The Carnaval de Limoux is a traditional, almost religious carnival! It lasts longer than any other in the world (3 months), unfolding in a precise ceremonial ritual that stems from ancient traditions. So, every Saturday and Sunday from January to March, the masked "Goudils" parade from one café to another around Place de la République, in the company of the disguised "Fécos" gangs.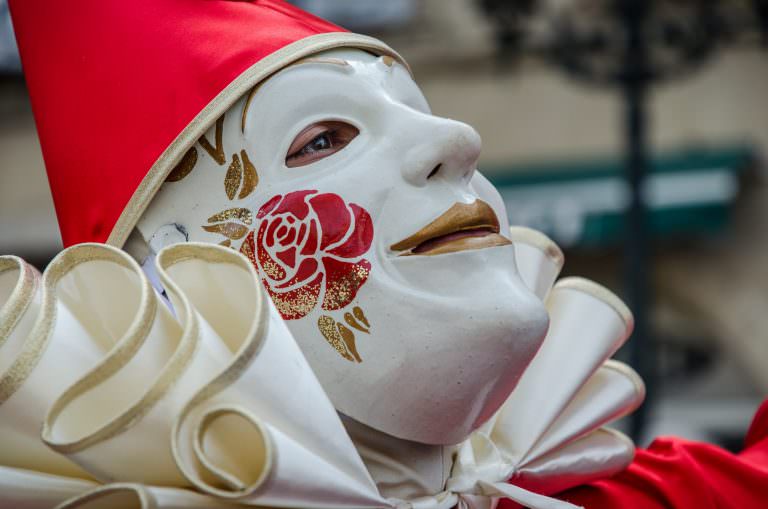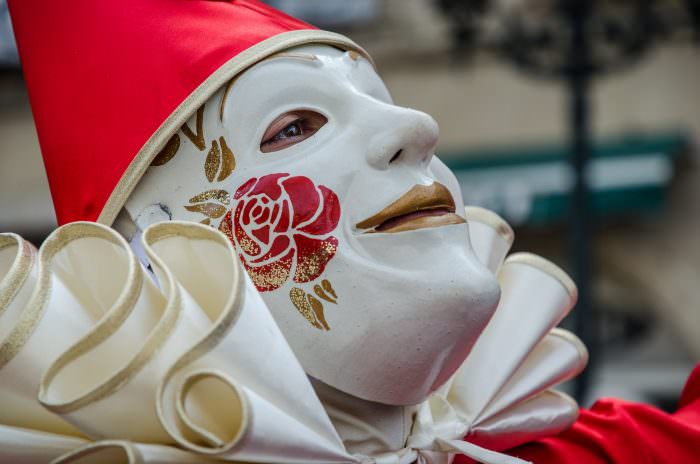 You've guessed it, this is no ordinary procession where spectators simply stand and watch.
No, the Limoux carnival is a whirlwind of sound and colour that the local people take part in, almost greedily, when the carnival gangs make their 3 daily walkabouts!