5 eco-friendly activities and sites
Going on holiday is one thing, but giving more sense to those relaxing moments is even better. To help you feel at one with nature, Lucas, an oyster farmer in the Leucate shellfish park, has put together a short list of eco-responsible sites and activities. Preserved ecosystems, committed producers or accommodation providers, events that promote biodiversity - it's up to you to pick and choose from these ideas to discover the Aude while respecting its environment!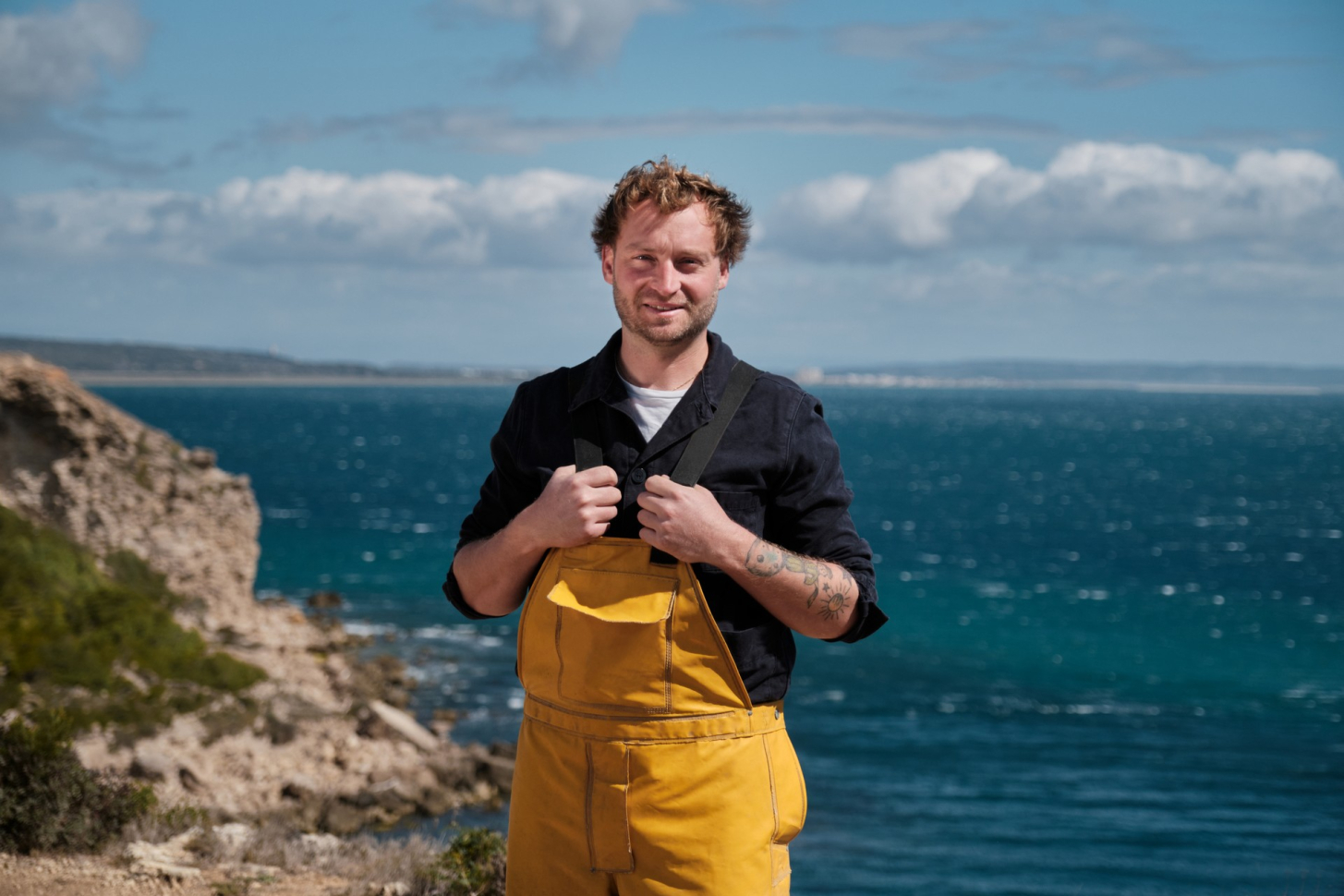 01 Outings to discover the flora and fauna
What is a Sensitive Natural Area (ENS)? This is a natural site of particular interest in terms of biodiversity or landscape. It is home to fragile natural habitats, rare or protected species, or remarkable landscapes.
220 sites of interest have been identified in the Aude. To help you discover and appreciate them, numerous outings are organised throughout the year by enthusiastic guides. Insects, batrachians, flowers, birds… they'll all hold no secrets for you.
The Gée Aude association also organises creative workshops on environmental issues.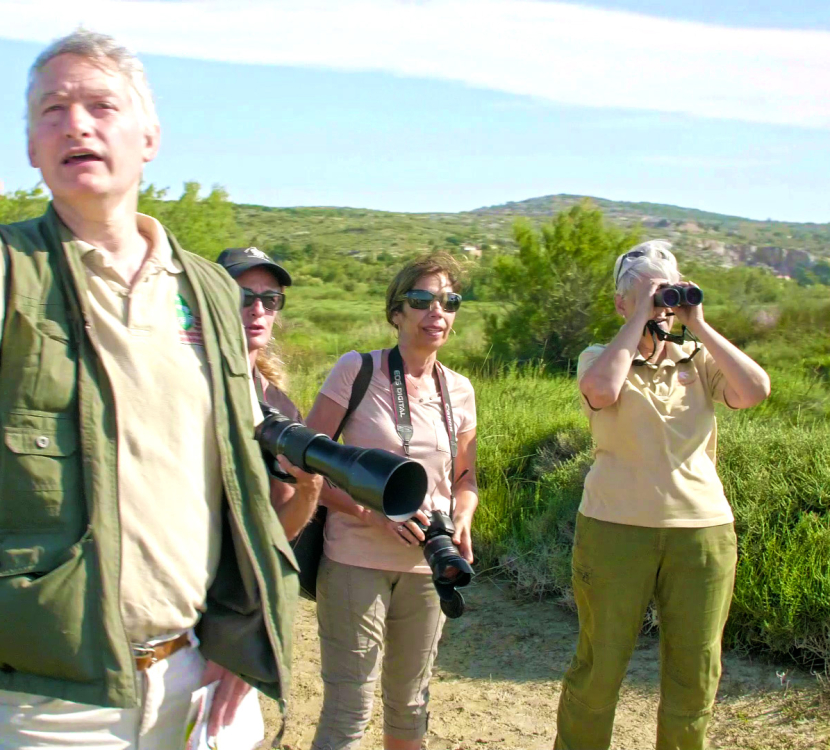 02 An ethical and sustainable holiday
Domaine Sunka Ecogîte consists of 2 gîtes with Japanese and Zen-inspired names (Mokuzai and Kaze) in the heart of nature just outside Limoux. If you're looking for a rejuvenating, eco-responsible break, this is the place to go!
These gîtes are built with respect for the environment, using natural, healthy local materials. They have a large panoramic terrace where you can enjoy the natural surroundings, and there's also a bicycle storage area for your 2-wheelers. So you can enjoy your nature walks in the surrounding area without any worries.
03 Mickael takes you on a journey through nature and legends...
Mickael Falguera is passionate about nature and legends, and has been criss-crossing the Aude since childhood. He will accompany you on your discovery of the secrets of the garrigue, the scrubland and forests, the coastline and the wild Corbières.
He offers a whole range of original walks that combine nature with local history and legends: the secrets of wild plants or ponds, the treasures of the beaches, plant mythologies, ecobalads… It's enough to make you an enthusiast!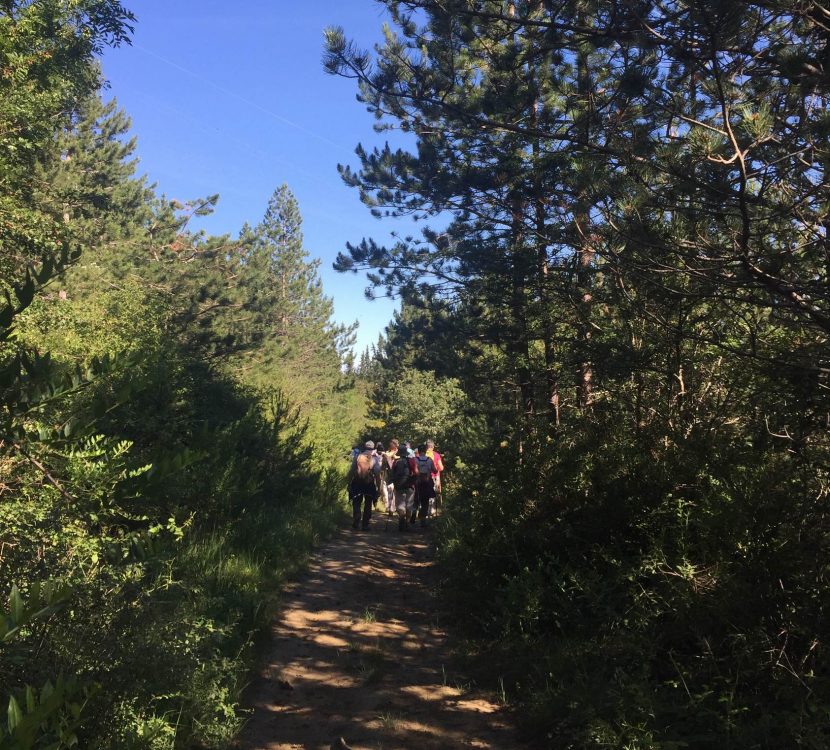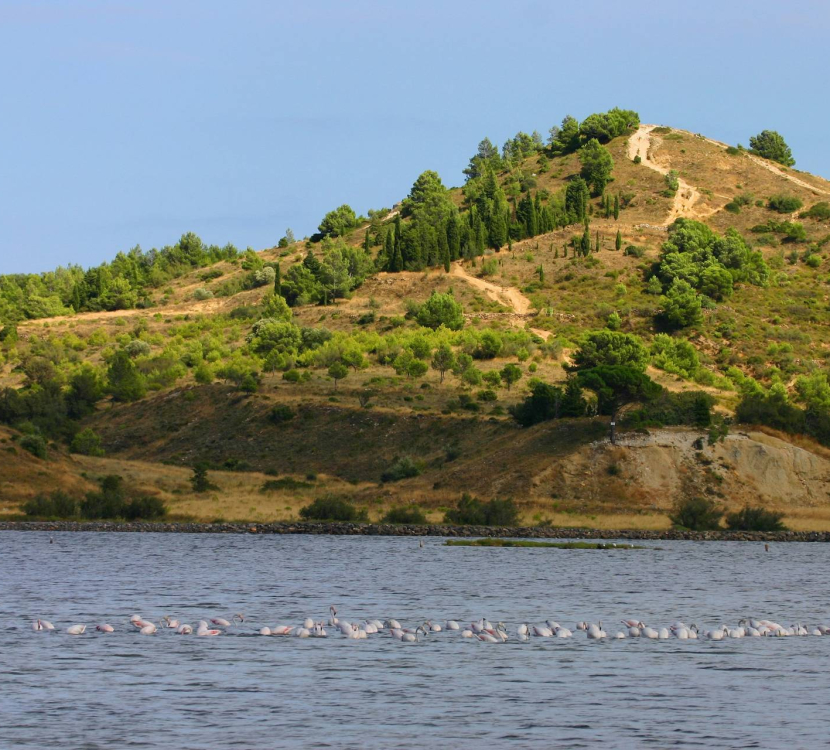 04 The secrets of Leucate's lagoon
To find out all about the Etang de Leucate (Leucate's lagoon), fishing and oyster farming, visit the Maison de l'Etang!
The history of the lagoons, natural areas, etc. are all covered during excursions organised throughout the year to discover this fragile natural area (with RAMSAR certification), separated from the Mediterranean by a narrow strip of sand. In the realm of birds, you can observe pink flamingos, herons, terns and more than 280 different species that frequent the lagoon every season.
05 Eco-camping in the Montagne Noire
La Porte d'Autan in Saissac is one of those open-air campsites, on a human scale, where you immediately feel at home!
Owners Stéphanie and Jean Louis are very committed to protecting the environment. They'll be happy to give you all the information you need about their eco-responsible approach and how you can do the same on a daily basis.
Situated at an altitude of 500 m in the shade, it's the perfect place to relax, lying on the grass and enjoying the gentle breeze from the Montagne Noire…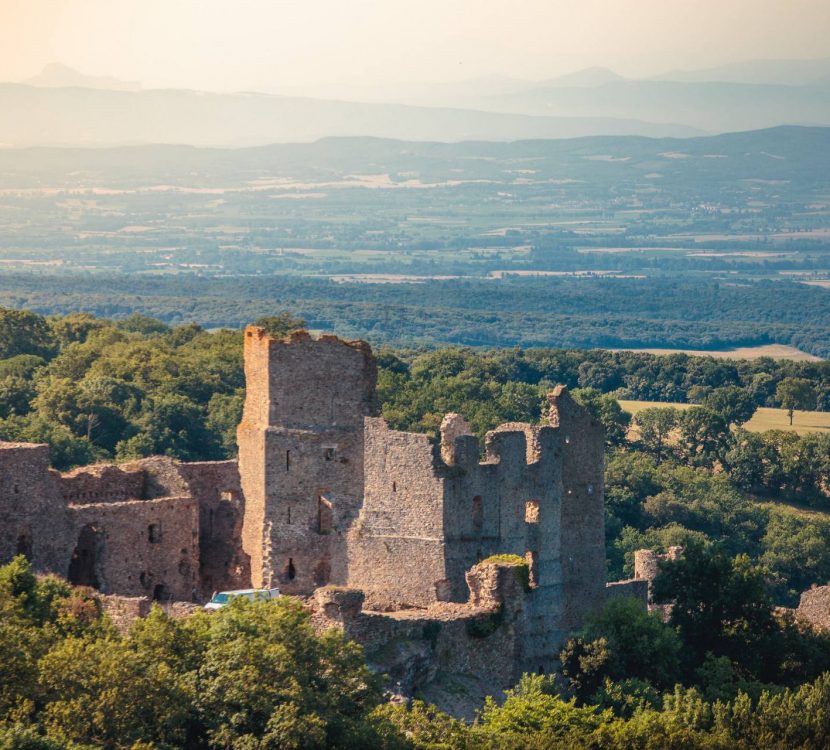 To prolong the pleasure, here are a few additional suggestions.