Cathar Country attractions
22 sights to be discovered!
Castles, abbeys and medieval citadels, a collection of 22 monuments all united in one common history, that of Cathars and Perfects, of Good Men and Good Women.
These 22 sites are all symbols. They are witnesses, places of living memory. Steeped in the values of resistance, tolerance, conquest or rebellion, they are the 22 fascinating remains of crossed destinies. They stand in an authentic landscape that is the very soul of Cathar Country…
Perched high on their rocky spurs, they tower over the vast and troubled contours that stretch from the Corbières slopes to the Pyrenean balcony.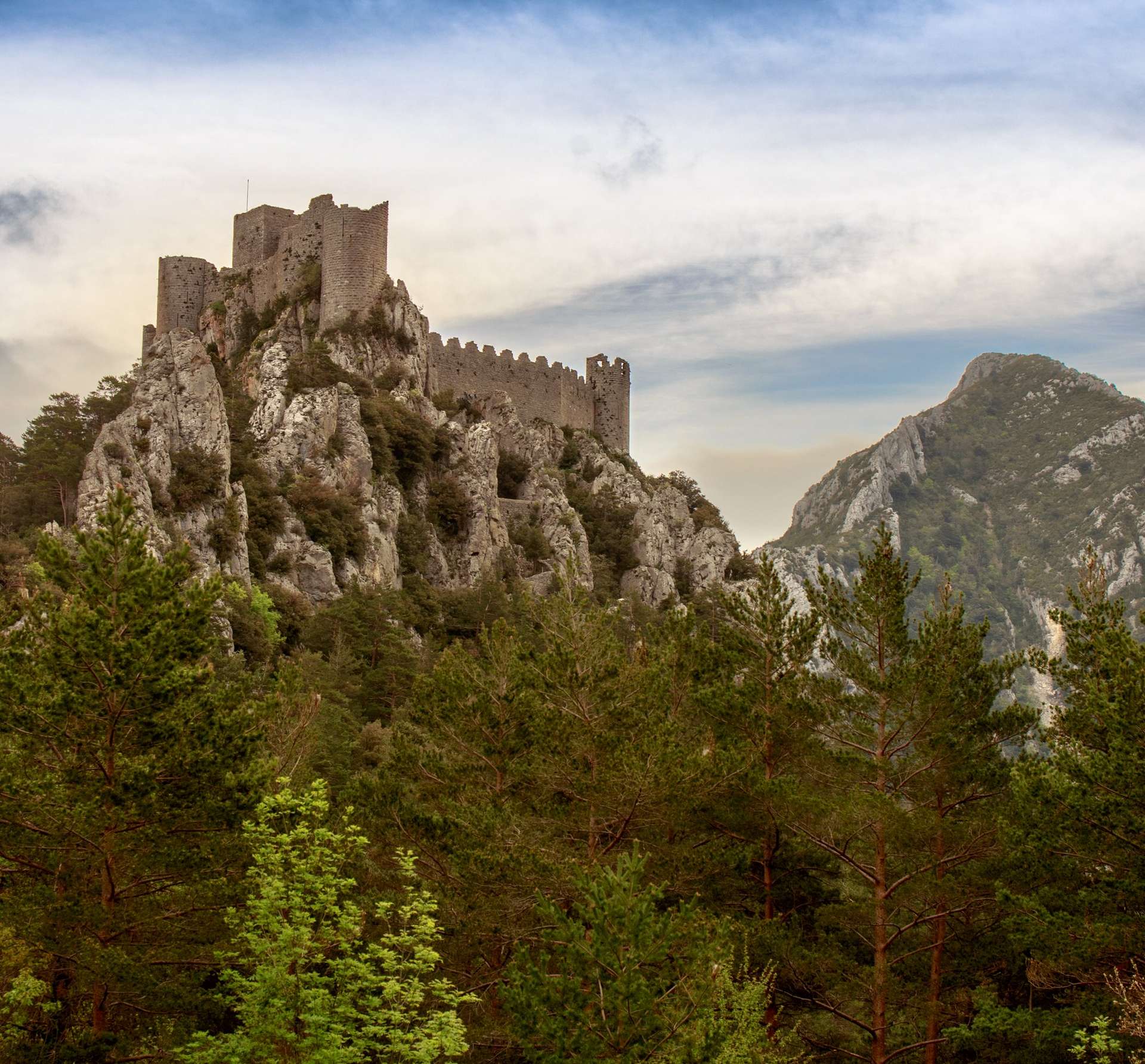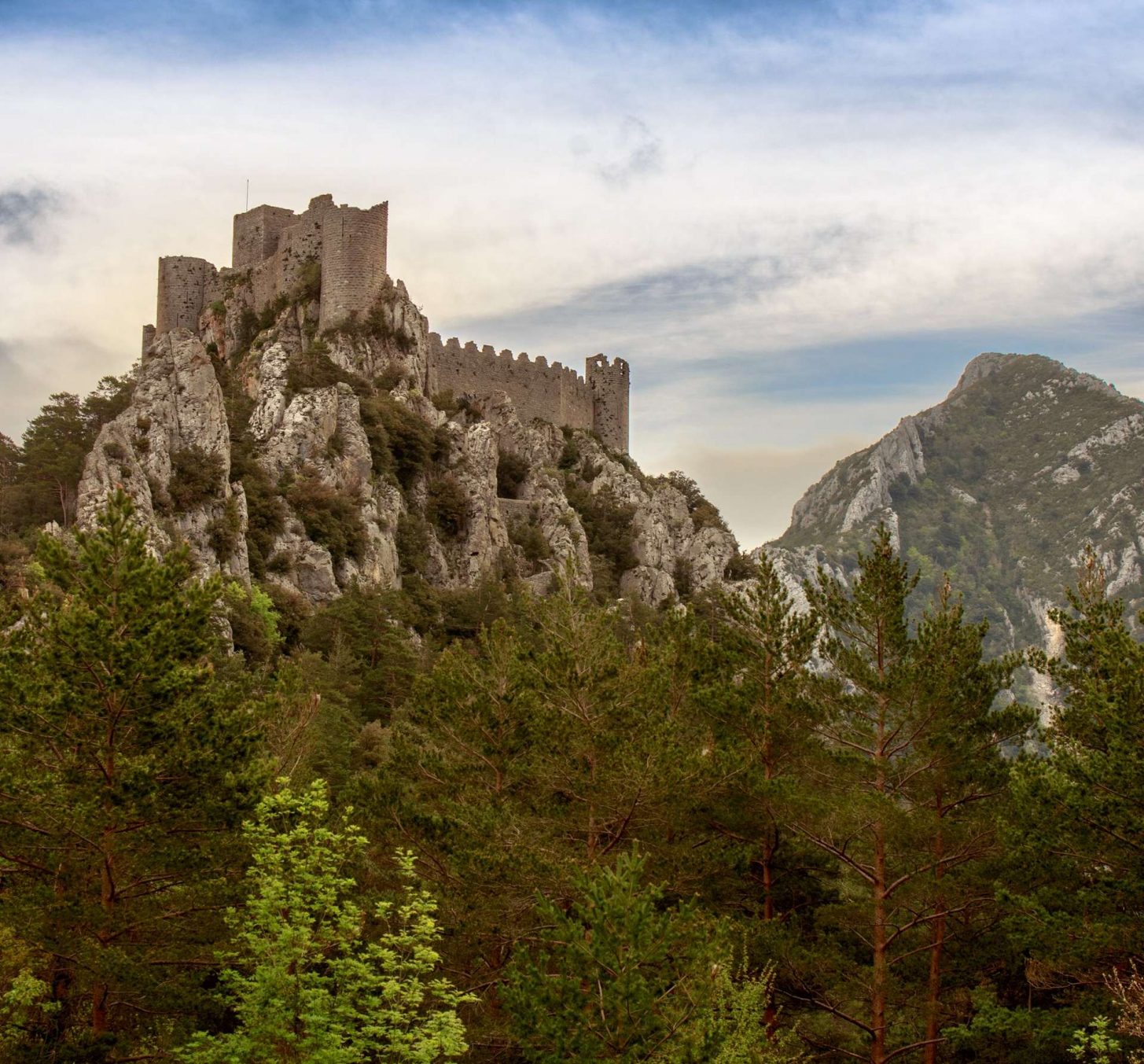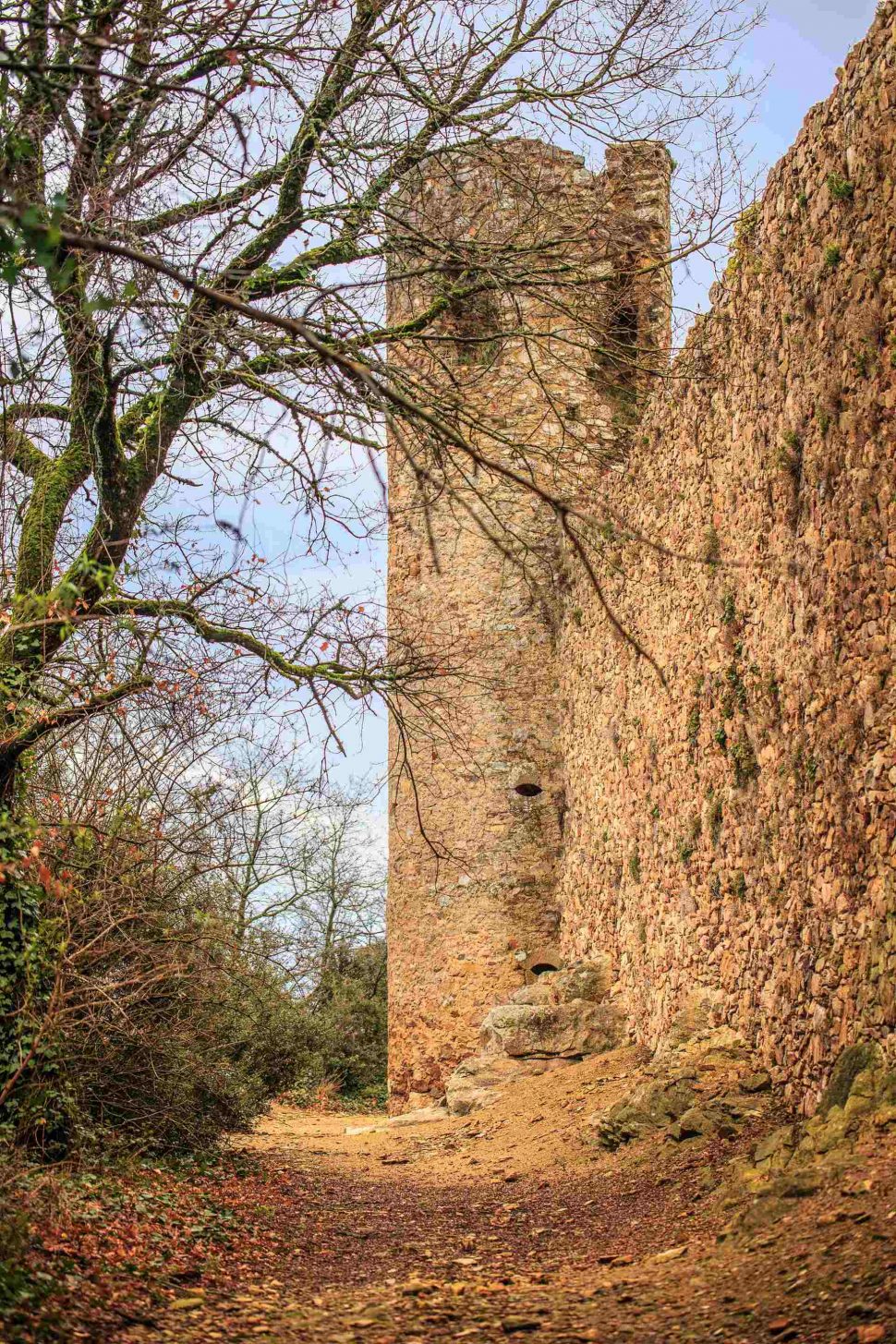 Some mistakenly call them the "Cathar Castles", while others prefer the suggestive name of "Citadelles du Vertige" (*Michel Roquebert). Like rooted sentinels reaching for the heavens, the castles of Cathar Country continue to defy the horizon and the passage of time…
Abbeys and medieval towns
Nestling down in the lush green valleys of Cathar Country, medieval abbeys and their charming villages are dotted across this rolling landscape.
Explore the heart of these small medieval towns where narrow streets lead you to a washhouse, a belltower, or a once lively market hall…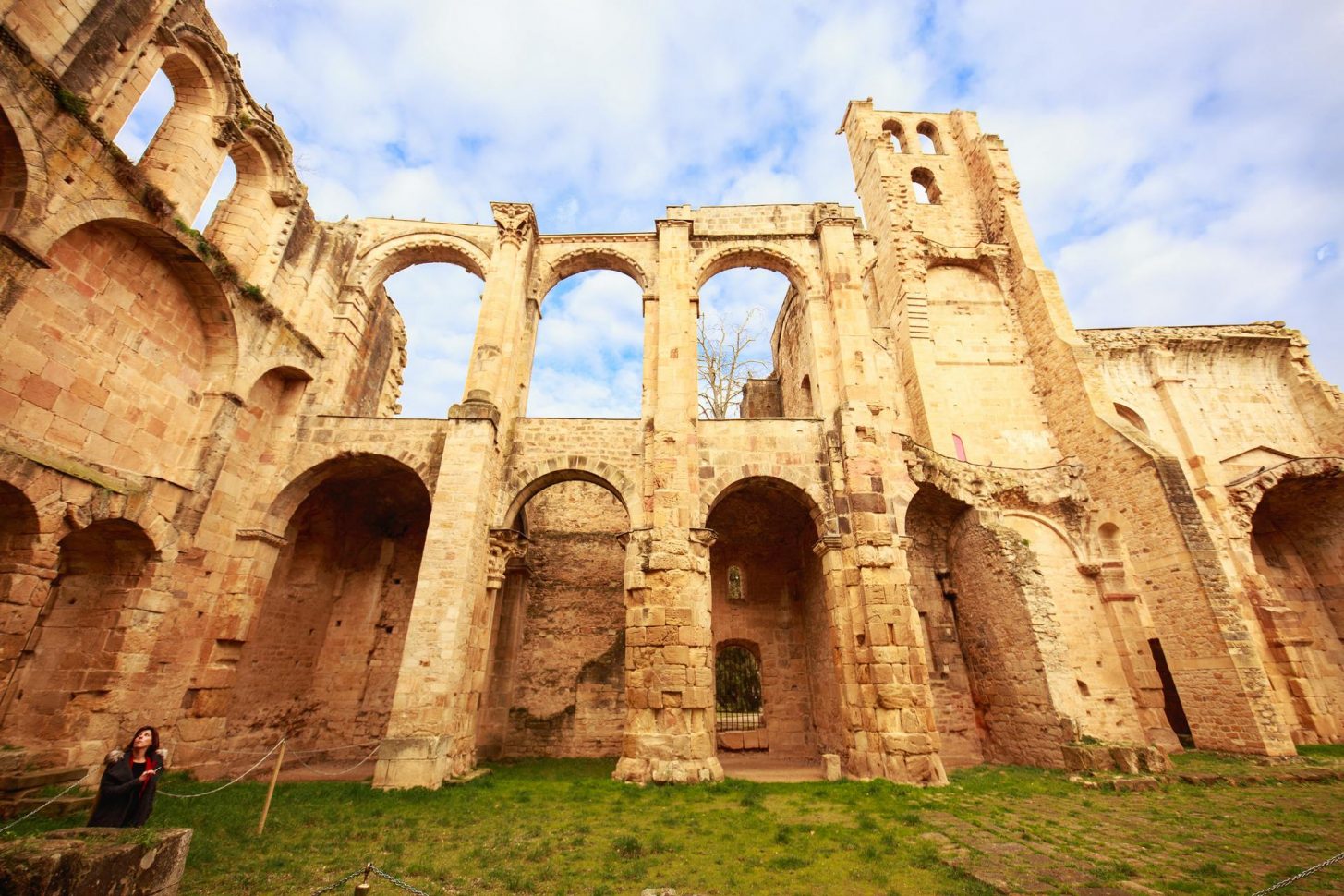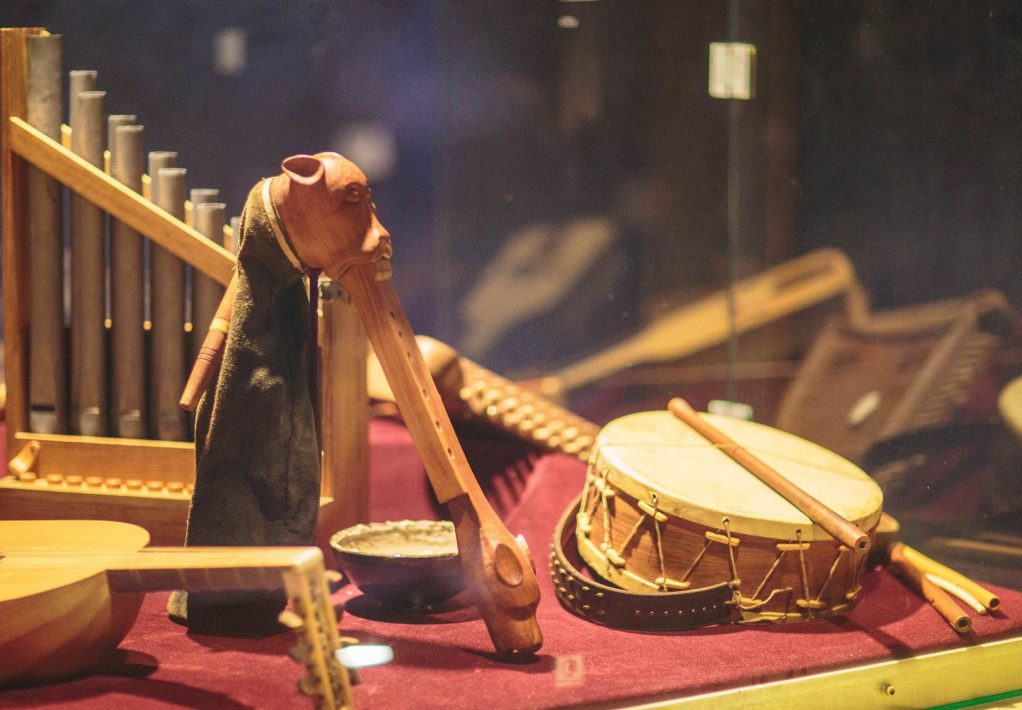 At the Musée du Querborb in Puivert or the Musée du Catharisme in Mazamet… history can be felt, relived even.
Troubadour music can be heard and the Cathar centre still comes to life with the sound of ancient instruments. Here, history is made up of stories told by the land itself!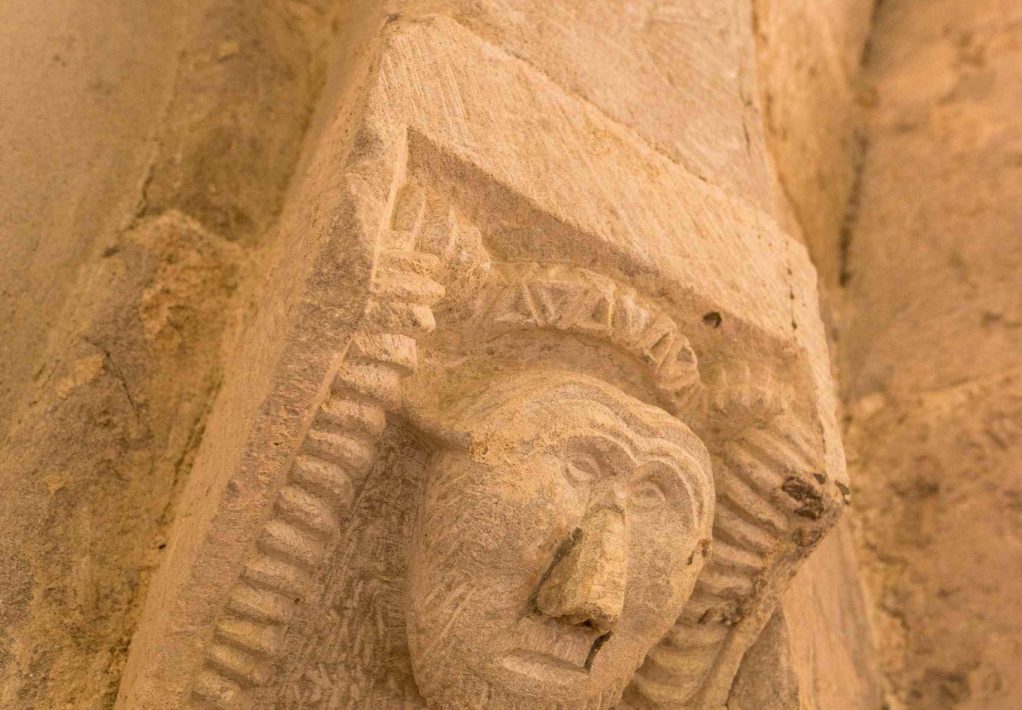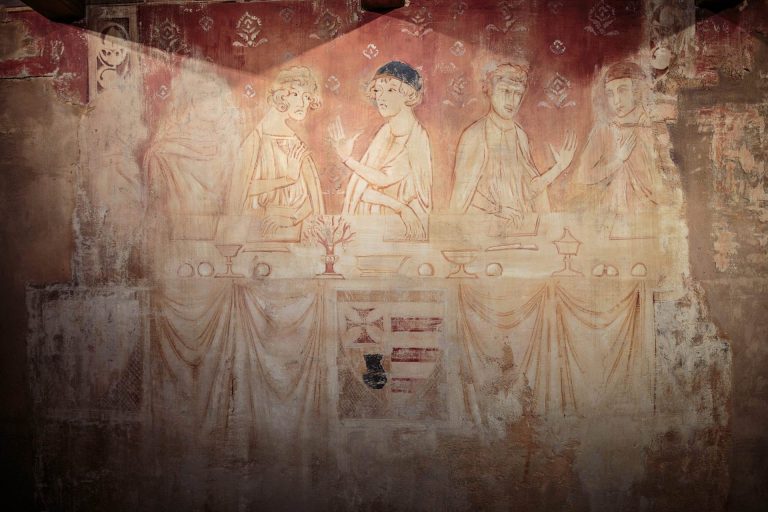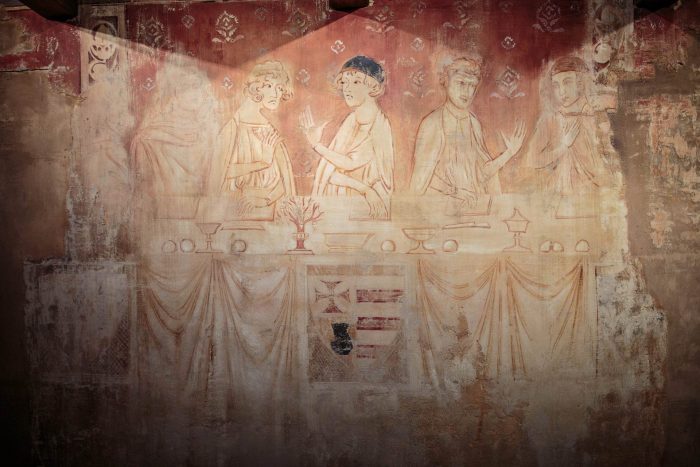 Whatever the weather decides, it's always possible to visit certain attractions in Cathar Country.