The Mediterranean Sea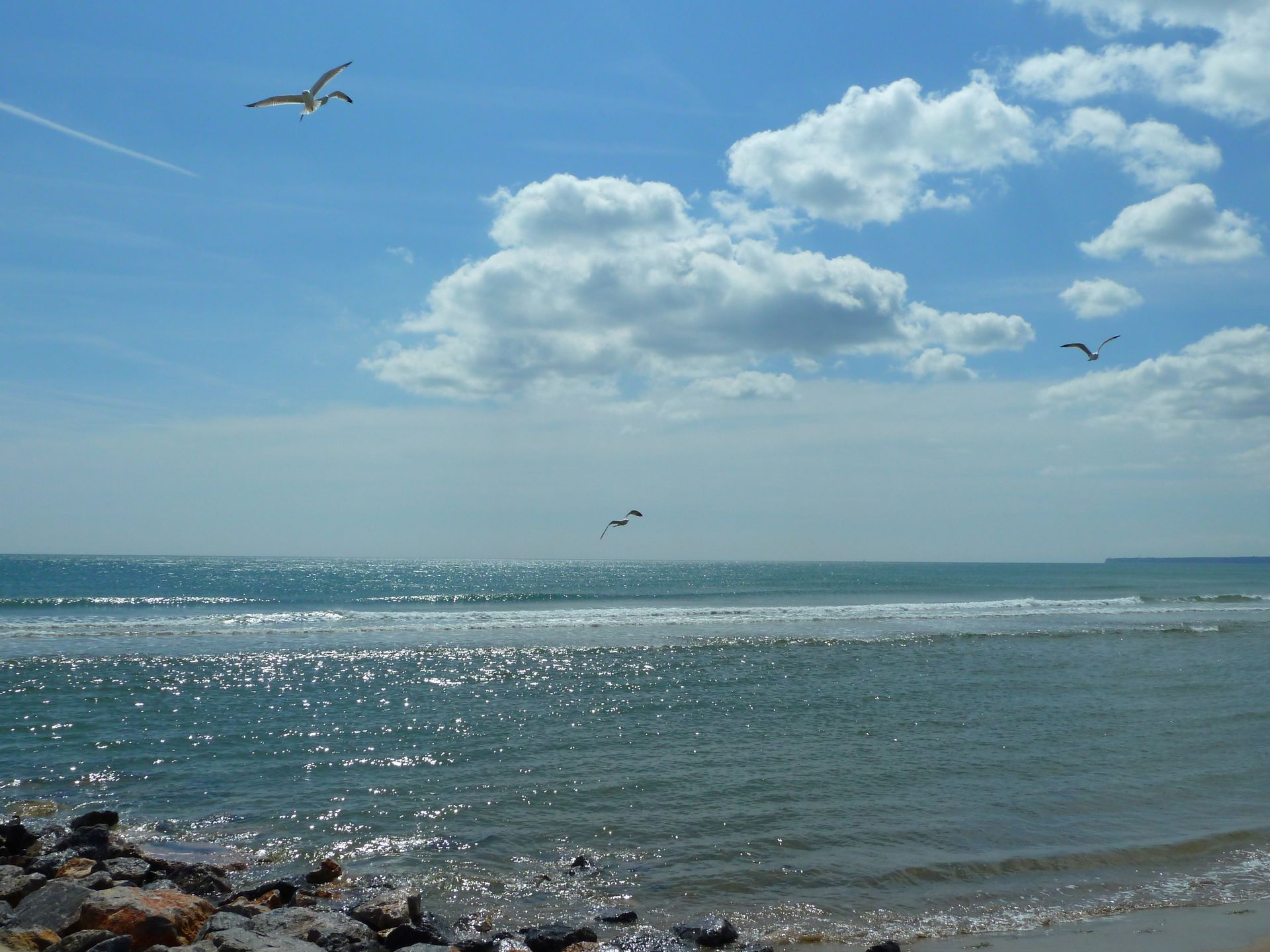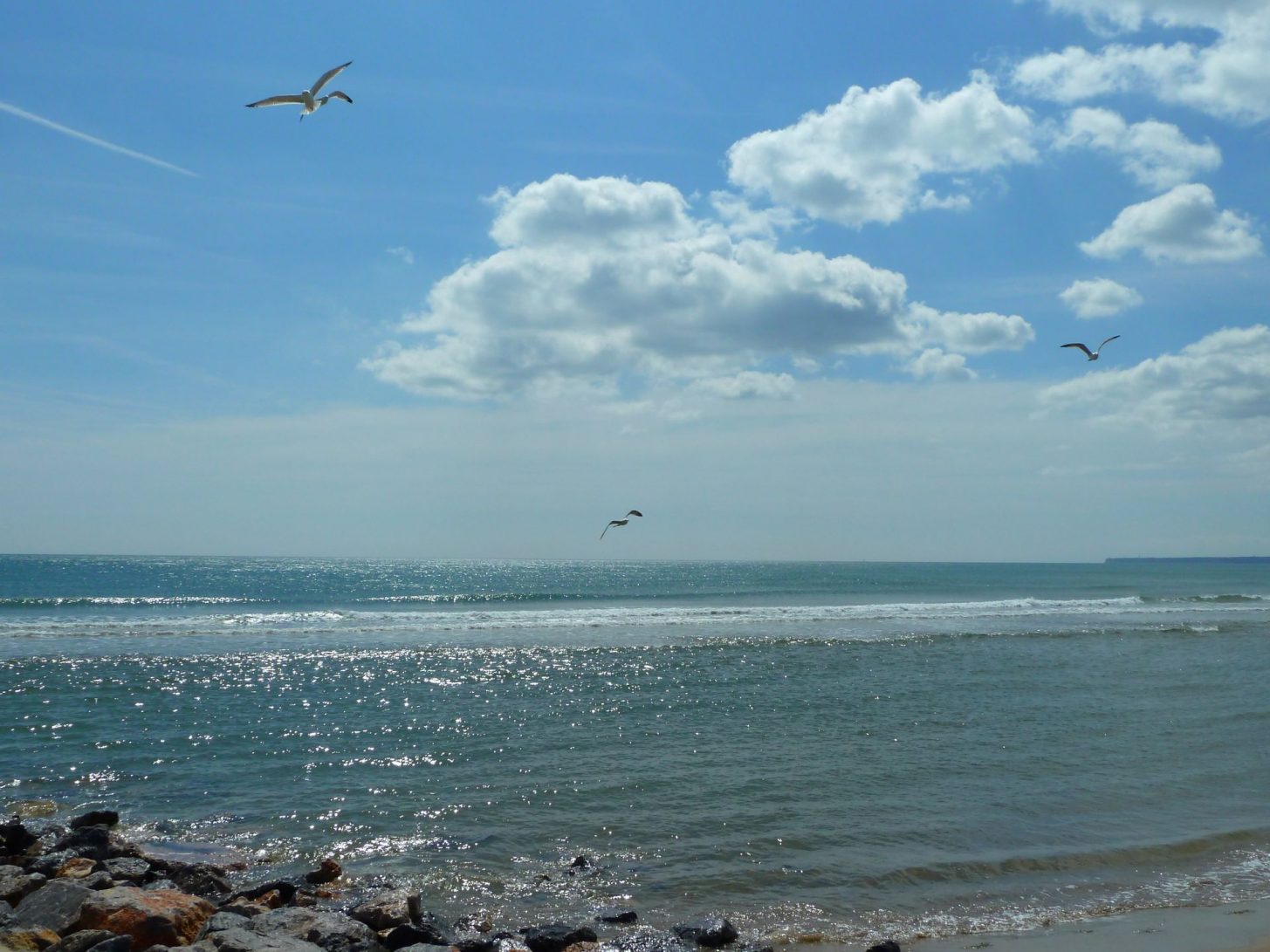 Each of these resorts offers its own special atmosphere and a host of activities. There's something for everyone, with boardsports, watersports, activities on the beach, hiking trails, and much more.
The cycle paths and waterborne links make for a real change of scenery. Switch at will from the legendary Les Chalets beach in Gruissan, to a family-friendly beach, or a wilderness of rolling dunes…
Nature lovers will be delighted with the Parc Naturel Régional de la Narbonnaise en Méditerranée. This area offers a wealth of biodiversity, exceptional wildlife, natural spaces and typical Languedoc villages where traditional savoir-faire is still very much alive.
What's great about our shores
The vast beaches of Aude are perfect places to just take time out and ENJOY!
Even in the height of summer, you'll never be short of space!
Whatever your preference, you'll find the beach for you, be it family-friendly with beach activities and shallow water where children are never out of their depth, or equipped with beach bars and seasonal restaurants where you can relax with a drink or seafood platter at the water's edge. Unless you prefer an unspoilt beach that feels like the edge of the world or, at the other extreme, one that's a short walk away in the heart of the resort.
Not forgetting of course the legendary beach of Les Chalets in Gruissan, which has inspired film-makers for several movies and TV series.
Certain world-class events punctuate the Aude boardsports year, from the legendary Mondial du Vent in Leucate, which attracts the best kitesurfers from around the world, to the Défi Kite and Défi Wind races in Gruissan and, for children, the Junior Kitesurf Freestyle World Cup in Saint-Pierre-la-Mer.
Good winds 200 days of the year!
At sea or on the lagoons, the Narbonne area with its 200 days of wind a year is ranked among the best windsurf, funboard and kitesurf spots in the world... ideal for boardsports fans! Windsurfing or kitesurfing? Novice or seasoned rider?
Either way, there are 12 spots to choose from for year-round thrills! From tuition to equipment rental, every need is catered for.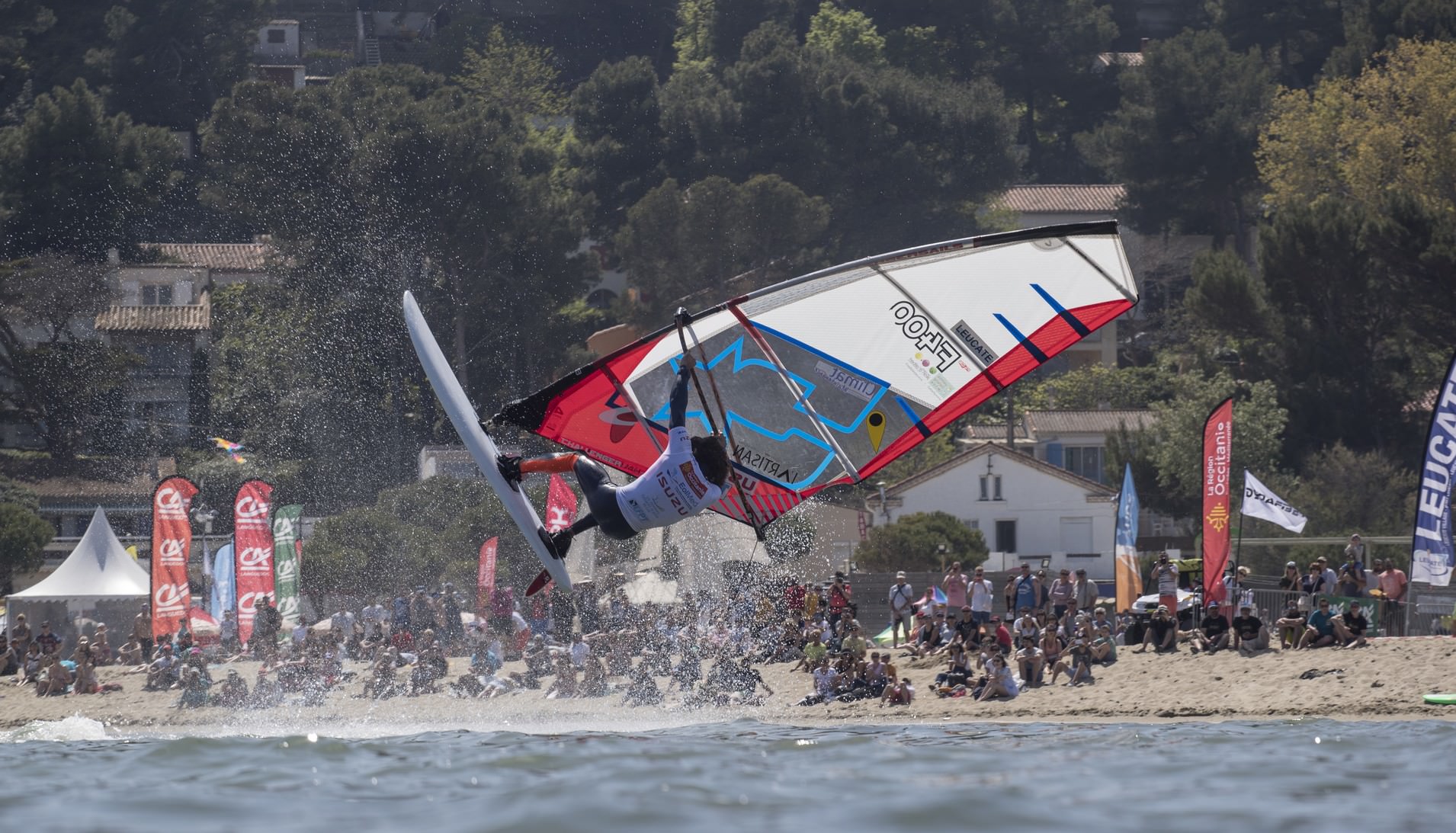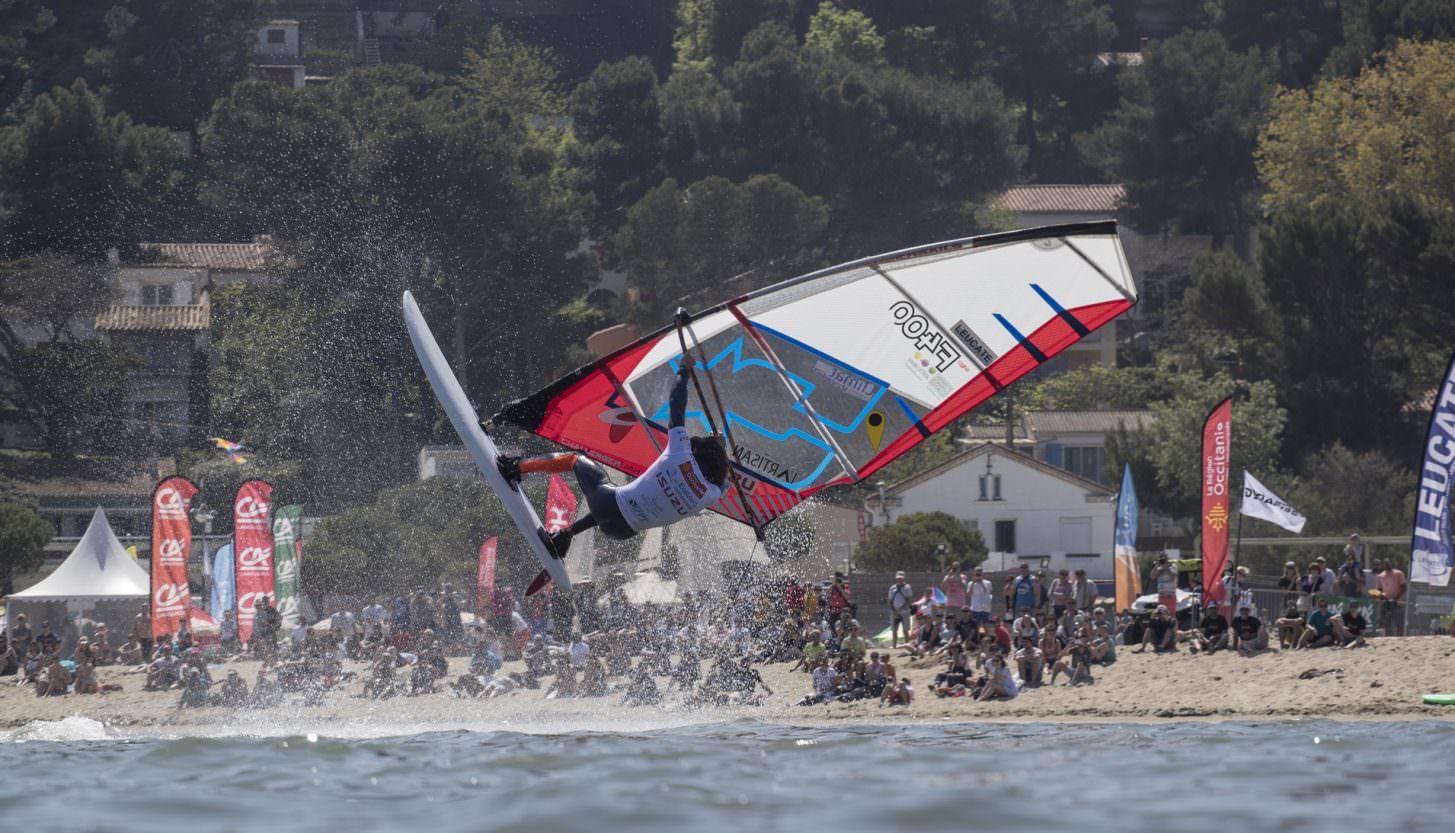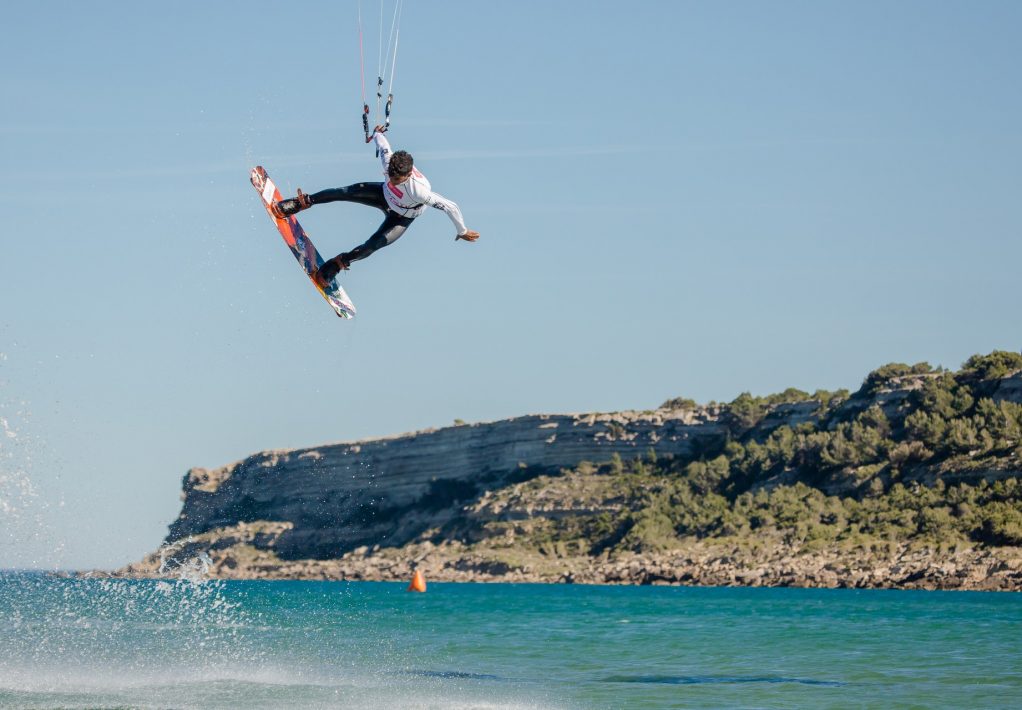 The Mediterranean Sensation!
Waterskis, jetskis, raptors, flyfish, tubes, hoverboards, flyboards, skyflies, you name it… thrill-seekers are sure to get that adrenalin flowing along our beache!
A few metres from the seashore, nature-lovers and fans of the great outdoors will find a landscape that's full of surprises! Not everyone knows that, among the Mediterranean coast's protected sites, this one is of rare biodiversity. The barrier beach is made up of long sandy stretches that form a dividing line between a succession of pools that make up the lagoons.
This unspoilt region of marshes, salt flats and watersports facilities can be visited on foot, by bike or on horseback. Many waymarked itineraries are to be found in the Narbonne region across the pine forests and the garrigue.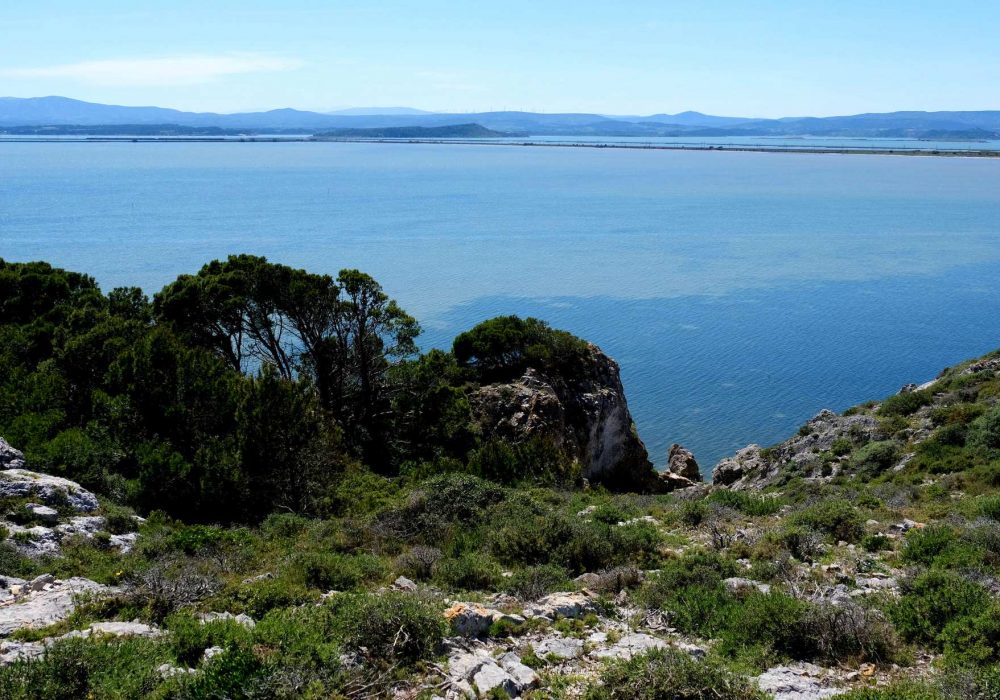 Did you know?
Birdwatching: More than 350 species of bird live or stop off on the coastline of Aude. There are two sites to observe them, the Roc de Conilhac in Gruissan and the Grand Castellou observatory in the marshland. The opportunity to enjoy a magnificent nature walk with the French Bird Protection League …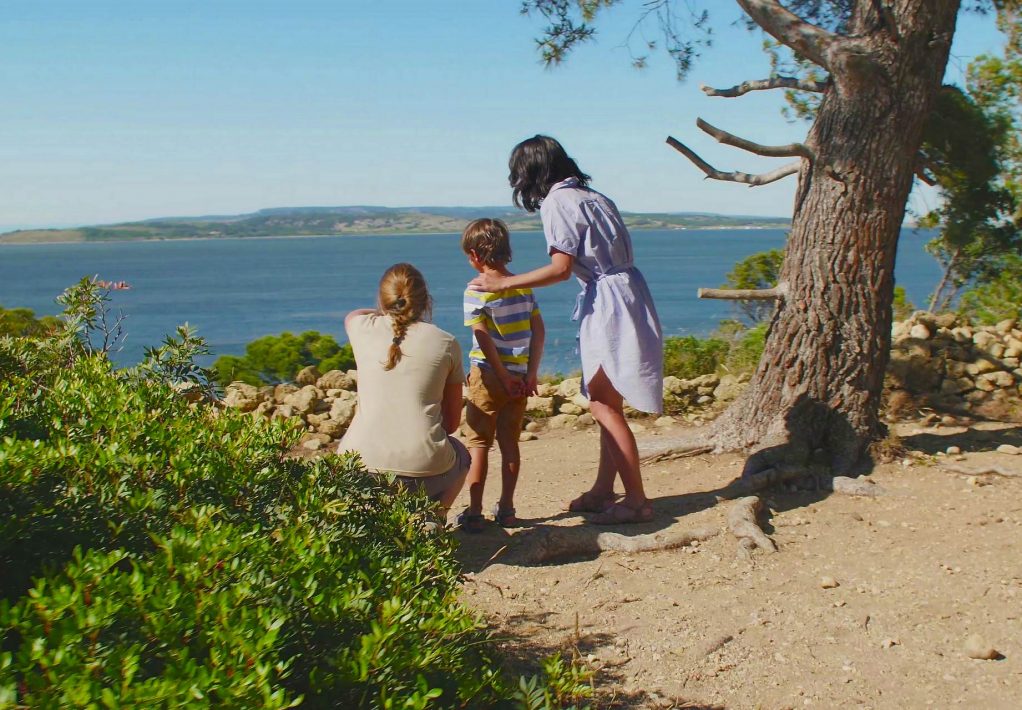 The heritage trails are interpretation paths which include the Massif de la Clape trail overlooking the sea, the long-distance Golfe Antique trail, and the Cathar trail that departs from Port-la-Nouvelle. There's plenty of choice! 56% of the regional nature park's surface area is a Natura 2000 site!
In Aude, the Mediterranean is more than just long sandy beaches that attract tourists. It is also an area where trades and traditions are kept alive: fishing for eels in the Bages lagoon, deep-sea fishing, sea-bream fishing, lure fishing, trawl fishing, octopus potting, netting or trapping, oyster farming, salt farming, marine carpentry, etc.
Take the opportunity to discover the work of these men and women and sample their products, the very fruits of their labour!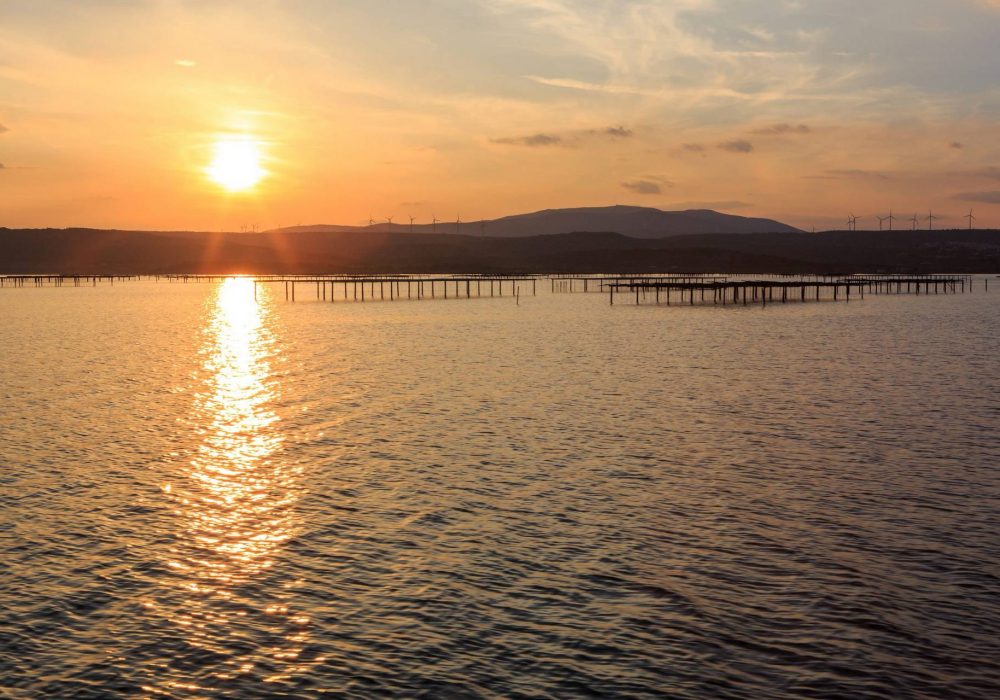 You can even eat and sleep with a sea view. Here's our selection of restaurants and accommodation right by the sea!