Rennes-le-Château
Rennes-le-Château is like an eagle's nest, an isolated village on a rocky spur towering above the Upper Aude Valley, 
50km south of Carcassonne
. The winding road leads to houses snuggled around a château and there it ends! This tiny village may only have a population of 72 but it's world famous. Let's dive into a village packed with stories and legends!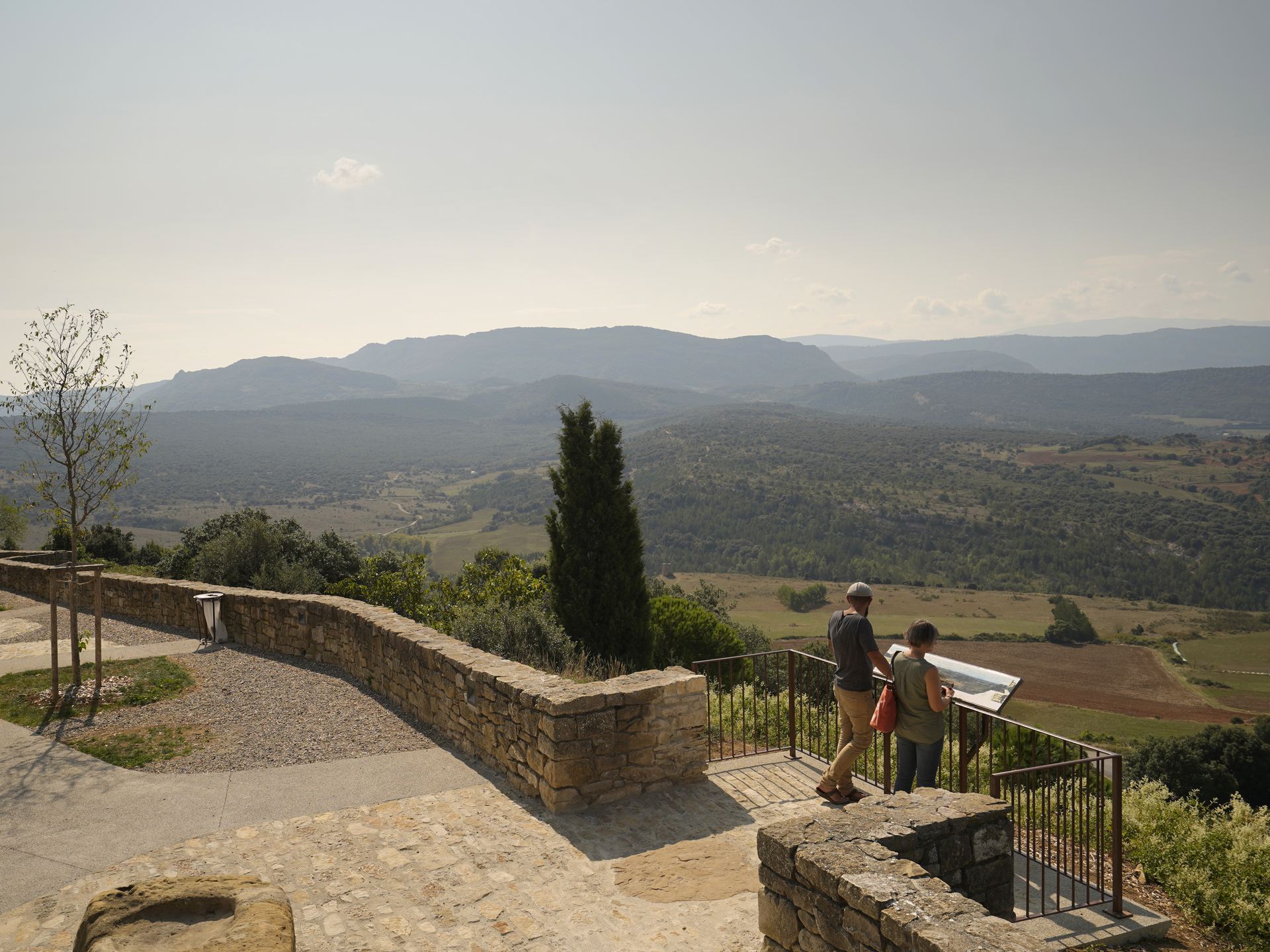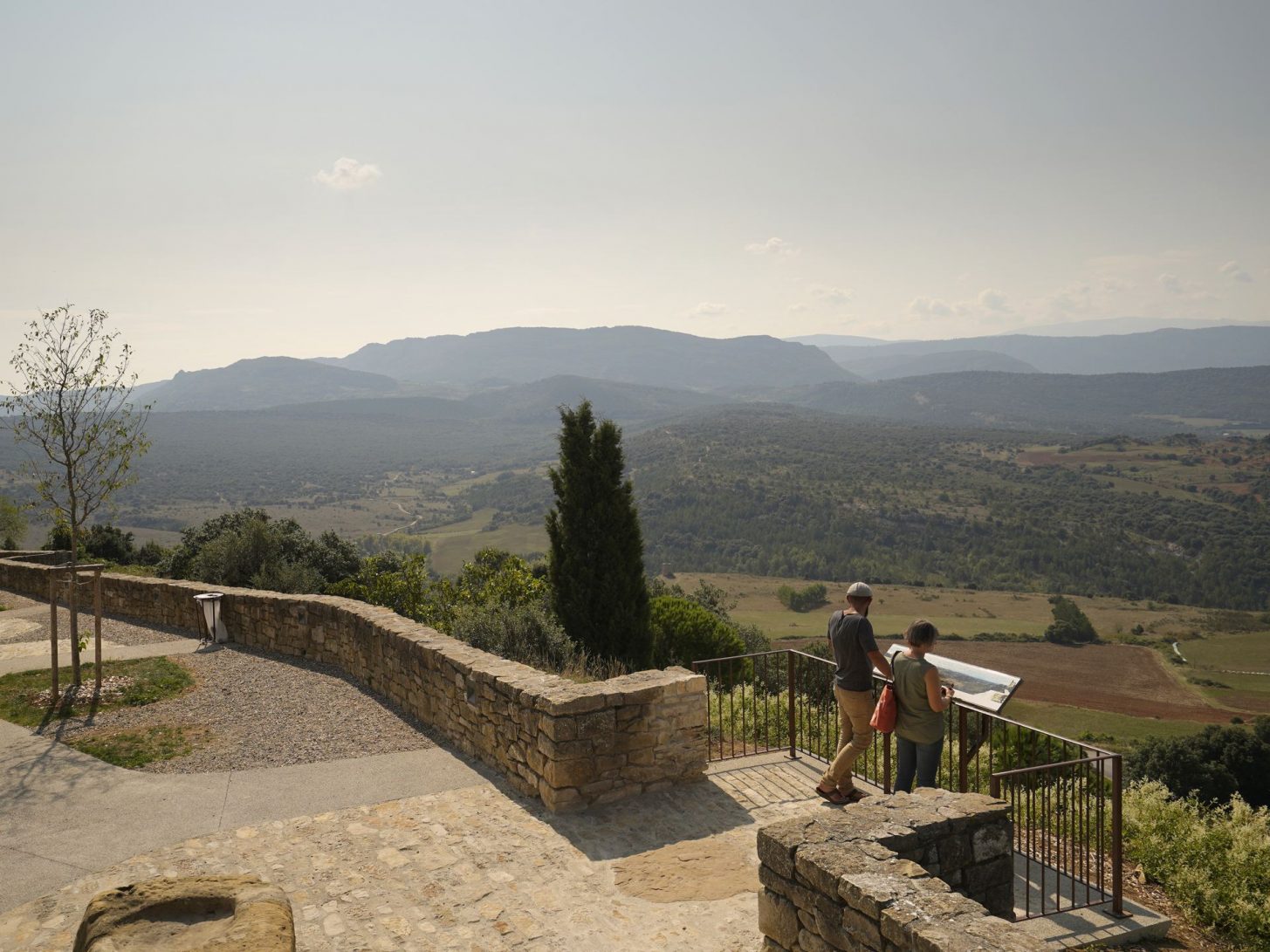 Stories, secrets and legends at Rennes-le-Château
A weird old past is what has given Rennes-le-Château the force of attraction that makes it so fascinating. There were some pretty strange things happening a hundred years ago in this village that the world forgot.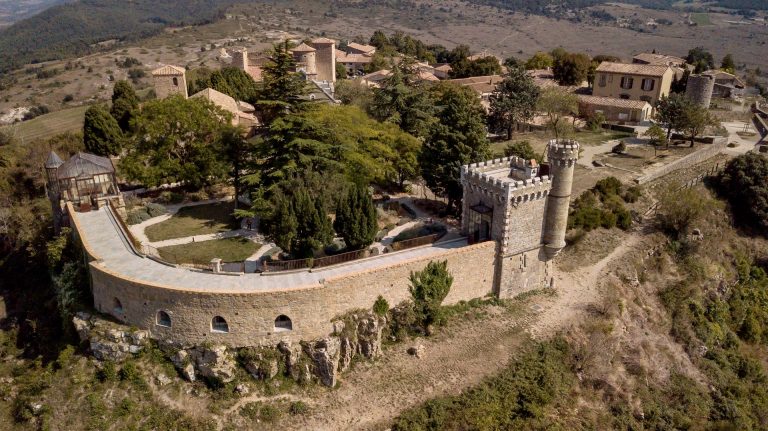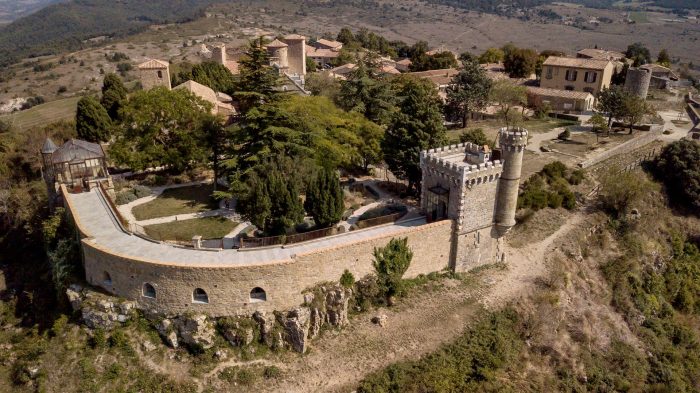 It isn't just Dan Brown's Da Vinci Code (the book is full of allusions to Rennes-le-Château without ever actually mentioning its name) that brings thousands of people to Rennes-le-Château.
See another side to it!
If you're looking for a quirky dramatic guided tour or a treasure hunt then get in touch with Stéphanie at Légendes d'Oc', a local tour guide and expert.
Abbot Béranger Saunière took over the poor village's alms purse in 1885 and in a church pillar he found a parchment which would have turned the world upside down if it were to become public knowledge. The Vatican threw money at the priest to silence him. Legend has it that he found treasure: Templar treasure, Cathar treasure or even the Ark of the Covenant from the Temple of Jerusalem. Some say he was an impostor who pocketed wads of cash that worshippers gave during collections at mass. But one thing's for sure: the abbot had a huge amount of money and nobody knows where he got it from. He took his secret to the grave when he died in 1917.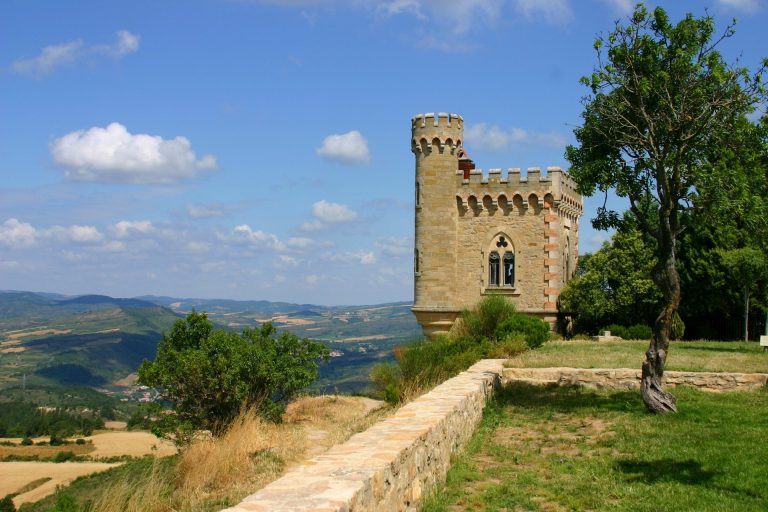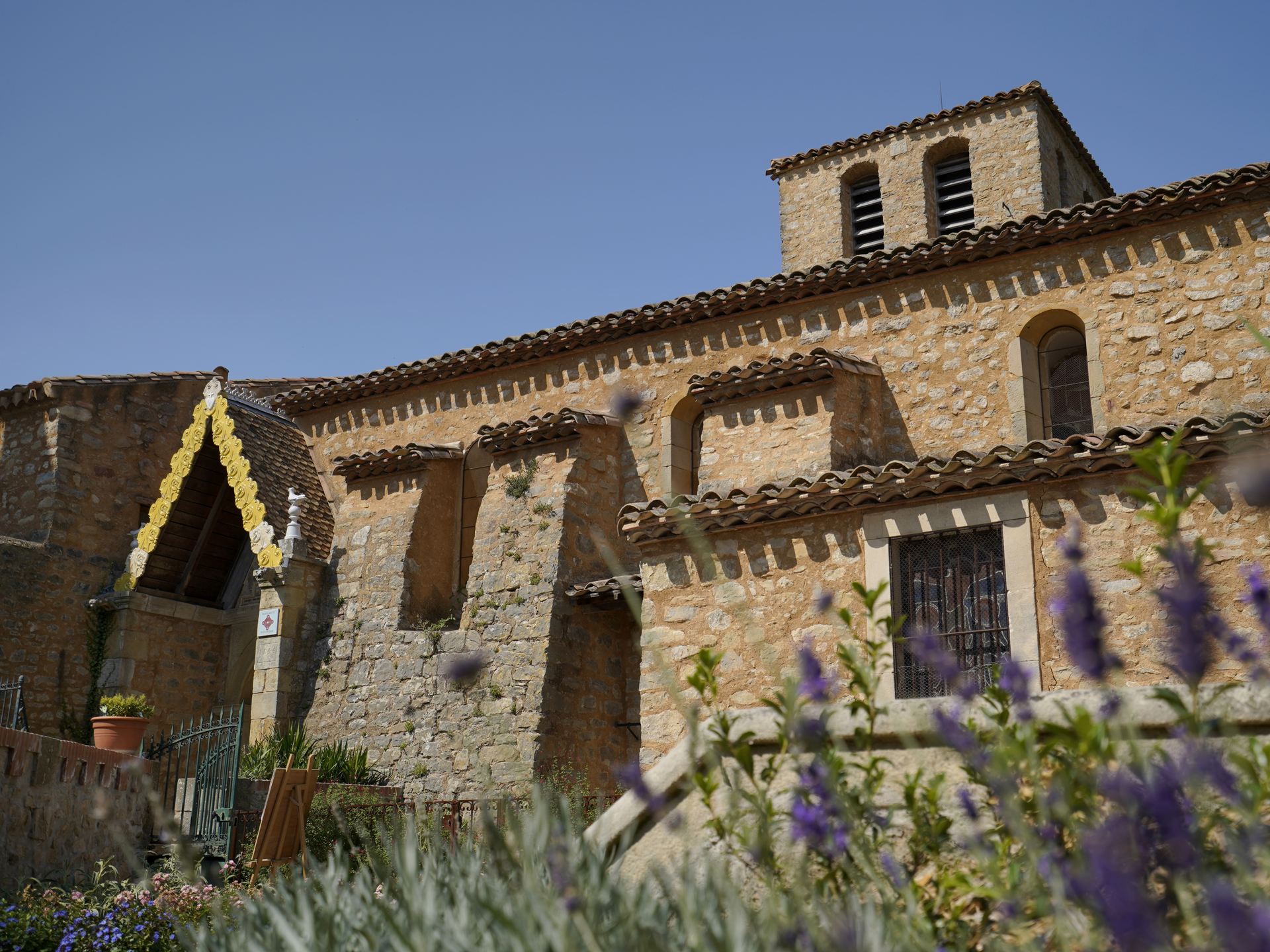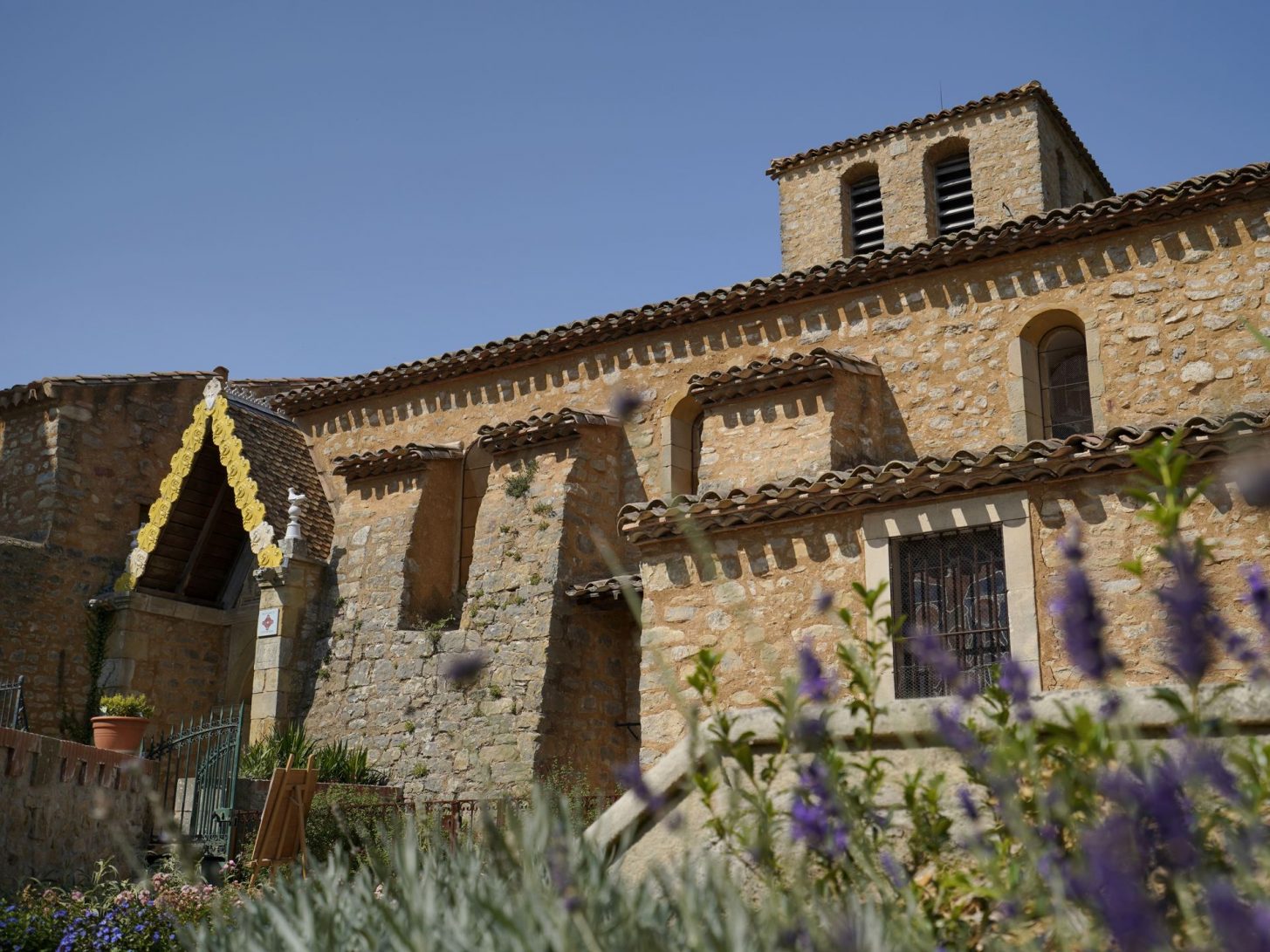 Rennes le Château has been a favourite among mystery lovers ever since.
The village became famous in the early 50s when a businessman who owned a hotel and restaurant in the village started the rumour that the abbot's hidden treasure was worth millions to attract customers. He said he'd seen chests filled with gold ingots in the village and a gold rush ensued.
The hunt for buried treasure may have calmed down but the flocks of visitors to Rennes-le-Château have kept coming… and the mystery continues!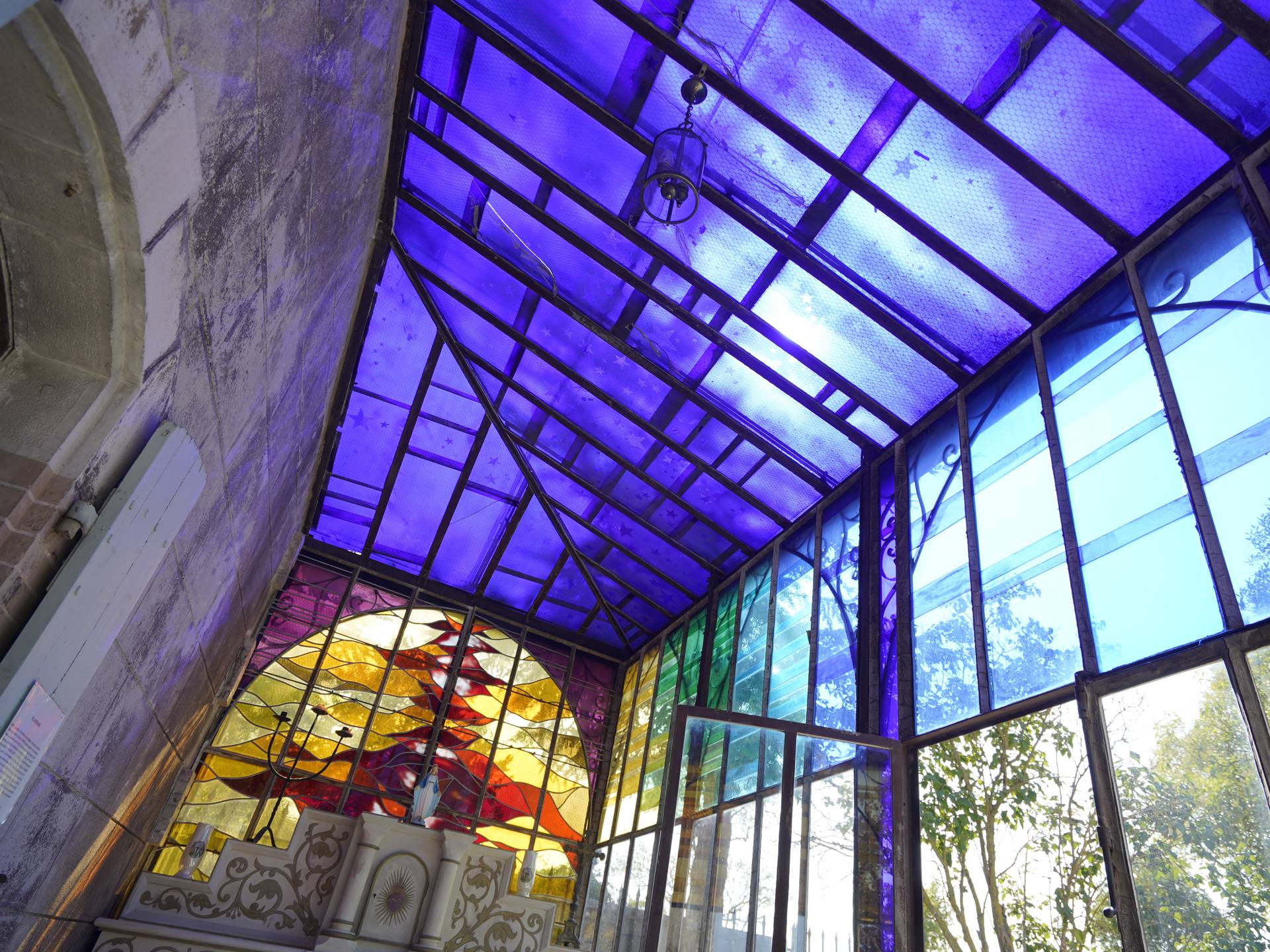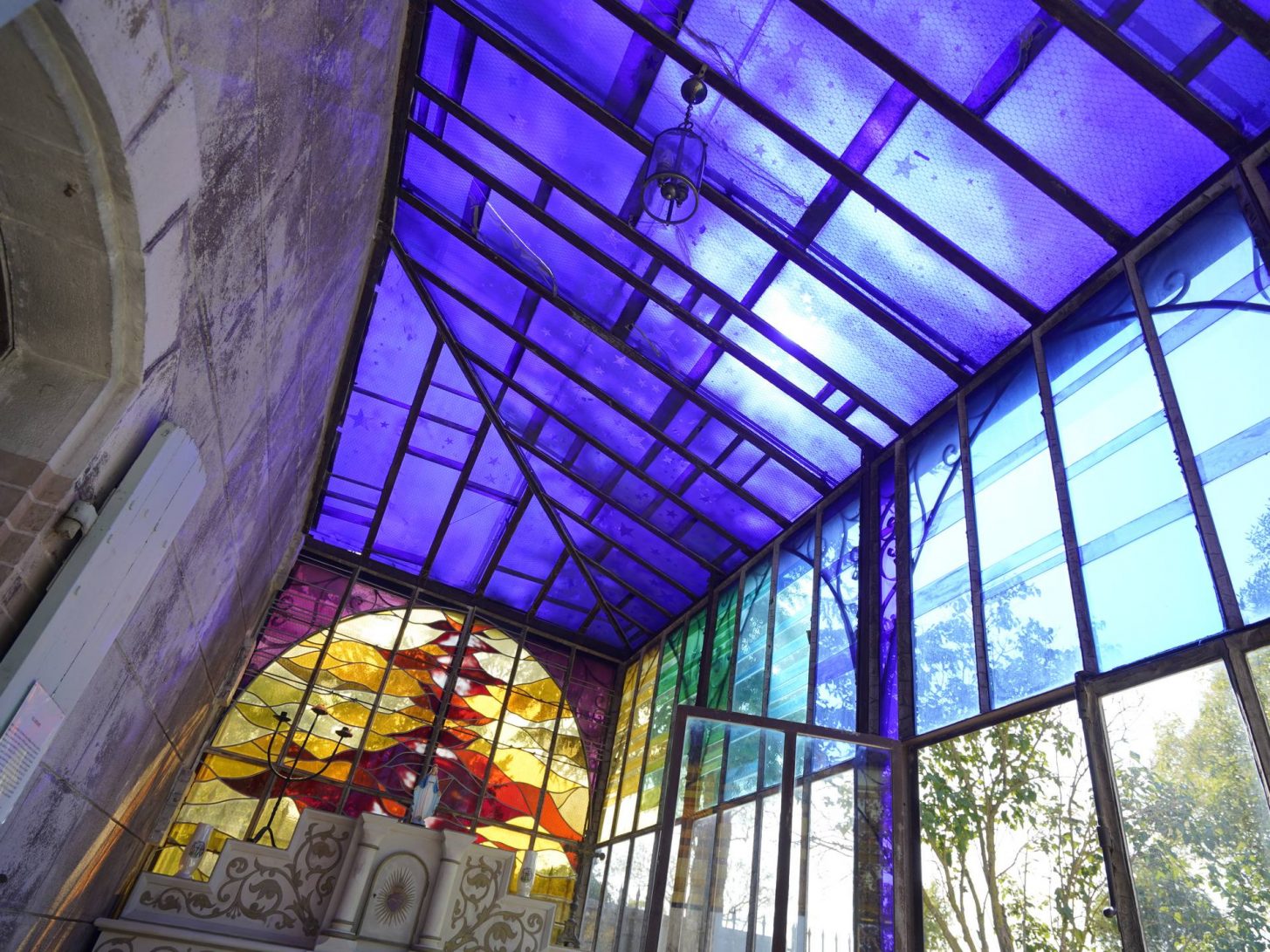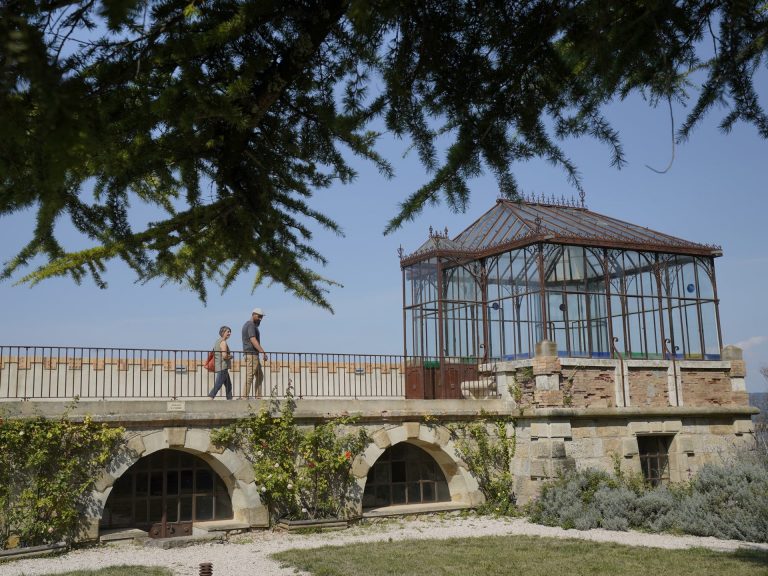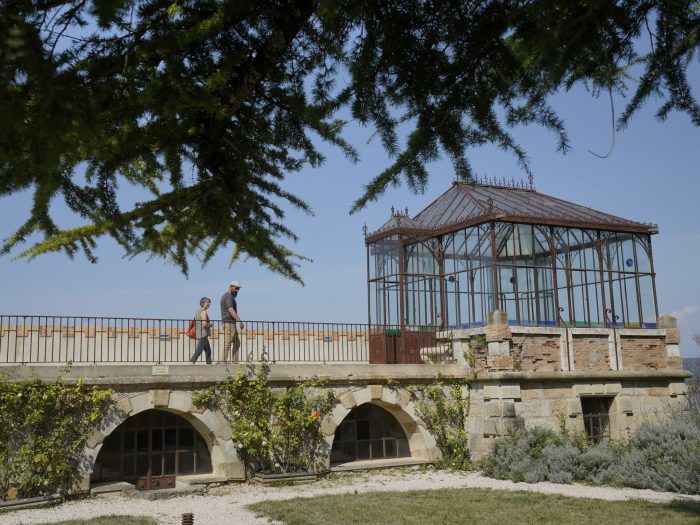 The beautiful estate that the abbot had built is now open to visitors: Villa Bethania was a presbytery but is now a museum with grounds, the crenellated Magdala Tower housing a library, wall walk, orangery… And the strange church nearby.
It's an unnerving place where a statue of the demon Asmodeus greets visitors!
The village is home to several bookshops and gift shops where you can pick up all kinds of books and items of varying esoteric interest.
The history of Rennes le Château began over a thousand years ago. But it's far from over…