Aude, the land of Rugby
Rugby is a part of Aude's identity. The seasons are set at the pace of the matches between local clubs. Rugby isn't only on the pitch here, it also extends to the spirit of community and support in the villages. The rugby experience is all about enjoying the good things in life and showcasing the values of sharing!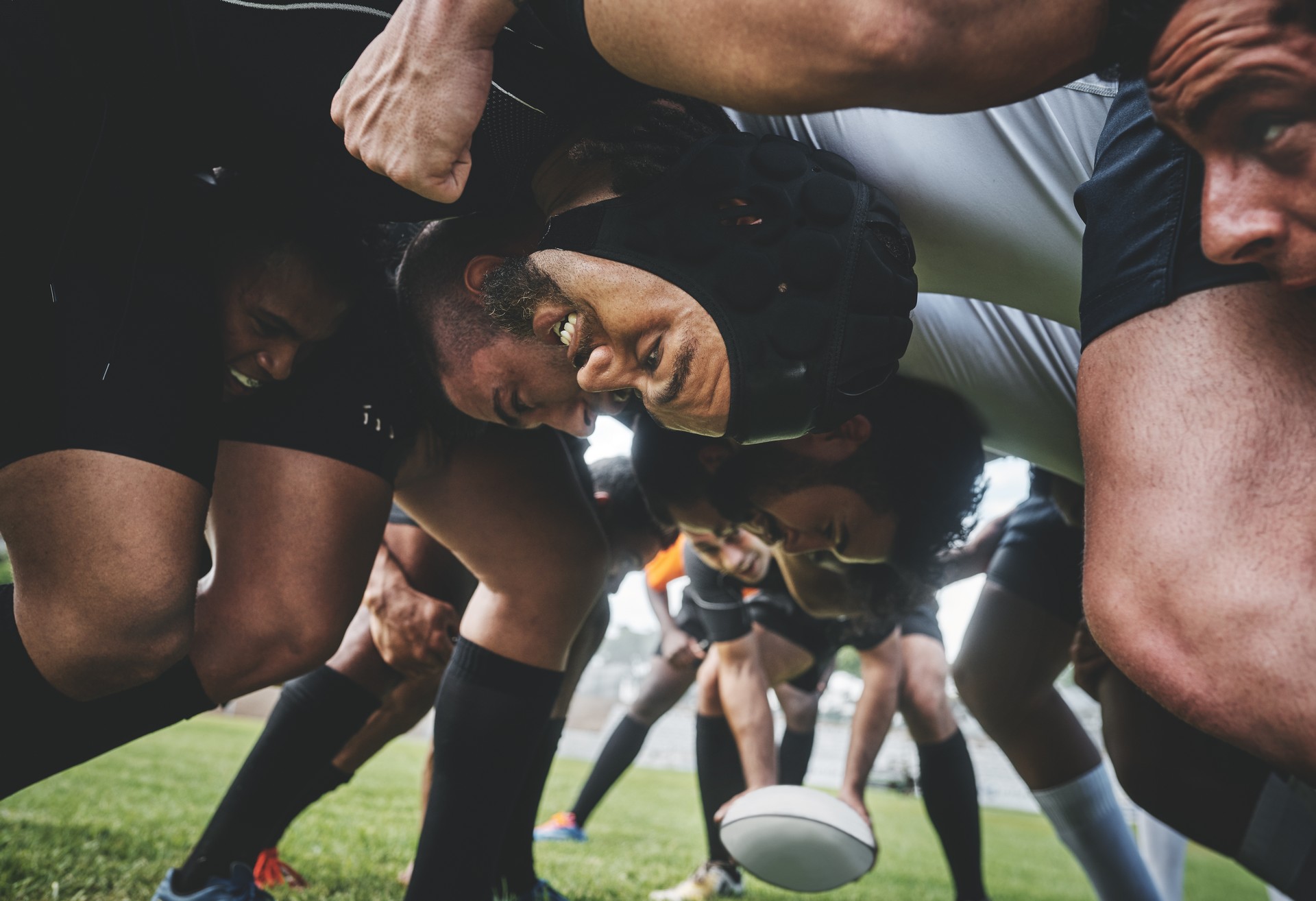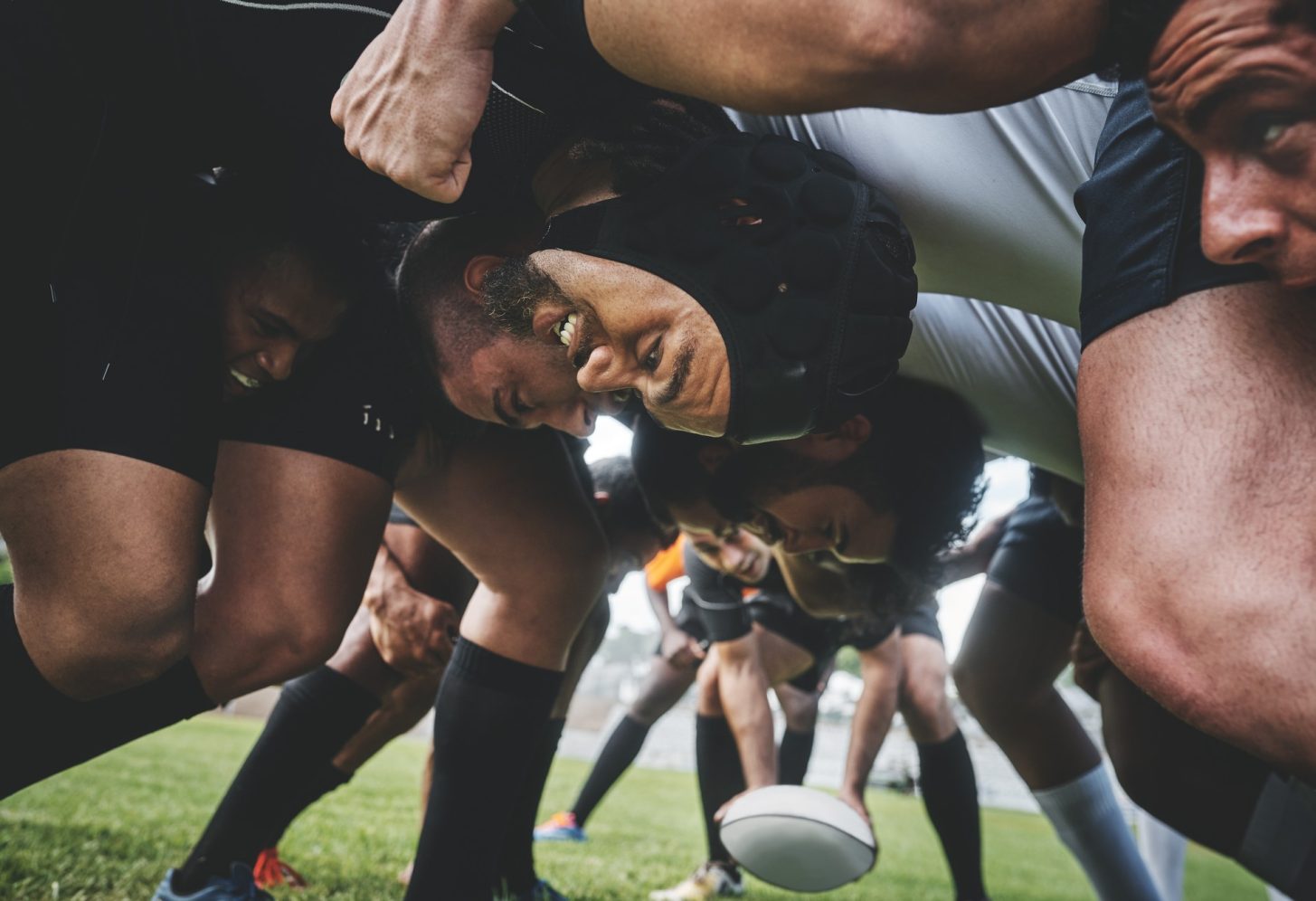 A long-standing story of passion and tradition
Rugby most likely came to Aude in the late 19th century, when students from Toulouse occupied their free time at weekends or during the holidays playing with an oval-shaped ball. The first photo of a rugby game is believed to have been taken in Lézignan-Corbières. At first, matches were played between high school students, then clubs began to emerge.
Rugby league first appeared in 1934, before then being banned by the Vichy government. It was revived upon the liberation of France and the two types of rugby were played throughout Aude.
Today, rugby is a part of daily life in all the villages here. On a national level, the clubs of Aude have got some great victories under their belt and rugby players from Aude have been selected for the French team!
A number of rugby players from Aude are still in the local spotlight several years after their retirement.
Rugby in the towns and villages
As the rugby clubs go from victory to victory, the locals develop a passion for this sport. Children play from a very young age. At the cafés, where the locals enjoy getting together, conversations are often focused on rugby. This sport is also an opportunity for local people from different places to meet. For decades, rugby was a key part of everyday life.
It is still an important part of Aude's identity and is a great way to display the friendly, community spirit of the locals who love to just enjoy life.