5 Unique nature sites
Aude may be famous for its never-ending beaches and vineyards but
Aude
, is also home to strange lands carved out by nature through the ages. Whether famous or for those in the know, make our nature sites, their mysteries and legends your destination as you explore the region. This unique top 5 brings you great snaps and memories!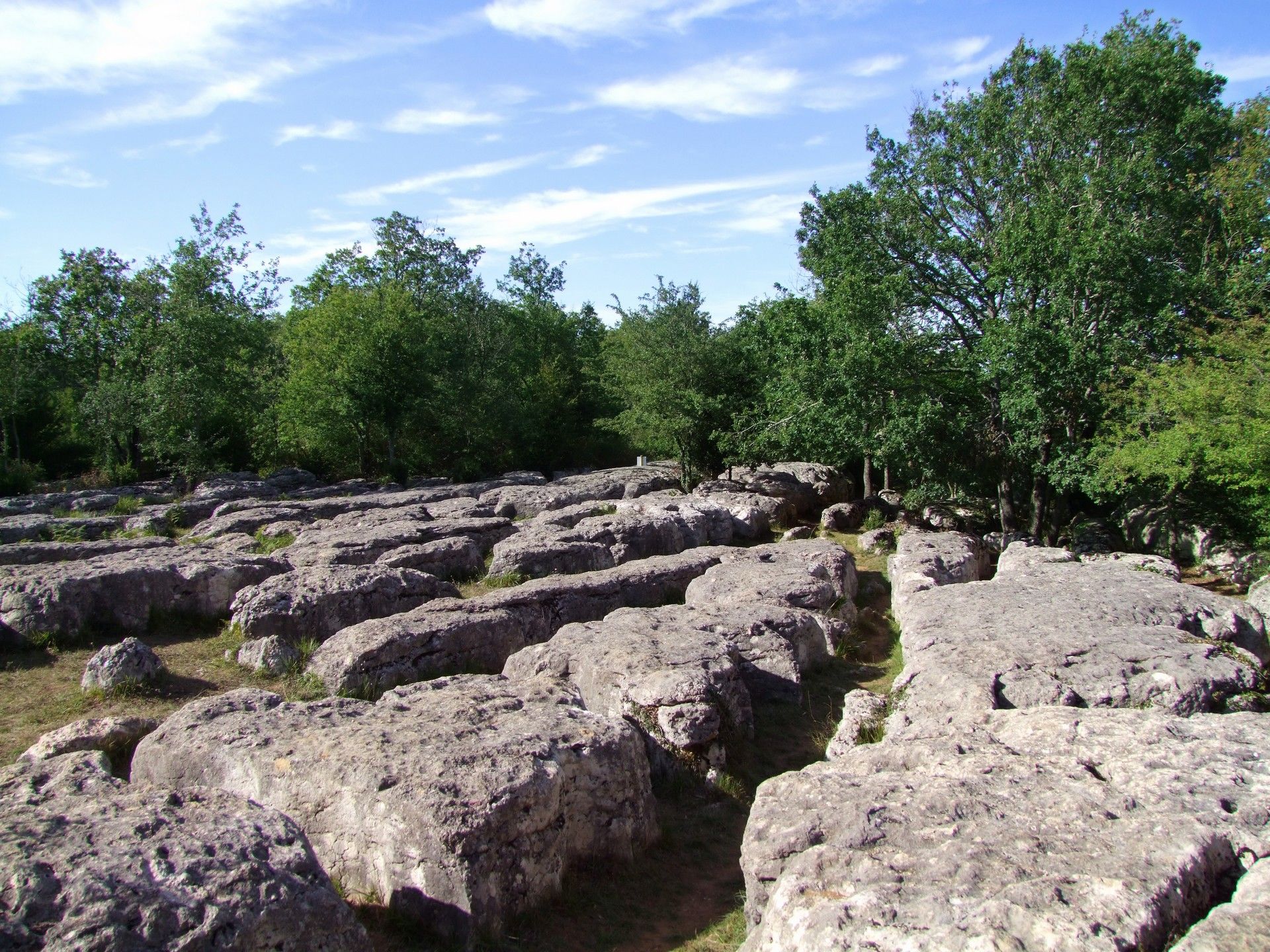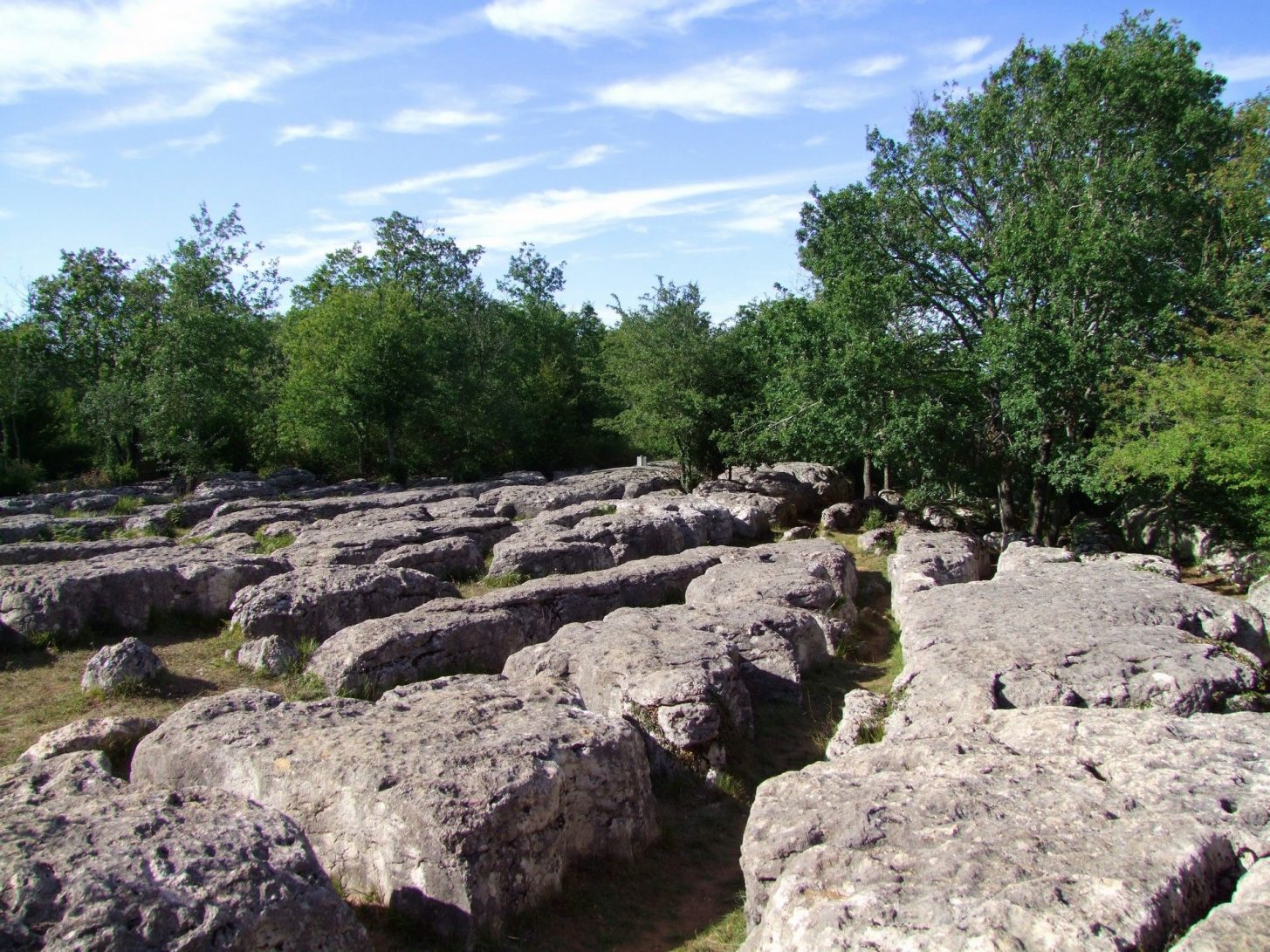 A spell-binding spot created by Mother Nature. The Labyrinth lies in rocky terrain where it's easy to get lost near the village of Nébias. Venture into the dark damp forest where white limestone collides with vibrant green moss on the rocks and trees. Your walk takes you through magical clearings, havens of peace, shadows and legends… It has its own unique wildlife: snakes, lizards, genets, squirrels, stone martens, insects and birds of prey. White rocks in a clearing in the middle of the woods make it even more mysterious!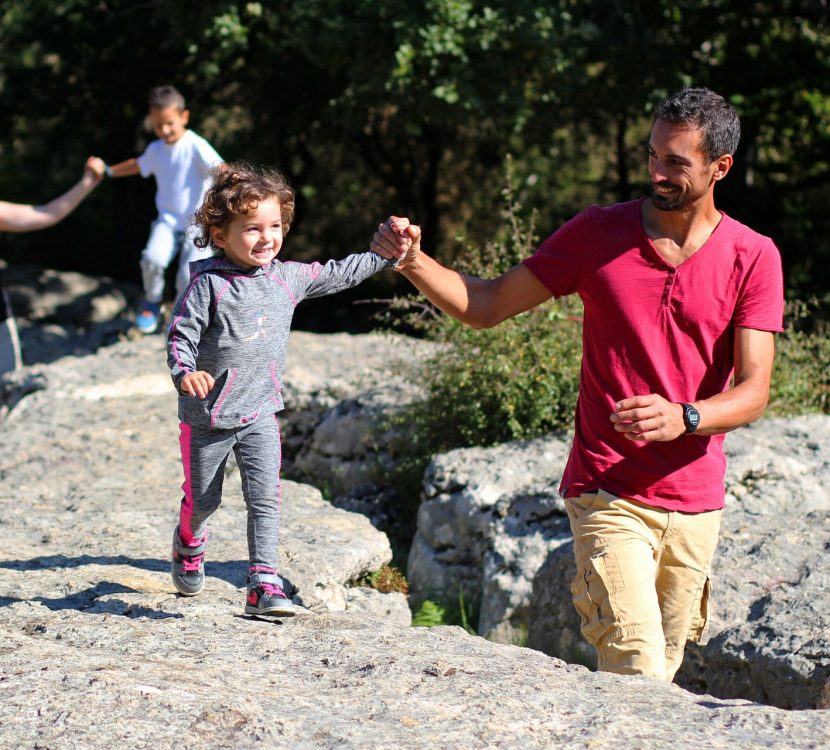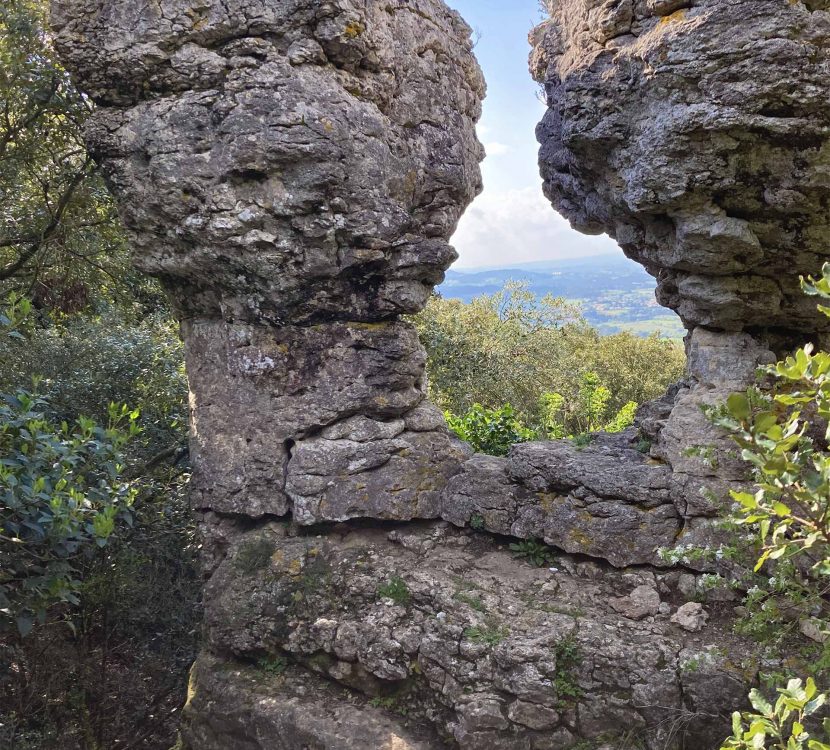 Les Bénitiers de l'Alaric are natural wonders that time and erosion have sculpted above Floure. The giant limestone formations are geological oddities: there are 4 "bénitiers" or clams. It's steep getting up to them but well worth it for the stunning views of the Minervois Plain and Montagne Noire. Along the way the path takes you through the region's famous plantlife: holm oaks, junipers, shrubs and more. Take a walk on the wild side!
03Le Gouffre de l'œil Doux
This is a natural wonder and geological oddity in the Clape mountain range. This round lake surrounded by lofty cliffs was once said to drown everyone who swam in it. It's actually a freshwater resurgence, which is odd because the Oeil Doux is within a kilometre of the Mediterranean. It's easy to walk to it on a signposted footpath. But be warned, no swimming allowed! The Clape mountain range is highly protected and home to several protected and rare species including wild orchids.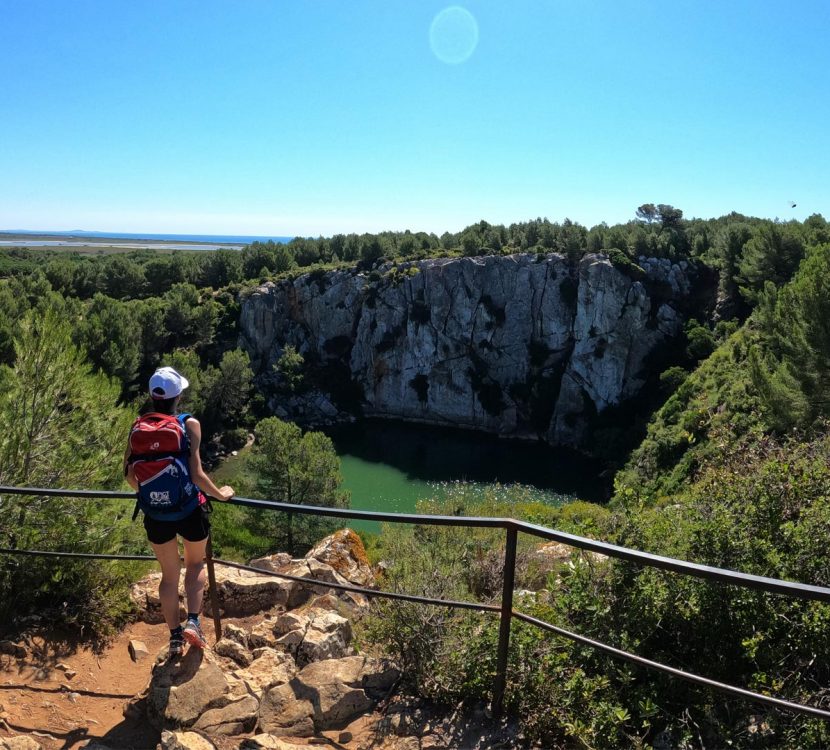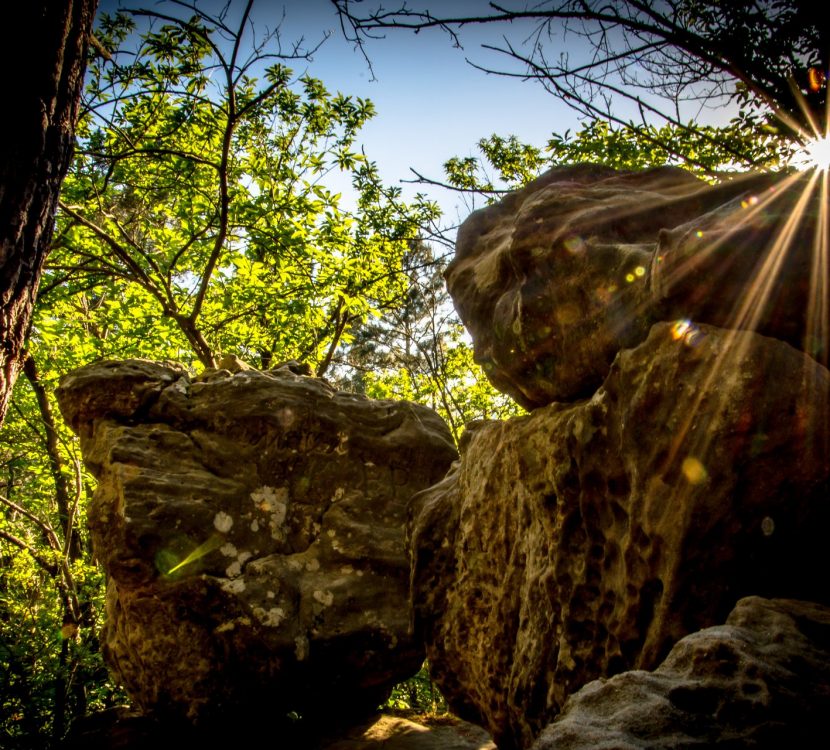 04 Les Roches tremblantes
It's a lovely walk to visit Les Roches Tremblantes (the shivering rocks) or "Roulers". Legend has it that these huge rocks have the power to shiver when you push them. Because it's very hard for one man to push them. 500m away is Le Fauteuil du Diable, "The Devil's Chair", a rock carved into the shape of a chair in the forest above Rennes-les-Bains. It's said to be an ancient place of worship, not very Catholic! The religion is still going if the many colourful ribbons hanging from the branches by the spring are anything to go by.
05 Gouffre Géant de Cabrespine
It's a very famous cave, and rightly so, but it's still incredible! 250m deep, gigantic concretions and glittering features… one of nature's masterpieces just 30 minutes from Carcassonne. The mountain is actually completely hollow! You enter the cave from the top which only makes it feel more enormous and empty.
It's easy to visit if you stay at the top, which is wheelchair-friendly, or if you're feeling sporty then there's an underground acrobatic trail or kayak trip on the underground river.