Top - Activities to do with children
Having fun, learning and daydreaming in the countryside, at the seaside, in a castle or a museum... there's nothing our little ones could enjoy more ! There's always something waiting to be (re)discovered in Aude, Cathar Country. With treasures hunts, museum tours, time travel, workshops and gourmet discoveries... the hardest part will be choosing your activity. But this Top 5 list is here to help you find the activity for you, among our tried and tested experiences!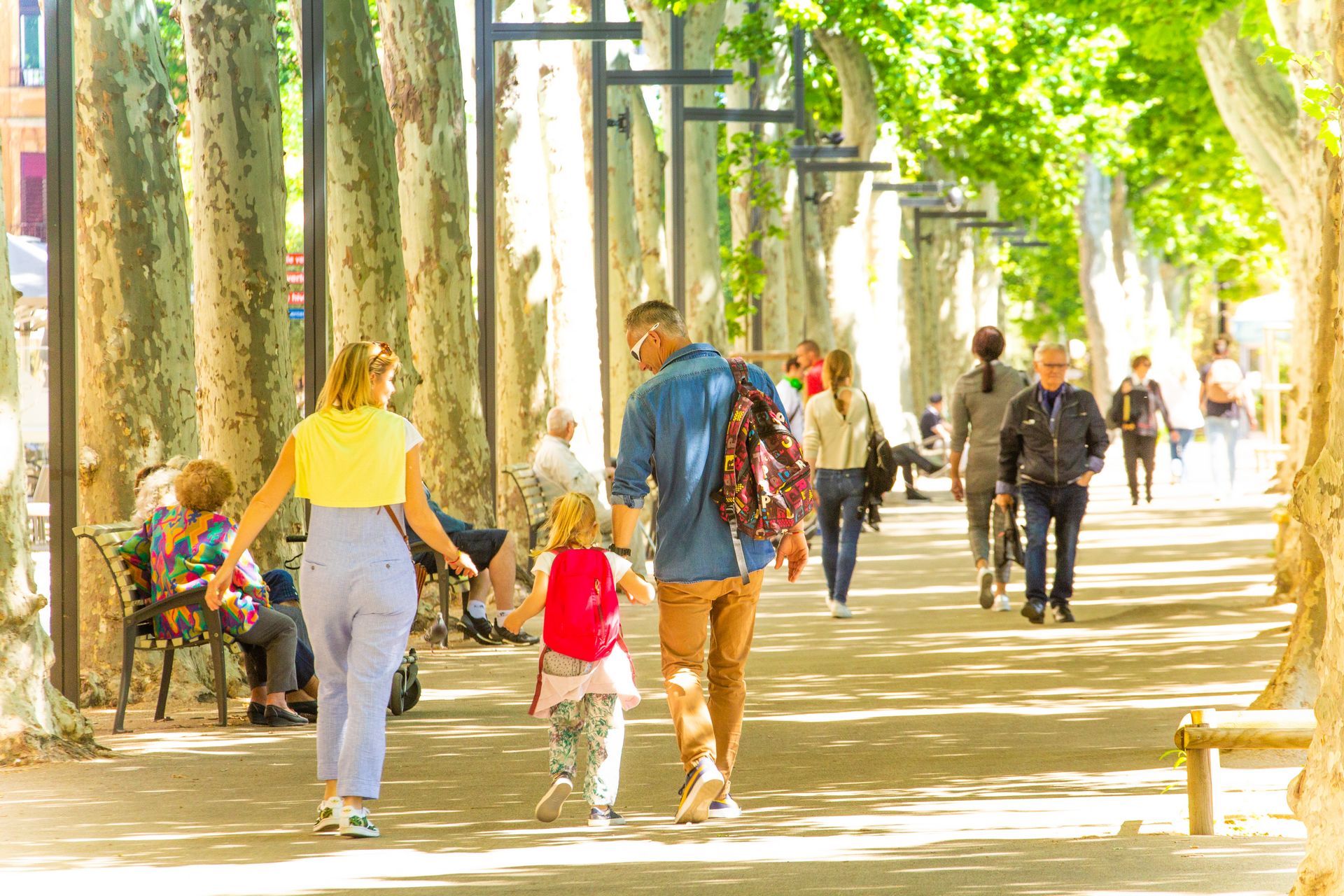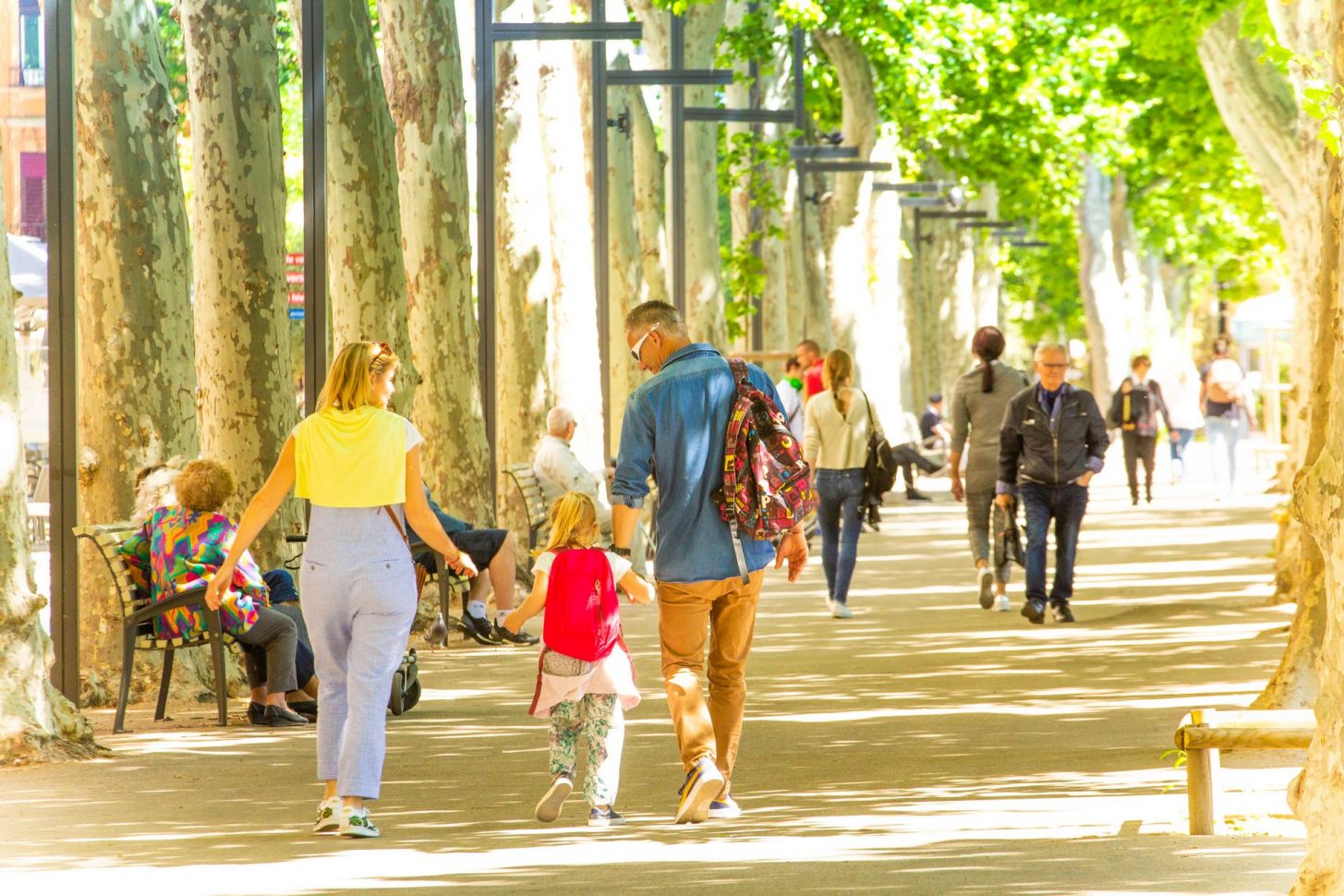 At Espéraza Dinosaur Museum, not only will you get to know these prehistoric giants, but you can even join an excavation workshop and pretend you're a palaeontologist. Or you can spend a day with the family discovering the museum's secret nooks and crannies, entering the laboratories and making your own footprint casts … fascinating!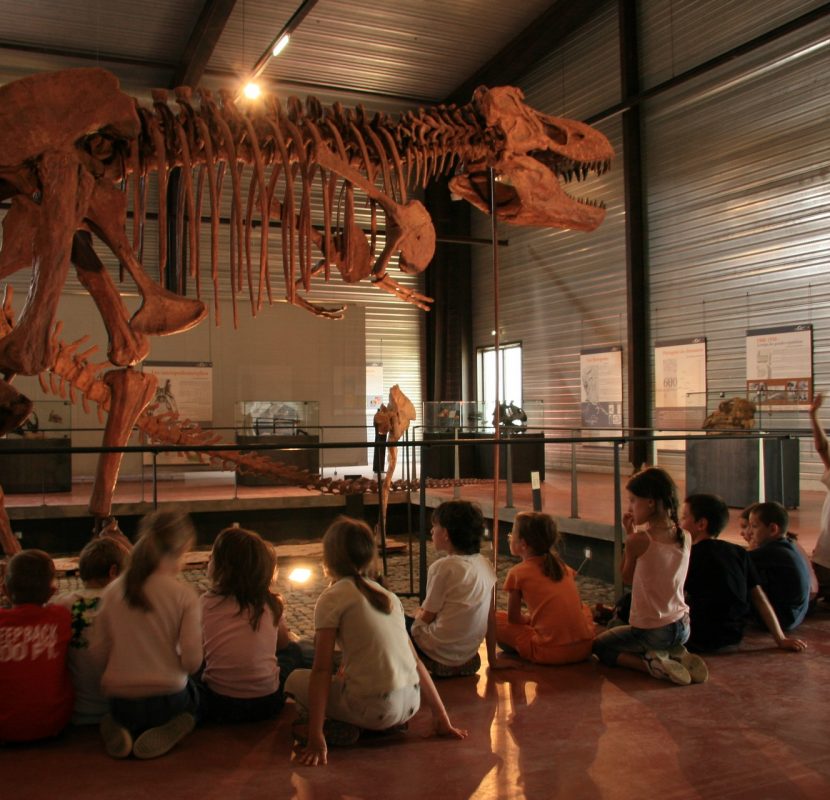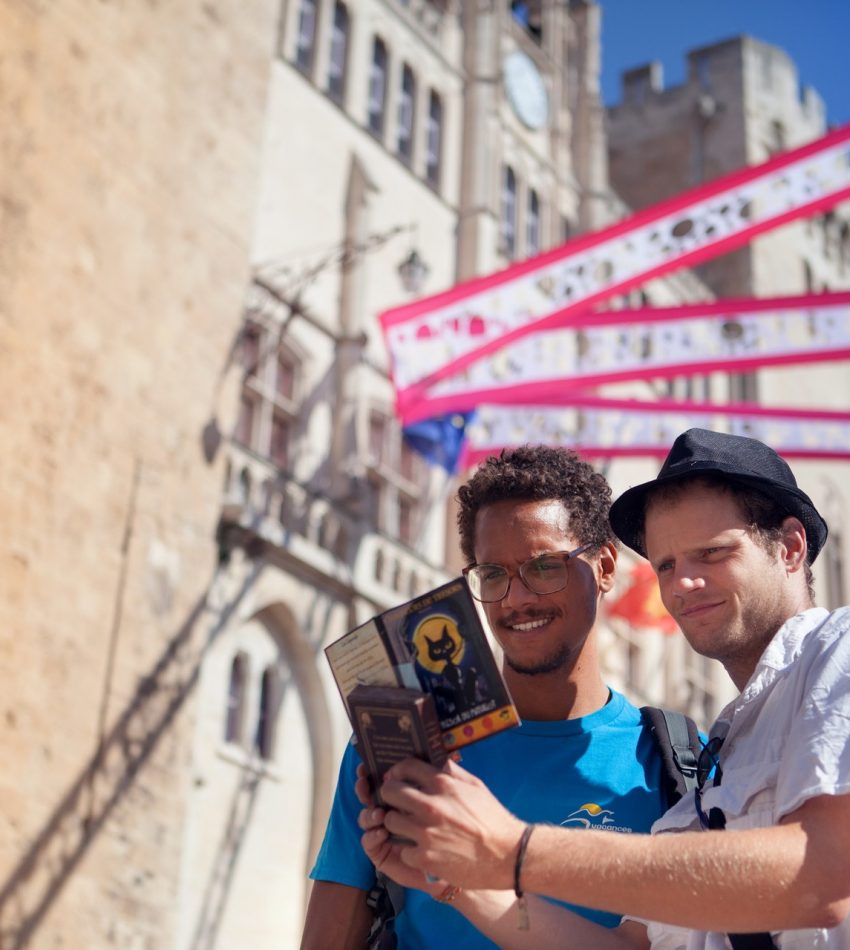 02 Treasure Hunts: curses, mysteries and magic maps...
Discover Aude while having fun by visiting alternative places and sites that are simply not to be missed, via a treasure hunt game in the form of a digital device containing surprising clues such as a magic map or mirror. The magician cat of Narbonne, the treasure of the 3 kings of Carcassonne or the cursed seagull of Gruissan… The adventure ends when you find the treasure … And the digital device even comes in an English version!
But beware: you may become a treasure-hunt addict ! If you do it once, chances are you'll be back for more! Don't say we didn't warn you …
03In a real Medieval castle!
Learn to write with a quill pen, handle the sword like a knight, create your own coat of arms, or become a master cathedral-builder … explore the gardens disguised as a witch, a damsel or a valiant knight… watch tournaments and medieval dances during the royal banquet …
No doubt about it, you won't get bored at Chalabre Castle!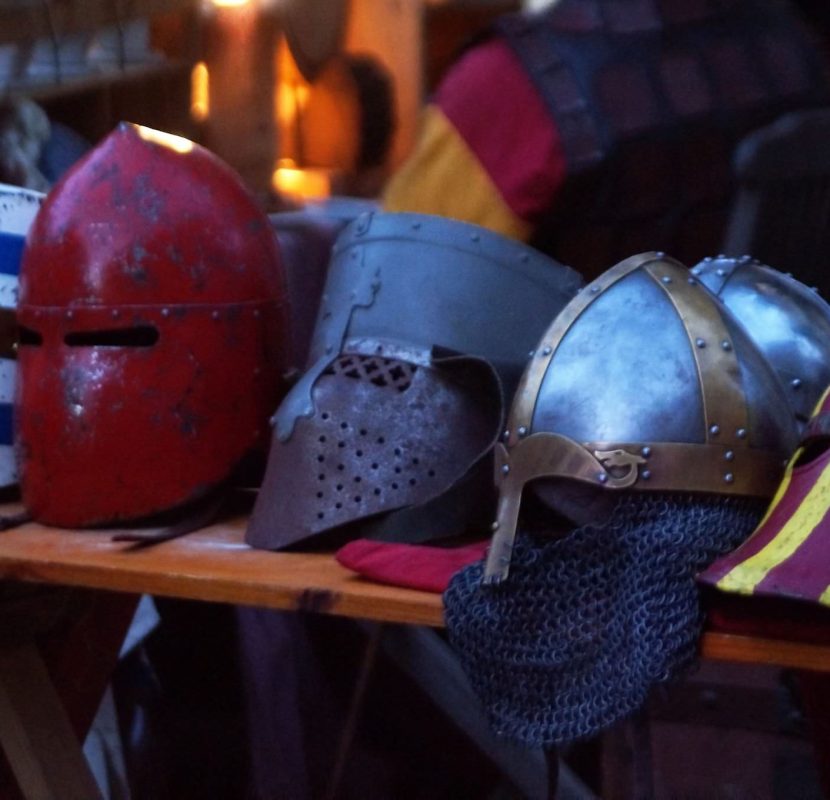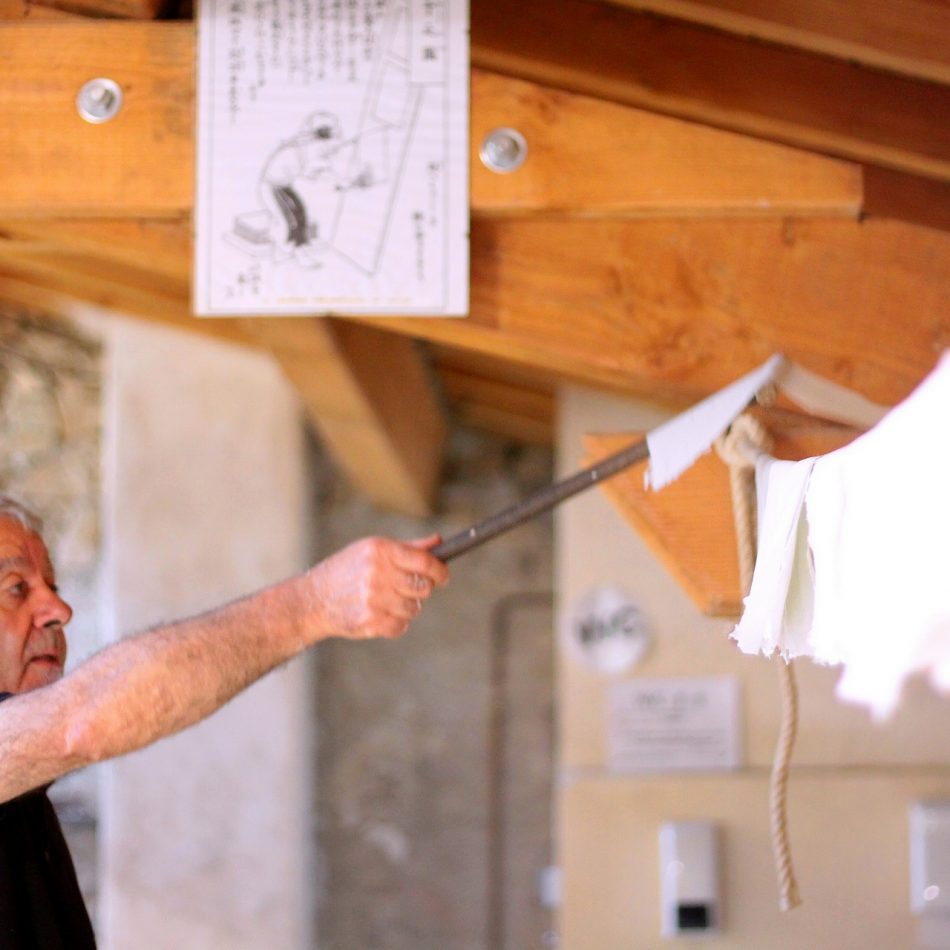 Visit the Paper Mill in Brousses-et-Villaret for a truly unique experience, discovering the ancient machinery, turbines and wheels, and even making your own paper. Each budding paper-maker goes away with their own paper after pressing the sheets themselves!
Water and fibres are all you need! Imagine, design and print your own unique and colourful creation!
At a honey farm close to Narbonne, the Miellerie des Clauses in Montséret, you can immerse yourself in a universe of bees and honey, and the nature and heritage of Corbières… The bee-keepers themselves will introduce you to all the stages of honey-making and you even get to join in. Your visit ends with a tasting of products from the honey-farm shop (honey, gingerbread, mead, honey toffees) and a discovery of candles and other items made from beeswax!