In July and August, the eclectic Carcassonne Festival has something for everyone. Rock and pop from the French and international scene, plays, operas and classical music performances attract hoards of fans to the spectacular setting of the Théâtre de la Cité and various other venues around the Bastide, on the squares and in the courtyards of private mansions.
The fun continues in August with the Knights' Tournament in the Citadel bailey.
The kids will love it!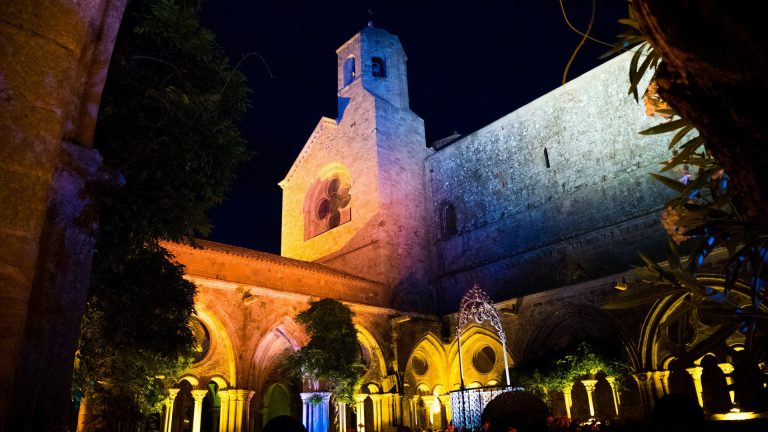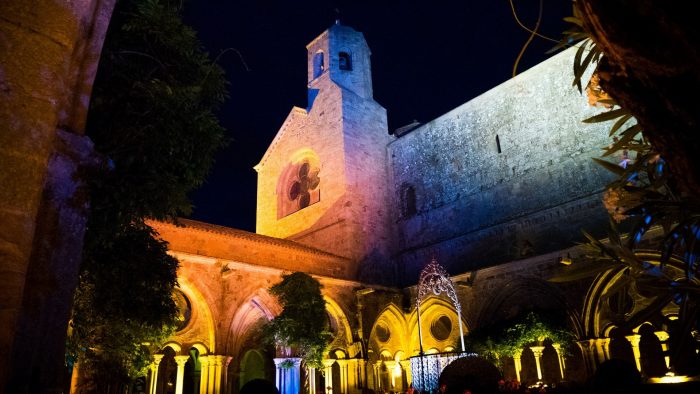 Fontfroide, a beautiful abbey and culture hub in Aude, places the spotlight on music, with a number of major festivals such as "Fontfroide a du Choeur" (end June) when a dozen choirs perform a classical and contemporary repertoire. Fans of Baroque music will enjoy the "Music & History" festival directed by Jordi Savall (mid July).