6 Feel-good getaways
Need to unwind, take a rest or just escape? Here's our selection of feel-good, gourmet getaways to soothe you as you sit back and forget the passage of time. Three priorities: pampering, relaxation and gourmet delights! Treat yourself!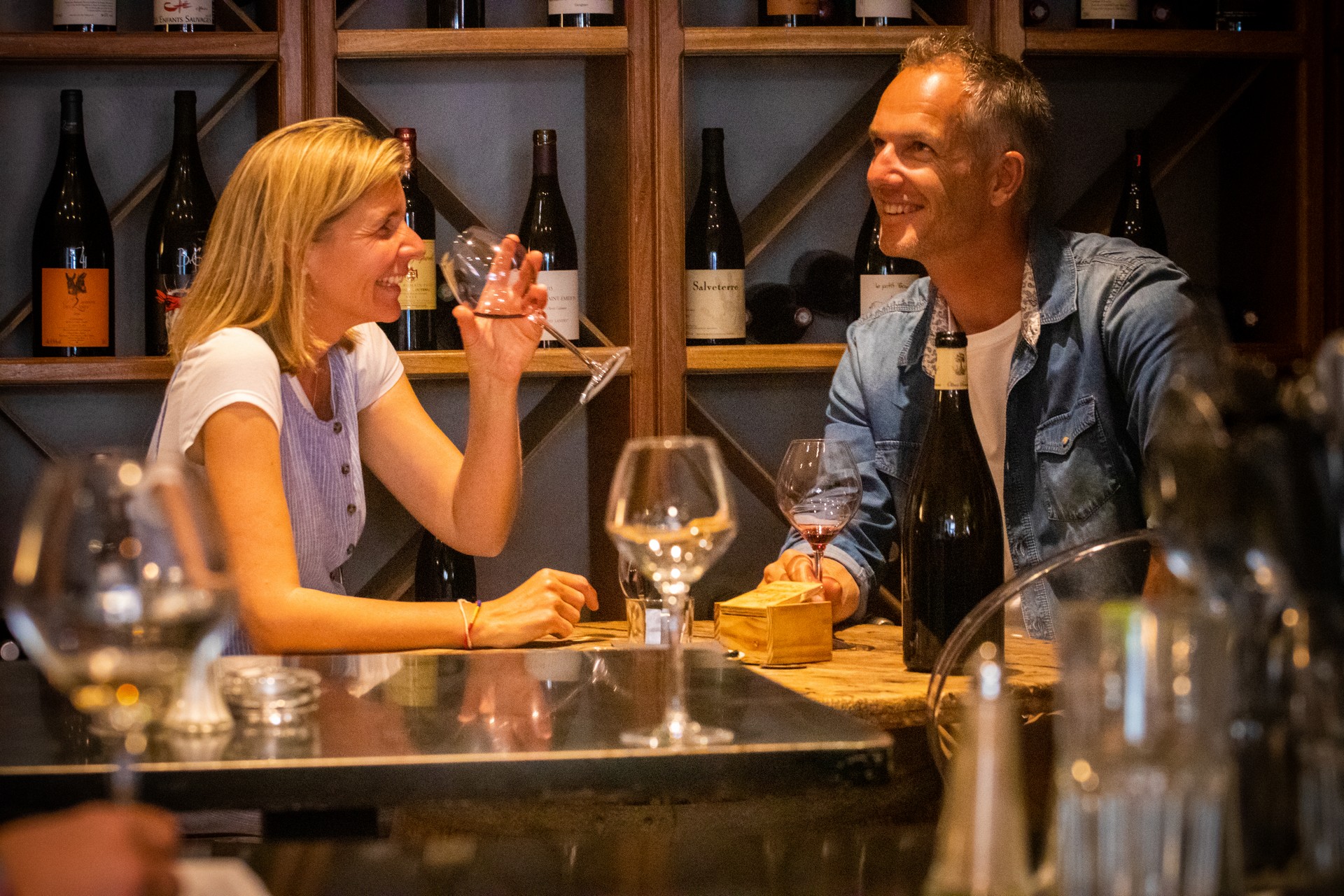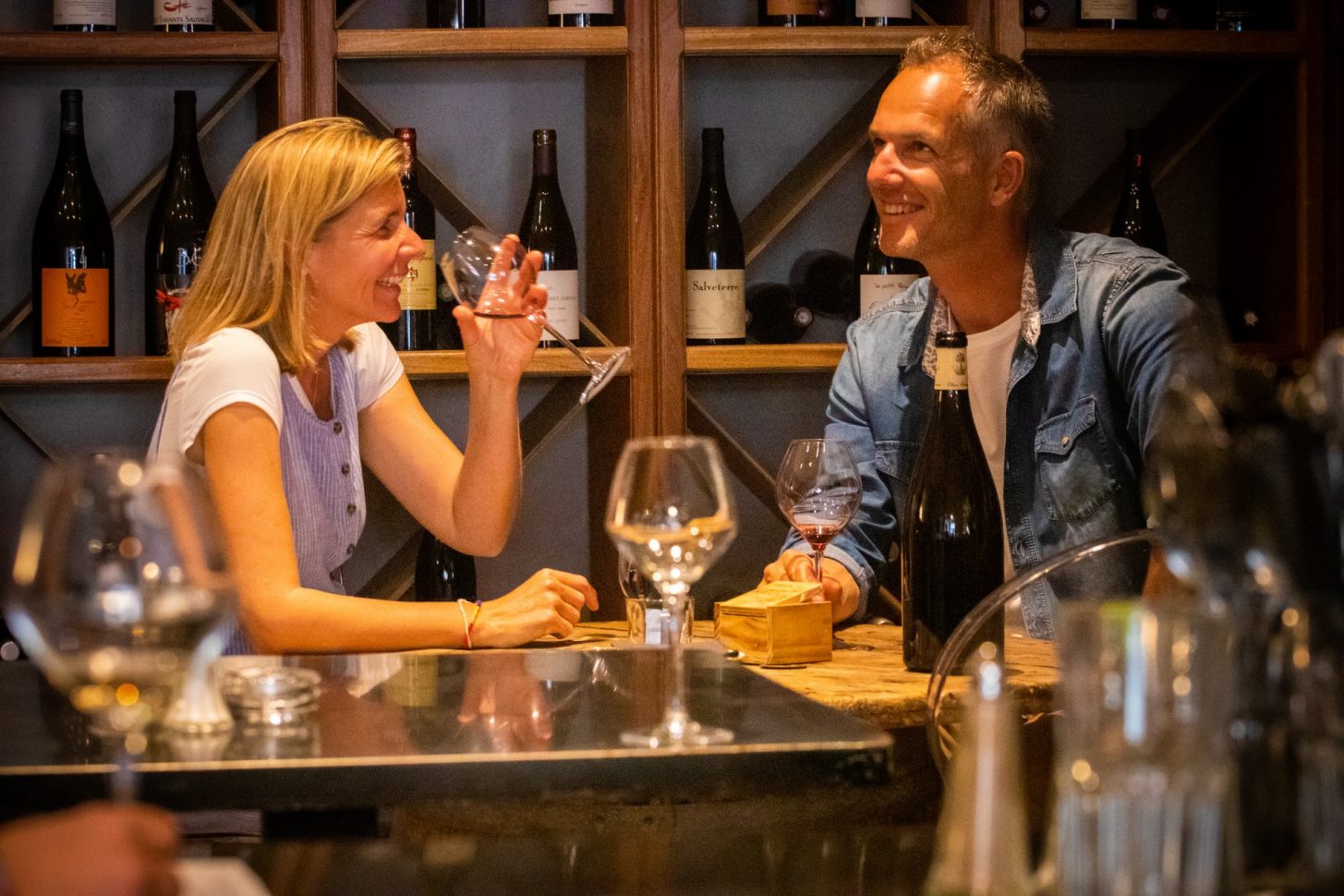 01 Narbonne, for a charming gourmet break
A city centre stroll along Canal de la Robine takes you to your home for the night on Le Nubian boat. Settle into one of 2 bedrooms on this lovingly-restored former yacht in a magical and unspoilt setting! The beautiful boat is a cosy haven of peace in the heart of the city. Wake up to breakfast on board with a scrumptious hamper: fresh produce, homemade jam and more.
You'll be shipshape and ready to explore Narbonne's history and heritage or shop 'til you drop.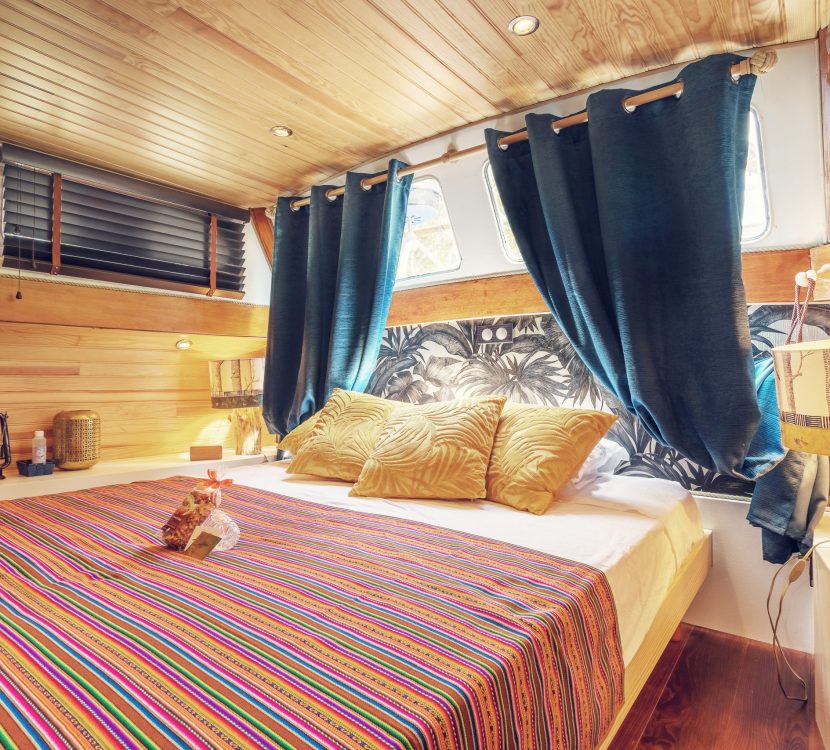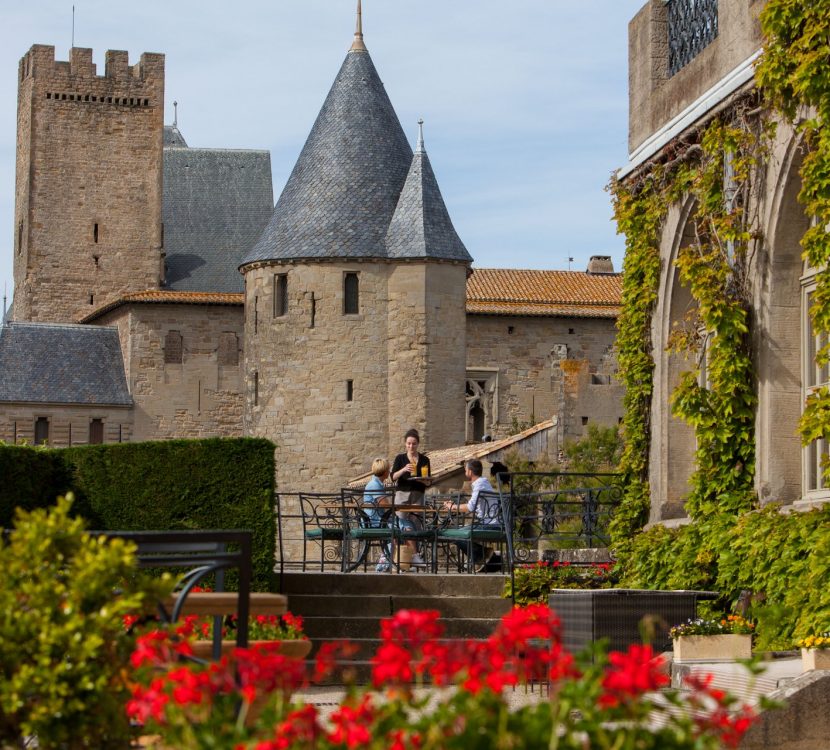 02 For a moment out of time
Overlooking the lower town, the 5-star Hôtel de la Cité backs onto the rampart wall, offering a timeless moment right next to the Counts' Castle and enchanting views over the private gardens. In an atmospheric Neo-Gothic/Art-Deco blend, enjoy a relaxing break at the spa and discover the world's ancestral beauty traditions. Refinement is on the menu at the Michelin-starred restaurant, La Barbacane. A peace haven in a magical setting.
03 A gourmet weekend to discover the food and wine of Limouxin
Concoct your own weekend programme of gourmet meals and culinary specialities (charcuterie, nougat, chocolate, etc.), discovering a host of grape varieties and the wine tourism features of the Limoux region. Don't miss the "Bulles & Lumières" (bubbles & lights) tour at the Guinot cellars which have been the home of Blanquette de Limoux and Crémant de Limoux for 5 generations. Not forgetting to visit the Fourn family estate to taste no less than 10 vintage sparkling wines.
A chance to learn about the history and production of Limoux wines, how to blend them and how to taste them!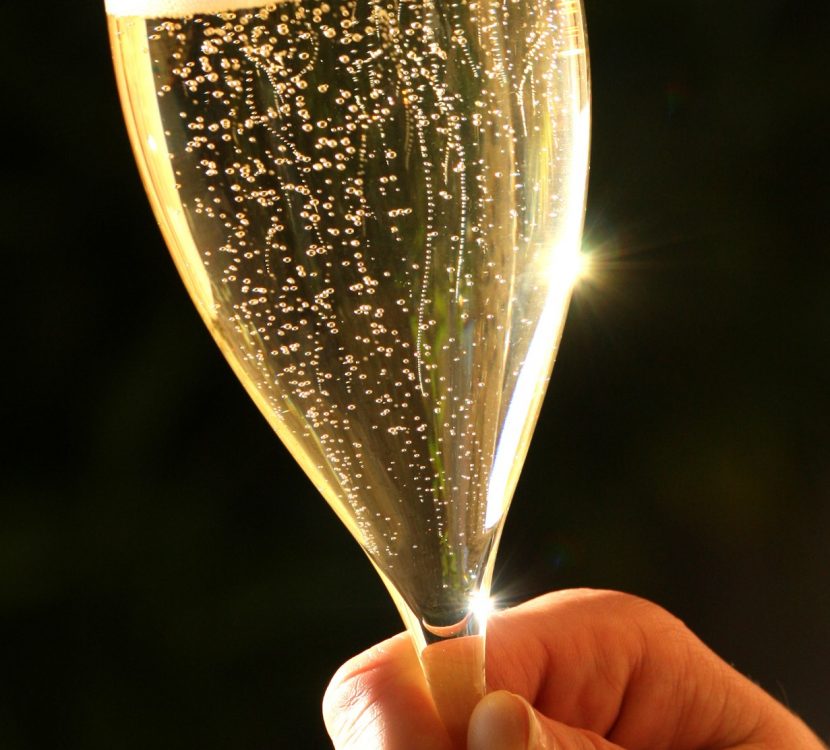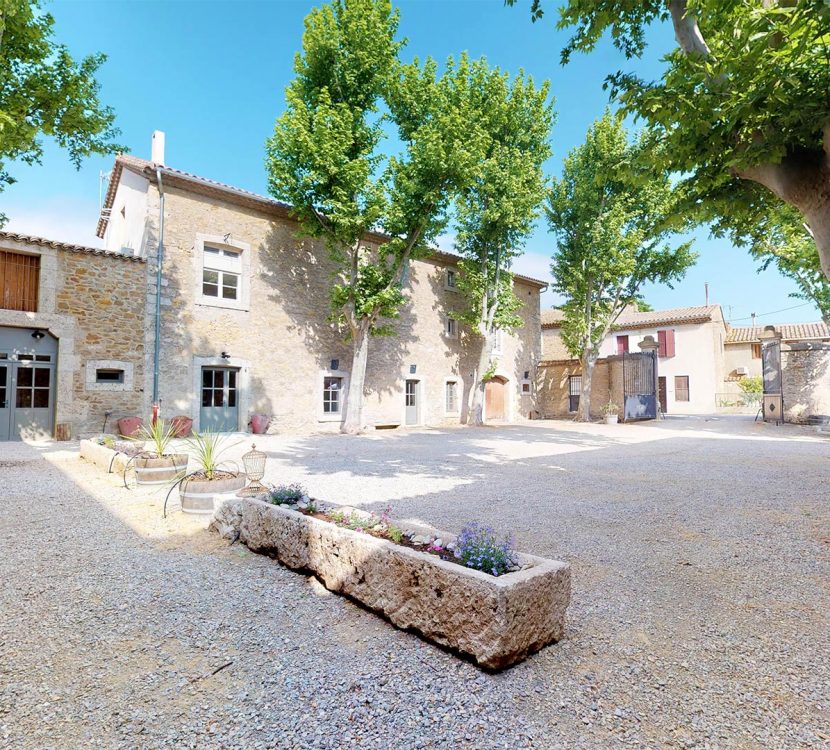 04 Vineyard accommodation deep in the Corbières hills
Domaine Paul Huc provides premium accommodation in a 19th century former winery nestled in the medieval village of Fabrezan. Aude and Florence Bories are the sisters behind the renovated luxury villas with extensive grounds and a leafy main courtyard home to 100 year old plane trees. Each of the 5 fully-equipped and spacious apartments has its own private terrace. Aude and Florence will introduce you to local produce and the winery's wine at classes and tastings. They will be delighted to help you plan your trips and outings (concierge services).
05 A gourmet break with 3 stars
Have you already experienced true gourmet cuisine ? Located in a small Corbières village, the Auberge du Vieux Puits is a 3-star restaurant that's flying high. Substances and textures are completely reinvented to enhance the flavour of the dishes which are based on local produce, every time. It takes real passion to be as inventive as this. The Michelin-starred chef, Gilles Goujon, has no lack of that, and his magic works. The menu of more than 900 references promises a unique moment. And you can prolong this extraordinary experience at the hotel.