Gourmet festivals in Aude
As if you didn't already know, Aude is a land of gastronomy where the incredible diversity of landscape, terroir and climate is reflected in the huge variety of agricultural produce. All year round, a host of markets, festivals and fairs celebrate this local production, to the delight of every food lover and gourmet. Among them, here are the most popular, and most iconic!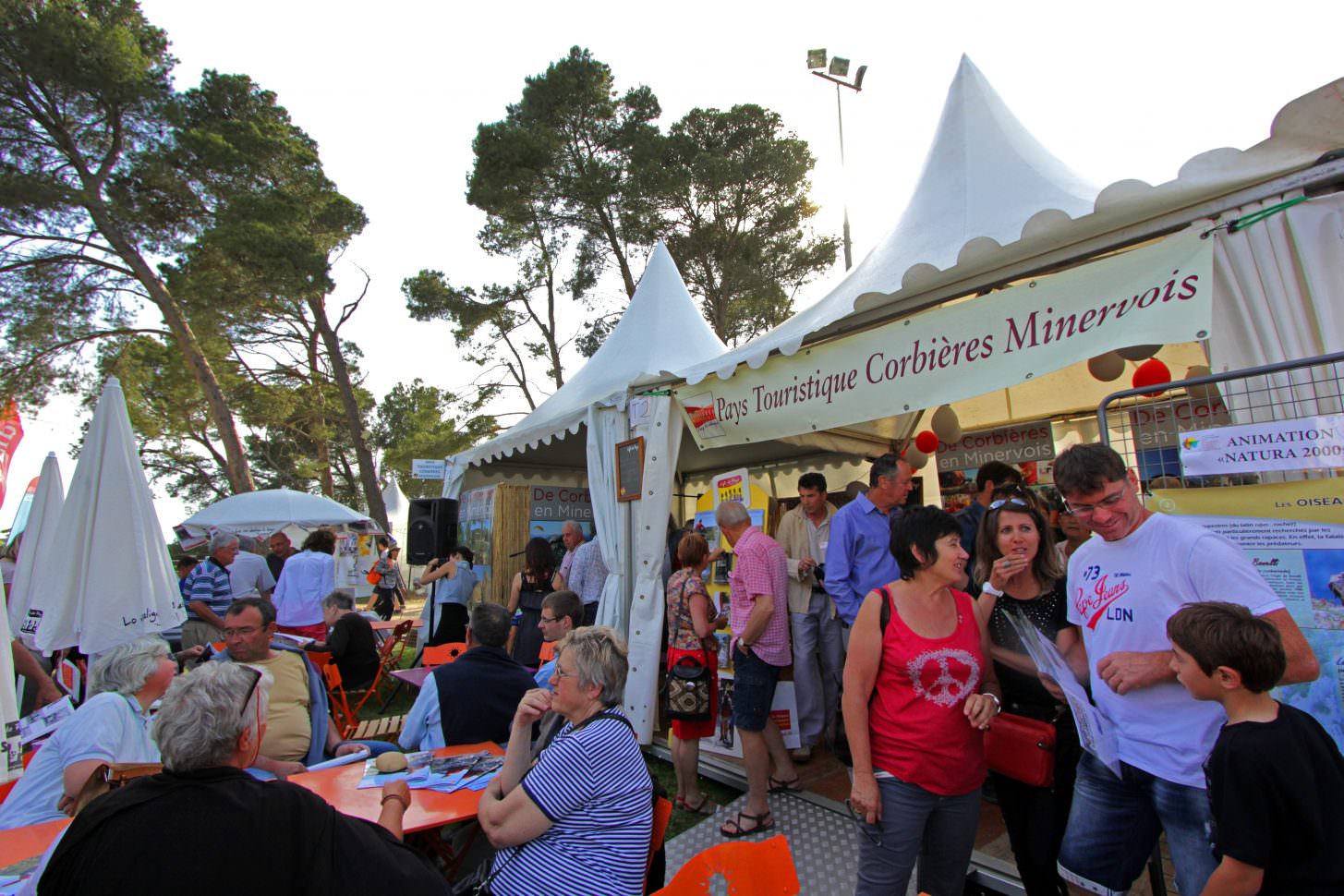 01 Les Ampélofolies du Cabardès, a truffle and wine festival
A great mid-winter day of gourmet celebration devoted to truffles and wine. Truffle-hunting demonstrations, markets selling local wines and produce, and tastings with the winegrowers. The highlight is the opening of the truffle market!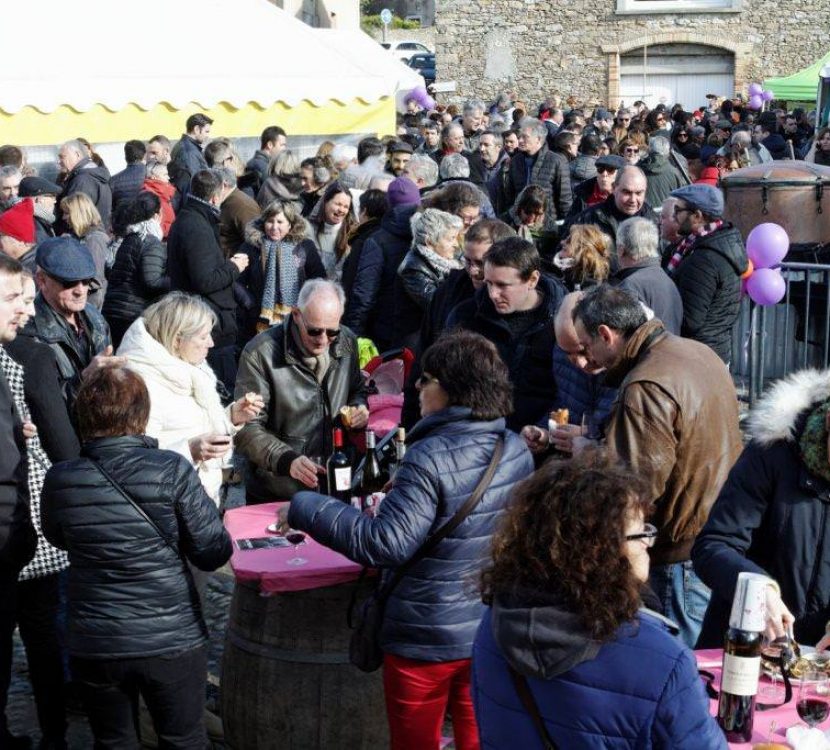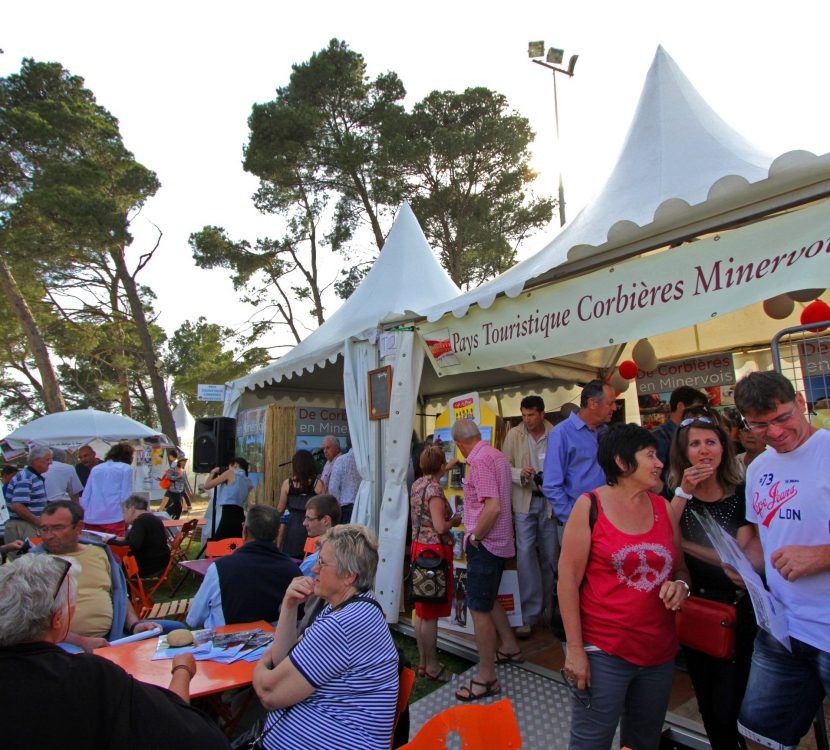 02 Promaude, a terroir and regional produce festival at Whitsun
The greatest showcase for the terroir and savoir-faire of Aude, with local produce, wines and tastings galore, as well as brass bands, Occitan groups, street entertainment, etc. For the residents of Aude who come every year in their hoards, this moment is not to be missed!
This event is not to be missed if you're in the Lauragais region: 5 days of activities, concerts, free street shows, growers' markets, a gala meal and, of course, cassoulet served in every restaurant in town. A week devoted to cassoulet in Castelnaudary.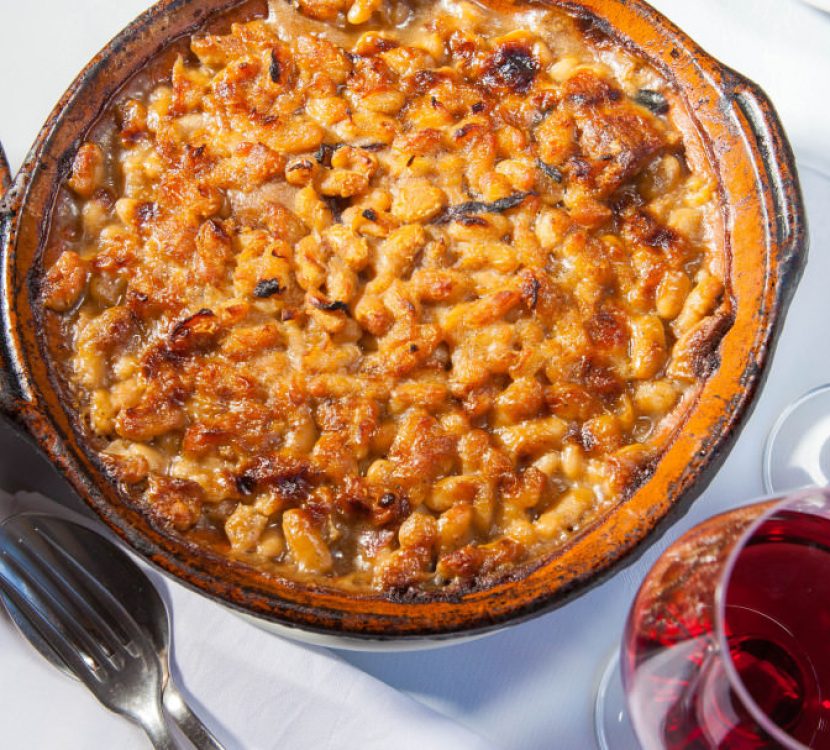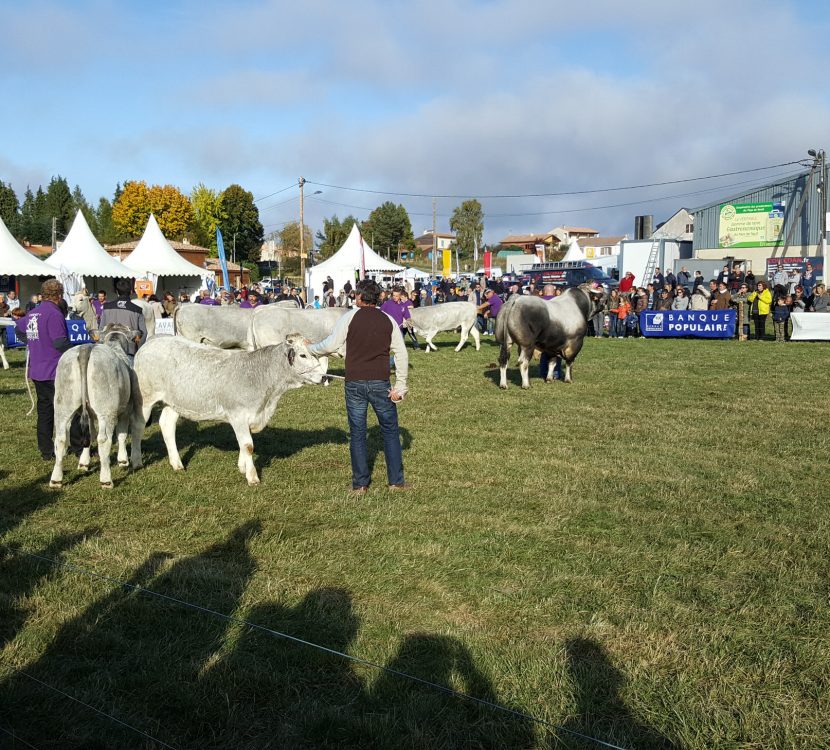 Rurality and livestock farming festival. 200 local farmers have been breathing life into this event for over 40 years. On the farmers' market you'll find potatoes grown in the Sault area as well as a wide variety of local produce. For two days, visitors can try a range of country dishes and menus concocted from local specialities.
Now is your chance to meet the farmers and apple-growers who work on the dry lake of Marseillette, and try their different varieties of apple, rice or grapes. Did you even know that they grow rice in Aude? The programme features tastings, presentations of the fields and orchards, and other activities for both children and adults!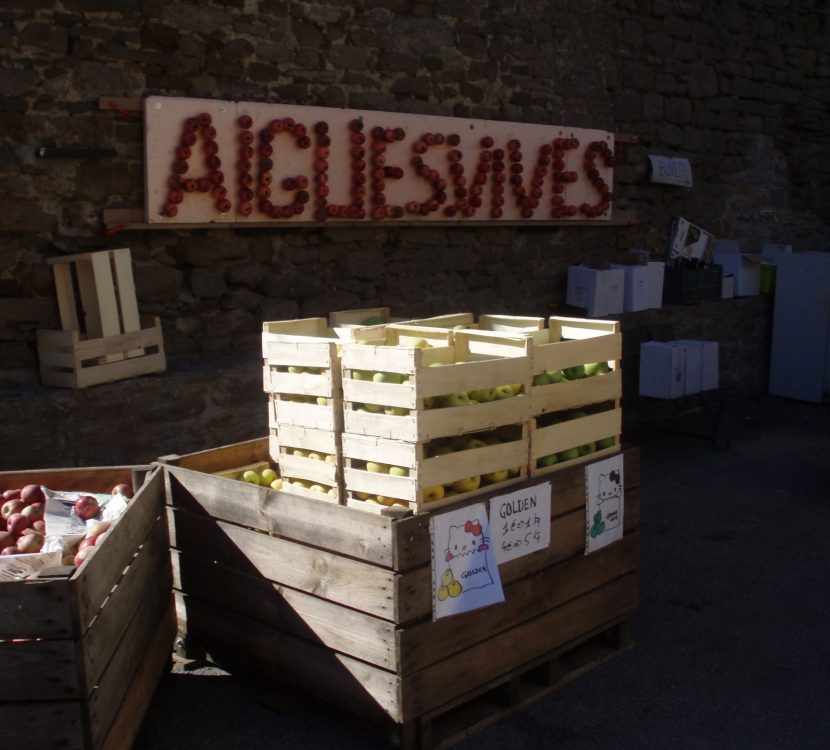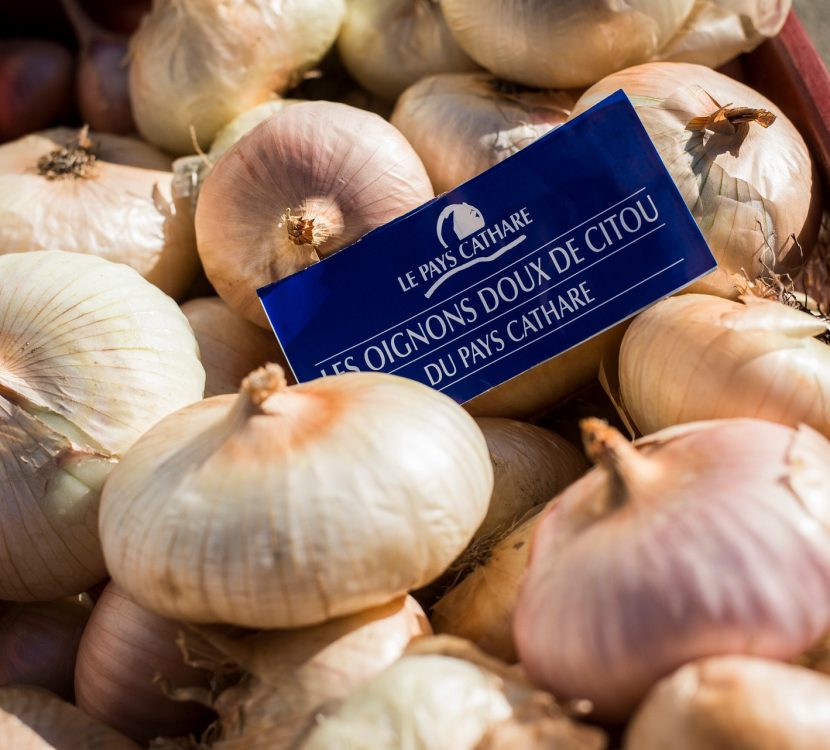 06 Montagne Noire Sweet Onion Fair
Its mild, sweet flavour makes it very popular among fine-food lovers! This convivial festival gives producers and gourmets a chance to exchange culinary advice and recipes. It also provides an opportunity for the many exhibitors to present local produce from the Argent-Double Valley.
07 Chestnut, Vin Nouveau & Cathar Lamb Festival
Virtually an all-in-one event in the Montagne Noire where you'll find the flagship products of this part of Aude! Montagne Noire chestnuts are an institution here, as an old Occitan saying confirms: "las castanhas e lo vin novèl fan dansar las filhas de Villardonel" (chestnuts and vin nouveau get the girls from Villardonnel dancing). You've guessed it, the atmosphere is festive!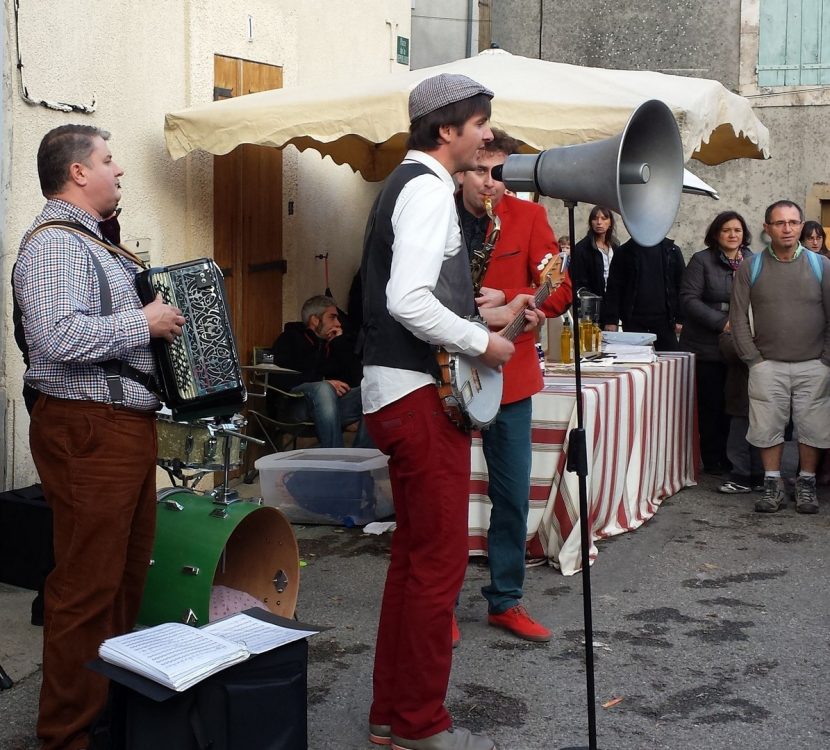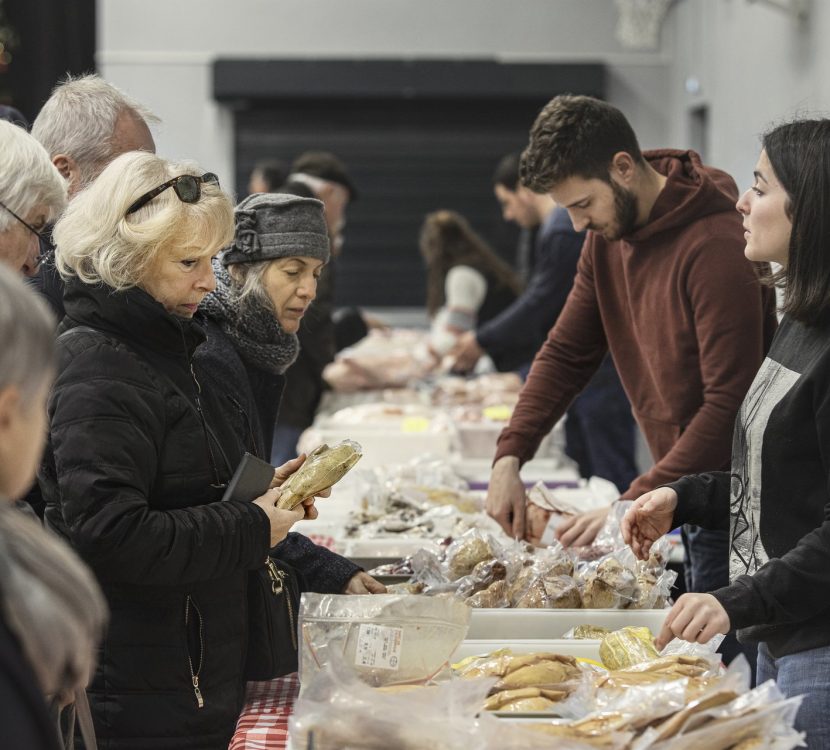 As the end-of-year celebrations approach, you might want to stock up on foie gras, capon, confit and duck-breast fillet. These fairs are a deep-rooted tradition in South West France, including certain towns and villages of Aude. Your chance to discover, taste and buy the products, but also to share moments of friendship and take part in a cookery lesson (where you can even learn to make your own foie gras!).
The truffle market season is from December to February when the harvest is in full swing. This is the time of year when they taste best. When you visit one of the truffle markets, traditionally organised in 3 Aude villages (Moussoulens, Talairan and Villeneuve-Minervois), you feel a little like a spectator at a show, watching potential buyers assemble to await the gunshot indicating the market is open. The rope preventing visitors from approaching the tables lined with baskets of truffles is immediately unhooked, and pandemonium breaks out as they rush to bargain for the best truffles…