Adrenaline thrills
Aude is a land for adventure! Its mountains, sea, rivers and even the sky offer an immense
playground where you can have fun and get the adrenalin flowing!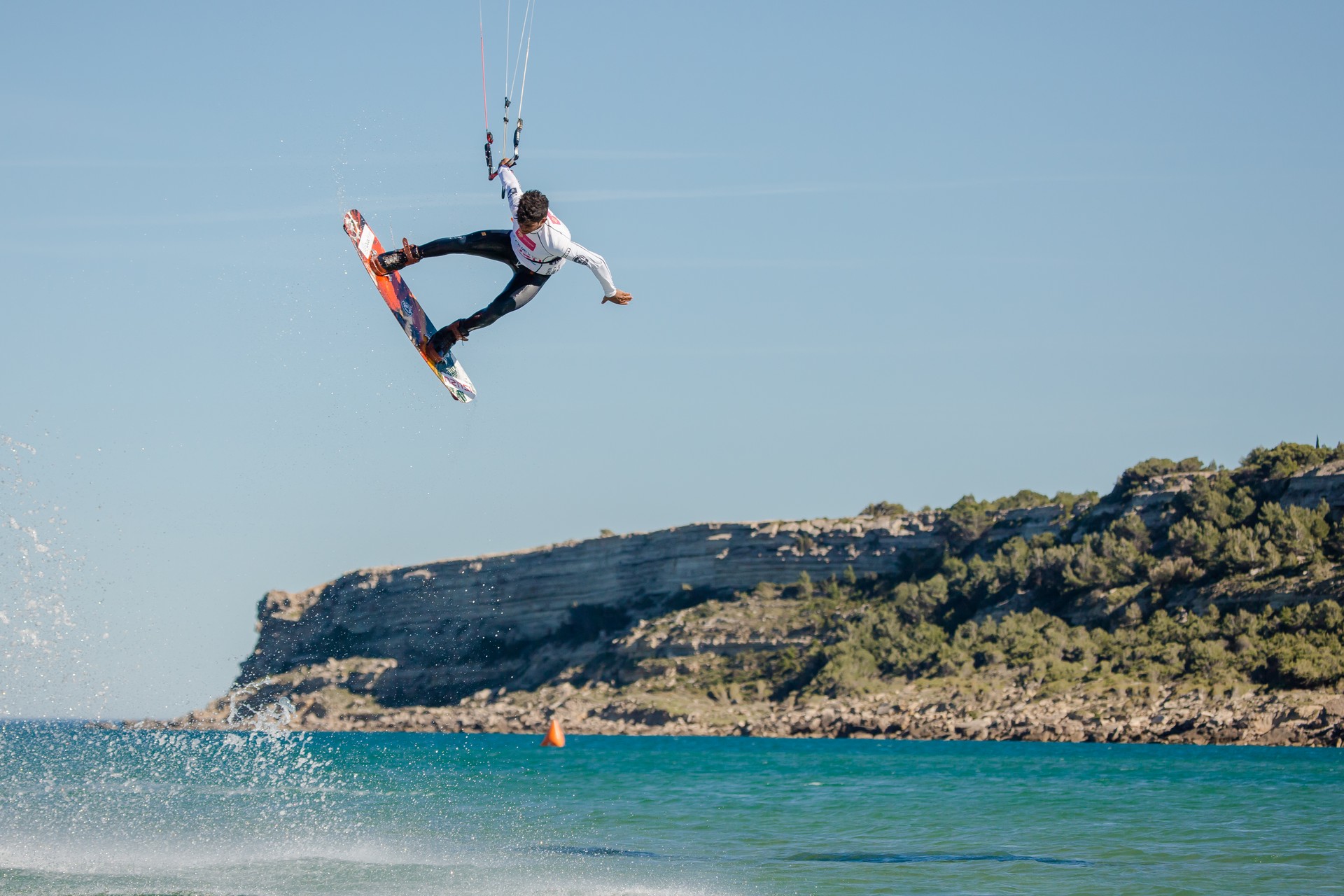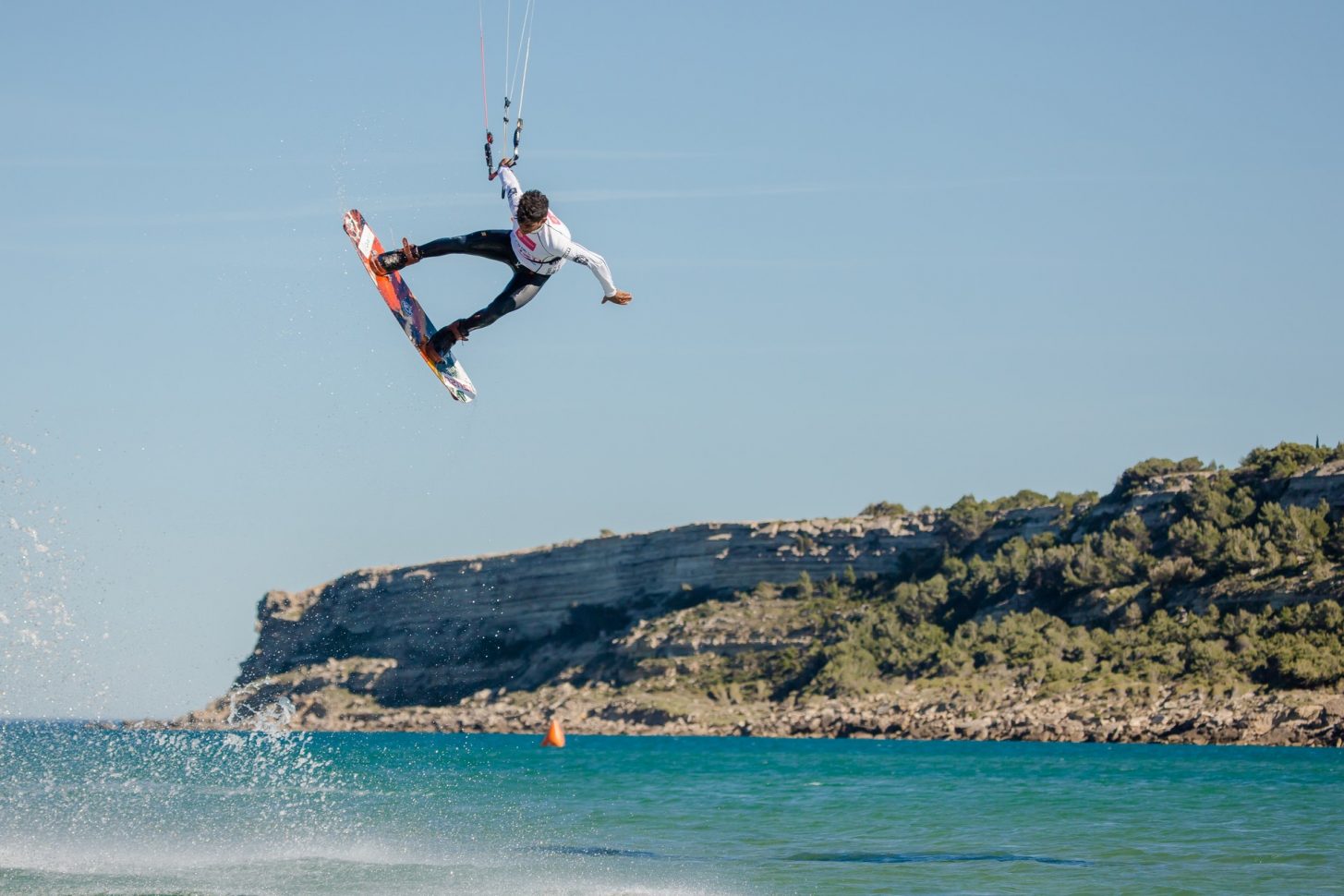 Water gushes from the Pyrenees through channels and gorges to offer some thrilling rides. Try whitewater rafting, swimming or kayaking, or even canyoning.
Whether you want to throw yourself off a rock, plunge into the foam, or paddle down a fast-flowing river, it's all here in the Upper Aude Valley!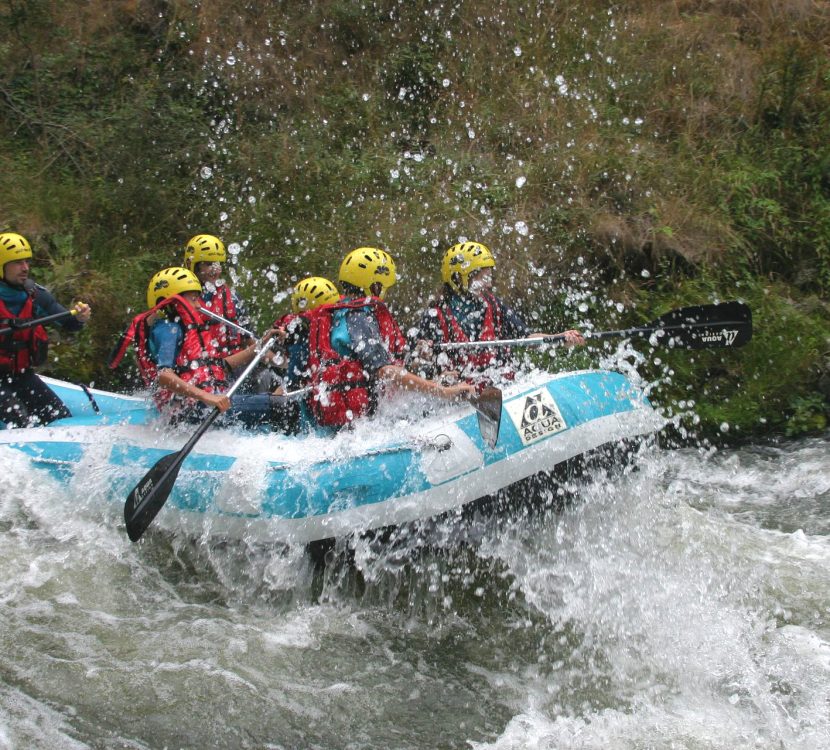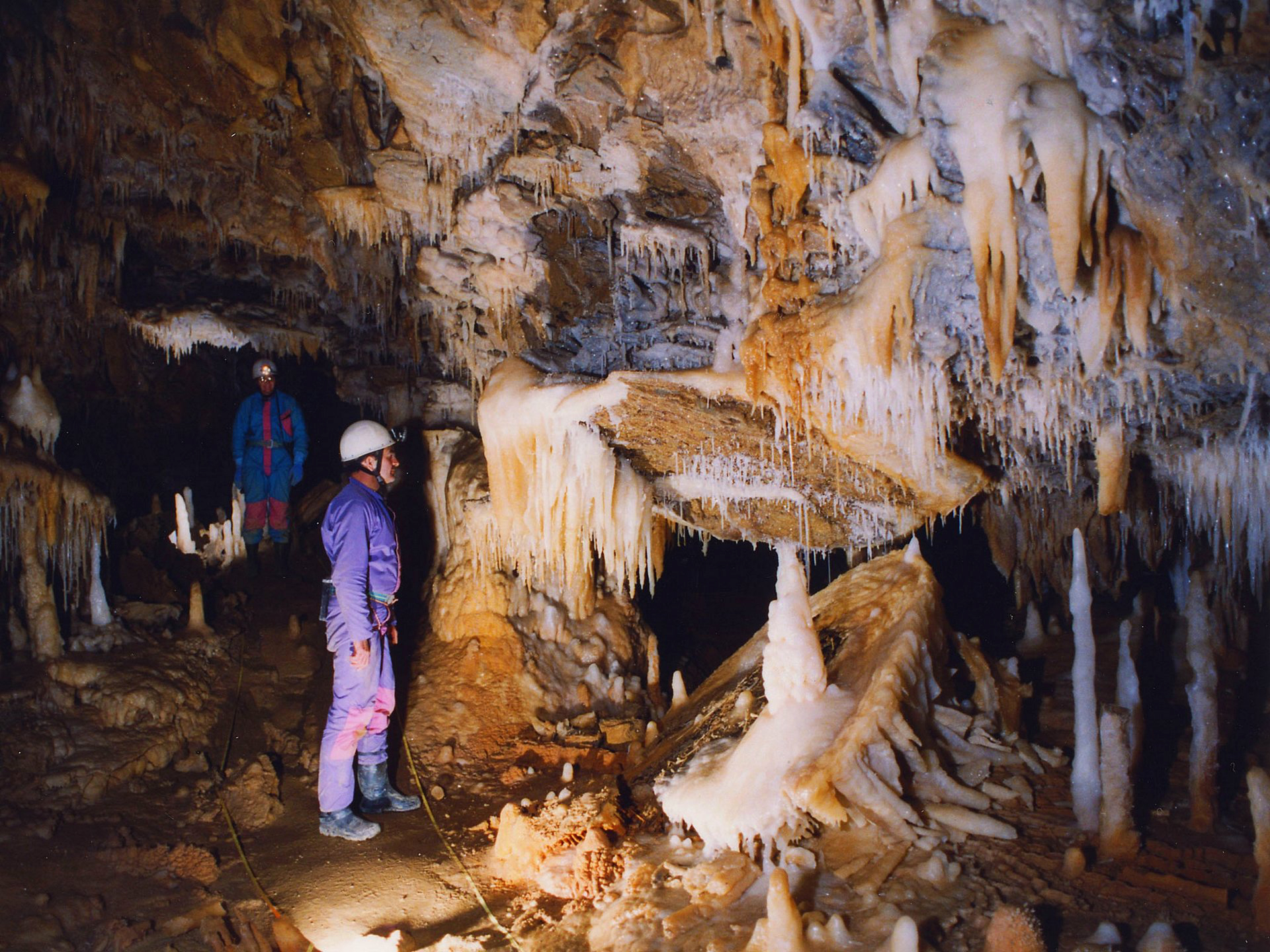 Equipped with helmet, torch and wetsuit, set off in expedition mode to explore the underground river and concretions!
You'll feel like an explorer among the horizontal cavities, underground cathedrals and beautiful crystallisations. A real change of scene lasting nearly 3 hours for this alternative tour of the caves.
Head for the world's best windsurf, funboard and kitesurf spots!
The possibilities are endless: windsurfing, funboating, paddleboarding, kitesurfing, kneeboarding and much more… with the guarantee of flying high, thanks to the prevailing winds!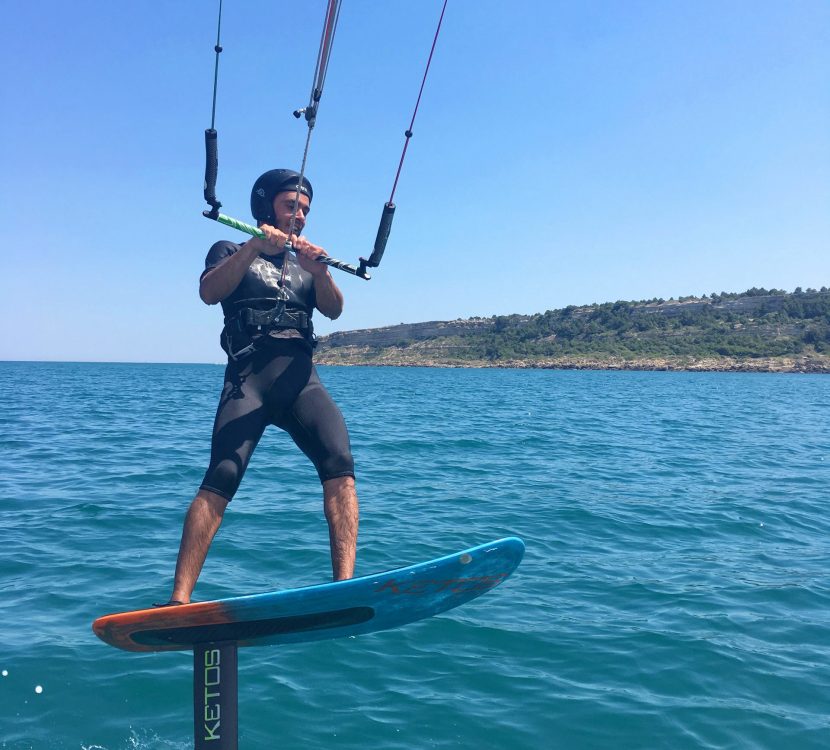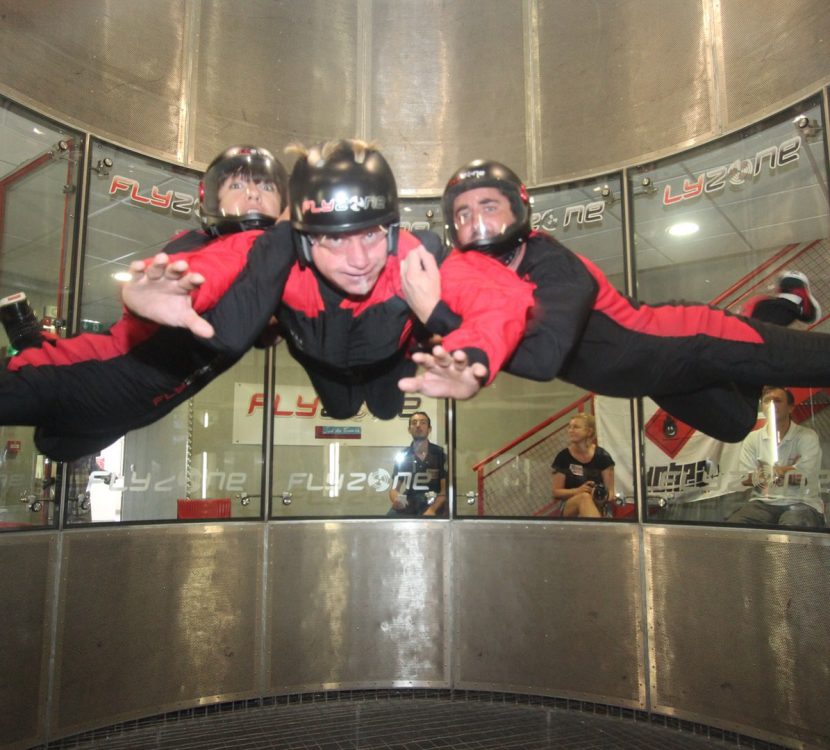 04 Tandem Freefall simulator
The dream of flying becomes reality with the FlyZone freefall simulator. Experience the incredible freefall sensation and feel the weightlessness.
For the really adventurous, try the experience of your life! After your first tandem jump, you'll be a freefall addict! At an altitude of 4,000 metres you'll get an oxygen rush and adrenalin with it!
Intrepid mountain bikers can hurtle down the steepest and most challenging Enduro slopes of the Pyrenees, the Corbières or the Montagne Noire.
With long uphill stretches, dizzying descents, and uneven terrain full of loose stones, you'll feast your eyes while giving your arms and legs a great workout!
The Aude is also a perfect spot for gravel biking.