Flavours: 6 Gourmet discoveries
Aude locals love the good life, and Aude is the land of "living well" and "eating well"… Here's a taste of just some of the myriad delicious treats in store: truffles and olive oil, chocolate and Blanquette sparkling wine!  Fill up on recommended destinations, sample, savour and go away with your basket full and your head brimming with recipe ideas!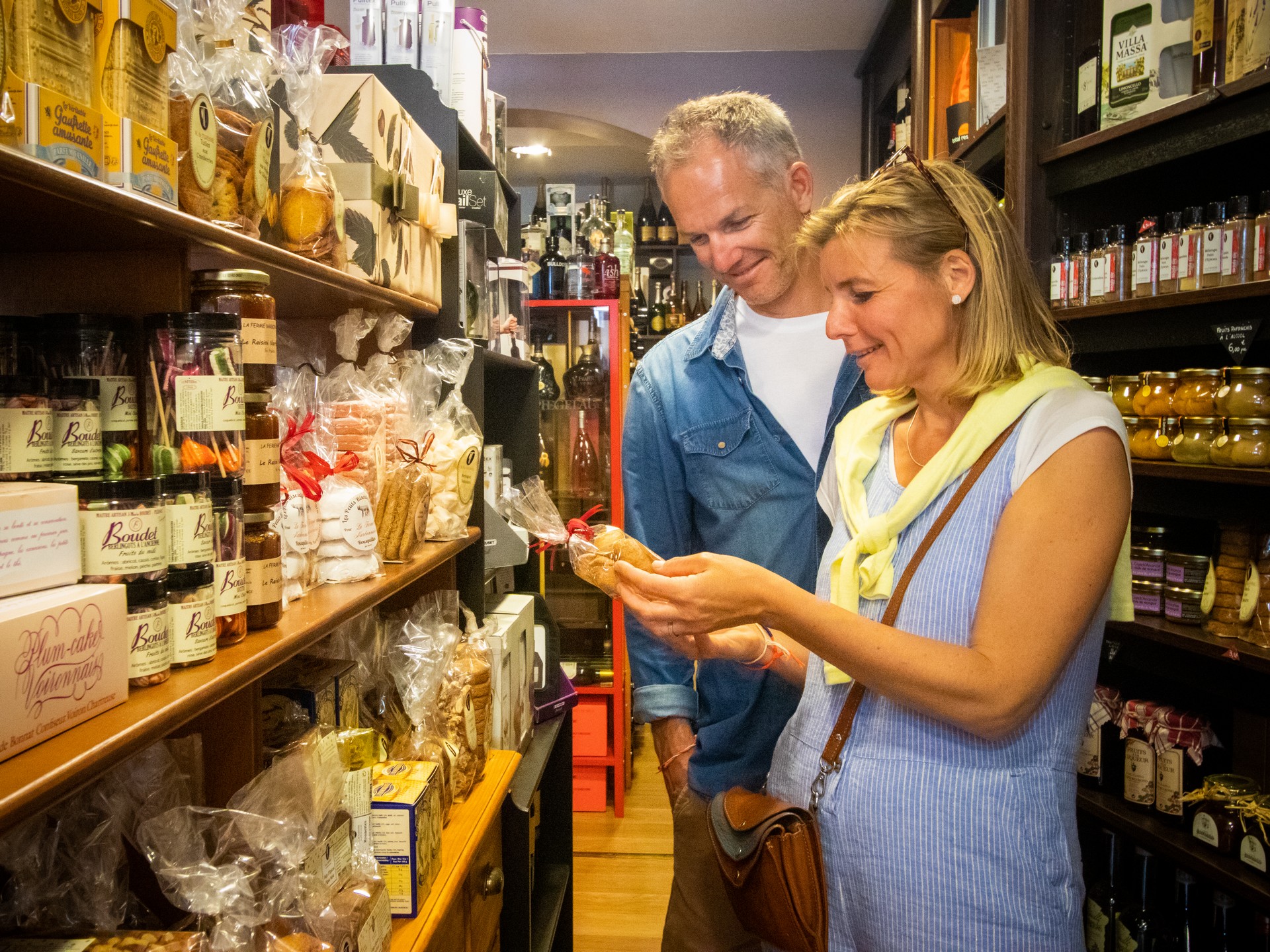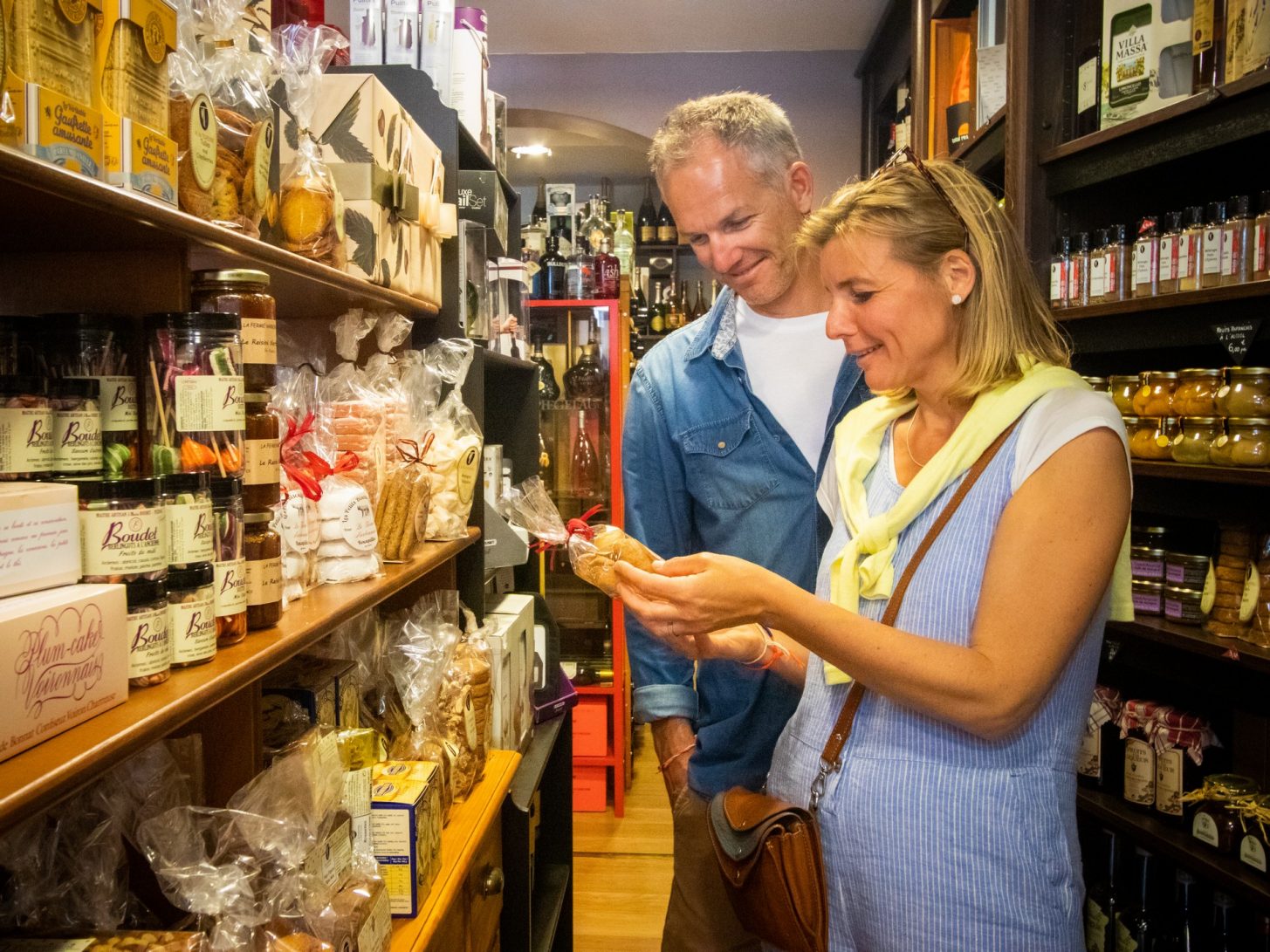 01 The secrets of truffle and olive oil with Elena
Head to Argeliers in the Minervois region where Elena wholeheartedly shares her love of truffles and olives with you! After a stroll through the age-old olive grove of the Pech d'Argeliers trail and a digging demonstration at the foot of truffle holm oaks, enjoy an introduction to olive oil tasting. An unforgettable experience! Elena will inspire you to put a fresh spin on your recipes.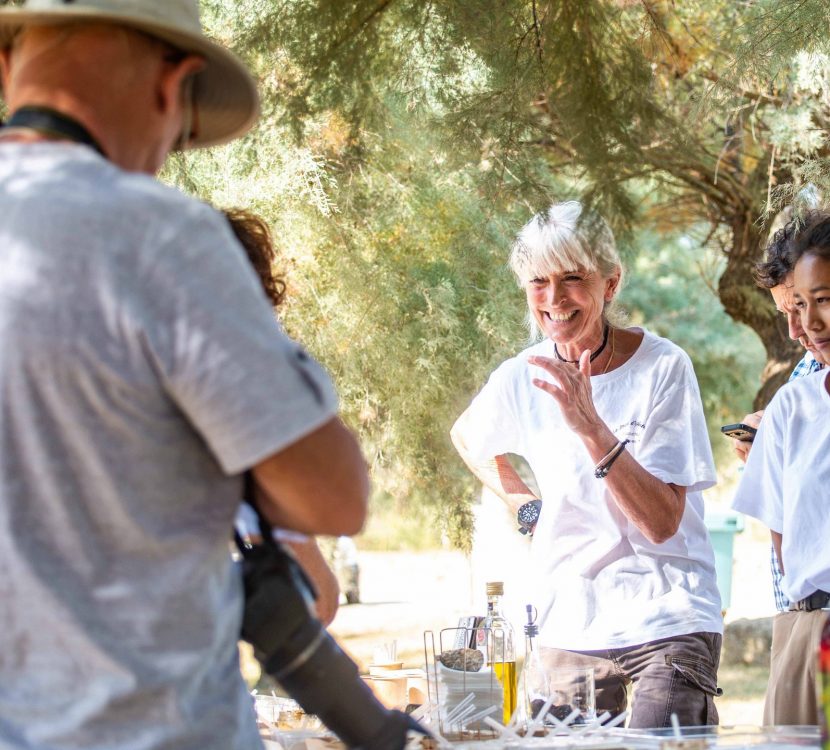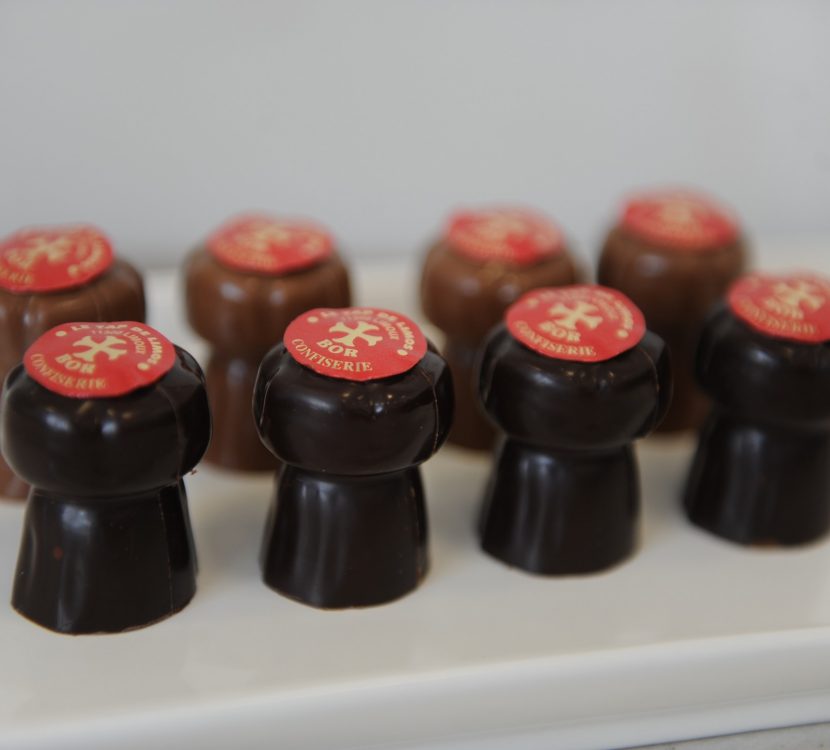 02 "Taps", a silky-smooth tasting cork-shaped chocolate
Mathieu Garcia, the new owner of the Maison Bor, will delight in tempting you with this chocolate, shaped like a Blanquette sparkling wine cork, and harbouring an exquisitely fragrant ganache of grapes macerated in marc de Chardonnay. Founded in 1936, the Maison Bor has been perpetuating its know-how for over 80 years, with premium products including the nougat to be washed down with a Blanquette or Crémant sparkling wine. The Maison also has outlets in Limoux, Carcassonne and Narbonne.
03 L'Oulibo, a cooperative well worth a visit – Bize Minervois
L'Oulibo is first and foremost about people! Its 1,000 members produce a 100% local olive oil. They beckon you inside the cooperative's Mill for an insight into the secrets of the olive in an array of forms: fresh and pasteurised olives, plain or flavoured oils, local produce, tableware and cosmetics. The whole team looks forward to welcoming you like family for a guided tour and free activities including a tour of the mill, tasting as well as cookery and creative workshops. Don't miss out on an opportunity to sample this star Mediterranean product first before adding it to your basket! Take a virtual tour.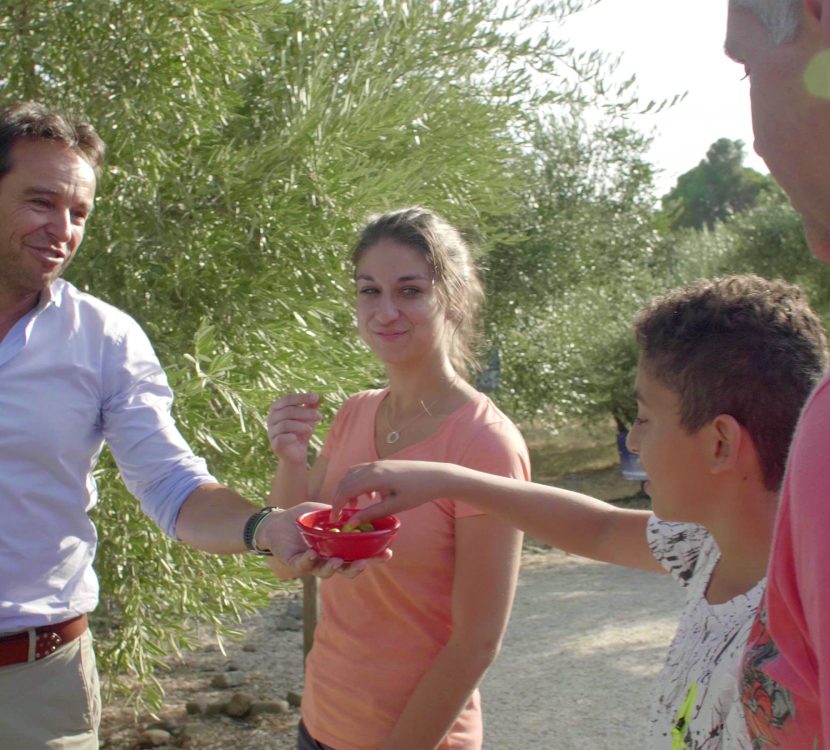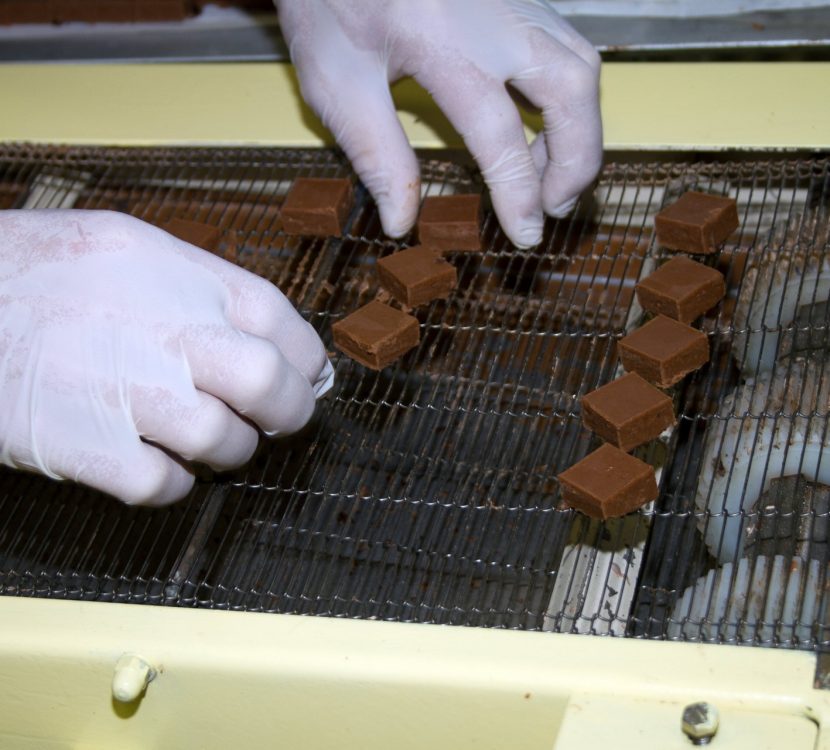 04 Les Chocolatiers Cathares
Visit the chocolate museum for a show-stopping sound and light extravaganza and travel back to the time of the Mayas and Aztecs… deep in the Corbières region! Old-fashioned machinery, cacao tree plantation. And a chance to taste the highest-quality cocoa varieties (also referred to as grands crus just like wine!) along with other delicacies crafted by the Master Chocolatier will unveil the unexpected epic of cocoa to you.
Round your visit off with a ride on the little steam train, reminiscent of the ones that once chugged through the Corbières region in the 1900s!
05 Gourmet break on the banks of the Canal du Midi
The Bardou family, who have been growing olives for 3 generations, welcome you to their shop at Domaine des Pères in Trèbes, overlooking the Canal du Midi. An extensive choice of olive-based products awaits, including tapenades and olive oils – also featuring a Pays Cathare, Sud de France, range – ready-to-eat olives and local produce. Tasting sessions and tours can be organised by appointment, and there is also an area for campervans and motorhomes.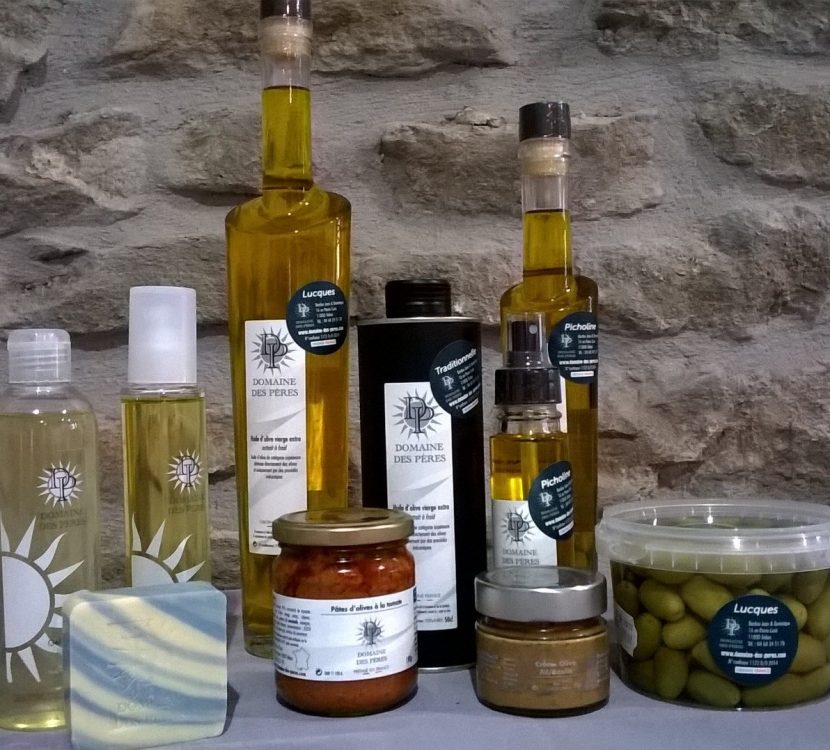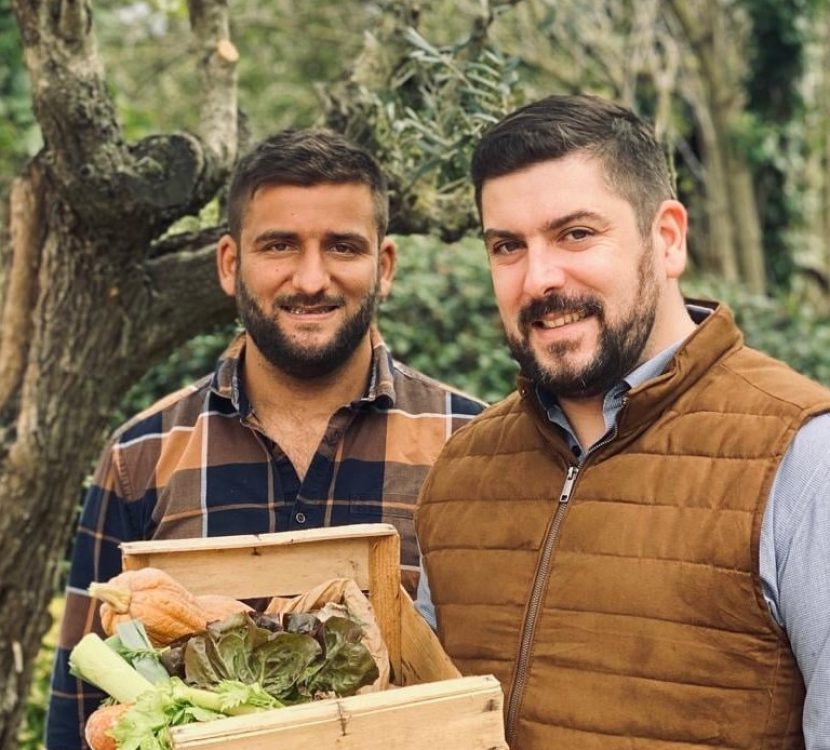 06 Les Frères Popote: local produce delivered to your door!
The ideal solution for anyone on the look-out for nutritious food, who enjoys rolling up their sleeves in the kitchen before tucking in to a delicious meal in good company, but is sometimes short of good recipe ideas… Foodies with an eye for delicious finds, Florent and Romain can organise the delivery of wholesome local produce together with detailed recipes. Reveal the Chef in you and wow your guests!
Check out their seasonal recipes, local deli products, aperitifs and illustrated star recipes online.