5 slow looking activities
Objective: a hassle-free combination of pleasure and discovery.
Out with the great "must-do" classics that you see in every tourist guide, ours included, right here! In with our "cool" tours and excursions, taking it easy between peaceful walks and aperitifs, without watching the clock! After all, this is the South isn't it?
Of all the tips we could give you, these are the top favourites we would suggest to our friends.
01 Boat trip on the Robine Canal in Narbonne
A comfortable, soothing cruise on the water. You have nothing to do but admire the scenery and listen to the commentary. History, plant life, wildlife, all you want to know about the Canal without lifting a finger, and even a few thrills as you pass through a lock! There are also longer cruises available with a picnic stop or onboard drinks! Now how cool is that!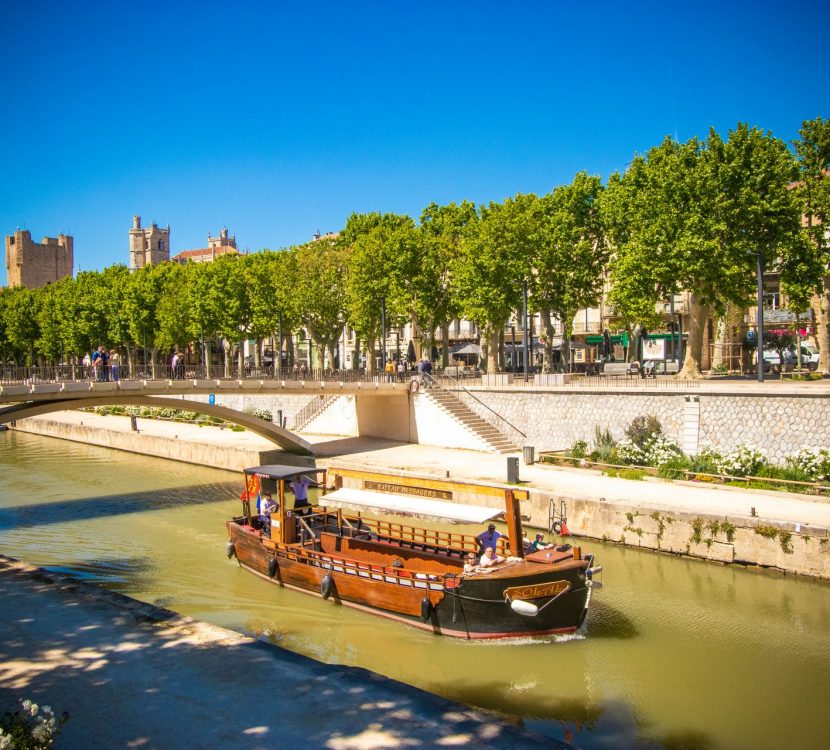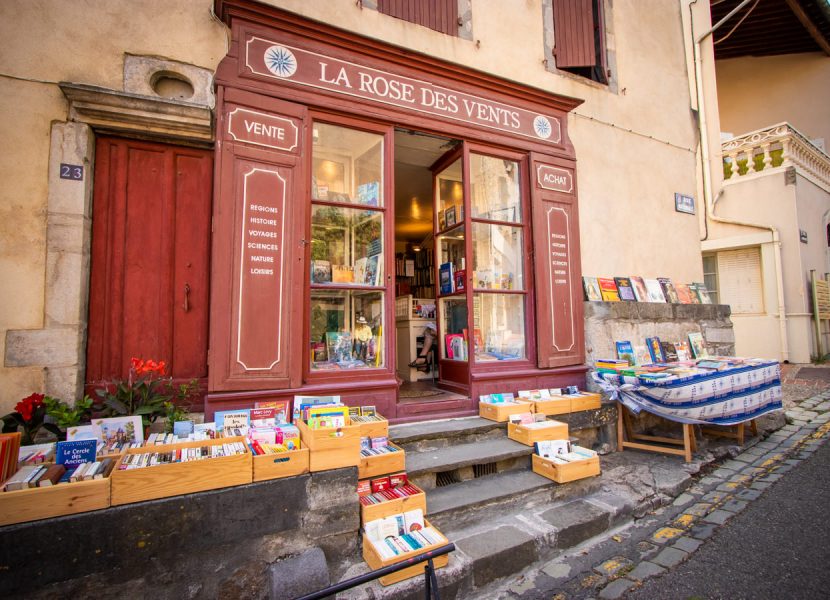 02 Bargain-hunting for second-hand books in Montolieu
Rummaging through piles of old books to find that rare gem among thousands of books of every shape, from every era and on even the most unlikely of themes. Second-hand books, ancient books, beautiful books, rare books, new books and books in English, Dutch or German… all of this can be found at the bookshops of Montolieu which, into the bargain, is a charming village.
03 Visit the Odyssée de l'Olivier in Bize-Minervois
At this olive-oil cooperative you'll learn all about olive-harvesting, the health benefits of the olive tree, and the production stages of olives and olive oil.
Your adventure ends with an olive-oil tasting session that's full of surprises. Every single oil is different!
You'll enjoy the leisurely pace of this tour, slowly taking it all in – and there's lots to learn!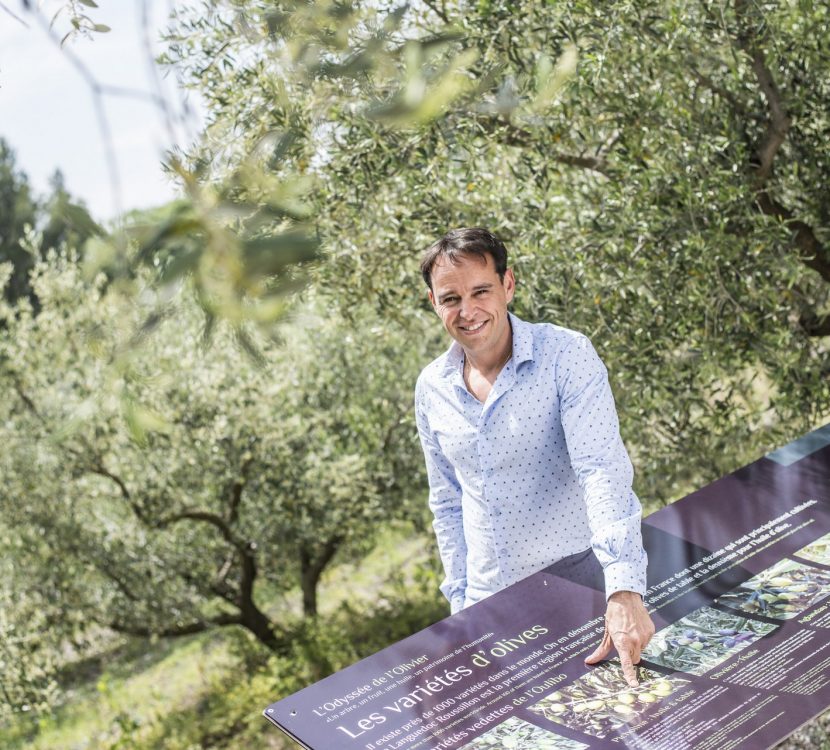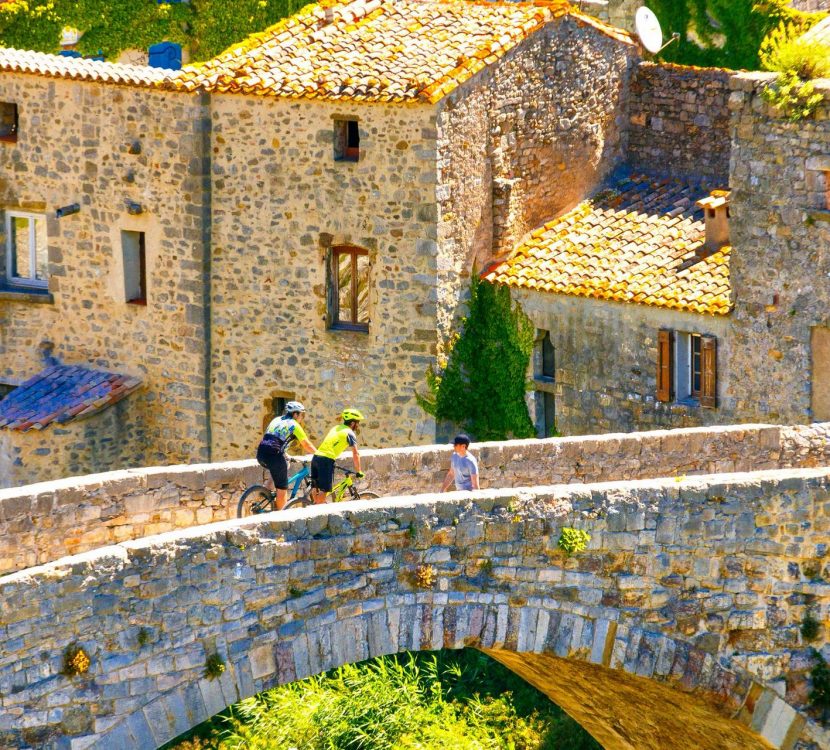 04 Exploring the village of Lagrasse
There is, of course, the magnificent Benedictine abbey Sainte-Marie of Lagrasse, but that's not all! The village's narrow cobblestone streets and paths lined with plane trees invite you to peacefully enjoy a refreshing drink or visit the art and craft studios… enough to fill a whole day without a moment of boredom, but without having to rush either!
05 Testing the beach restaurants
Nothing beats life's simple pleasures, like walking barefoot in the warm sand, breathing the fresh sea air, or enjoying a delicious meal while contemplating the sea. These seasonal restaurants and beach bars in Leucate or Gruissan are the coolest places to sit and let time go by!