Getting to Aude
In Occitanie in the South of France, the department of Aude is well served by a number of modern transport links. You can reach us by TGV high-speed train, by plane, or by car on the motorways or other trunk roads... unless you prefer a softer mode of travel. It's up to you, just as long as you visit...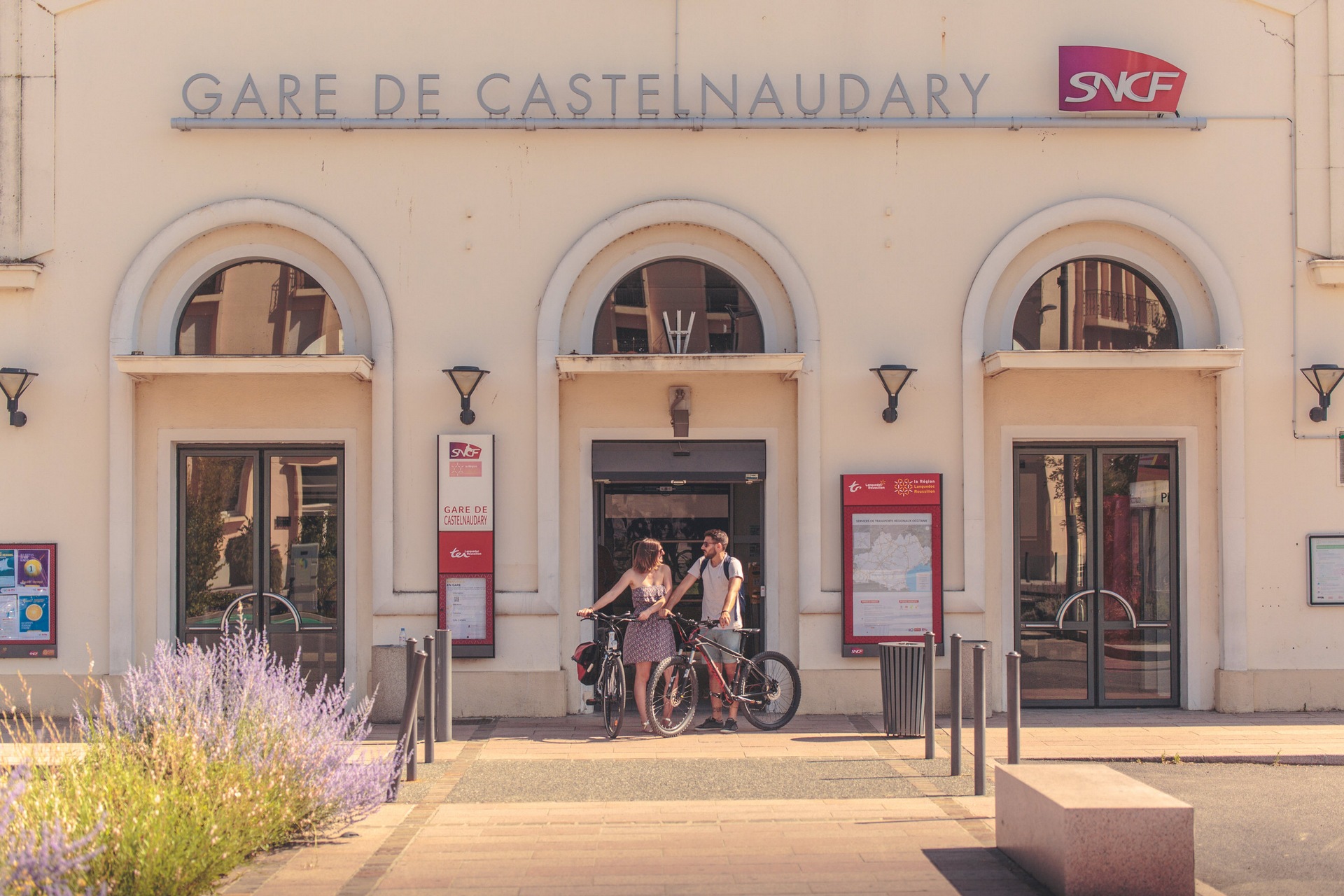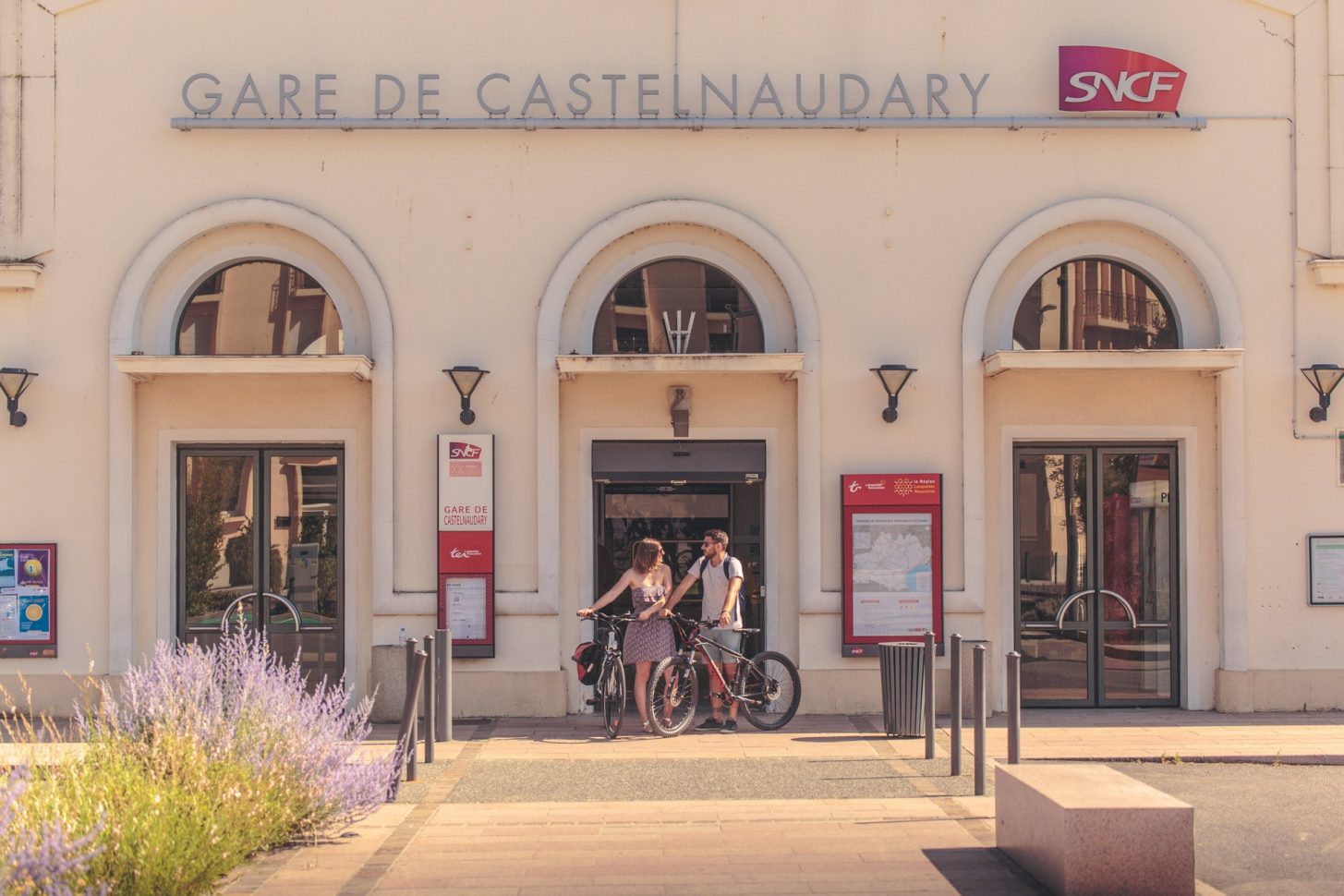 Autoroute des Deux Mers (A61) – Fast Motorway (number 61):
Exits to Castelnaudary (exit 21), Bram (exit 22), Carcassonne Ouest (exit 23), Carcassonne Est (exit 24), Lézignan-Corbières (exit 25), Narbonne Sud (exit 38).
Autoroute «la Languedocienne» (A9) – Fast Motorway (number 9):
Exits to Narbonne Est (exit 37), Narbonne Sud (exit 38), Sigean-Port la Nouvelle (exit 39), Fitou – Leucate (exit 40)
Local Roads:
RD 6113 Toulouse – Carcassonne – Narbonne,
RD 6009 Béziers – Narbonne – Perpignan,
D613 Andorre – Ax les Thermes – Belcaire – Quillan,
RD118 Mazamet – Carcassonne.
Where to recharge your electric vehicle?
Discover all the public electric charging stations in the Aude department.
I choose a gentle roaming