From 40€
Come and taste Arnaud and Lionnel's cooking.
A convivial and greedy moment around a delicious cooking 100% Home-made.
COUIZA
Enjoy a ride on two wheels to discover the Minervois.
By bike or electric scooter, meet the producers and taste the art of living in the Aude.
BIZE-MINERVOIS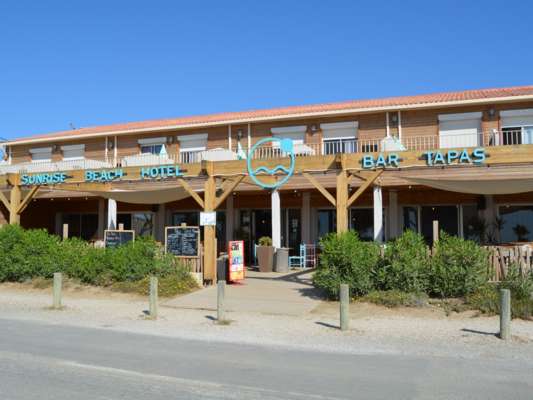 From 95€
What could be more pleasant than being awakened by the Mediterranean breeze?
Ideally positioned on the seafront, the hotel is just a few steps from the Big Blue...
GRUISSAN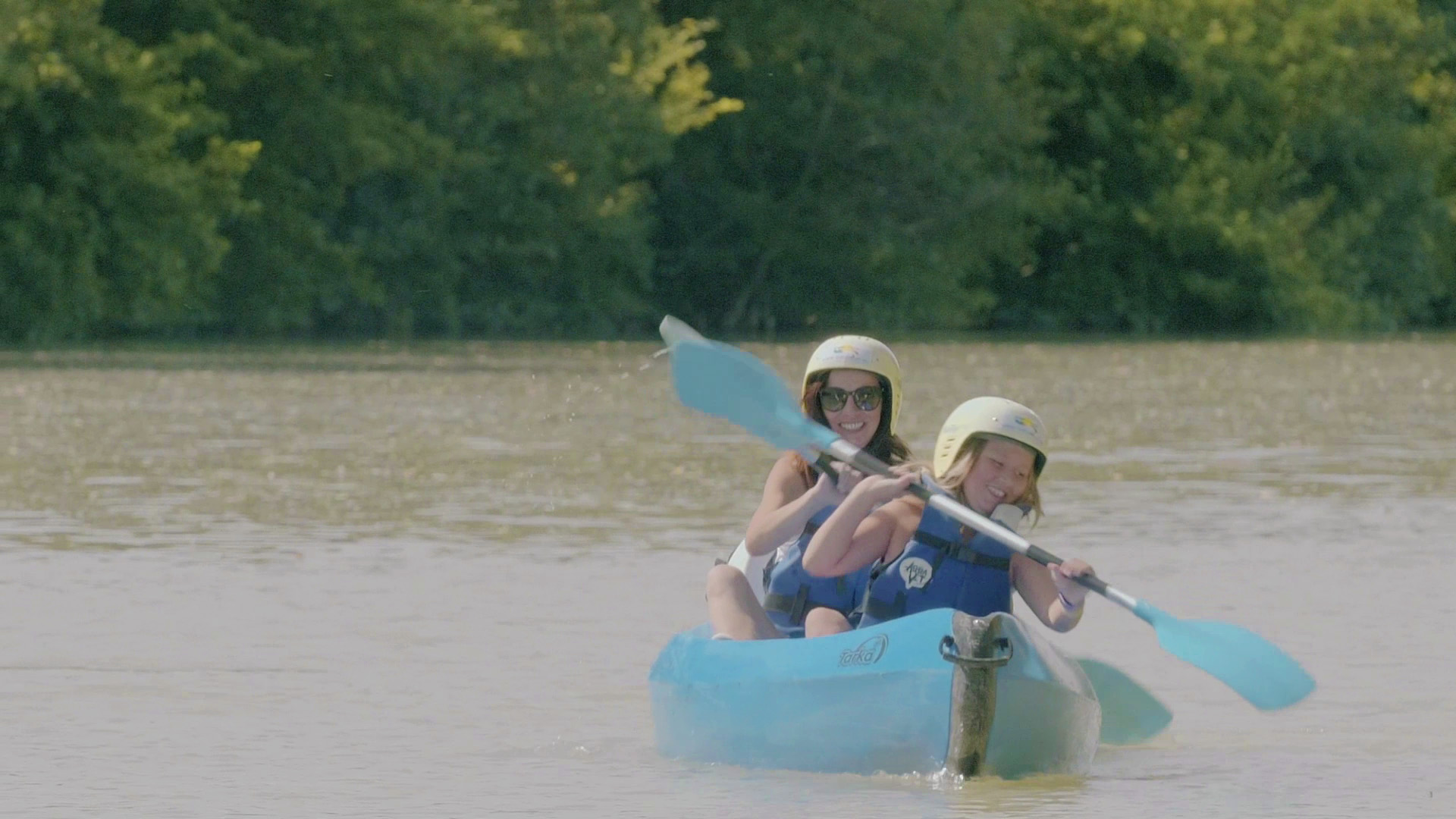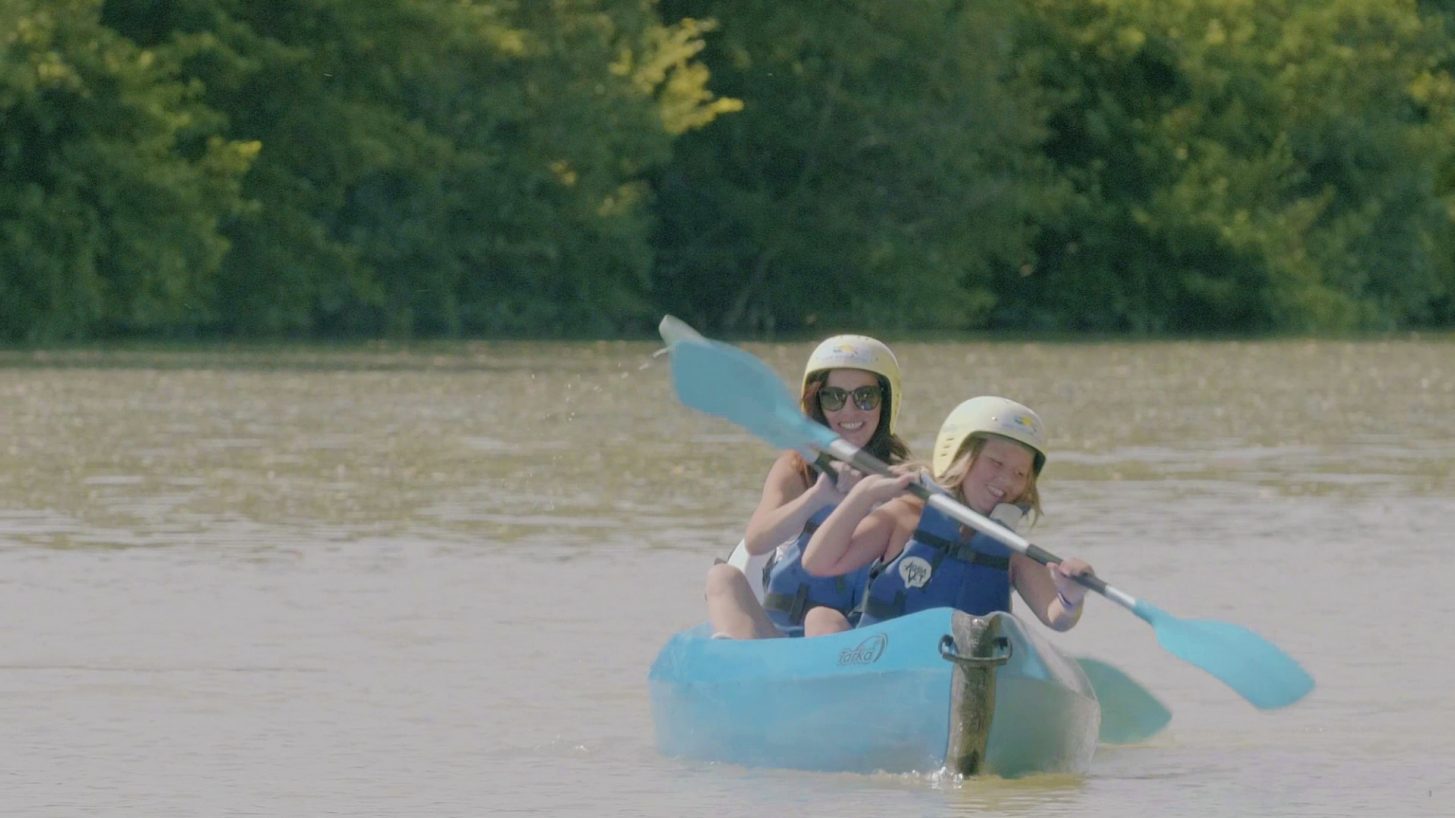 Intensément libre
Working during the vacations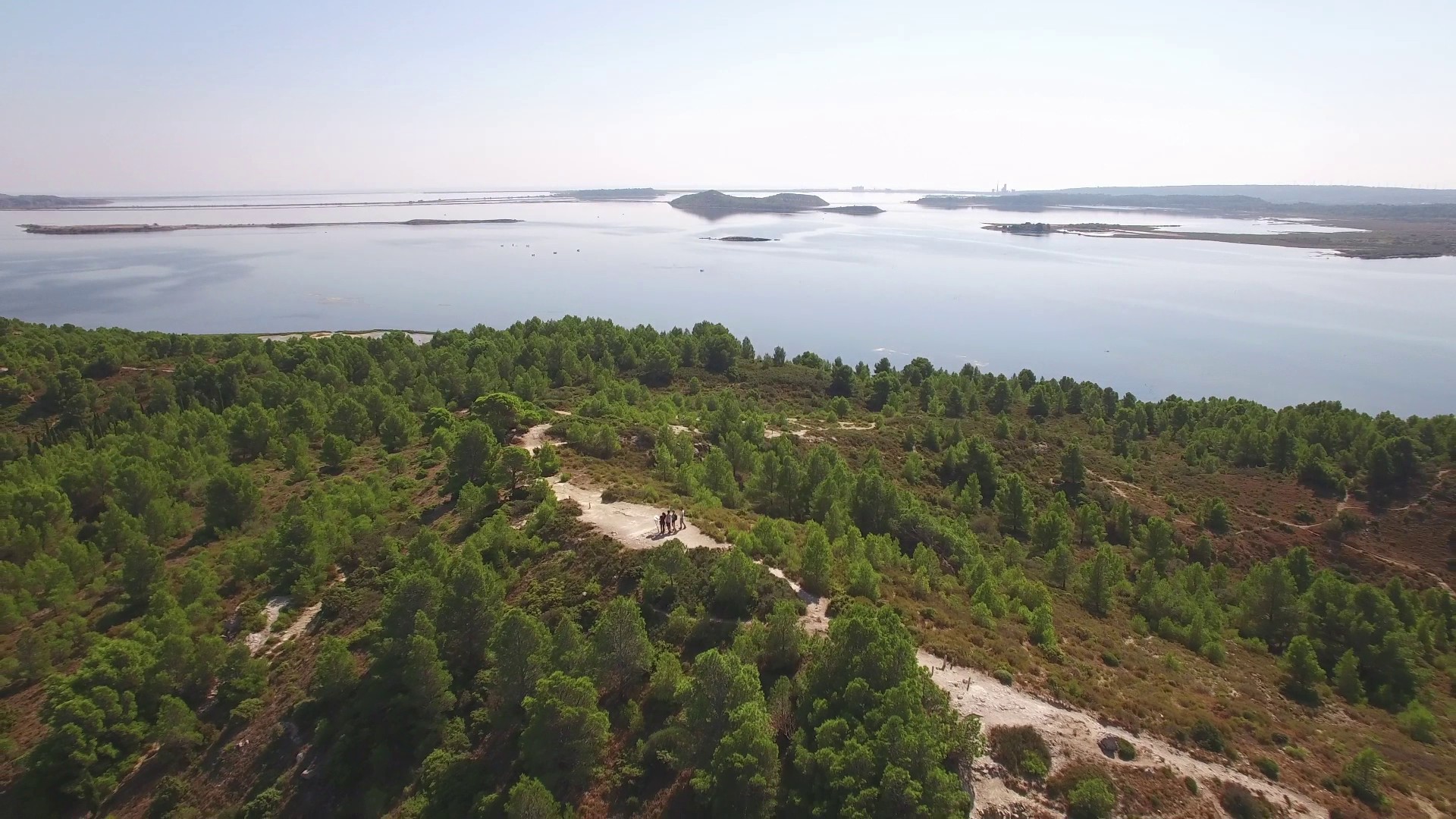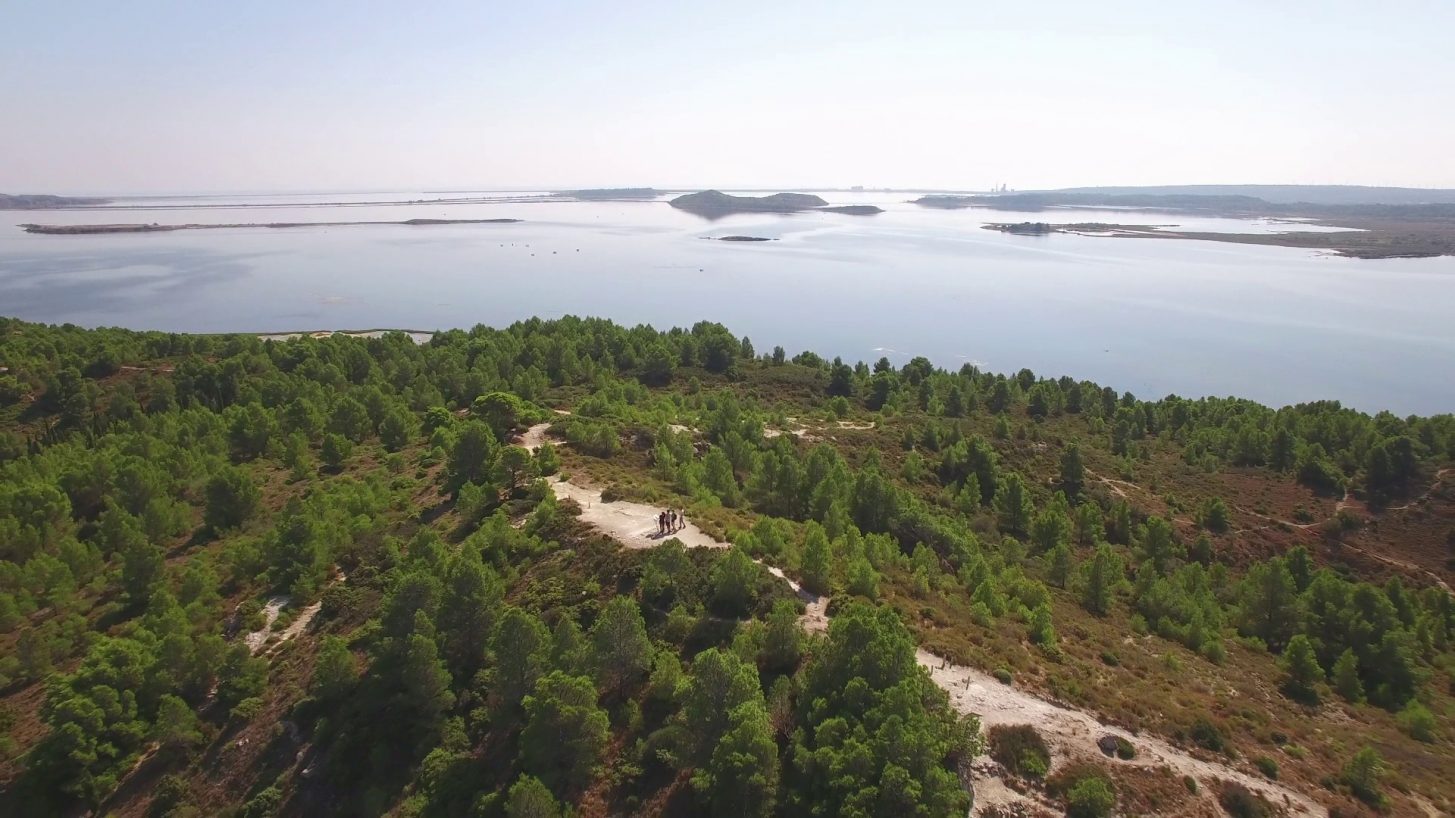 Intensément libre
Enjoying a breathtaking view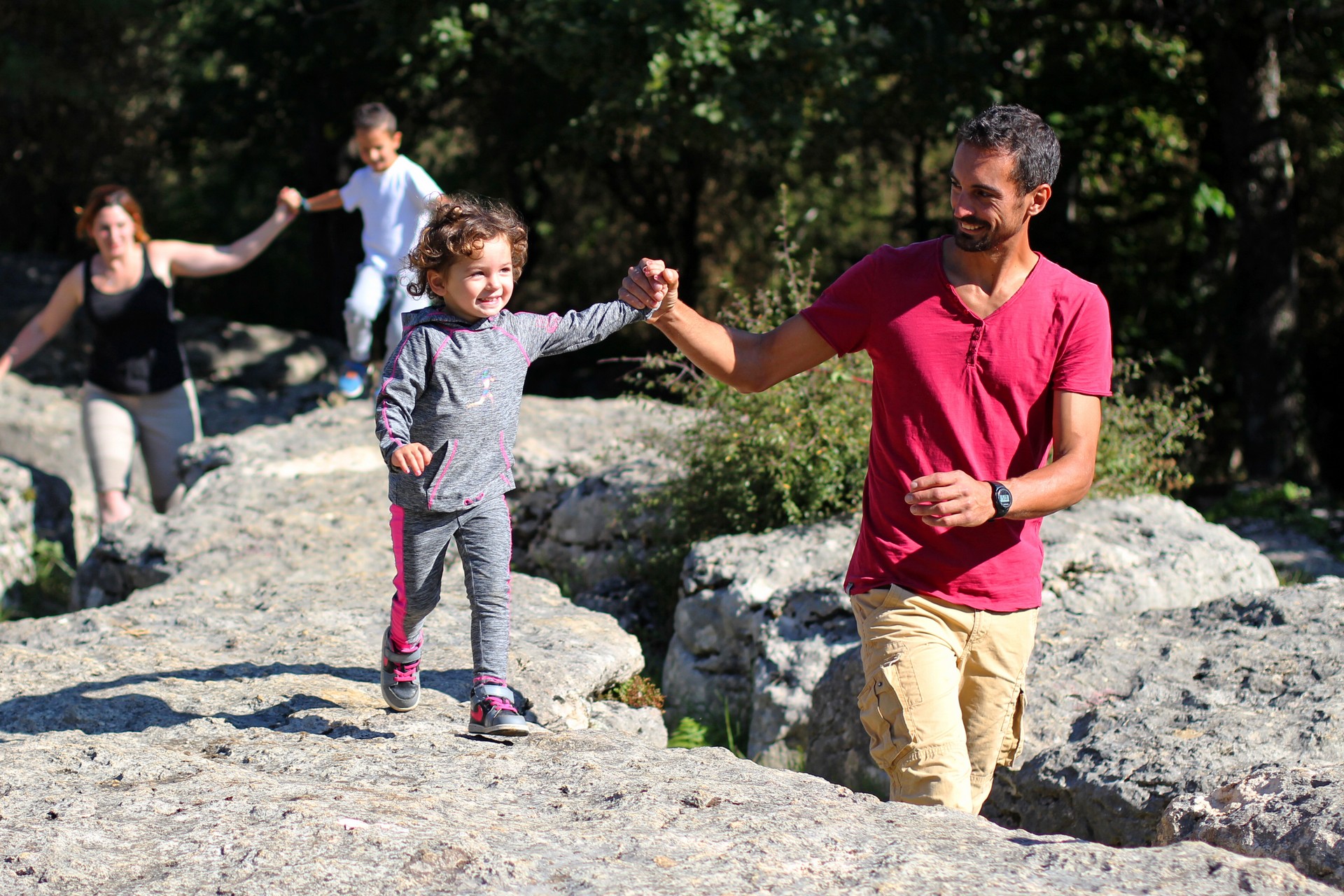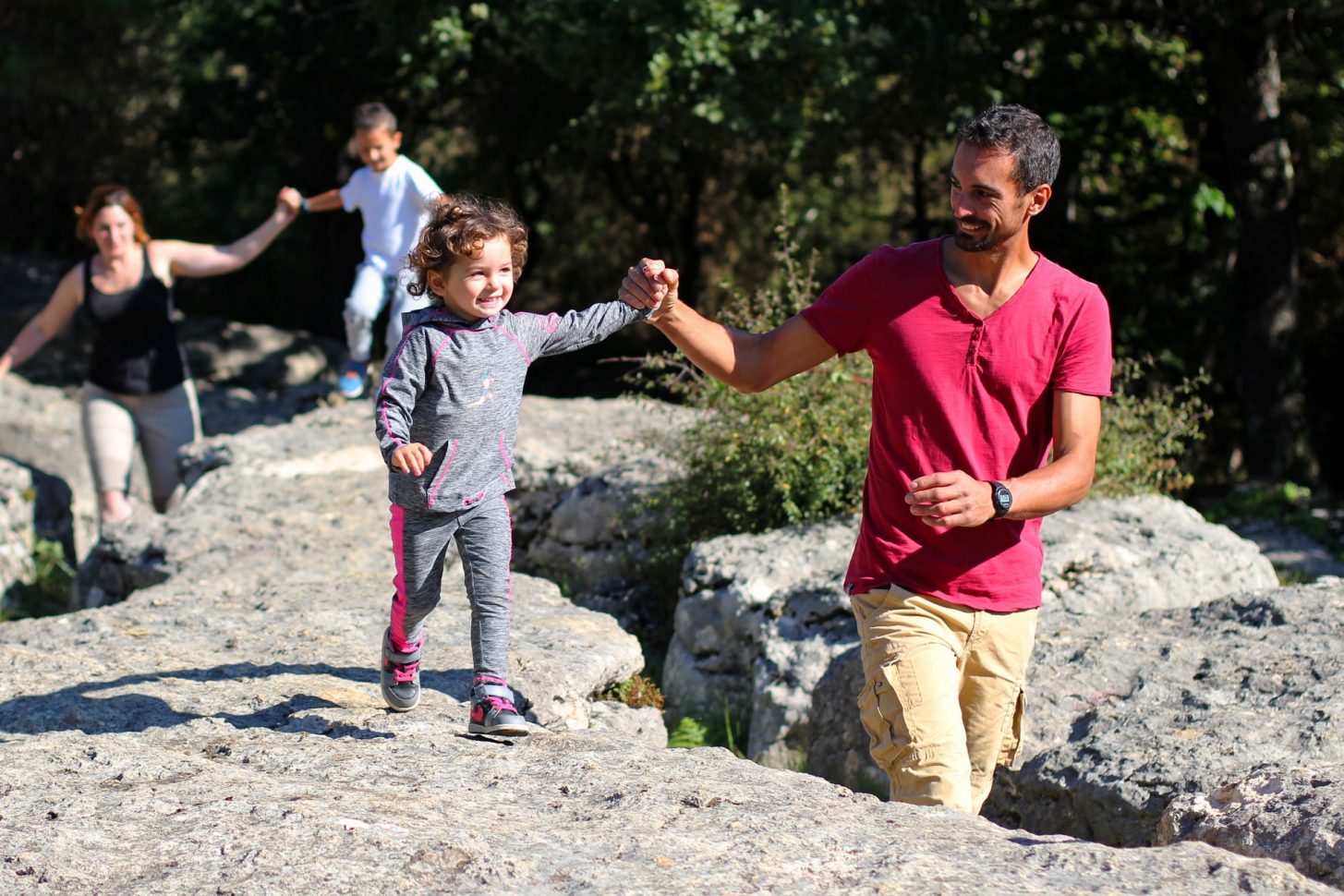 Intensément libre
Playing hide and seek
Apr 20Nov 15
RENNES-LE-CHATEAU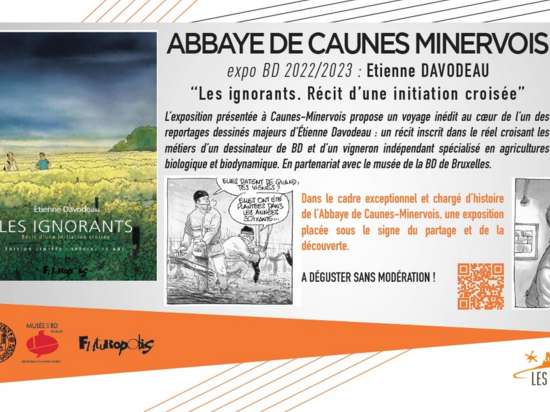 May 14May 1
CAUNES-MINERVOIS