Take a deep breath!
Nordic skiing, alpine skiing, snowshoeing, tobogganing, the whole family will enjoy it.
CAMURAC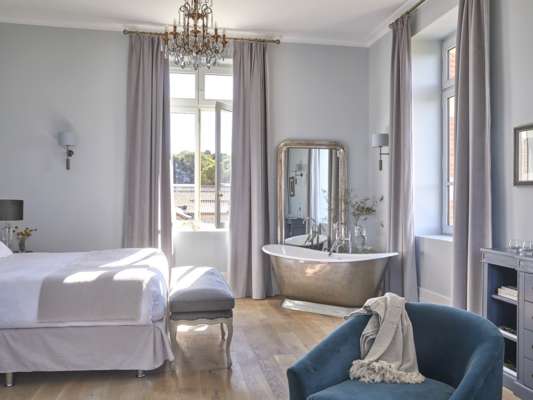 Escape to the heights of the Massif de la Clape Regional Nature Park.
Spend a weekend in this magnificent château, a true sanctuary of luxury.
NARBONNE
An irresistible craving for tapas?
Come to Jean-Loup's for a festival of flavours in a Mediterranean setting.
CARCASSONNE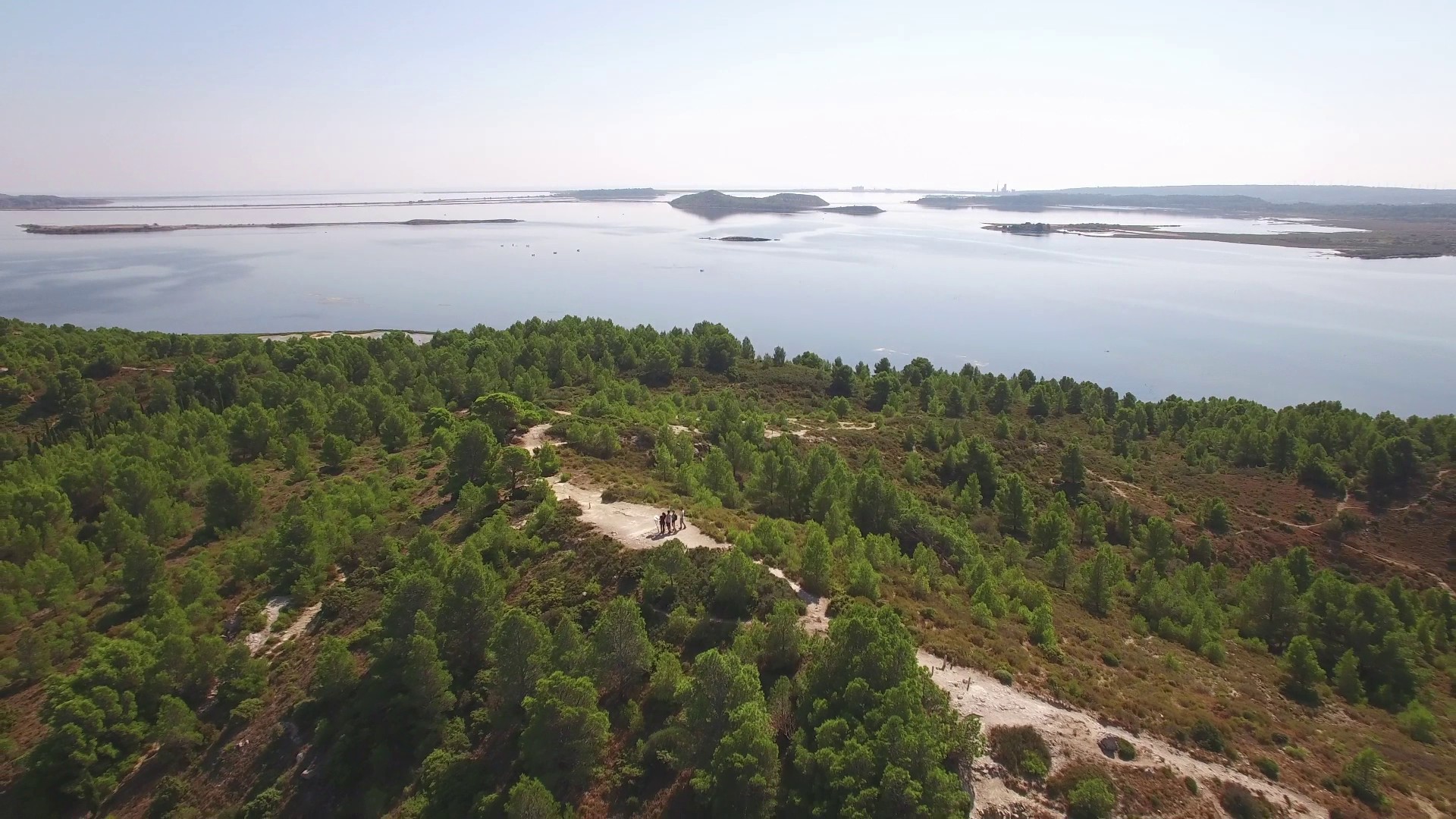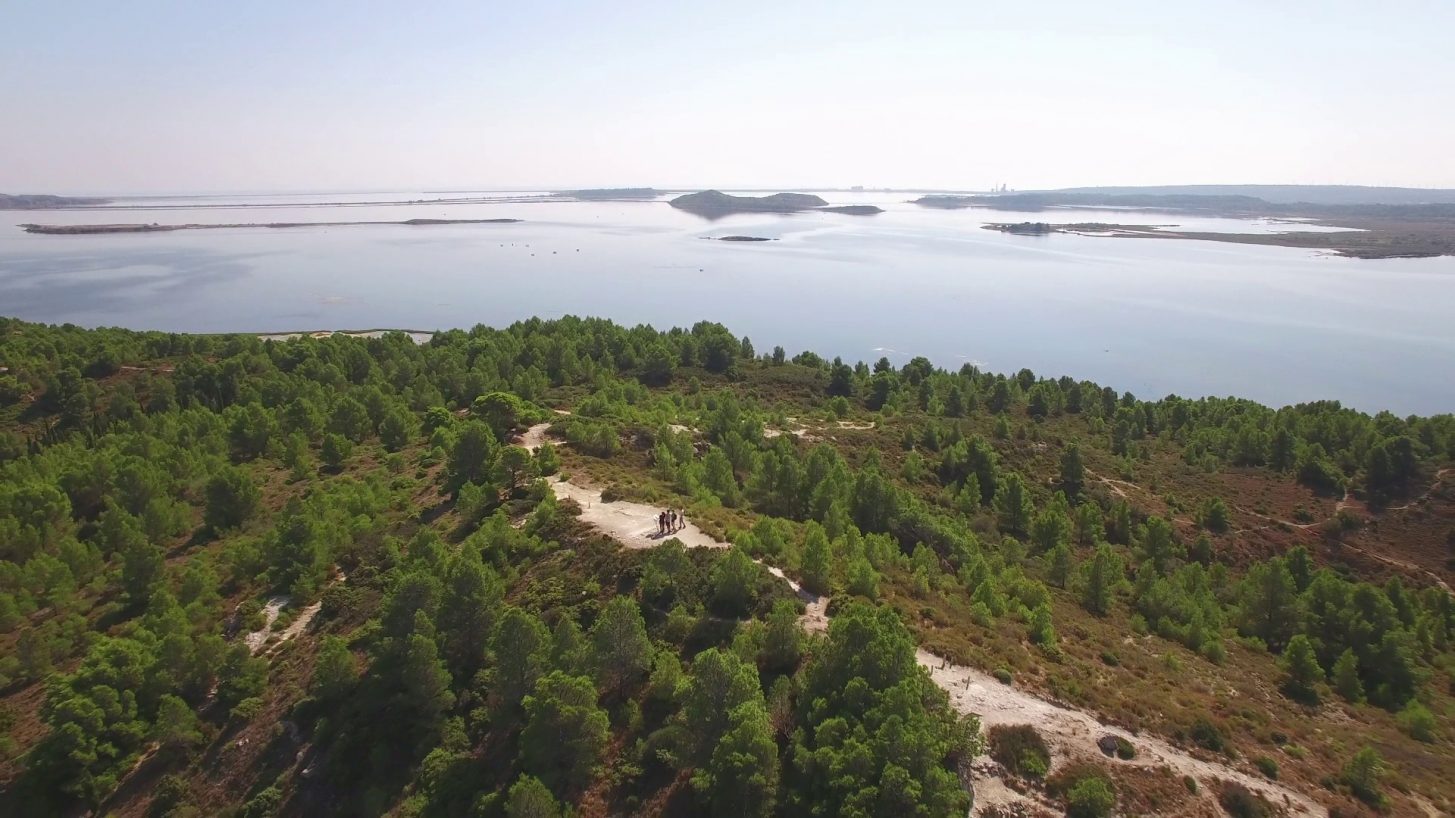 Intensément libre
A 4 season walking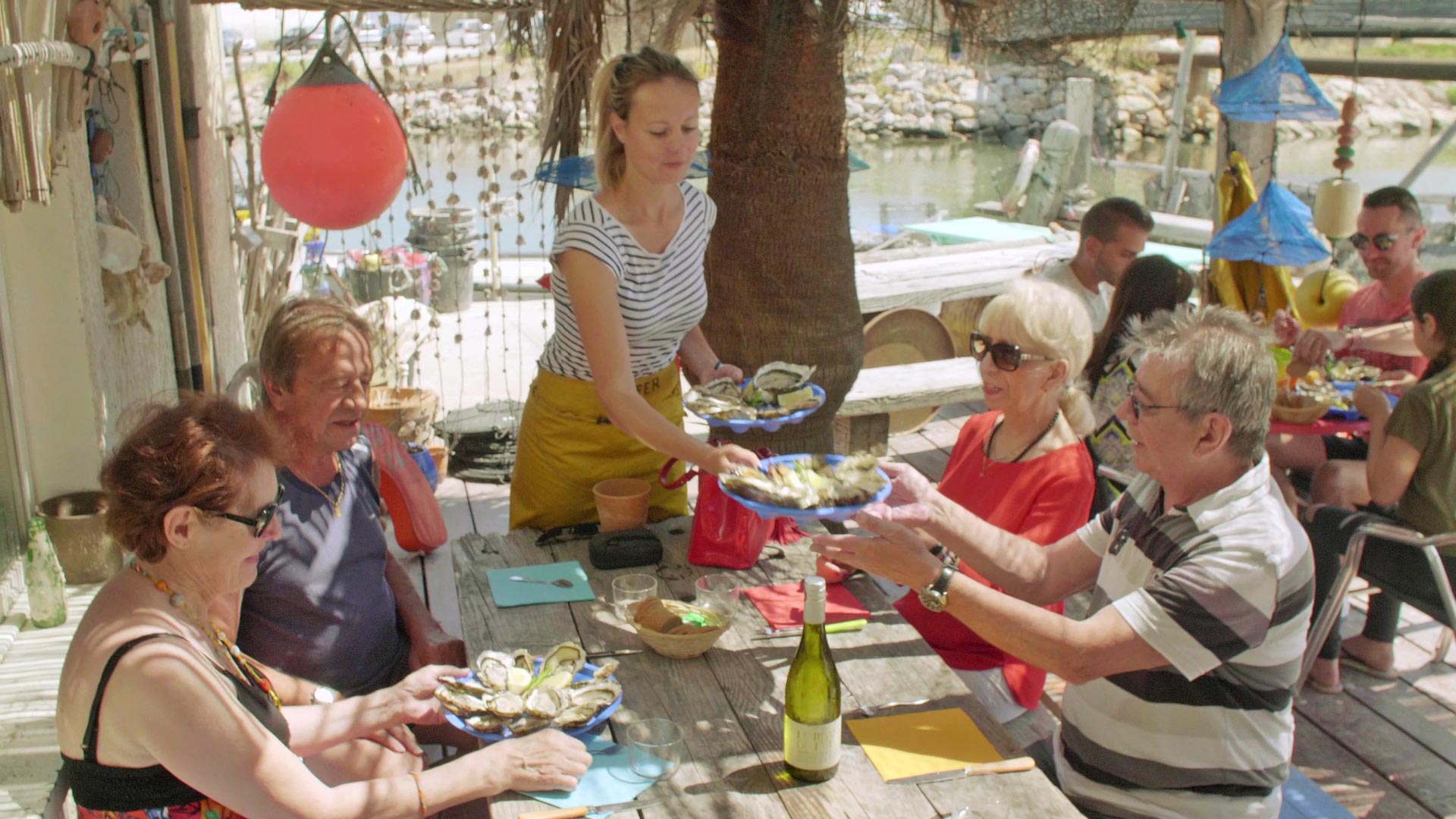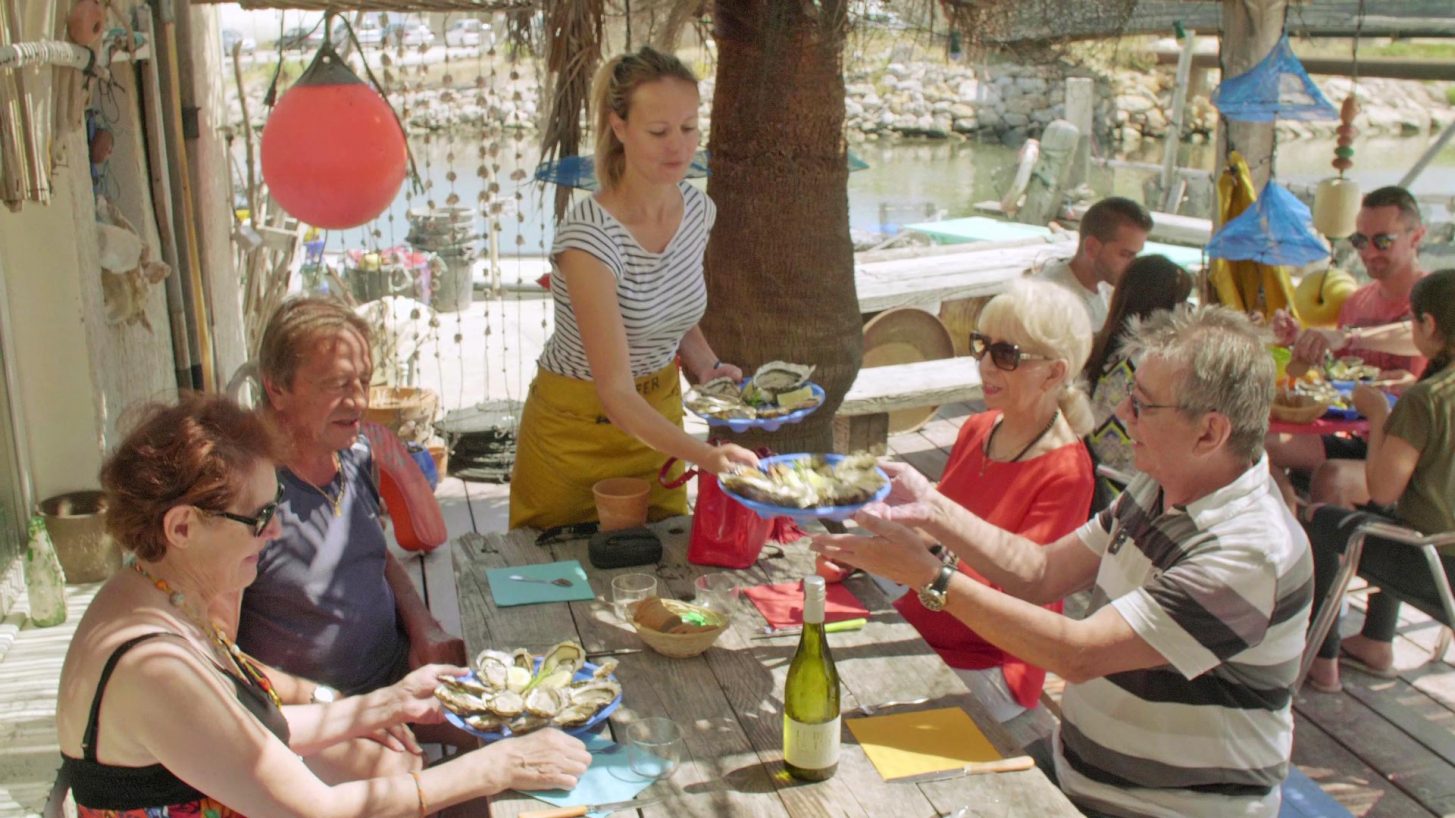 Intensément libre
A culinary escapade in Leucate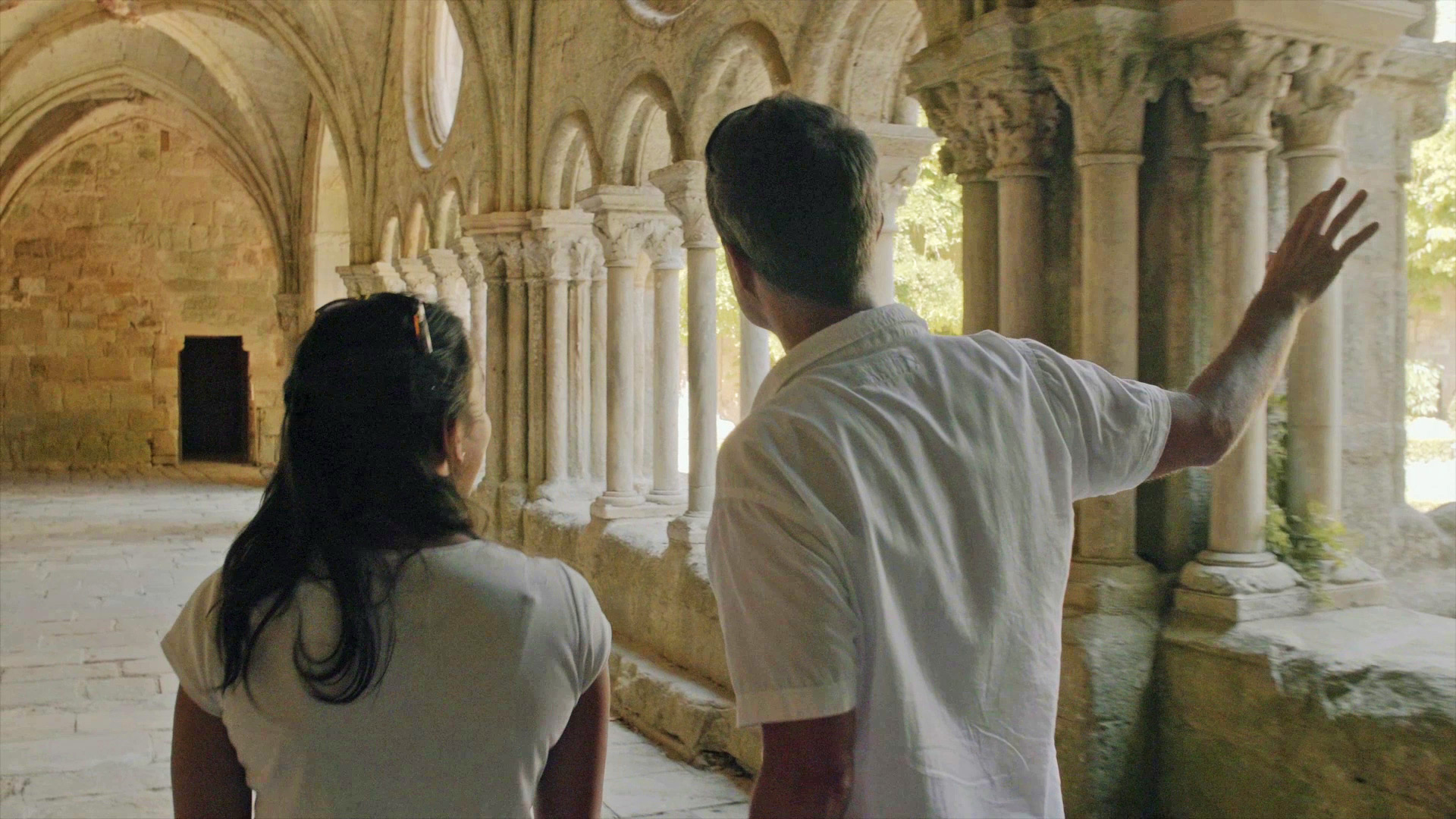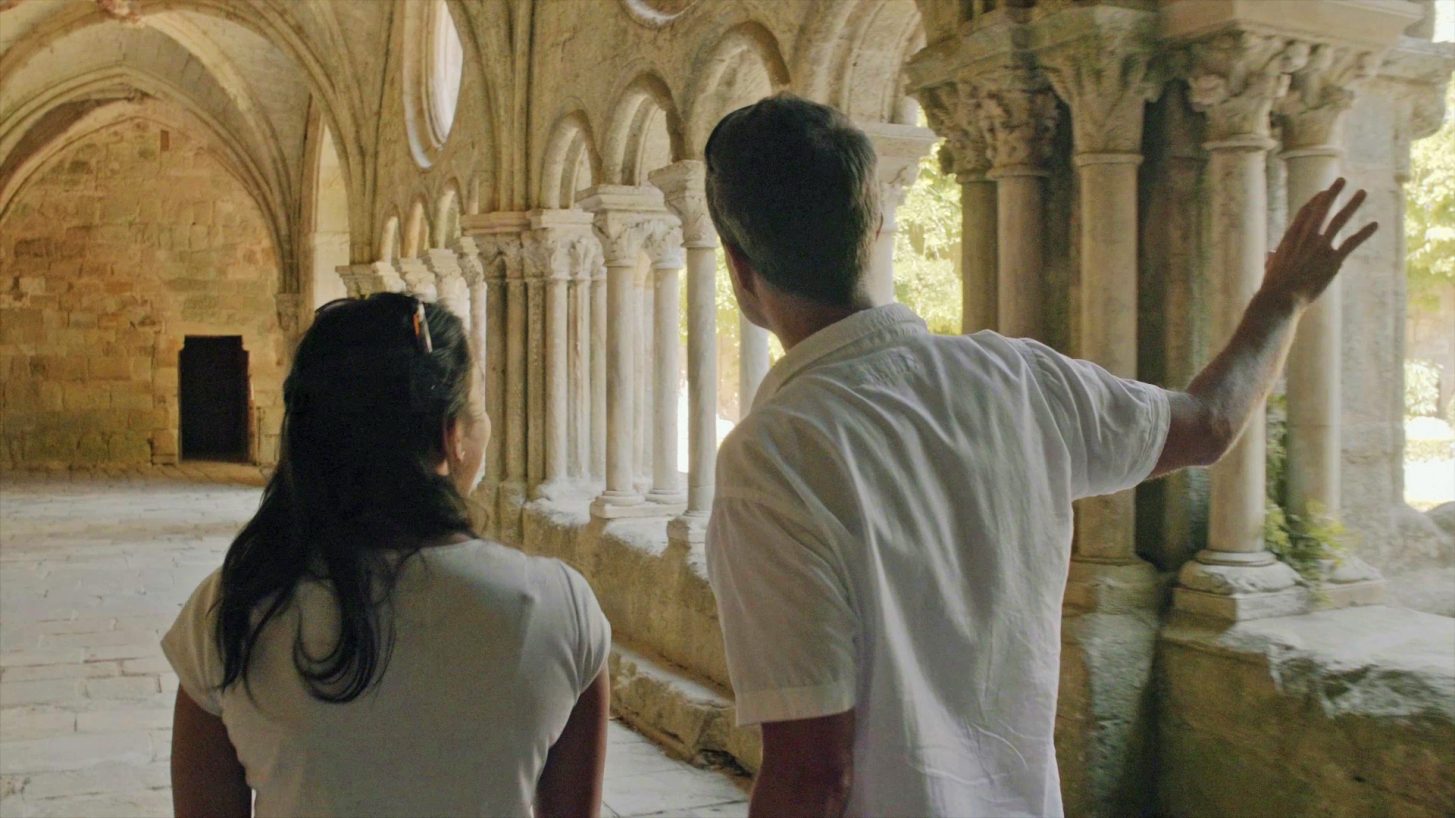 Intensément libre
A journey through time