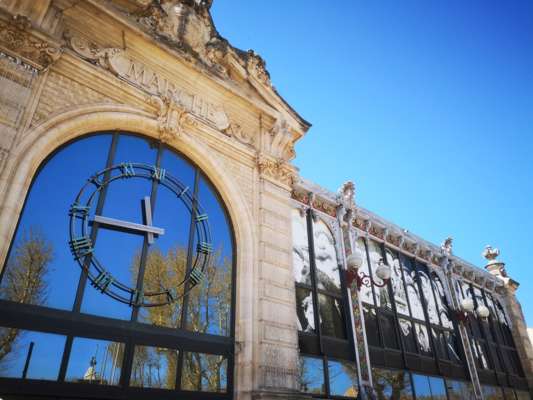 Recently crowned with the title of "Most beautiful market in France", the halles awaits you.
Eating in the halles means tasting quality local gastronomy in an atypical atmosphere and environment.
NARBONNE
On the sandy or pebble beaches, enjoy the freshness of the water with your family, with a view of the mountains.
On the program: leisure, relaxation and nature close to water.
QUILLAN
A quality welcome for pilgrims and hikers who stop in Carcassonne on their way to Santiago de Compostela
CARCASSONNE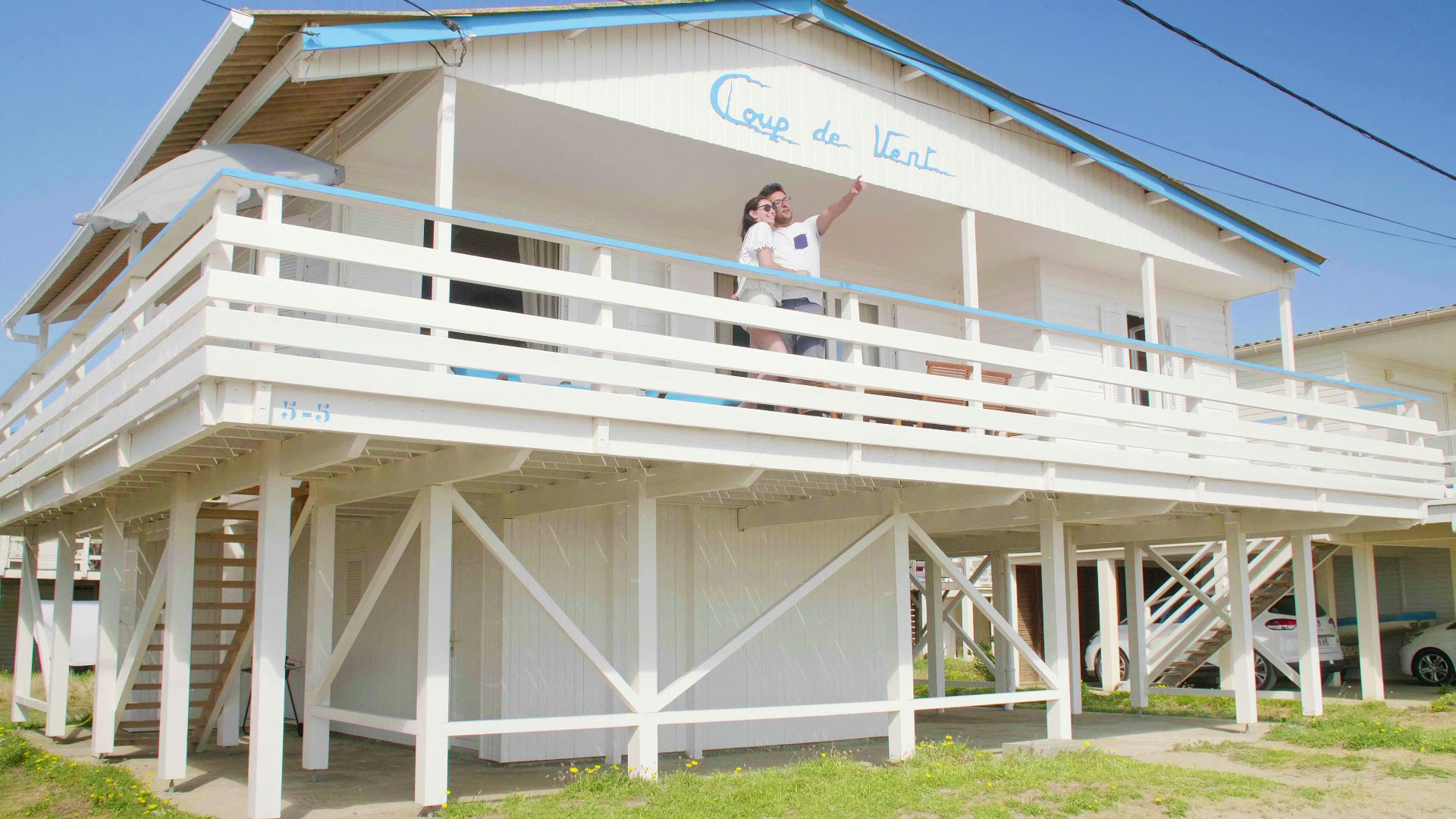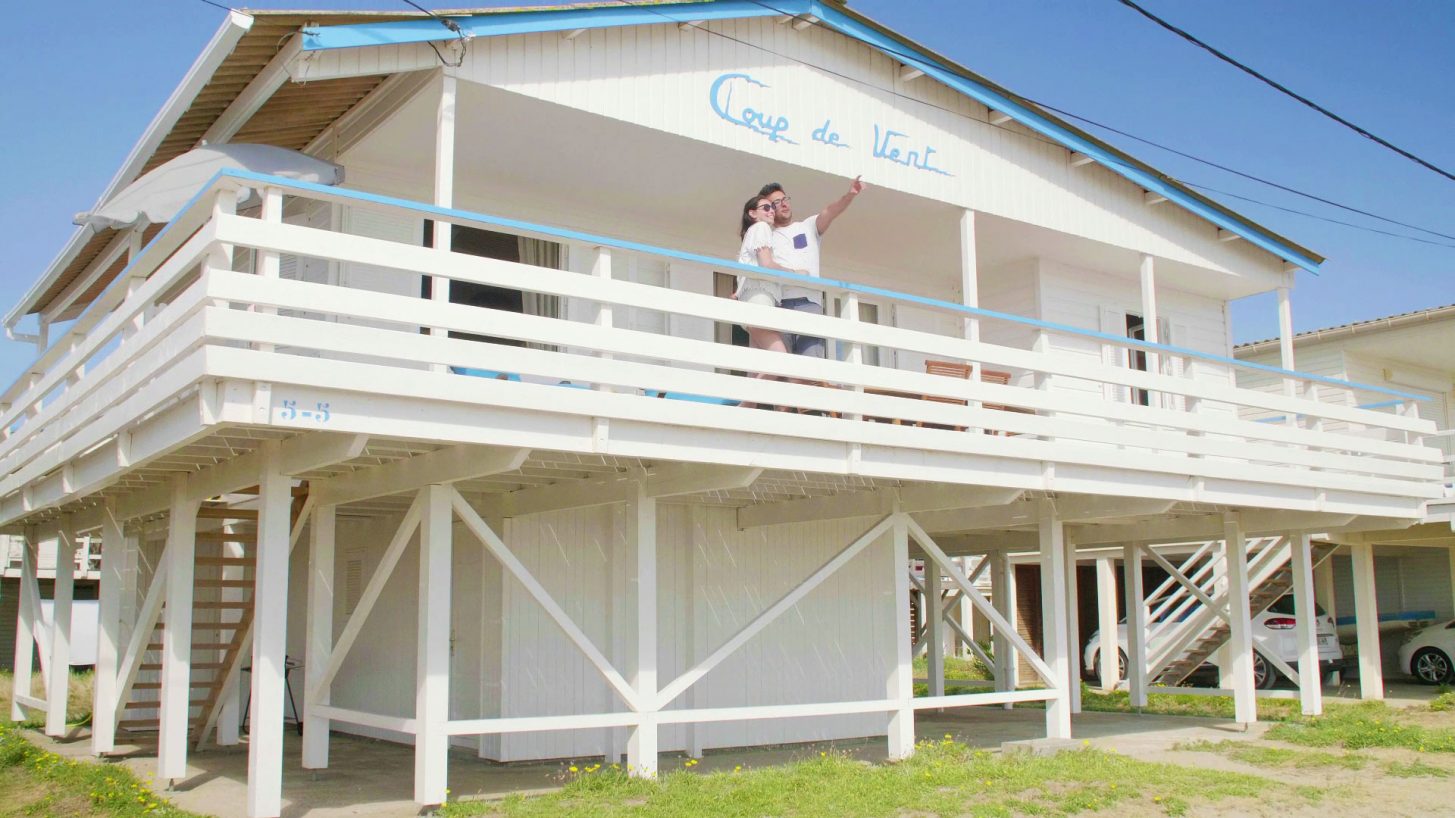 Intensément libre
From sky to the beach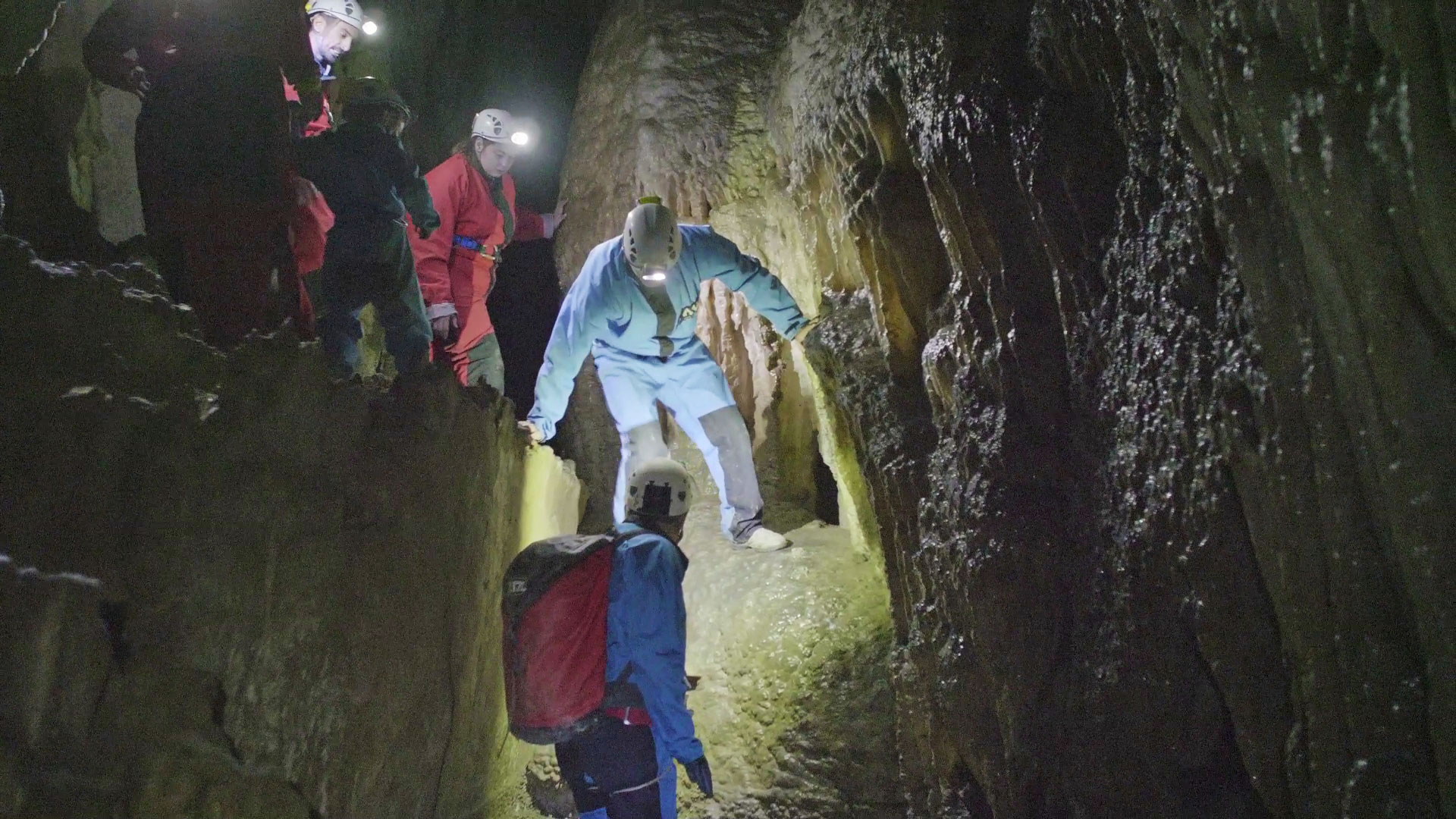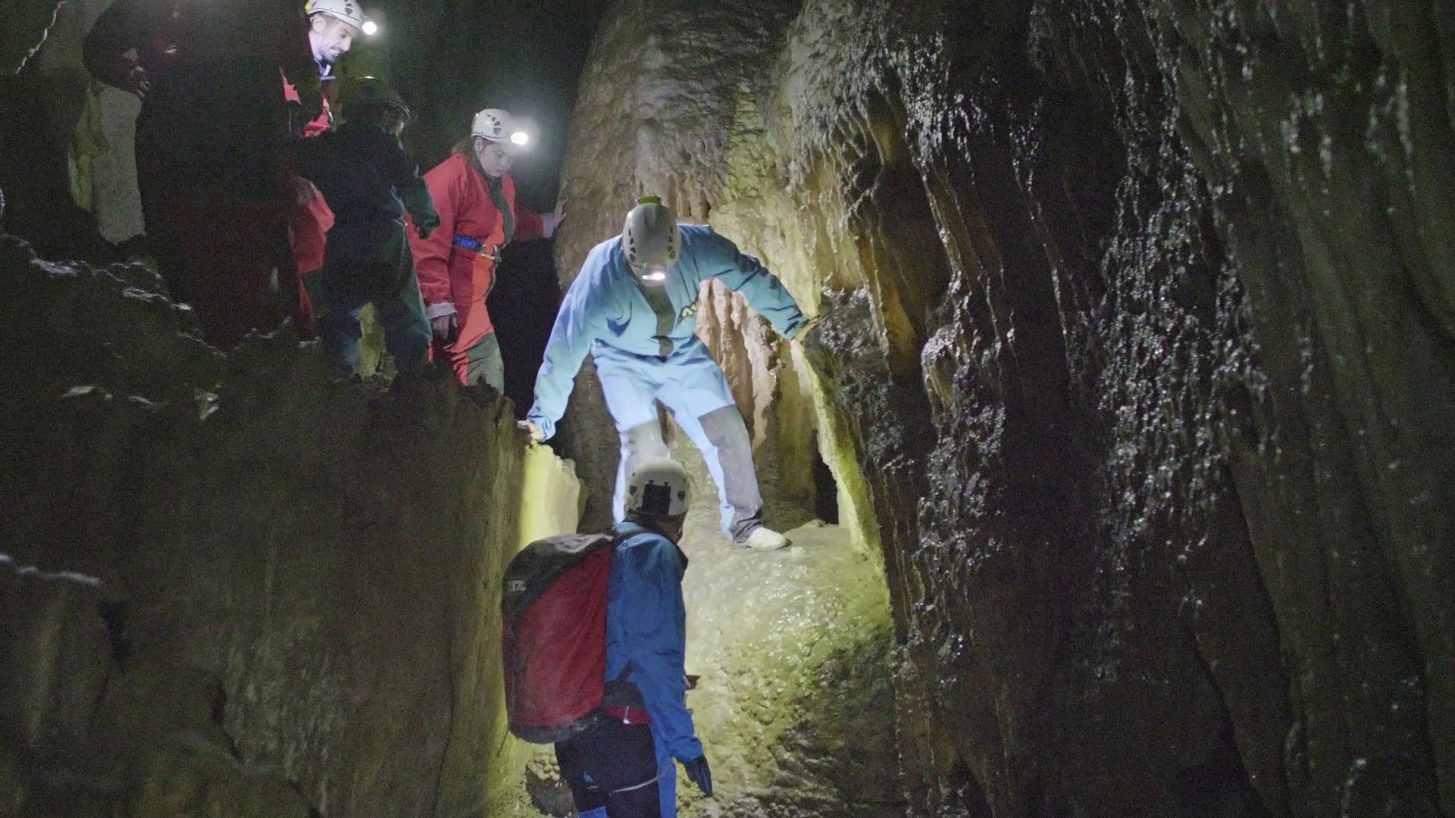 Intensément libre
Journey to the Centre of The Earth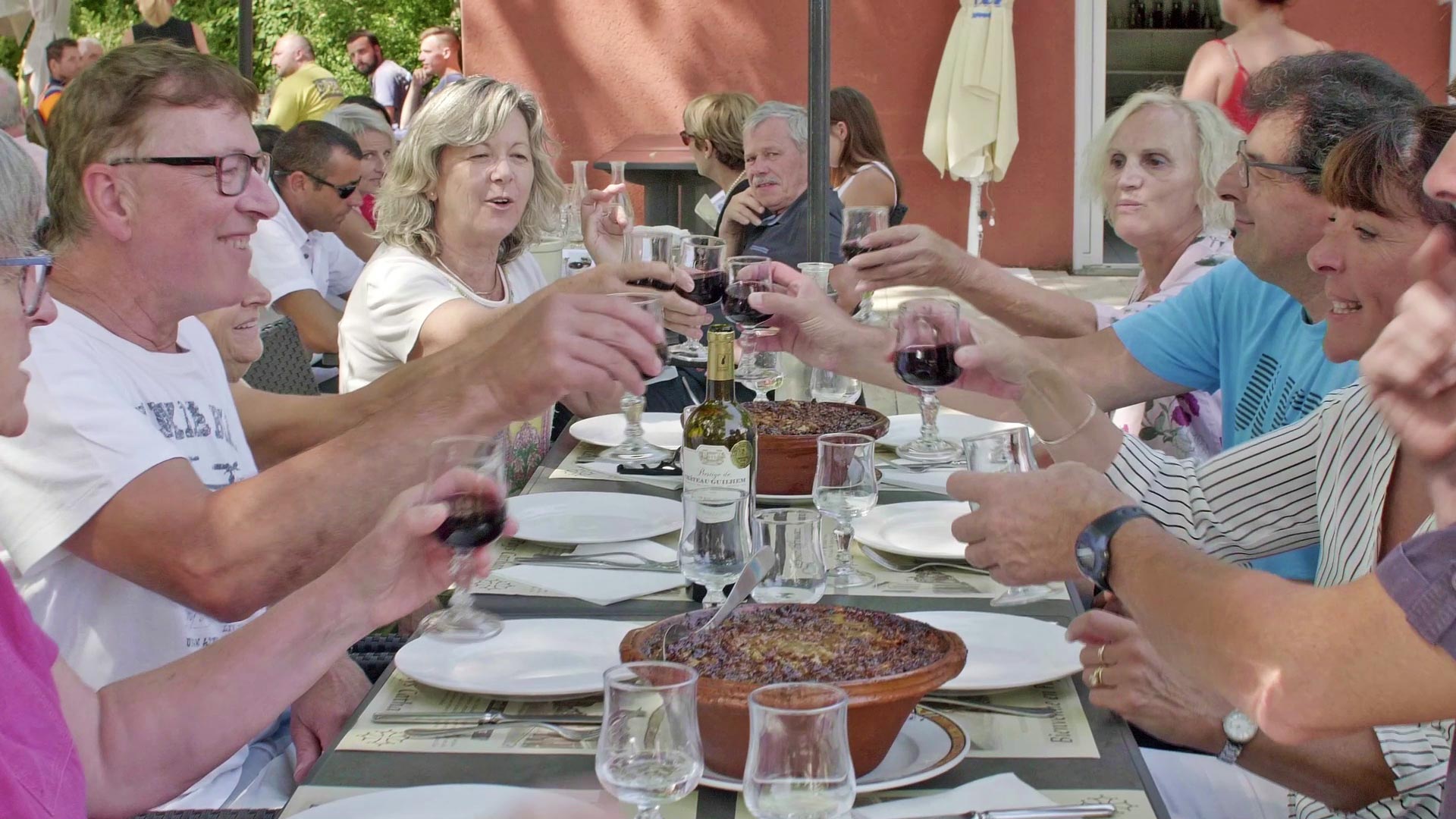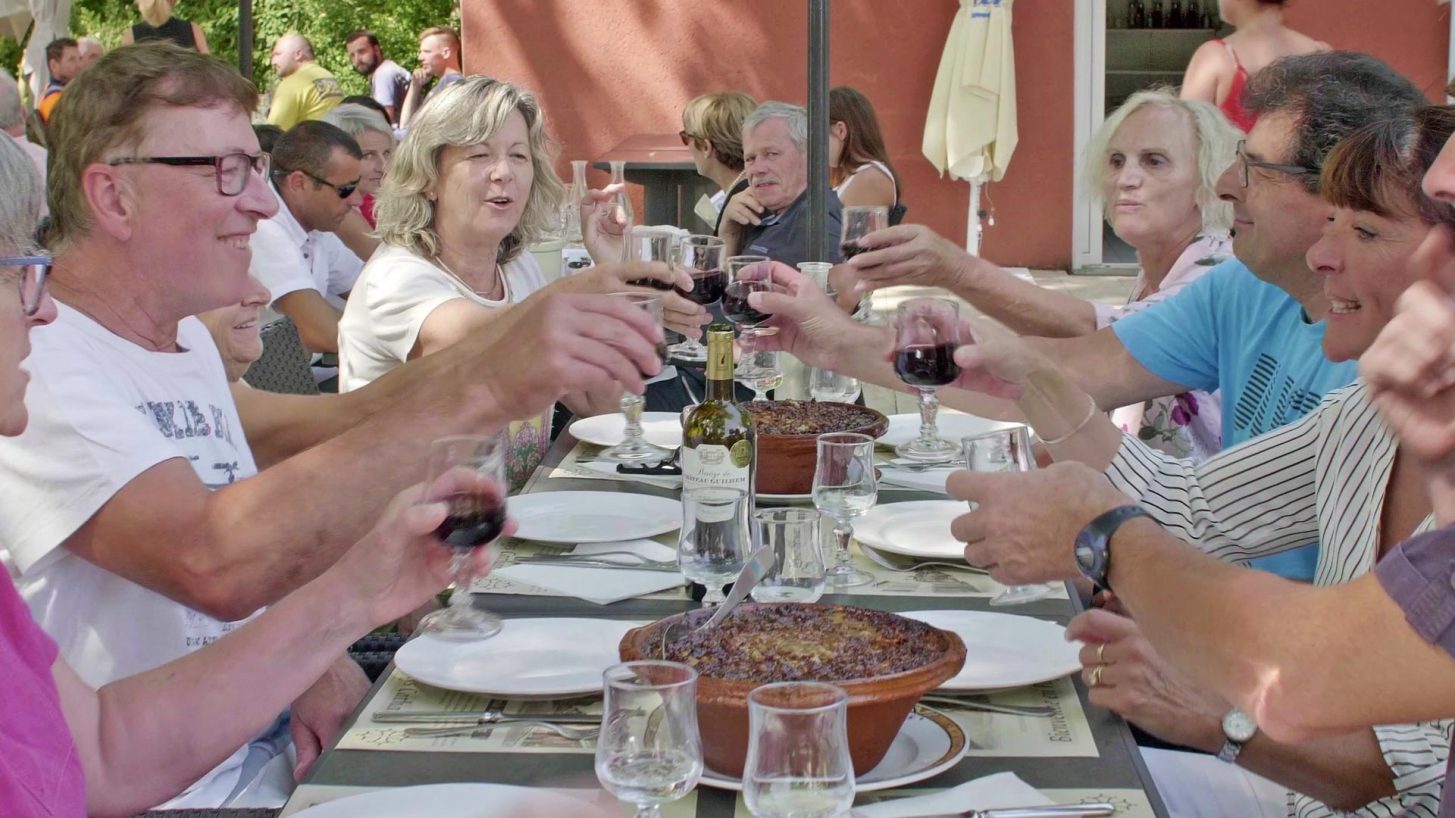 Intensément libre
Typical food
Apr 20Nov 15
RENNES-LE-CHATEAU