Head for the Quai du Paicherou!
On the programm: sport activities and family relaxation.
CARCASSONNE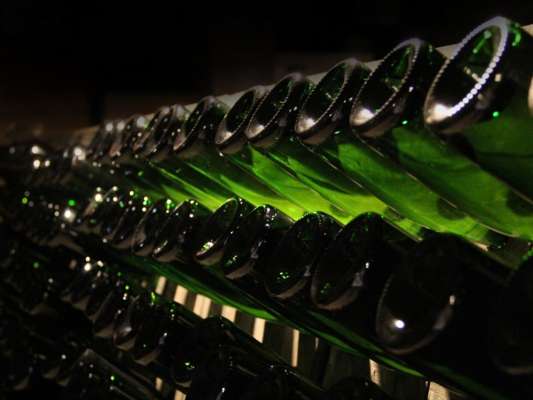 From 6€
Come and discover all the mysteries of the world's first bubble in our century-old cellar.
LIMOUX
From 7,50€
Come and admire the sentinel in a different way...
When night falls, the castle lights up!
CUCUGNAN