6 places to learn about wine
The world of wine can seem complicated and nerve-racking but it's actually easy to learn the basics. Are you a novice who wants to get to grips with winemaking? Here are 6 ideas to have fun learning about vineyards, vine growing, wine tasting and even making your own wine!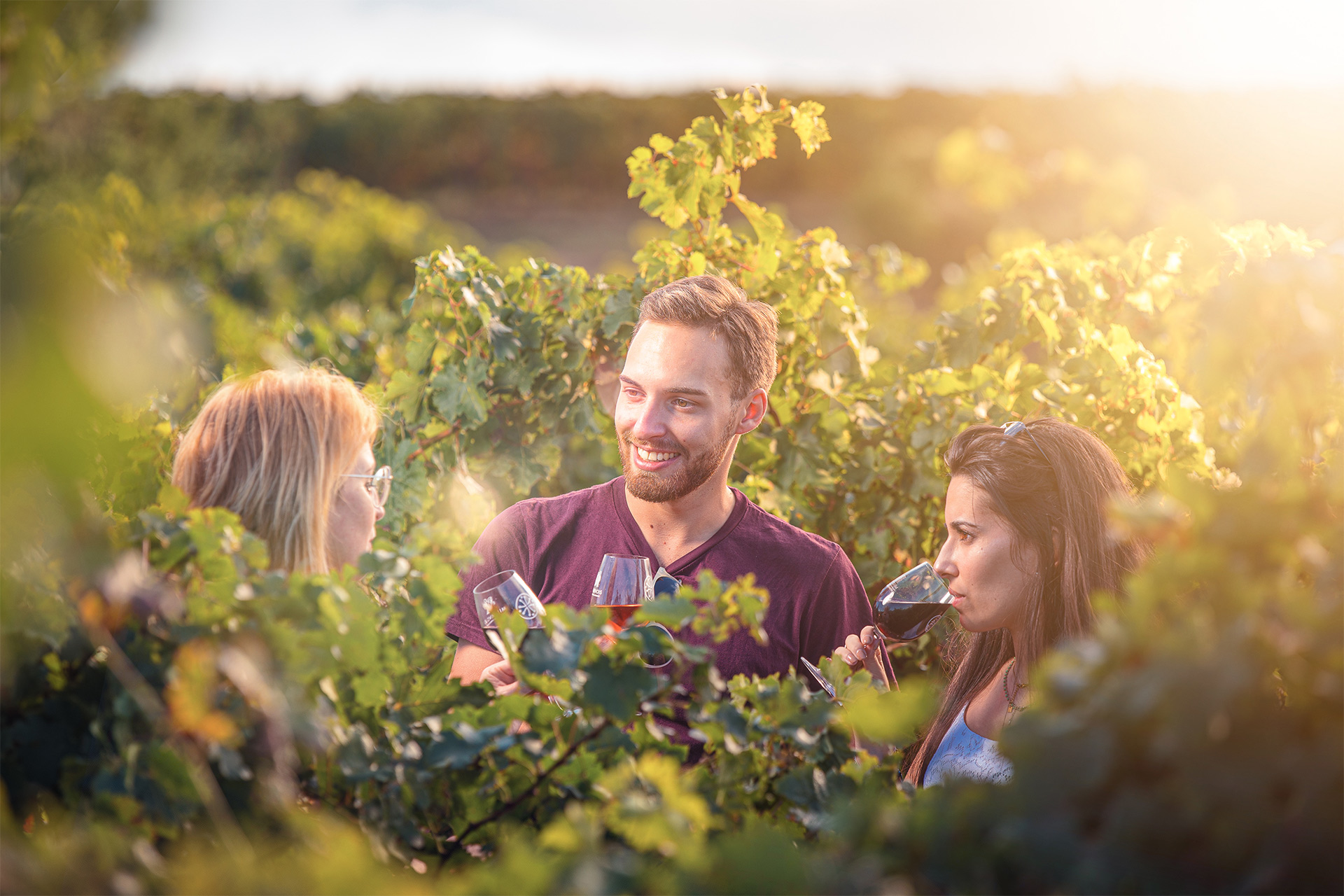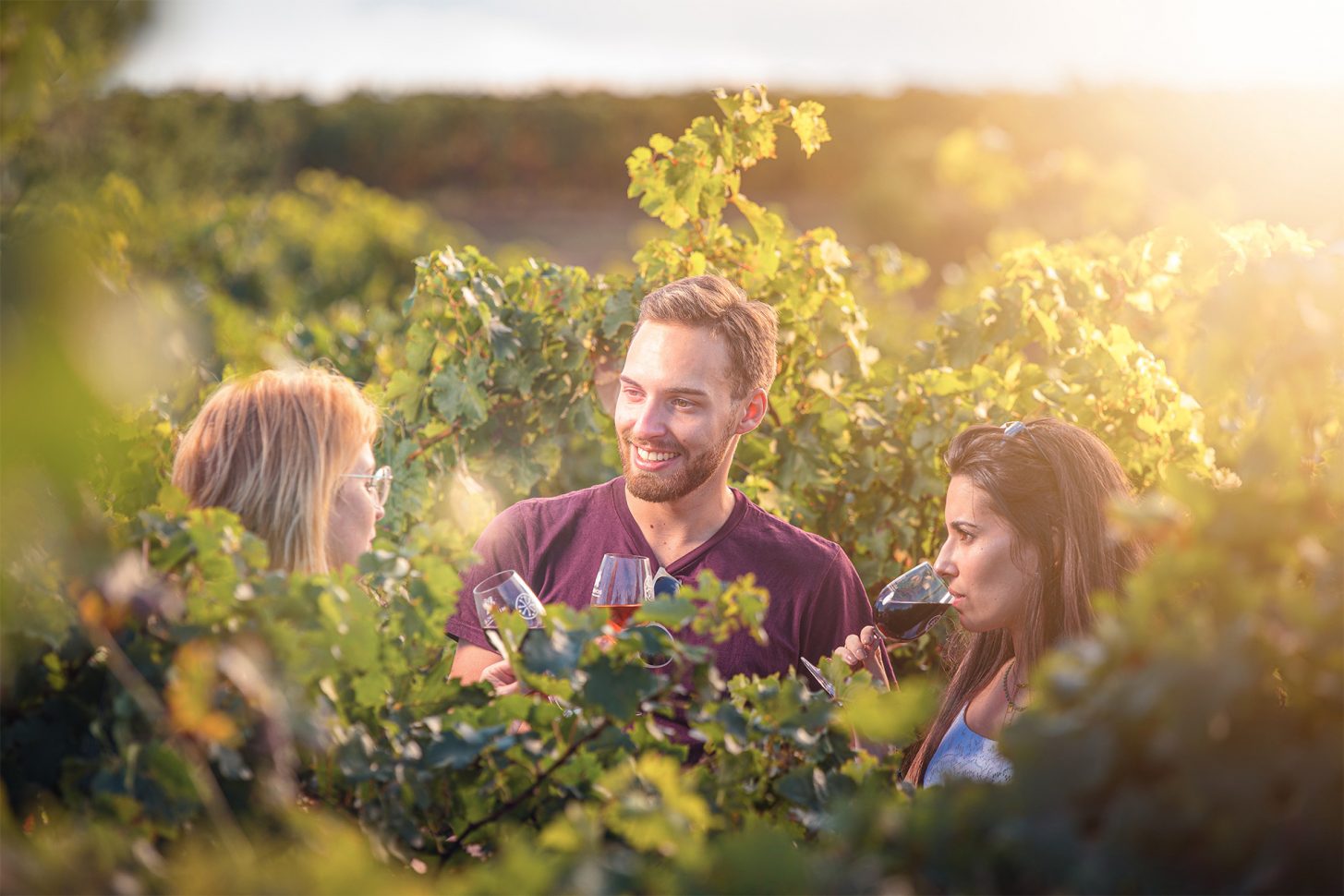 Château La Bastide winery dates back to 1770 and lies in a leafy haven of maritime species 5km from Lézignan-Corbières in the AOP Corbières area. What's its USP?
Nan-Ping provides all kinds of tours whether you're looking for something classic or more original: introduction to tasting, "food and wine pairing" classes with regional produce or homemade Chinese dishes, sunrise vineyard walks following by a winemaker's breakfast in the cellar or a unique "tea and wine experience" that involves Chinese tea tasting followed by wine tasting! We love it!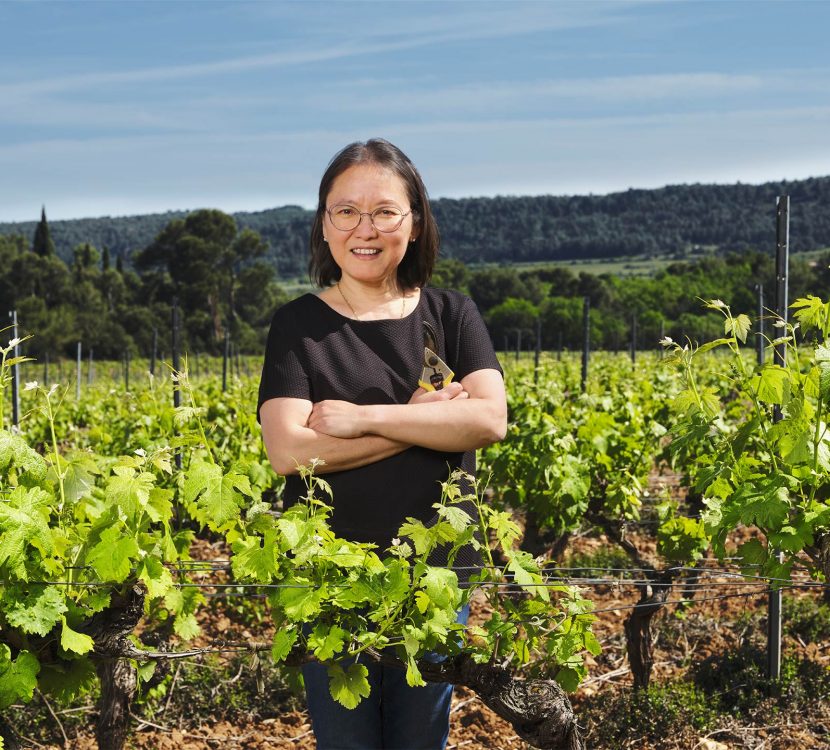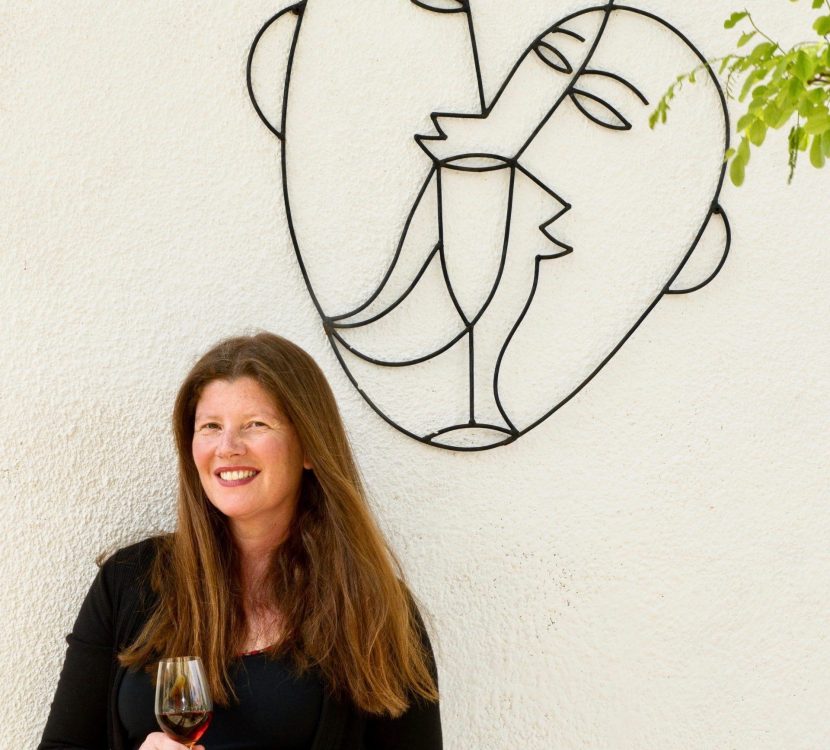 02 Emma and La Maison du Rire
La Maison du Rire in Coustouge is a wine school with a difference. Get to know the region's wine, food and how to make local specialities. Local ingredients go into the dishes! Take your pick from a tasting with tapas for lunch, a day-long cookery and wine class and a range of themed weekends. Emma can also come to you if you fancy a private tasting with friends at home.
Alain Cavaillès is committed to organic winemaking and is all about a job well done. Join him to experience his passion, vision and history at Domaine Le Moulin d'Alon in Magrie. This is your chance to experience the real life of a winemaker and really learn what the job involves: landscape analysis, winemaking techniques, introduction to tasting and more. A way of life that's as natural as possible!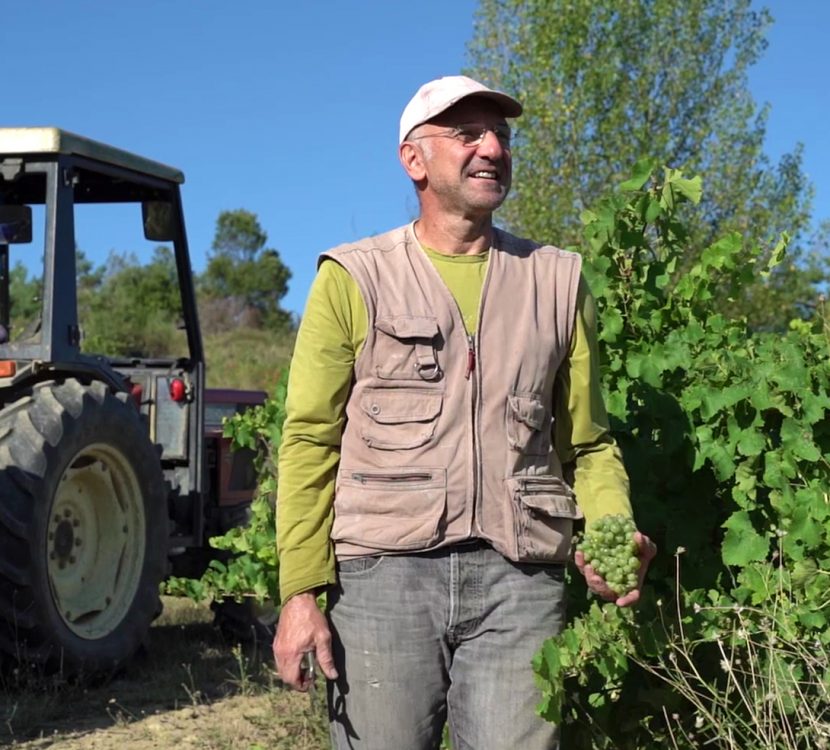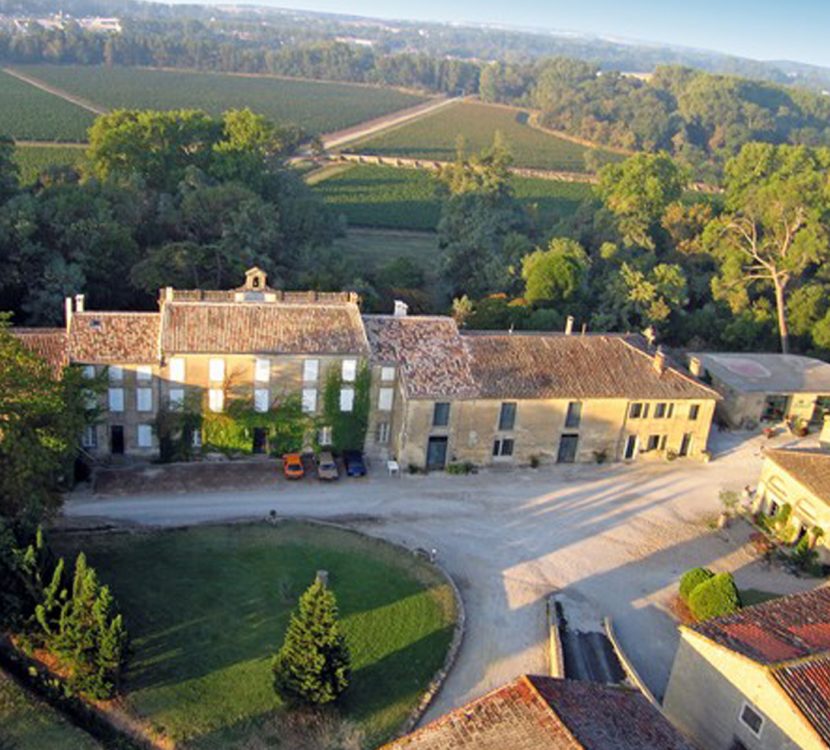 04 Get your measuring cylinders ready!
Unleash your inner winemaker at a Château Auzias class in Pennautier. What's the idea? After sampling the winery's tipples to "give you a taste for it", it's your turn to concoct your own wine using the material provided (glasses, spit buckets, blending table). Use your measuring cylinder to blend two single varieties and make your own "jus". Once you've made your wine, it's time for you to bottle it and stick on your customised label.Take your wine home and host your own tasting experience!
Château de Paraza hosts practical classes suitable for beginners introducing wine tasting methods and learning to recognise grape varieties, terroirs and techniques next door to the Canal du Midi. There's a whole host of courses and classes to choose from depending on your expertise and areas of interest. There are even vineyard picnics and truffle tasting workshops!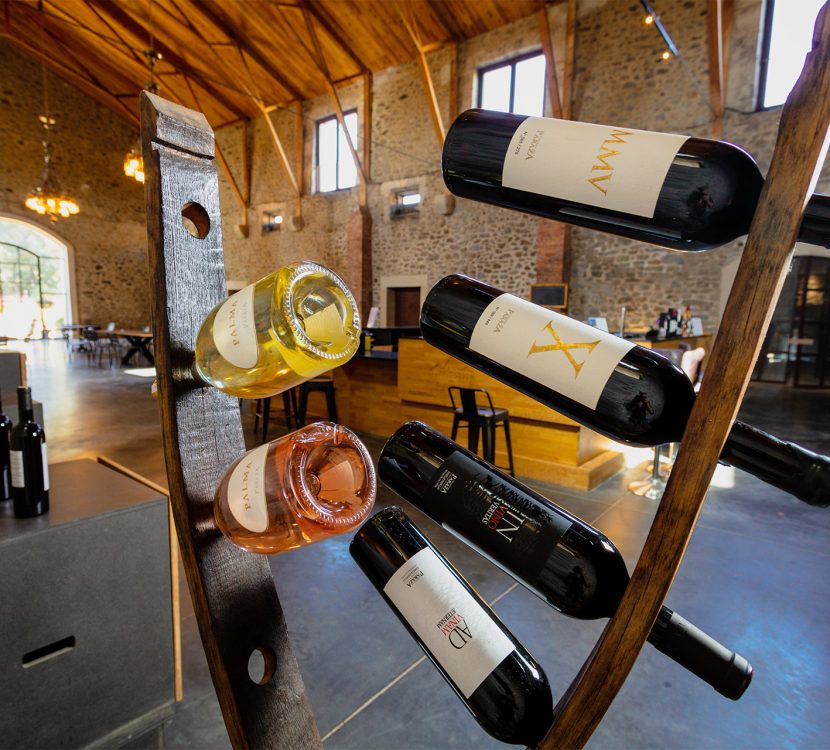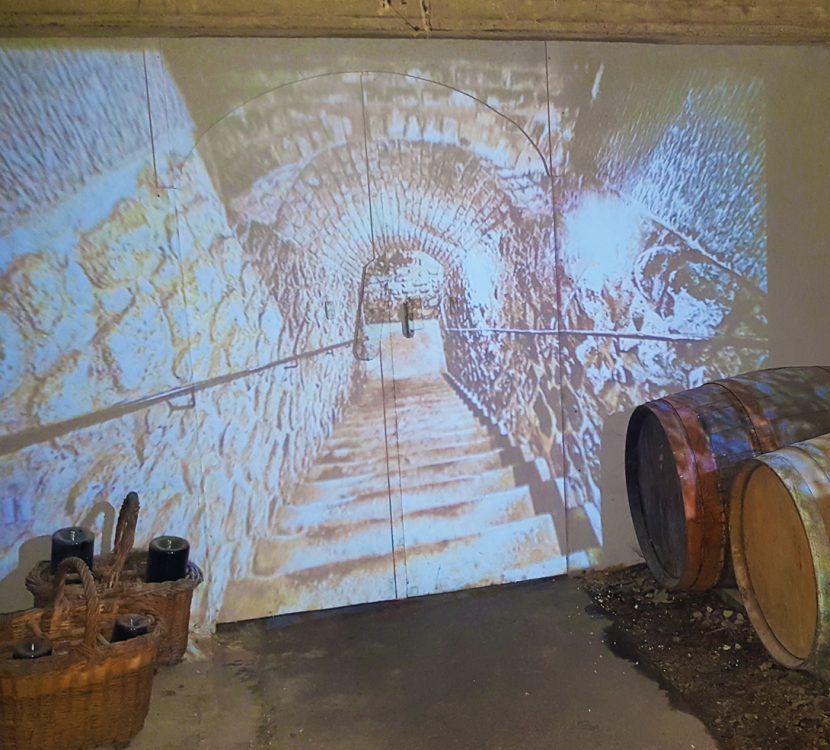 06 The secret behind the bubbles
Take family or friends on a trip to Limoux! Unlock the secrets behind the bubbles in the maze of cellars at the oldest Blanquette and Crémant de Limoux winery. The unique guided tour calls on all your senses and sparks your imagination as it showcases the magical famous bubbles in screenings and "sound and light" shows. Wander among the displays and have a go at turning by hand, something that's still very much part of the Maison Guinot: 30,000 bottles a day! If you love wine or are thirsty for knowledge, get an insight into the expertise of six generations of vine growers and winemakers at classes lasting a few hours or a full day.