Sites that anyone can reach
Physical effort and plenty of energy are often required to visit the high-perched Citadelles du Vertige... along with a good dose of courage and a bit of spare time. But if any of these ingredients is lacking, you can enjoy the sights without having to make the climb.
You don't have to miss this!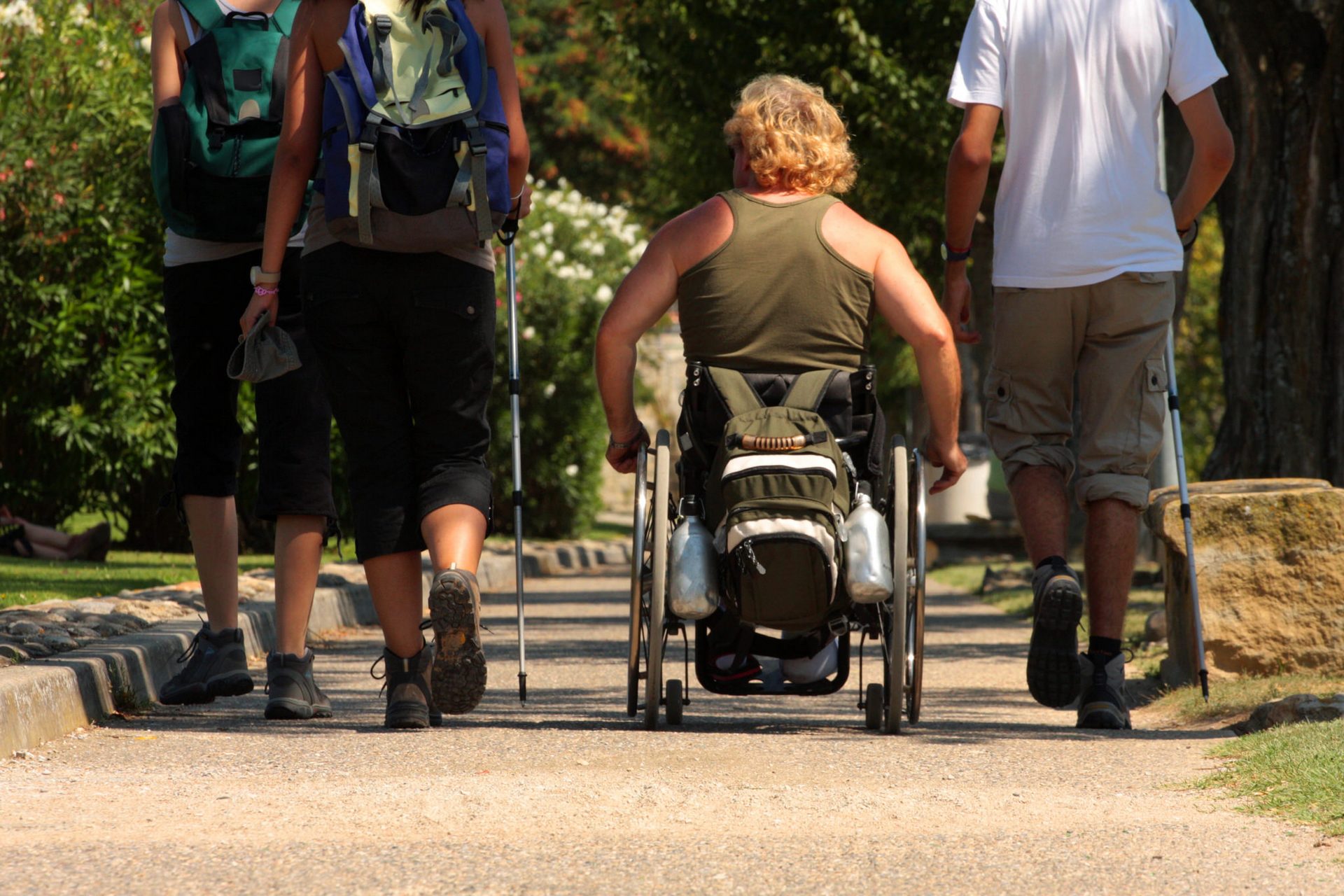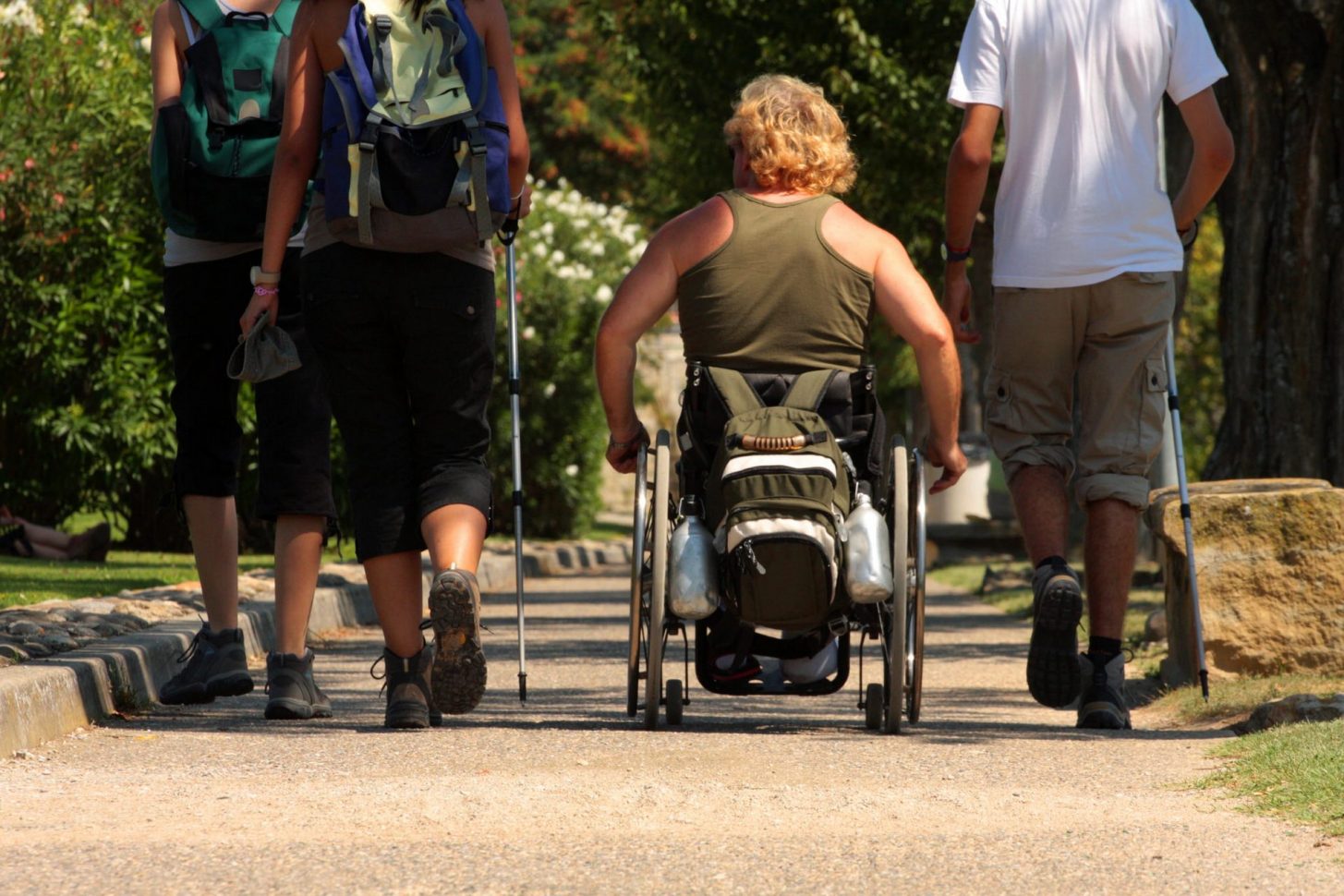 Two Cathar Country monuments are officially recognised "Tourisme & Handicap" sites.
One of them is the castle of Villerouge-Termenès which is an approved T&H monument for the visually impaired and hard of hearing.
The other is the Musée du Catharisme in Mazamet, which carries the T&H seal of approval for all four categories: visual, auditory, mental and motor disabilities. Explanation panels and documents ensure that all visitors gain a better understanding of the monument during the tour.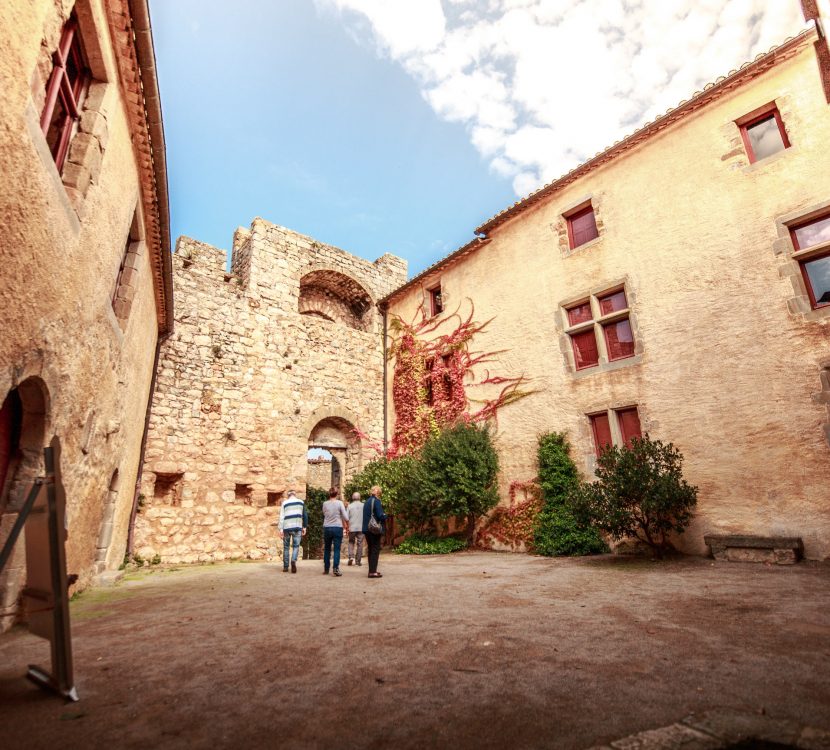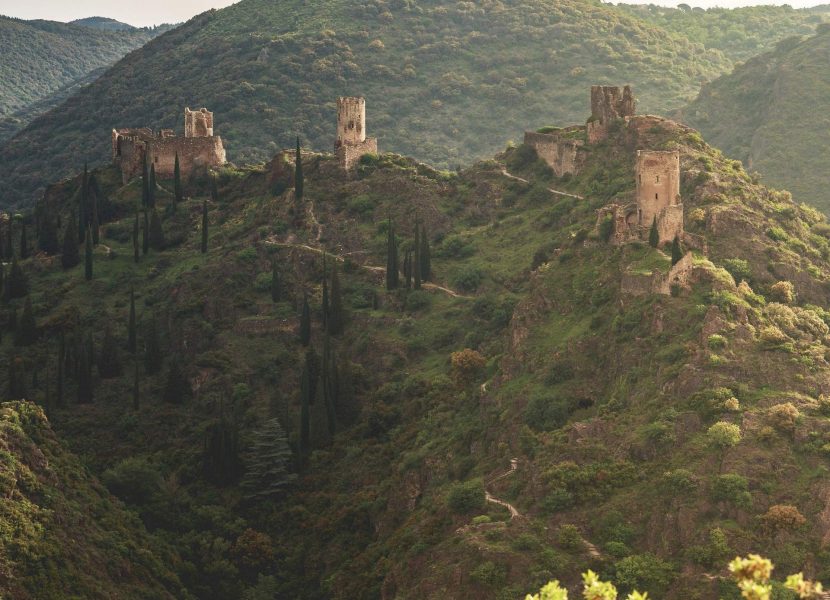 Some of the castles that are reachable via a good twenty-minute climb on steep paths have set up viewpoint areas from where you can admire the site without having to walk up to it.
The castles of Lastours are a good example. They can be admired from the designated viewpoint area opposite the four towers from where the view of the site is exceptional. Guided tours can be organised from here, including special group tours.
Just below Peyrepertuse castle, a footbridge above the valley offers views of the castle but also of the scenery below.
Some of the monuments are presented in descriptive films or documentaries screened on site.
At Lagrasse Abbey, visitors who are unable to visit the entire premises can discover the monument from the reception area in a video. The same goes for Termes Castle where a documentary film about the siege of the castle is shown at reception.
As for Quéribus Castle, the documentary is screened at the Achille Mir theatre in the village of Cucugnan, where a model of the castle is also on display for the benefit of visually impaired visitors.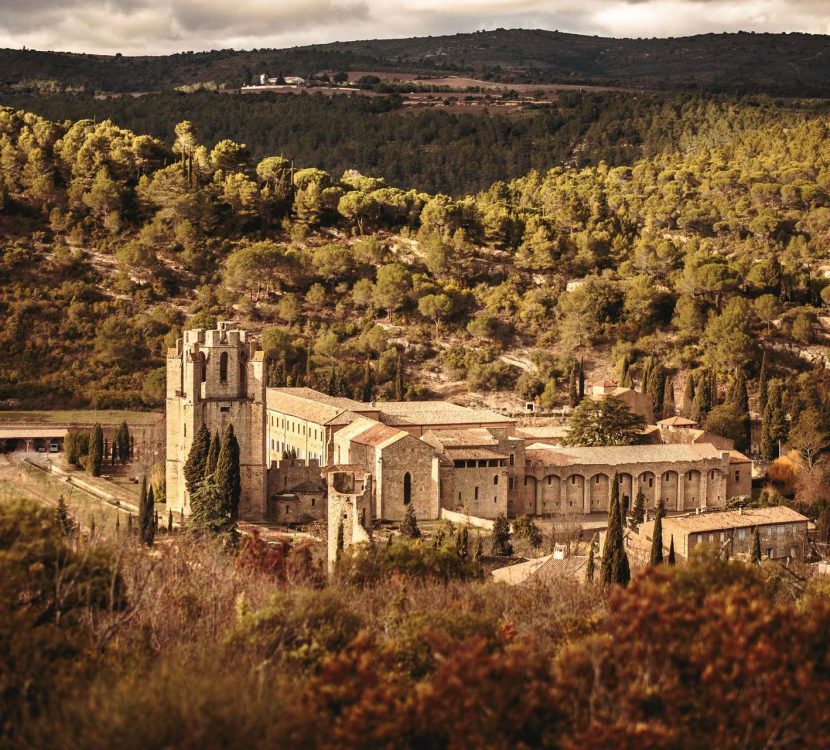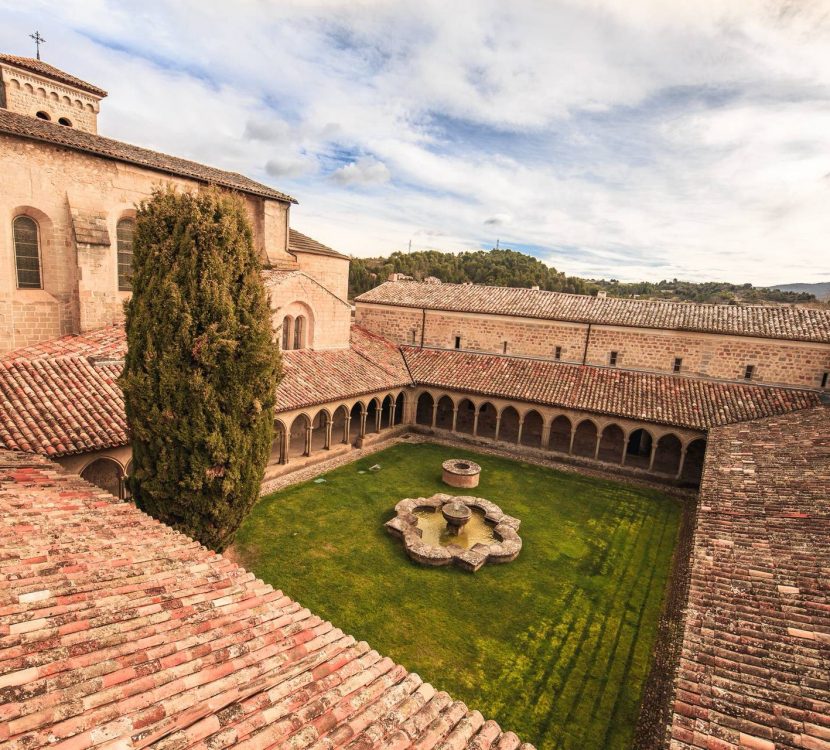 Abbeys and citadels, for easier access
The abbeys and medieval citadels are generally located low in the valleys and most of them have large designated areas, making them fairly accessible.
On a gentle slope low in a lush green valley, Arques Castle is relatively easy to reach. The same goes for Saissac where the gently sloping village offers an easy path down to the castle.