Preparing for your visit
Several tools are available in the form of printed guides or mobile apps to enhance your visit to Cathar Country.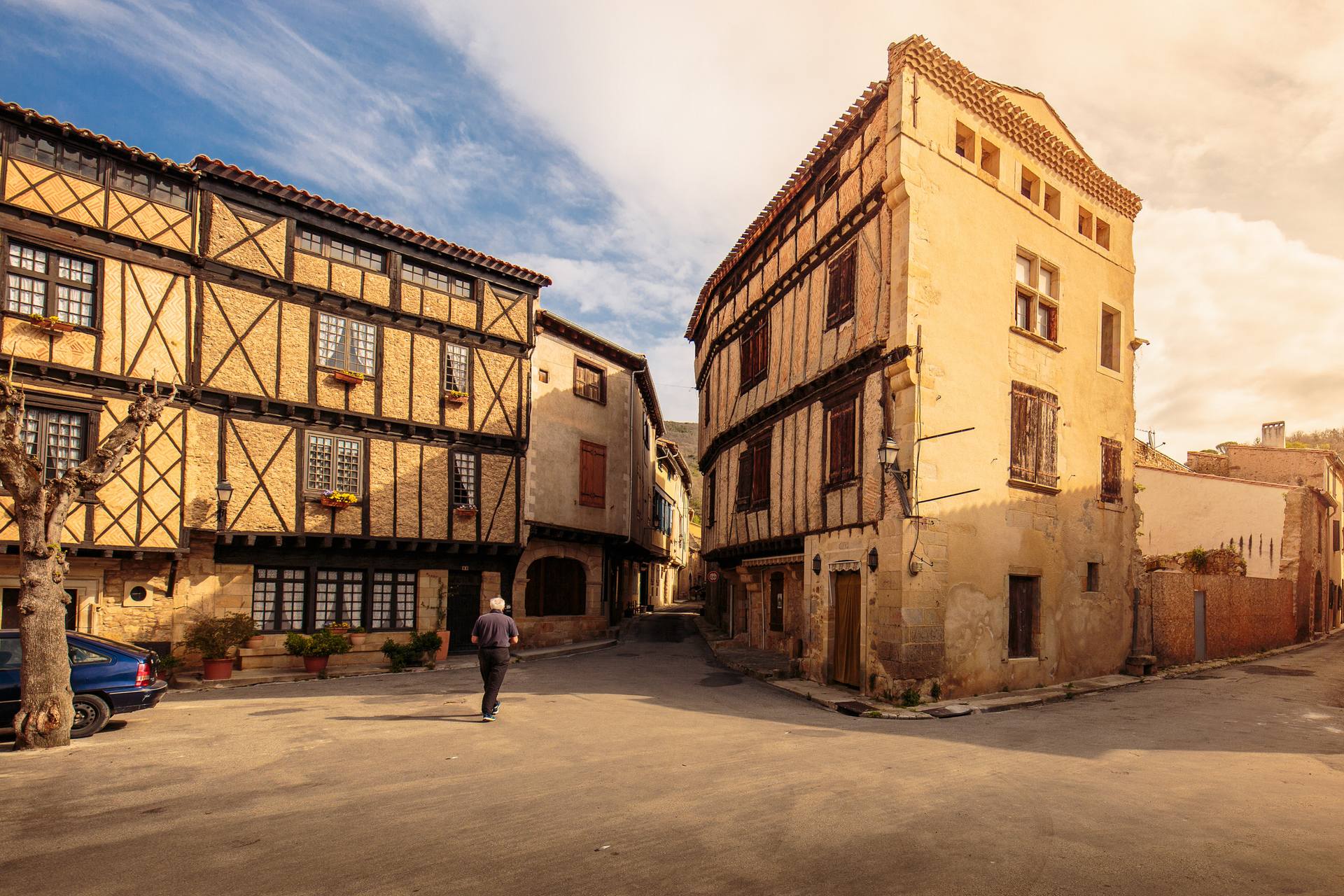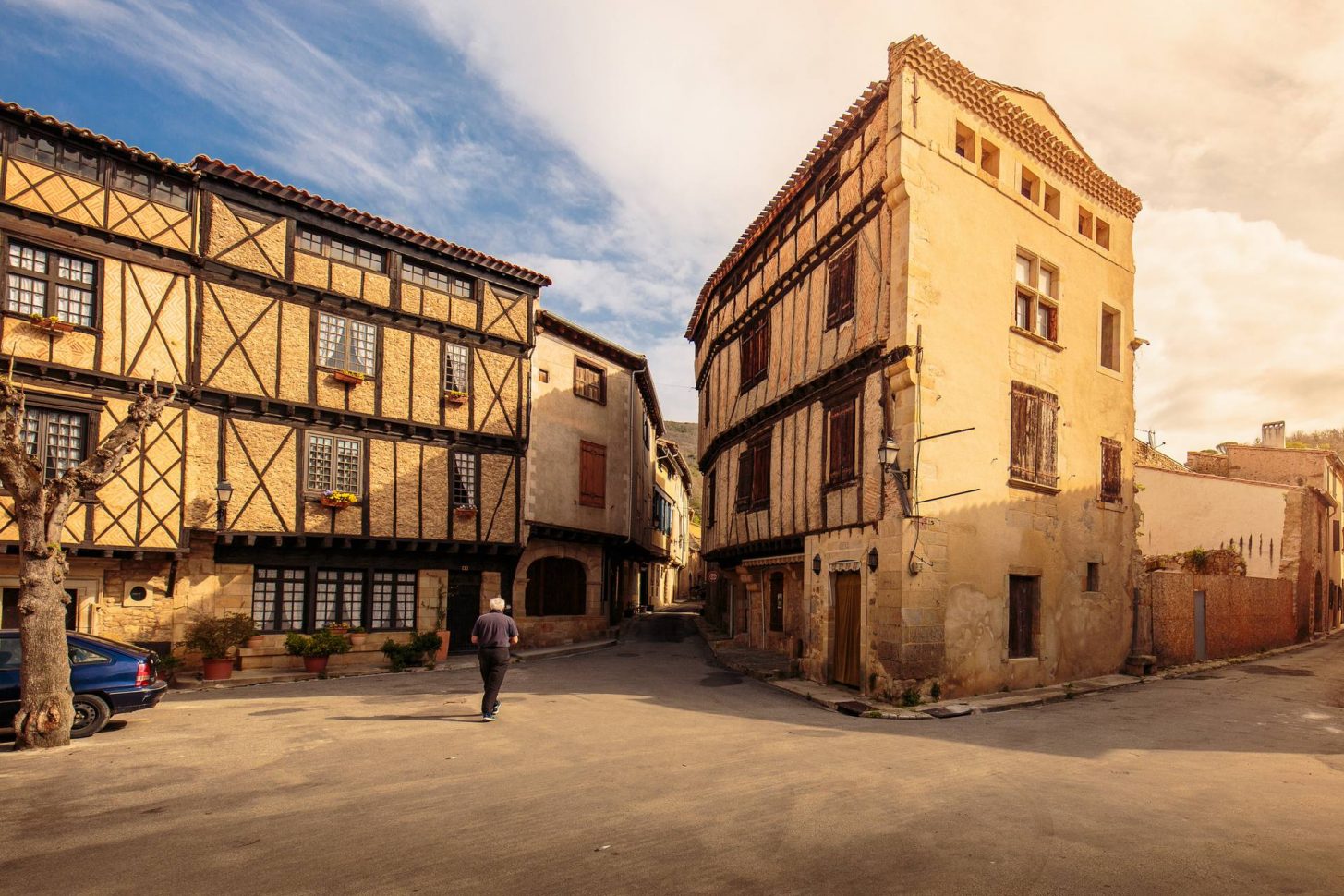 When you visit a monument, your admission ticket comes with a printed visitor's guide to help you get the most out of your tour of the site. You can ask for an English version!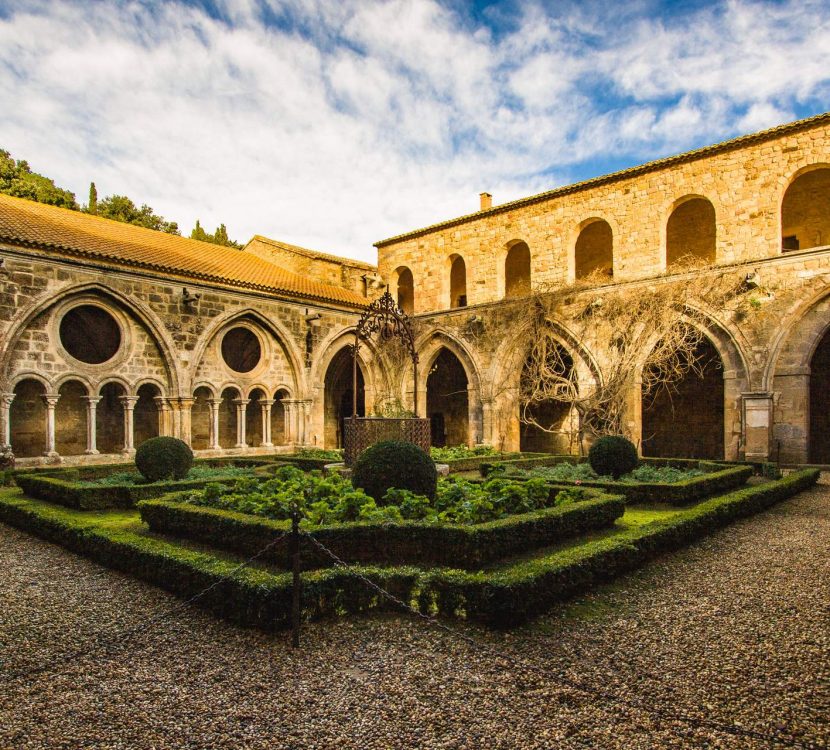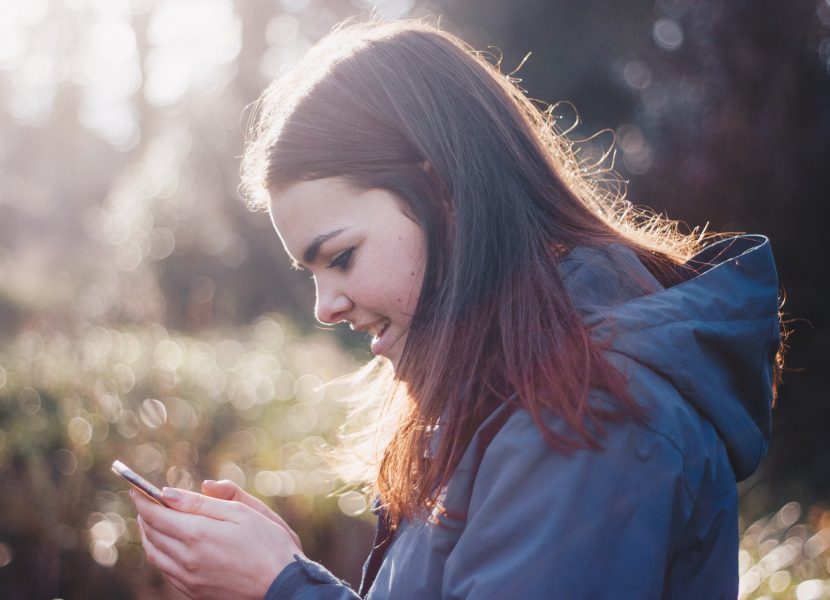 Two mobile apps are now available for an original and novel way of exploring the sites of Cathar Country.
The "Travel Guide" app offers an immersion into the culture surrounding the site (for all audiences).
The "Cathar Treasure" Game App offers children a fun approach (recommended for 7-12 years olds).