AN ALTERNATIVE VINEYARD DISCOVERY TOUR
Aude has been a winegrowing region since vines were planted by Man!
Become a winegrower too (or nearly) for a day or a weekend, sharing the passion of men and women who have been making wine since the dawn of time.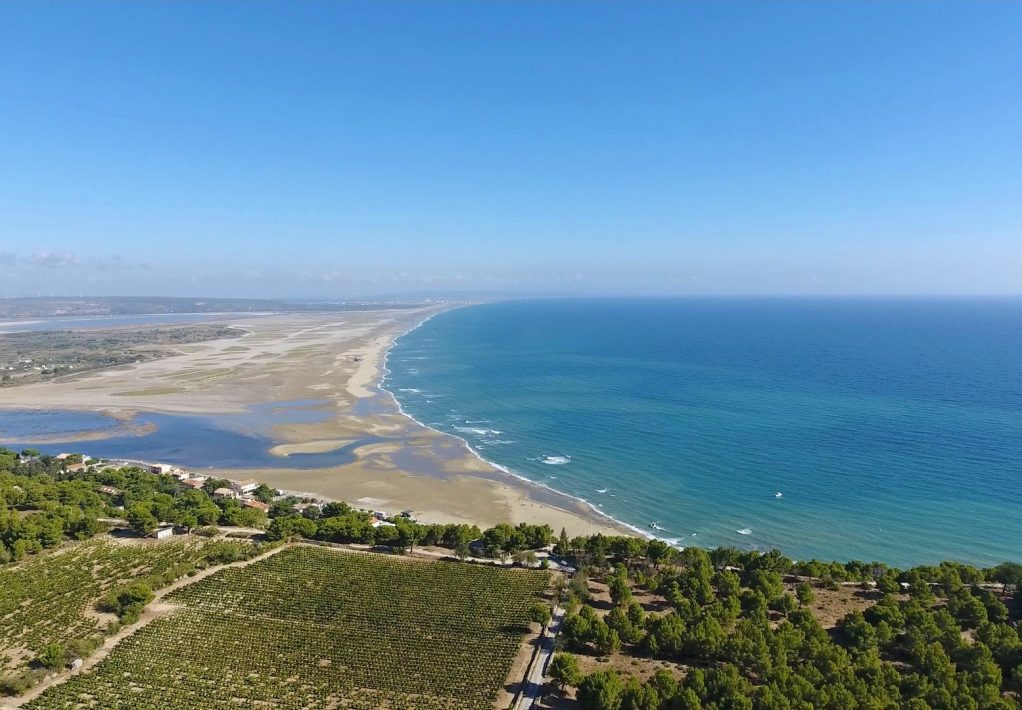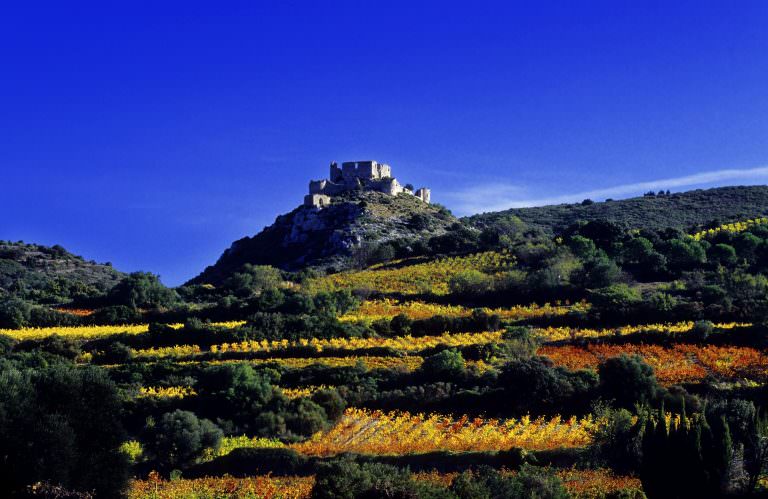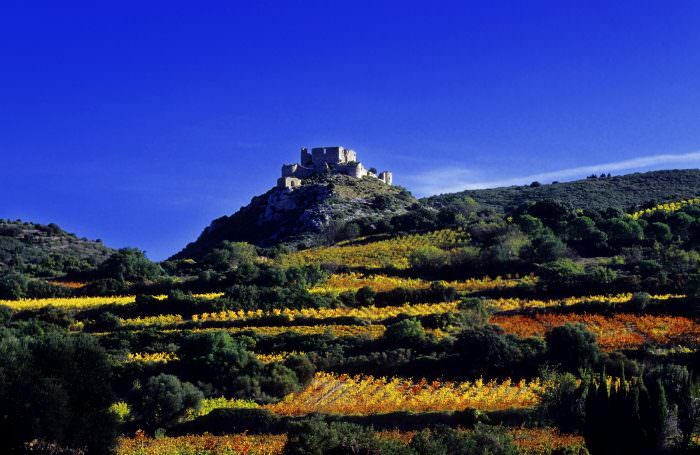 The amphoras found in the heart of the Narbonne region are the most ancient artefacts testifying to the cultivation of vines. The Limoux area is the cradle of the world's oldest known sparkling wine, the famous Blanquette de Limoux… This patchwork of landscapes and terroirs is highly diverse and sometimes spectacular, from the tamed Minervois to the inviting Corbières, from the wilderness of Malepère via the minerality of Cabardès to the murmuring garrigue of Fitou, and from neighbouring La Clape to the Coteaux de Narbonne.
For a day or a weekend, why not embark on a journey between gourmet pleasures and heritage sensations and, above all, succumb to some charming human encounters.
Slip into the winemaker's shoes at a workshop, creating your own blends, exploring the vineyards in an open-top 2CV, learning to match food and wine, strolling between the vines on an alternative cultural tour, and breaking from convention with a "ladies only" night at one of the festivals or winegrowers' aperitifs…
Whether you're a wine connoisseur, an enthusiastic amateur or simply curious to discover this facet of the culture of Aude, there's always an estate or cellar to visit and an amazing experience waiting to be tried! Many of the winegrowers speak English, so don't hesitate!