La Palme
LA-PALME … the name alone sounds like a dream… 280 days of sunshine per year, unspoilt beach, salt marsh, medieval fortified village... And there's plenty going on, so why not check it out for yourself? La Palme, a resort of many facets...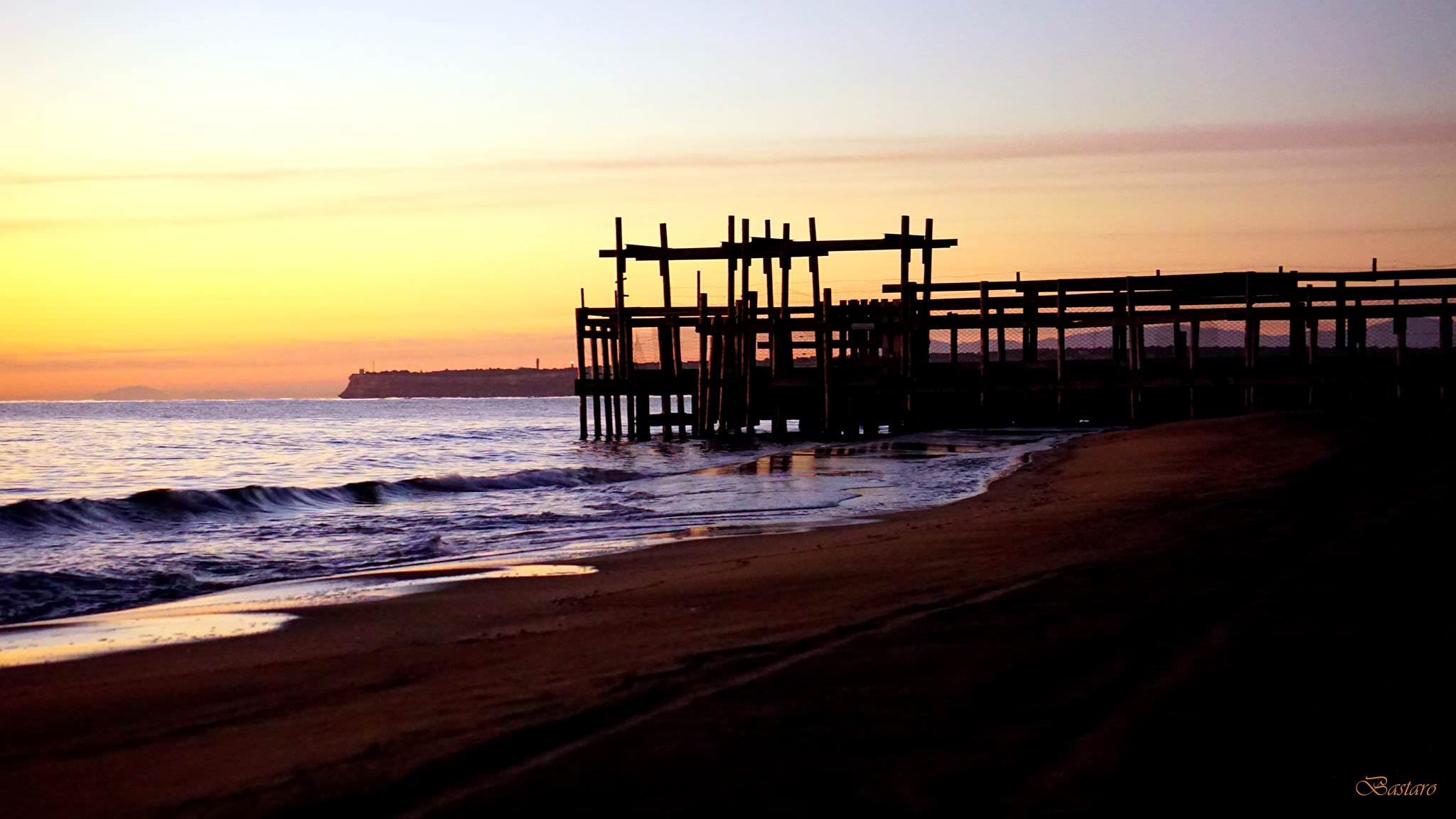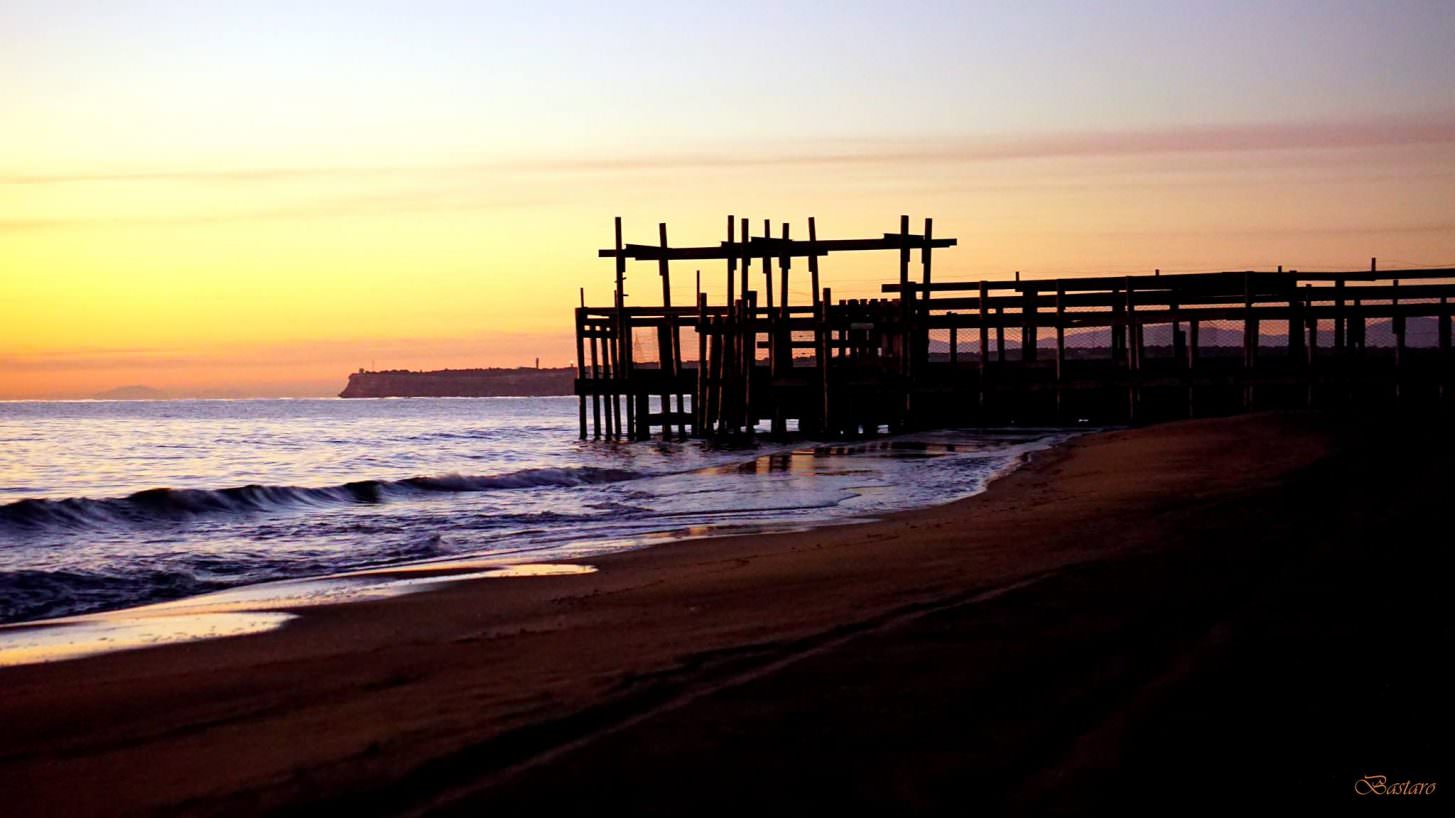 La-Palme definitely has one of the most beautiful unspoilt beaches, on the edge of Corbières Maritimes. This fine-sand beach in the heart of nature stretches for 2.5 kilometres, between the beaches of Port-la-Nouvelle and La Franqui, also known as "Les Coussoules".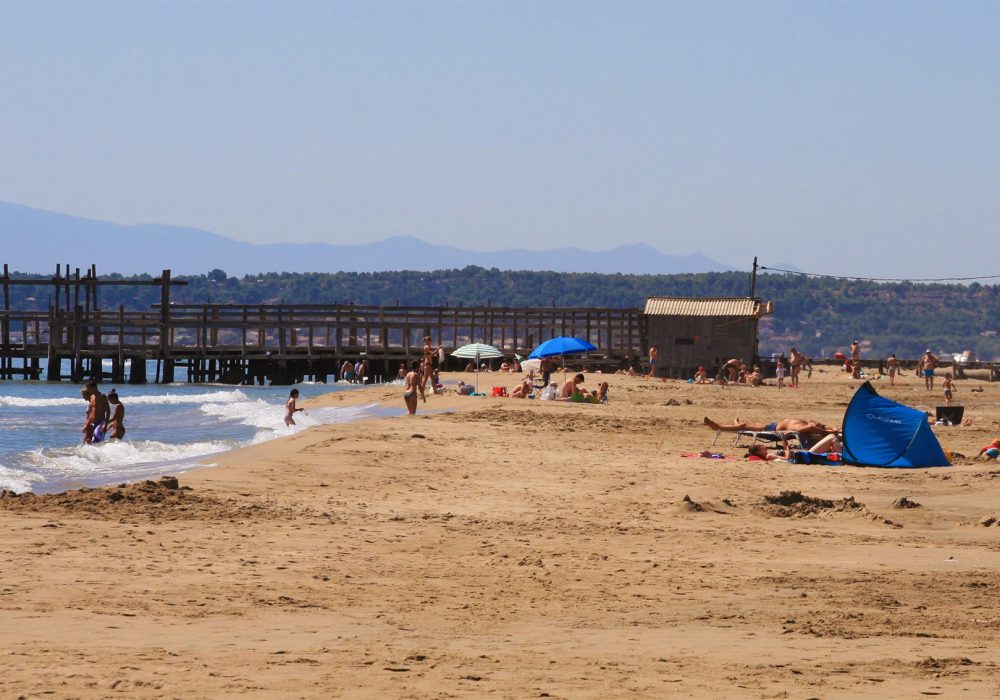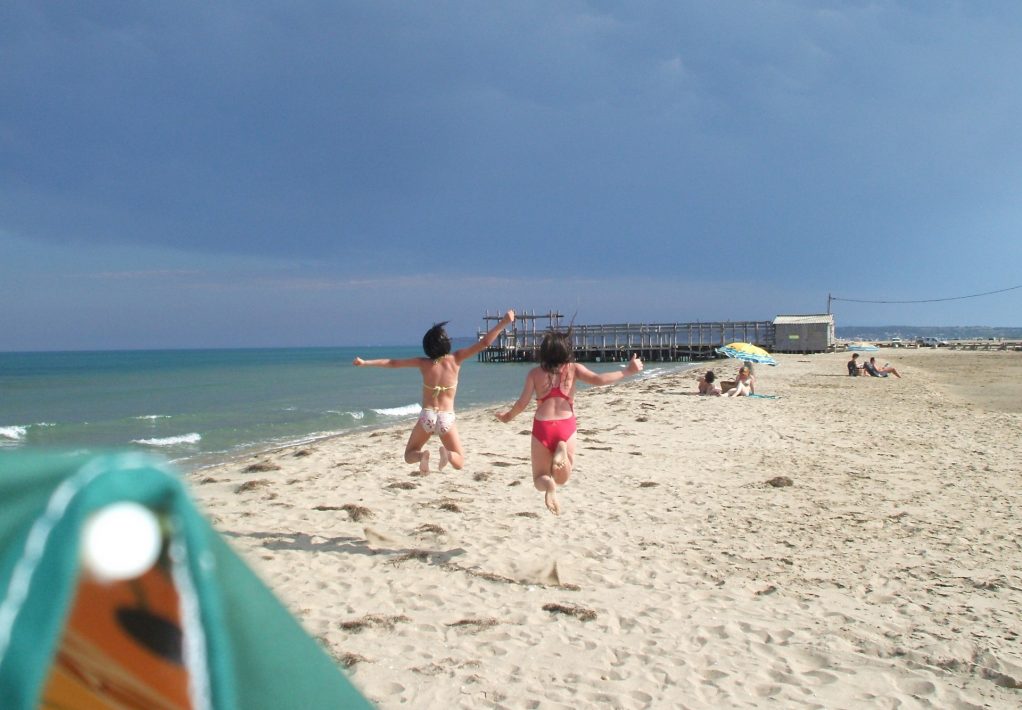 This is a popular place among swimmers, windsurfers, kitesurfers, walkers and photographers who appreciate its natural environment.
Contemplate the unique landscape before you, feast your eyes as you walk around the lagoon, then stop for a moment to watch the ballet of kitesurfers and windsurfers performing their acrobats with kites and sails.
The salt marsh is where fresh water and salt water mingle.

The sun's rays and the strong winds reveal to us this white gold, the poetic nickname for salt among the locals! White, pink and salty, these lands stretch delicately between the sea and the garrigue, offering a feast for the eyes against the backdrop of the Leucate cliffs.
To fully appreciate the beauty of La Palme salt marsh, take the little train or a horse-drawn carriage to contemplate this magnificent unspoilt site. Its unique landscape stretches as far as the eye can see.
La Palme was once a fortified village. Some beautiful remains still exist, like the old fortified town gates, the barbican, the drawbridge and the clocktower, all listed Historical Monuments.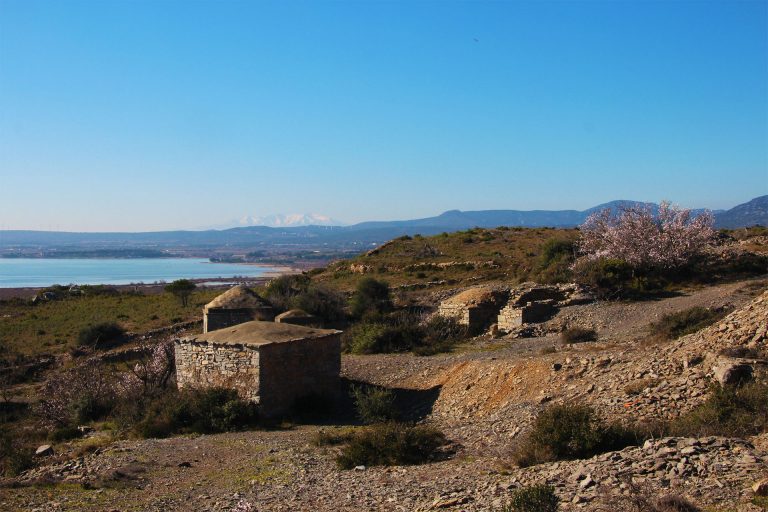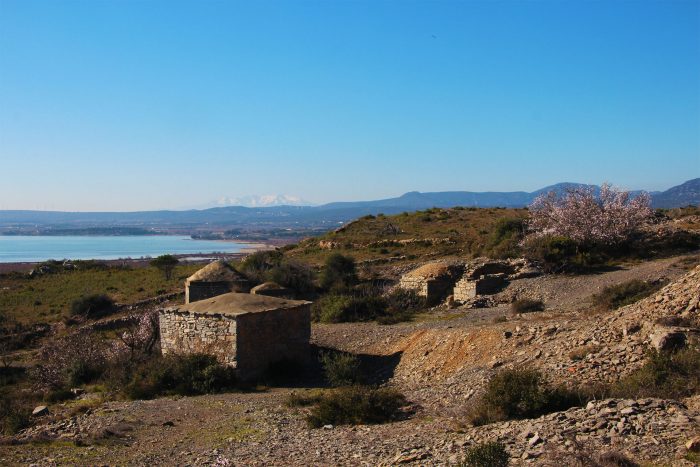 The "Capitelles" are the small drystone shelters that can still be seen in the immediate vicinity of the village.
Between vineyards and garrigue stands the little chapel of Saint Pancrace, near the village and the ancient Via Domitia. On a gentle stroll in the alleyways of La Palme, you'll fall in love with this place forever…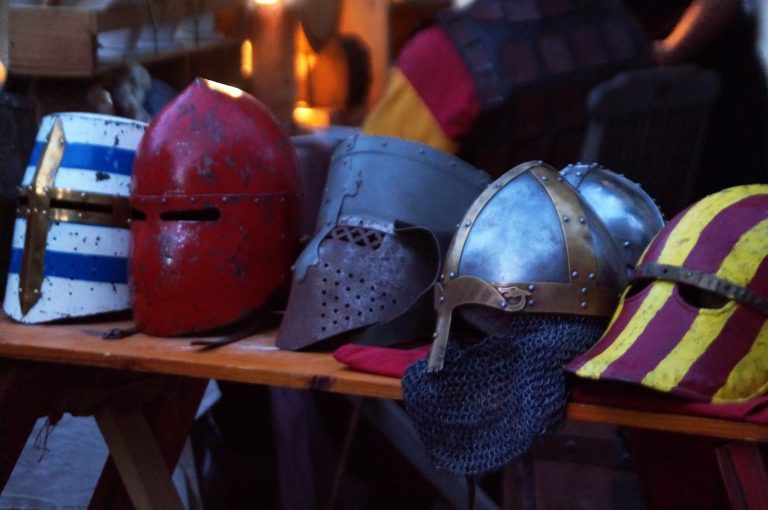 La-Palme is a lively village! There's the "Eté des Artistes" summer art festival in mid July, the salt festival every year on the 3rd Friday in July and, on the 2nd Friday in August, the annual medieval festival, "Las Claous de la Paumo". This revival of the village's medieval traditions should not to be missed.