Hidden Gems: 6 out-of-the-way villages
Aude's winding roads are home to pretty villages that are a well-kept secret in the region. Each has its own draws and unique features: architecture, amazing churches, unique sculptures, medieval gardens, artisans and more. Be sure to pay them a visit. Here are a few of our picks but there are lots more, it's up to you to explore!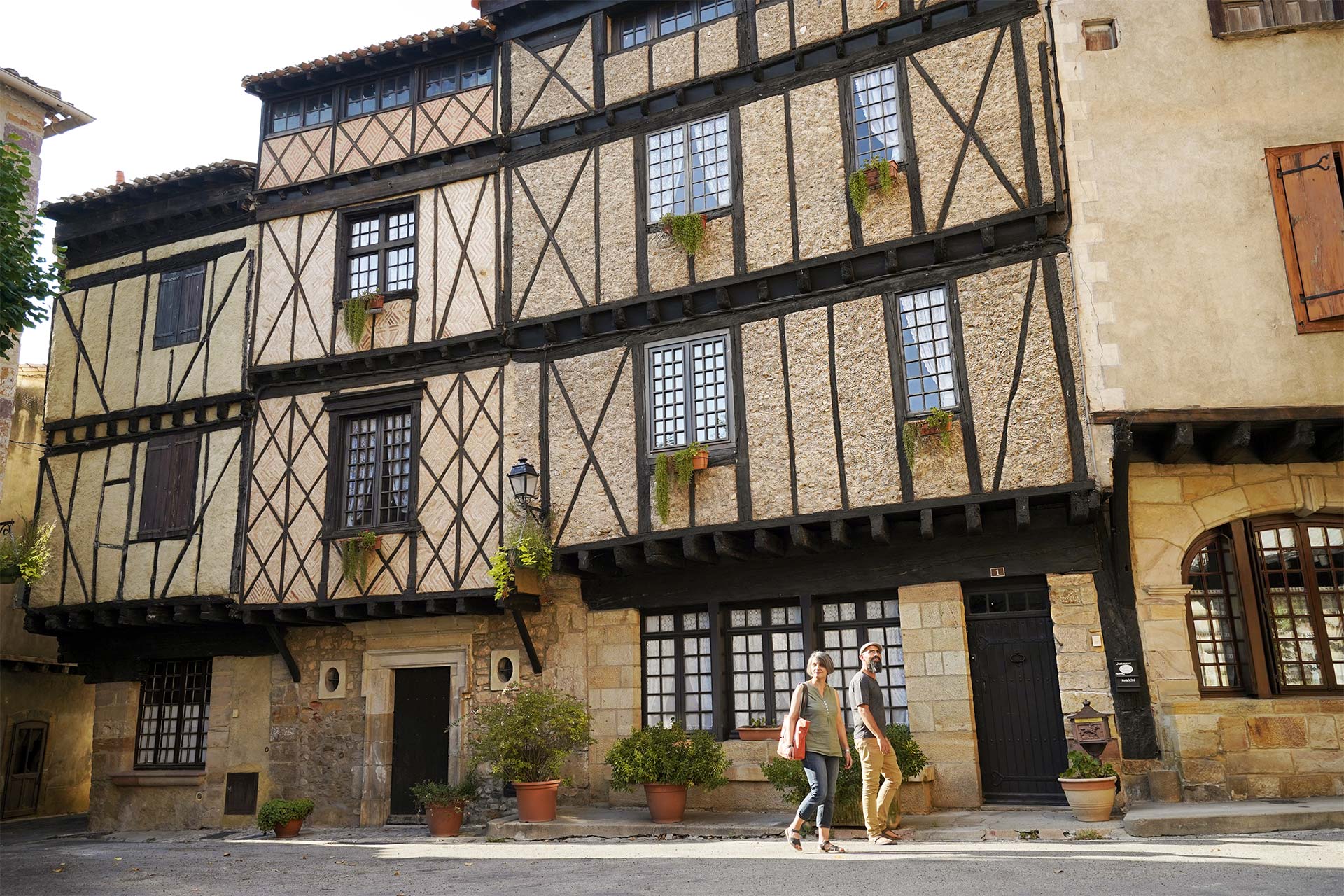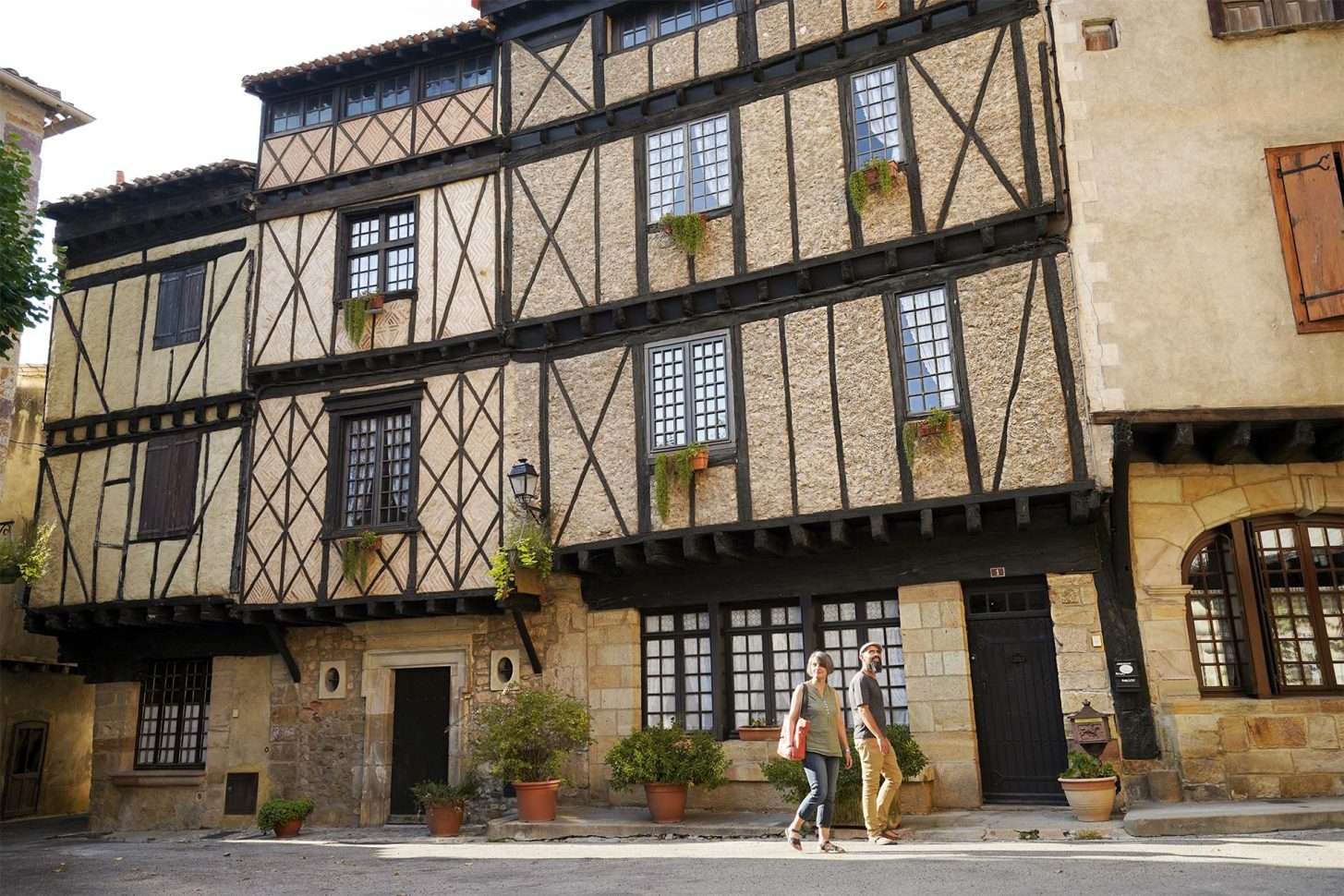 Aragon stands on a rocky spur overlooking the streams.
Attraction include the Espace Pierres Sèches where you can experience the Aragon landscape's signature drystone builds, countless disc-shaped headstones and a medieval garden growing plants used for food, medicine and worship.
The Cabardès vineyard village is home to several themed hiking trails (botanical, garrigue landscape and drystone, vineyard) and mountain bike trails for all abilities (FCC-approved base).
The hilltop village of Belpech lies in the rolling Western Aude land of Piège. You'll love exploring this village and its medieval church's stunning romanesque entrance, Baltard-style market, half-timbered houses and Gothic windows all watched over by Tour du Castelas tower. You'll also see the region's signature disc-shaped headstones.
There are unique attractions nearby : a pair of passionate gardeners bring you Les Fleurilèges des collines and Jardin d'étoiles. Nature lovers Sabine Cros and Cyril Richard grow plants and flowers that they turn into artisan balms, elixirs, herbal teas, aromats and more. Go home with oils, infusions, floral waters and spices.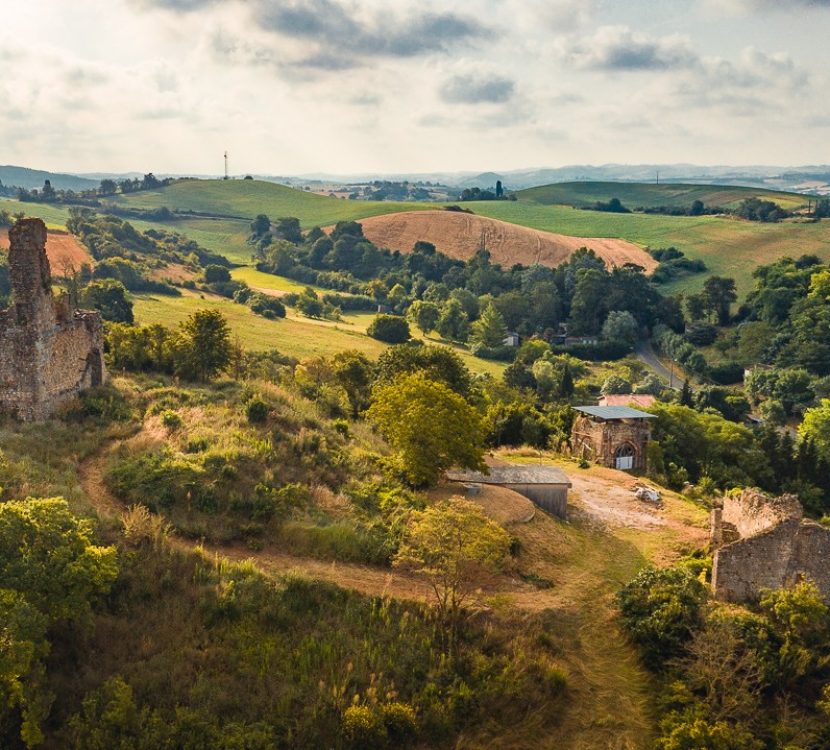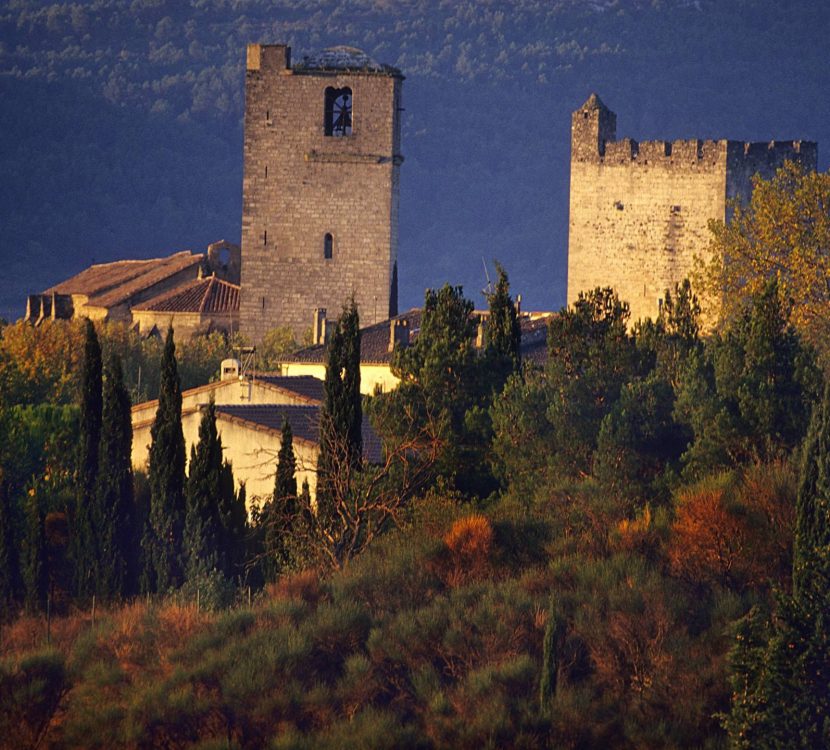 Fabrezan has held onto its winemaker soul deep in the vineyards.
This pretty village is the birthplace of the 19th century poet Charles Cros. An academy is named after him and a museum in the village celebrates his work.
The 12th century keep is listed as a Monument Historique and watches over this pretty village snuggled at the bottom of Alaric Mountain. It's a start point for countless footpaths through Corbières, especially the Gorges de Congoust. You're in for a feast for all the senses as a walk here brings you views of the Alaric or Pyrenees and the scents of pine and the garrigue!
Some lovely eateries and the Terre d'Expression cooperative take good care of your sense of taste too.
A medieval château towers over this lovely village at the top of the Montagne Noire. Take a stroll here to visit the 16th century Saint-Etienne Church and its unique octagonal belltower. A fabulous 15th century altarpiece stands inside the church. Another attraction is the finely sculpted 1545 "weavers' cross". You can still see several 16th and 17th century houses that reflect the village's glory days.
Mas-Cabardès is a great start point for wonderful woodland walks on the Montagne Noire.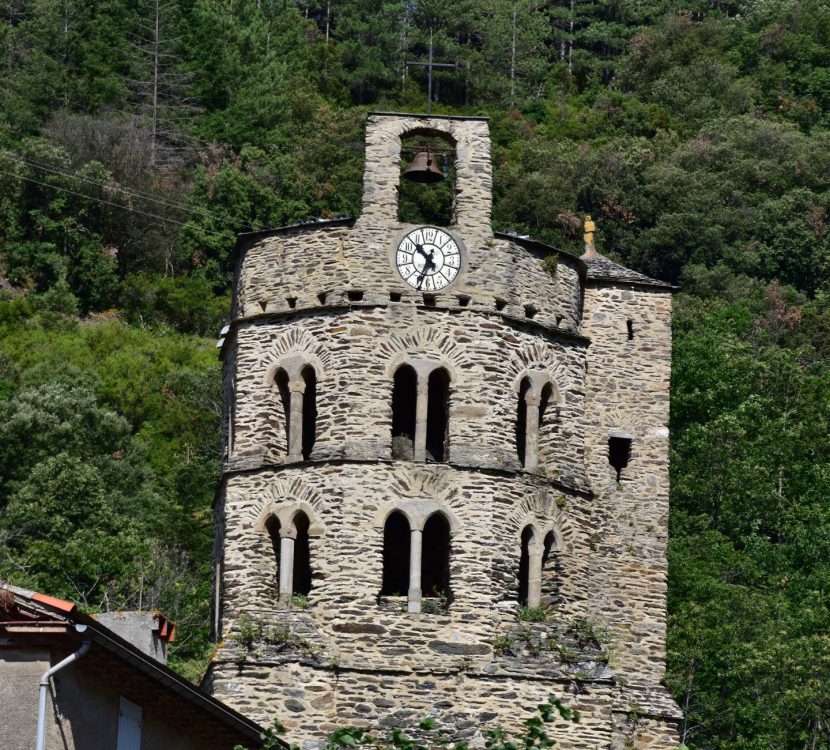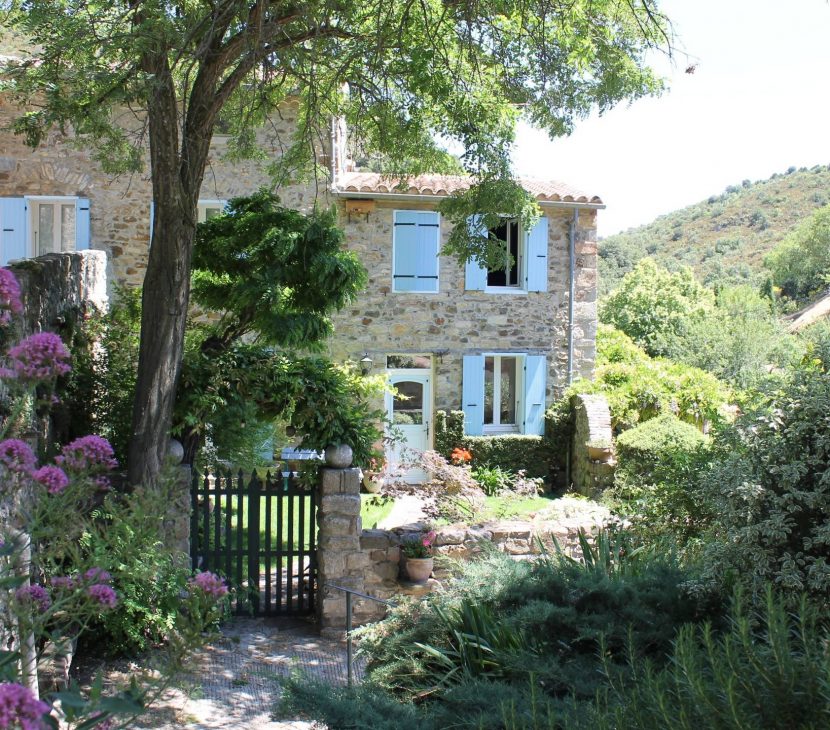 Palairac lies in Corbières and is a leafy haven of peace.
Saint Saturnin Church is home to opulent furnishings, unusual for such a small church! The architecture here is outstanding.
The Maltese cross and 1859 mission cross in the steep cemetery are worth a look.
Palairac had its heyday when mining was at its peak.
Explore the local architecture and botany on the educational trail where you'll find 40 information stands about the natural plant species. Prat de Labat (3.5 hr) is another great hike where you can soak up the great outdoors alongside the village's history, old château, houses and fountains.