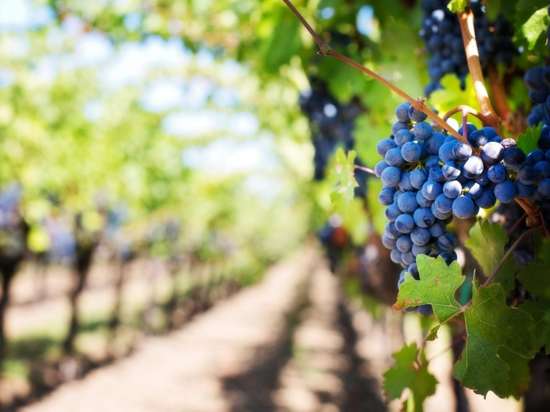 Description
A XIIth century fort on the watershed.
A few steps from the walls of the City of Carcassonne, Domaine Le Fort is the most westerly of the Languedoc vineyards. With views of the Pyrenees and 80 km from the Big Blue, its climate allows it to get the best from a wide range of great wines.
This family estate, revitalised by the younger generation since 1995, offers around fifteen wines, each with their own strong character. Malepère or mono-varietal wines, reds, whites or rosés, the wines of Domaine Le Fort all carry the same signature: high aromatic expression associated with strength and body in the mouth.
Spoken languages : English, Spanish


Payment
Credit card
Cheques and postal orders (F)
Cash
Visa
Location
Le Fort
11290 MONTREAL
Lat. 43° 12′ 2.87″ – Lon. 2° 6′ 40.53″

Route & access