CHÂTEAU CHAMP DES SOEURS
FITOU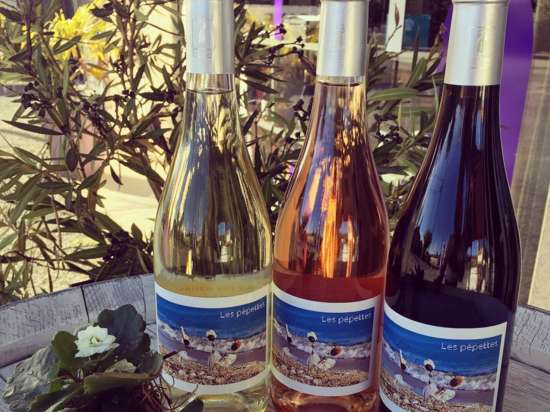 Description
The communion of a land, a climate, a passion, respect for nature and the birth of a great wine.
The Champ Des Sœurs is a family-run estate whose origins date back to the 17th century.
Marie and Laurent tend to the vines, which overlook the sea and the lagoons and benefit, in addition to a stunning view, from the coolness and humidity of the sea breeze.
Spoken languages : English

Payment
Credit card
Payment cards
Cheques and postal orders (F)
Cash
Eurocard – Mastercard
Money transfers
Visa
Location
19 avenue des Corbières
11510 FITOU
Lat. 42° 53′ 38.68″ – Lon. 2° 59′ 42.96″

Route & access