Tried, tasted, and relished!
9.30 am: Villeneuve-Minervois food market.
My tastebuds are on alert. I explore the market aisles in search of the hidden treasures of Minervois: wine, olive oil, honey, gingerbread, etc.
The traders and artisans here have a real passion for their produce!
But where are the truffles? They're everywhere!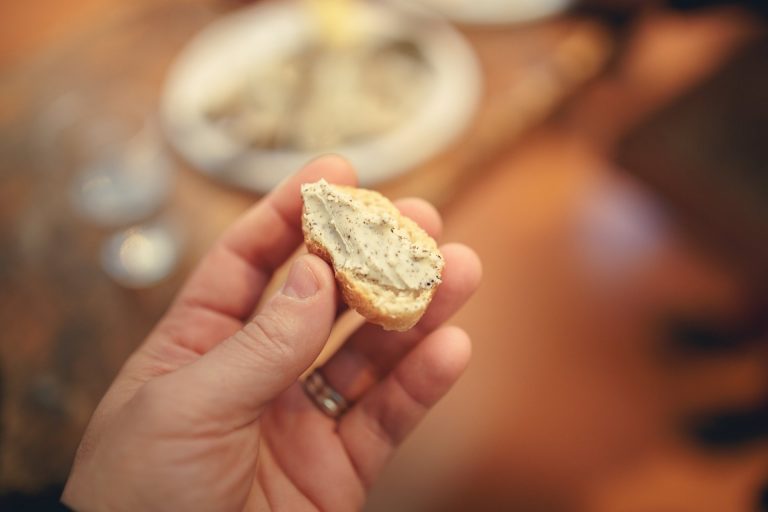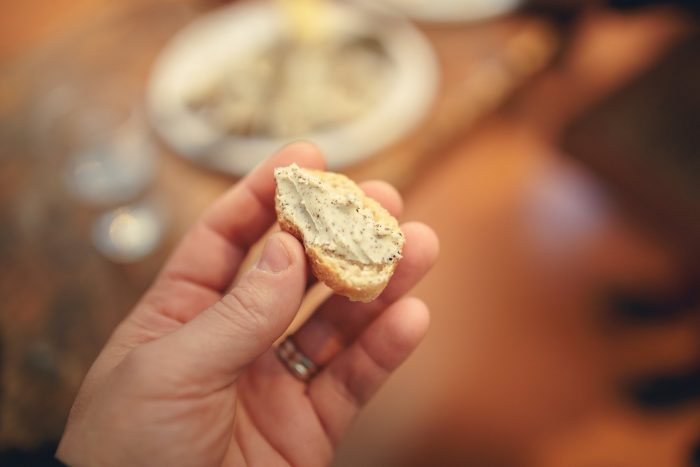 There's everything from butter to Brie, and a truffle-speckled goat cheese.
The aperitif ends with olives and charcuterie.
A chef and a culinary workshop!
Truffle recipes are prepared before my eyes: verrines, truffle pâté… I can already see these delights on my Christmas party table.