Things to do in Carcassonne on a rainy day
Carcassonne's in the South of France where the sun always shines! OK, OK, that's not always true; we do have the odd dull and drizzly day. But that doesn't stop us getting out and soaking up all the city has to offer... Here are 5 trip ideas for when the weather isn't all that!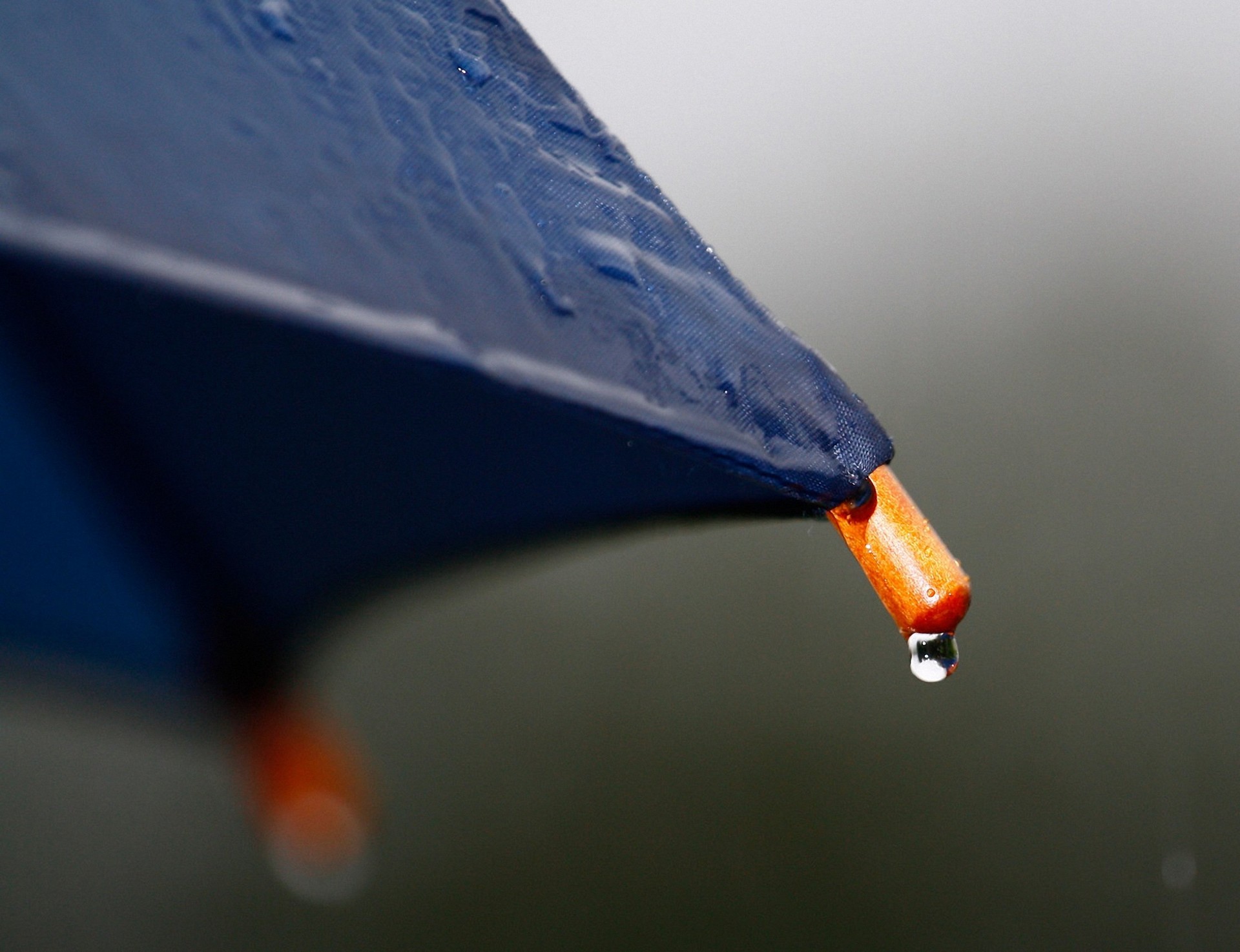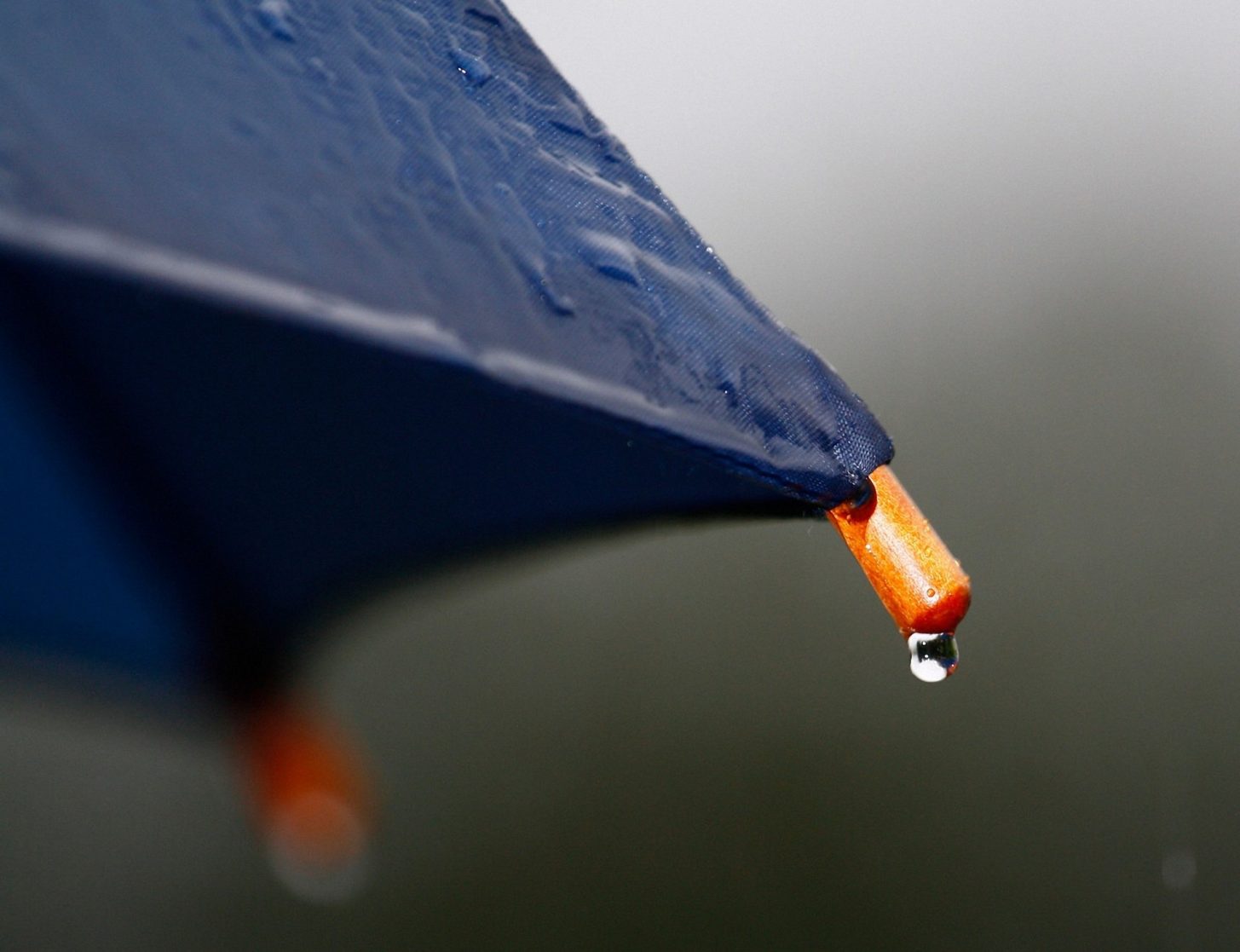 01 Château Comtal in the Cité
The "fortress within the fortress" really is worth a trip with its many rooms, some of which still have their medieval murals! Have a good wander around this large museum and gaze at the sculptures unearthed in Carcassonne and in the Aude. The big screen projection about the castle's history is fascinating!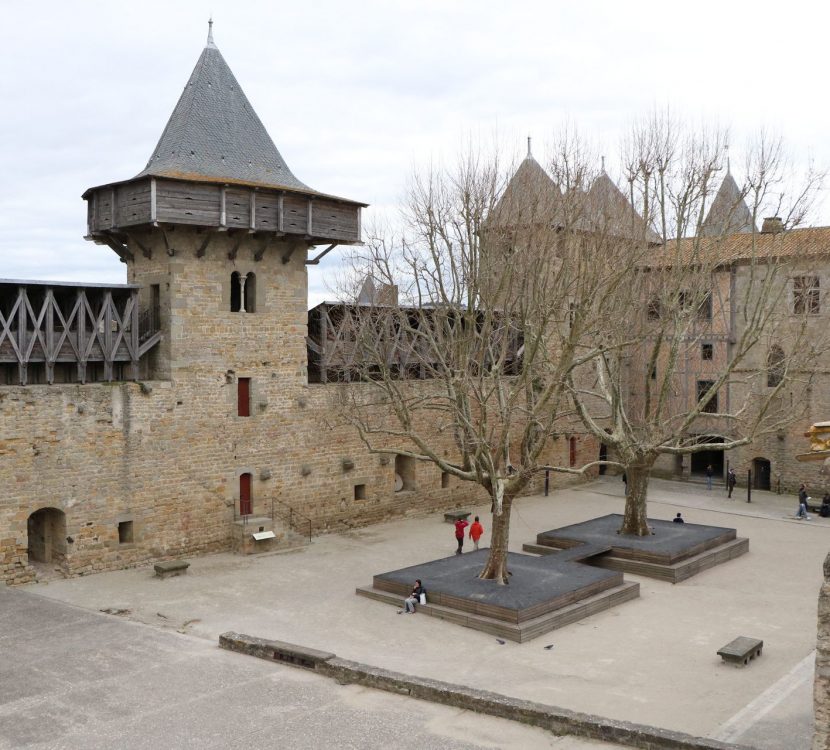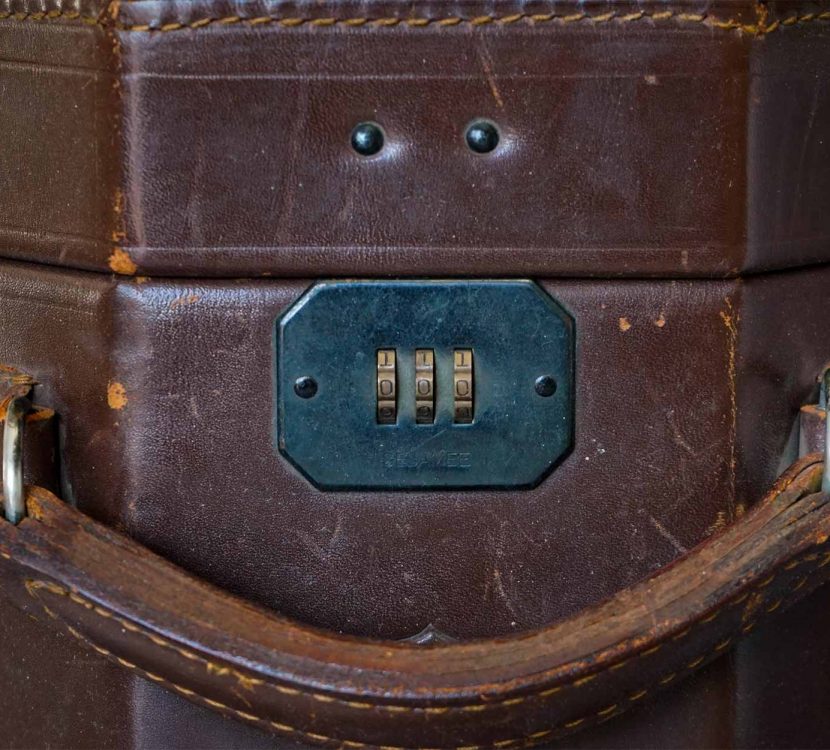 02 Le Mas de K Escape Room
As soon as you step in you're whisked away into a secret anarchist organisation… but things could take a turn for the worse…. A thrilling fully-immersive experience packed with mystery and laughter where you lose all sense of time. But you only have 1 hour to escape the trap! Unique and unforgettable!
This quirky little museum in the Cité captures how school was in the olden days (between 1880 and 1960). The indoor playground, hopscotch in the courtyard, it's like you're back in school! The museum's five galleries display old books, cardboard posters, old projector tools and more. Sit on the wooden benches and learn to write with a quill, ink well and indispensable blotting paper. It's not as easy as it seems! A lovely family outing that's both fun and nostalgic!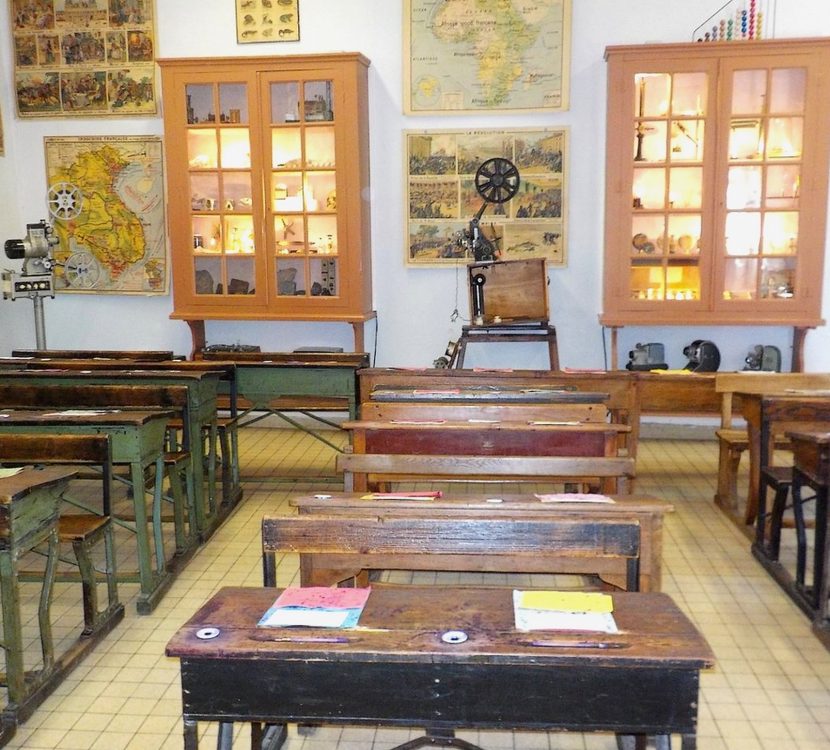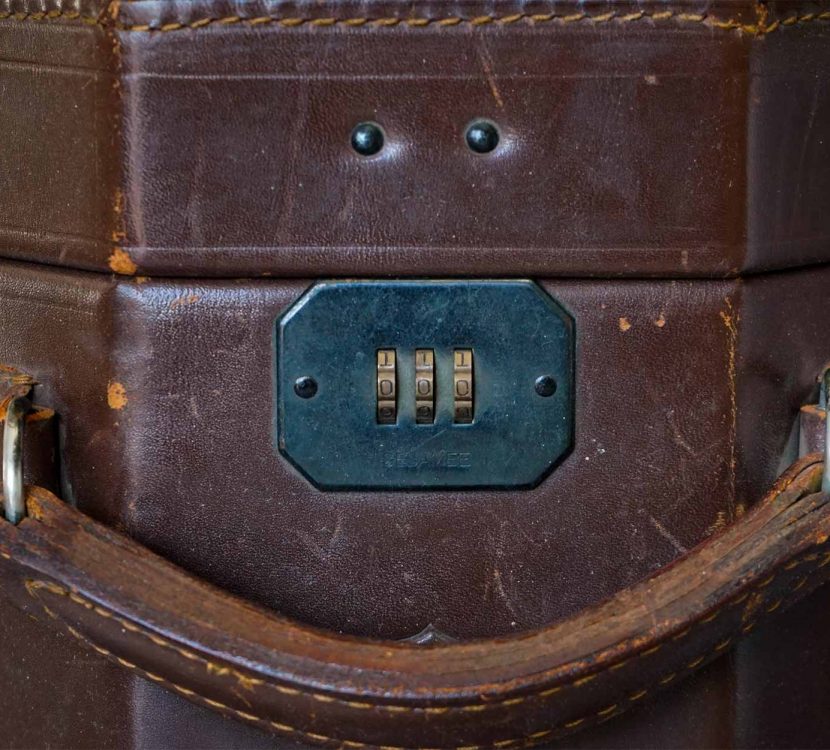 Prepare for mystery and excitement with a larger-than-life experience where you have to escape from a room (or several) within 60 minutes. Look for hidden clues, piece them together and work with your team to push forward and get out of the room. Each room is based on a different theme and story. Time is running out, hurry up!
05Musée des Beaux-Arts in Carcassonne
We have a thing for the Musée des Beaux-Arts which is free to visit and home to fantastic collections despite its modest size: a wide range of 17th, 18th and 19th century Italian, French and Dutch paintings, Languedoc artist collections and pieces by Corot and Chardin. Everything you could wish for if you're looking for something that's both educational and enjoyable. Plus it's never too busy!