TOP - of the best beaches in Aude
Secret, unspoilt, sporty or family-friendly, each beach is different... Aude's beaches offer fine sand and ideal conditions in which to relax, spend some energy or get into party mood! Here are our 5 favourite beaches. Which will be yours?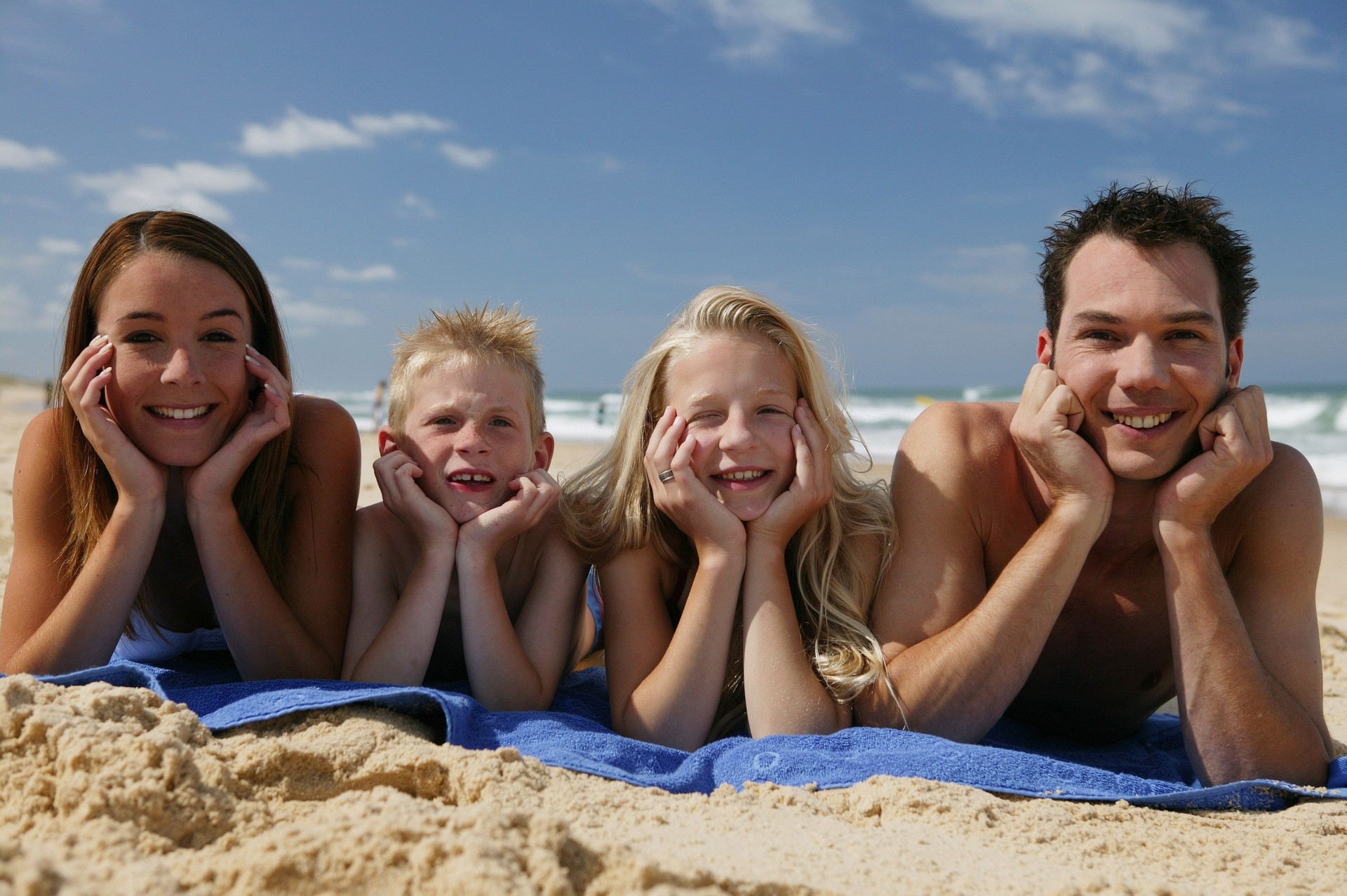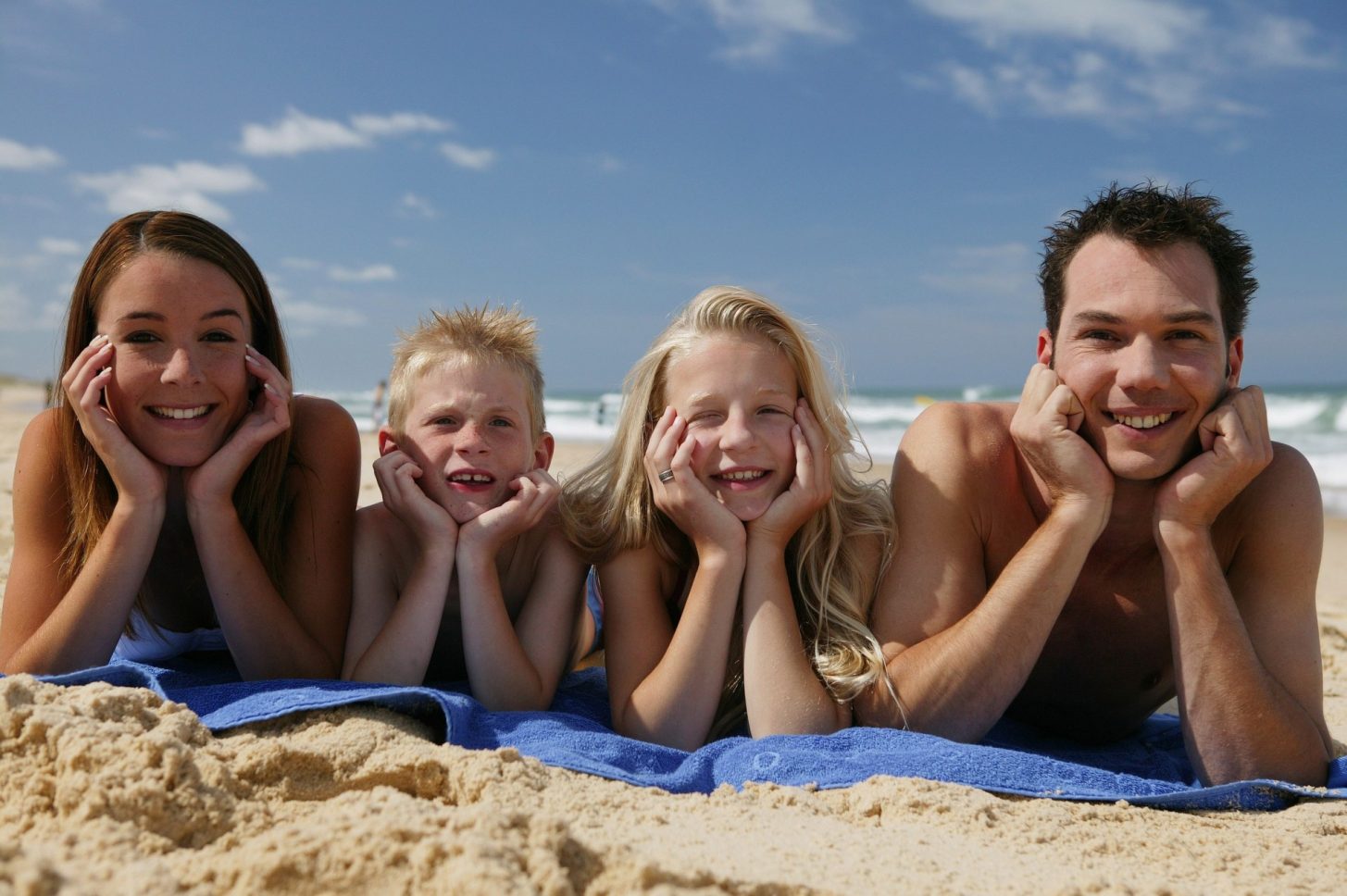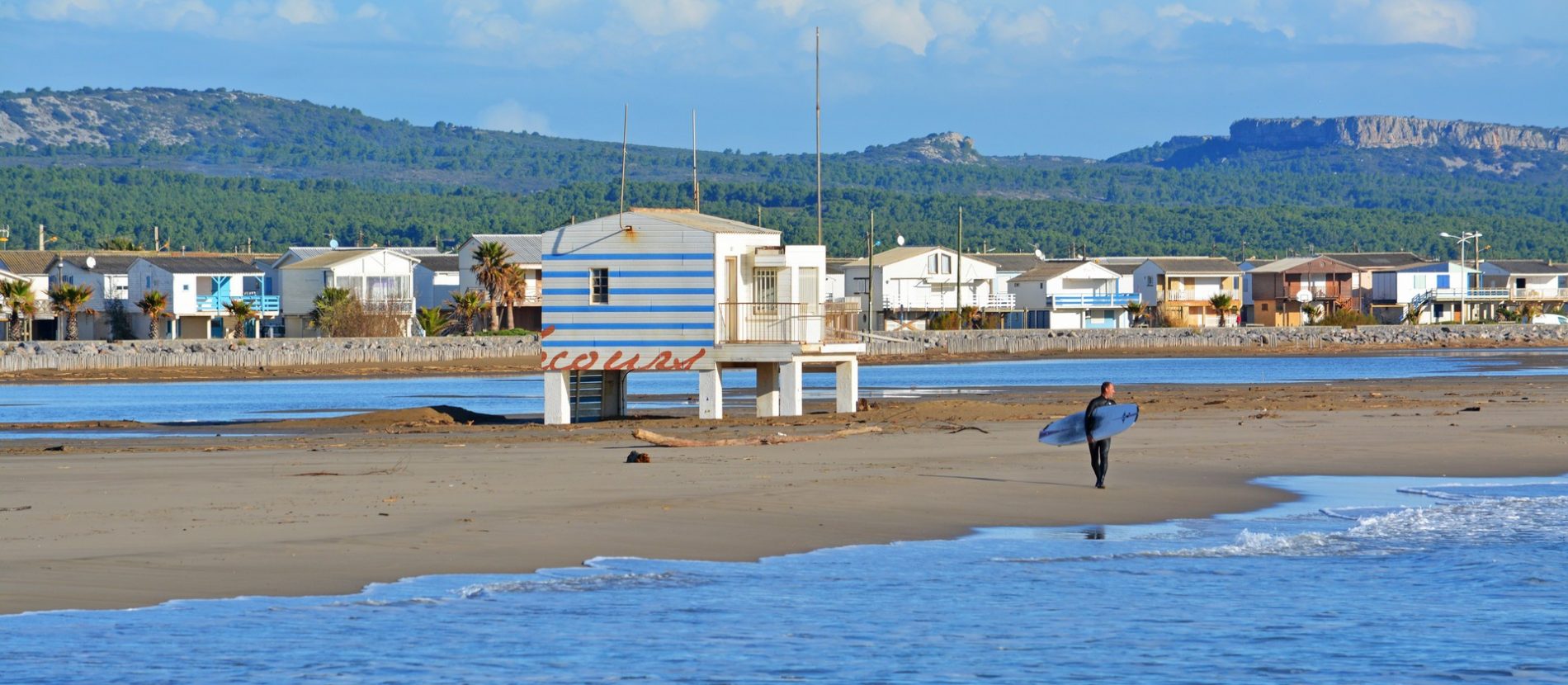 A legendary beach to the region's inhabitants ! The highly photogenic rows of stilted chalets were immortalised in the film "Betty Blue". This convivial beach with a vintage feel invites you to enjoy the unique "Gruissan-style" art of living.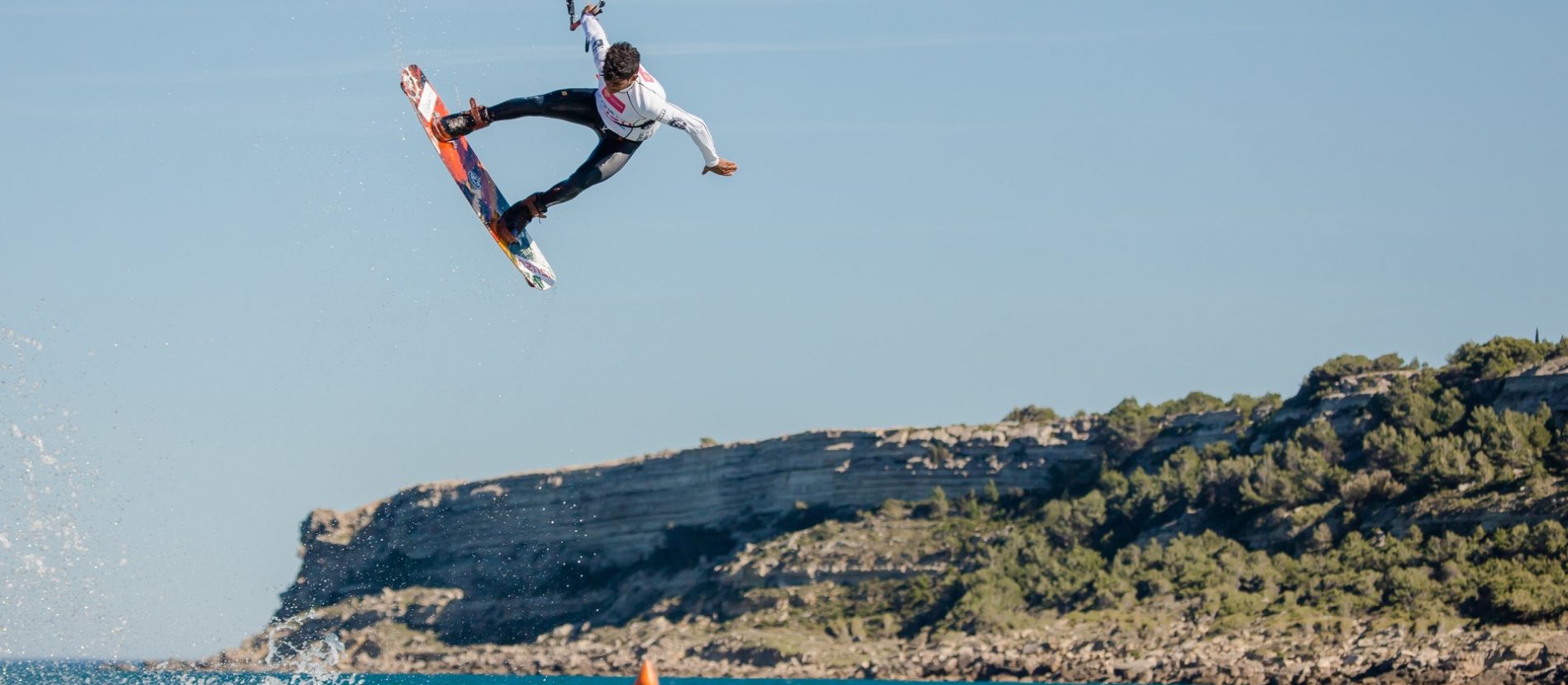 02 La Franqui Leucate-la-Franqui
The cliffs shelter the fine-sand beach of this charming resort with a bohemian, rather old-fashioned atmosphere. La Franqui has become a favourite spot for kitesurfers and windsurfers, especially during the "Mondial du Vent" international competition.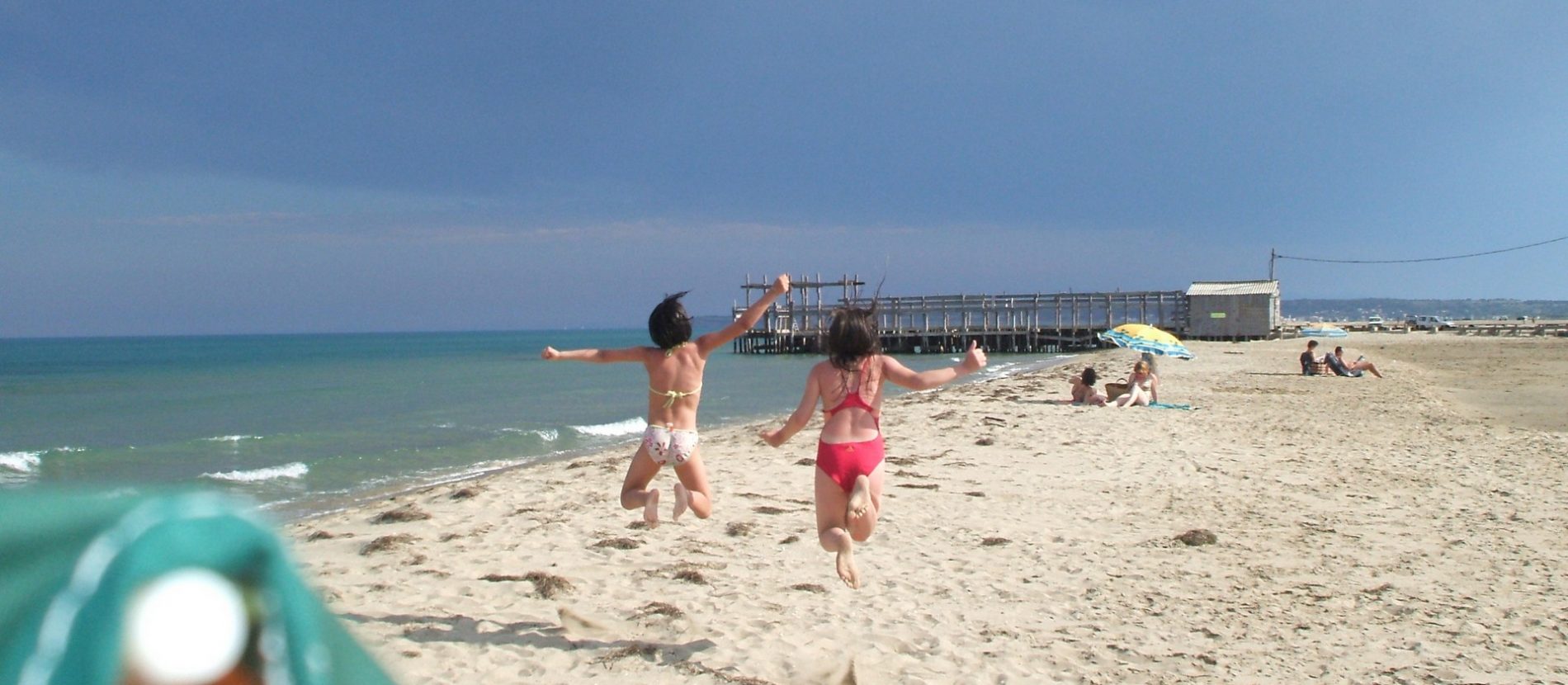 Hidden behind tall vegetation, the beach seems to go on forever, with natural pools that form mirrors and offer ideal places for young children to paddle!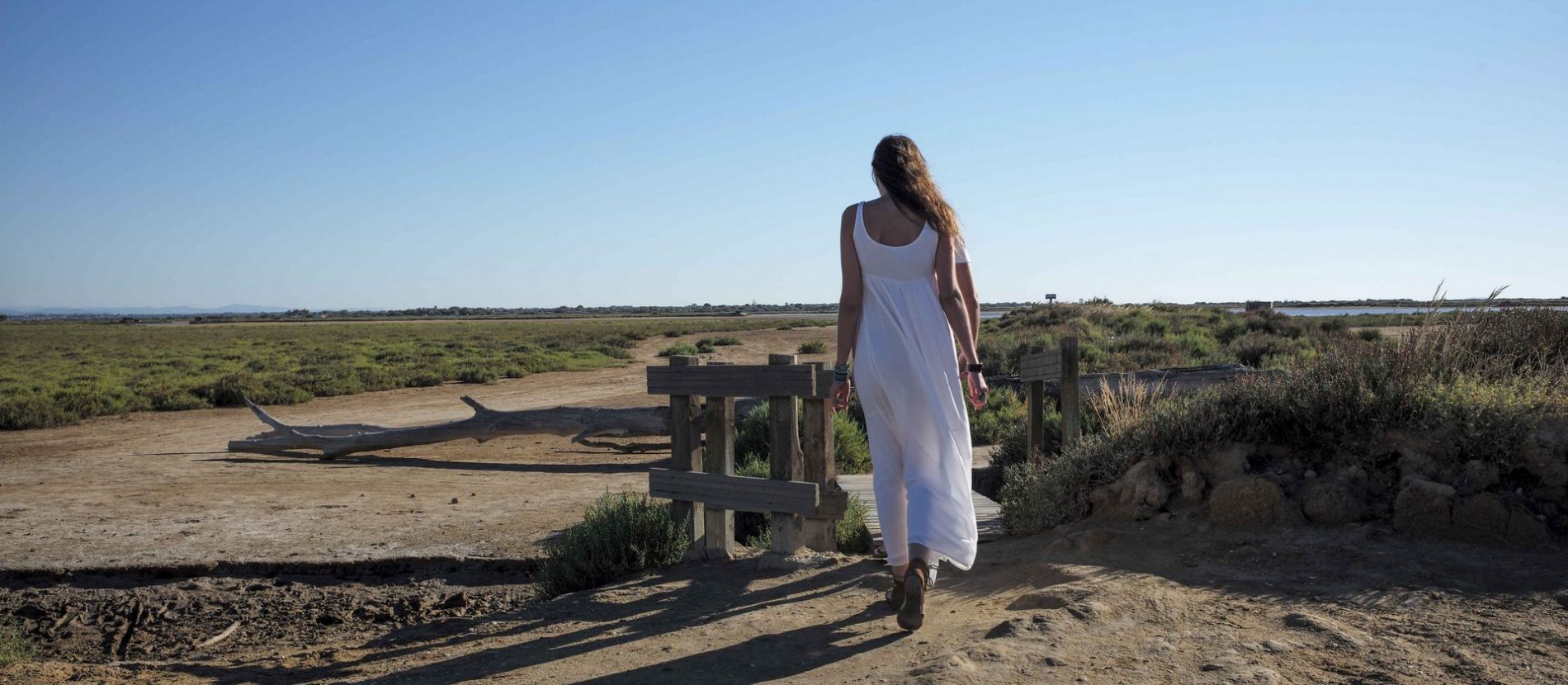 04 Les Cabanes de FleuryFleury d'Aude
Les Cabanes used to be a small fishing hamlet full of reed huts. The unspoilt beaches of this other-worldly paradise are surrounded by garrigue and vineyards.
«For California dreamers»
This beach is ideal if you enjoy walking, cycling or rollerblading on the seafront. You can follow the wooden walkways, past the beach huts to the "Tour-Ponton", an impressive structure towering above the sea.