Destination «the edge of the world»
As you leave Sigean, you're immediately plunged into an extraordinary decor. Between land and sea, surrounded by an unspoilt wilderness, off you go for an adventure you'll never forget! Already, you're amazed by the scenery unfolding before you. At first you're in the company of garrigue and vineyards. But the picture changes as you turn a corner. You follow the lagoons. Along the way you spot a peaceful little port with wooden pontoons, a few houses and the wild islands in the distance. A calm feeling of serenity overcomes you.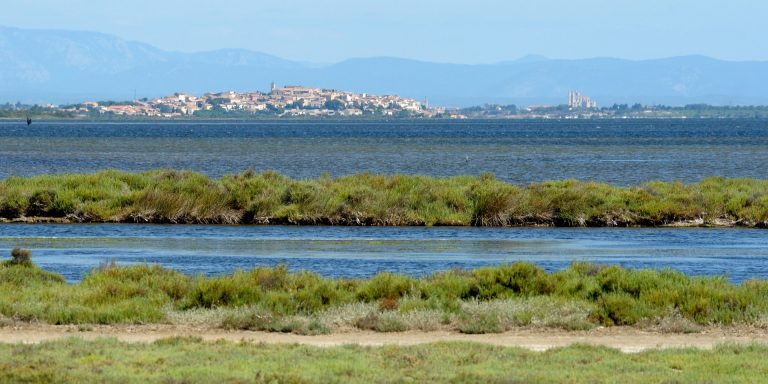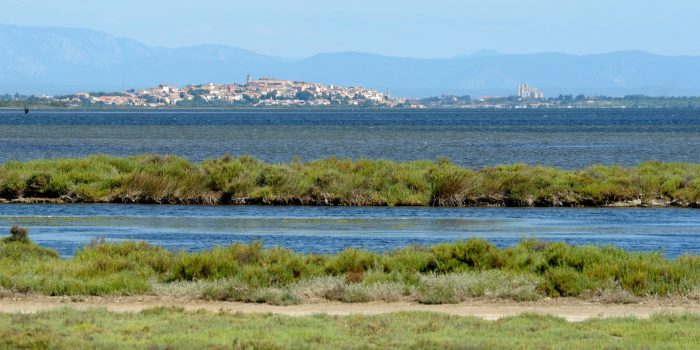 A few hundred metres further and you arrive at the Port-Mahon watersports centre. You are already under the charm of this lagoon landscape, but there are plenty more surprises in store!