Things to do in Narbonne on a rainy day
The South of France is famous for its record year-round sunshine but even we can't escape wet weather. Don't let the rain put a dampener on your holiday! Here are our top things to do in Narbonne on a rainy day.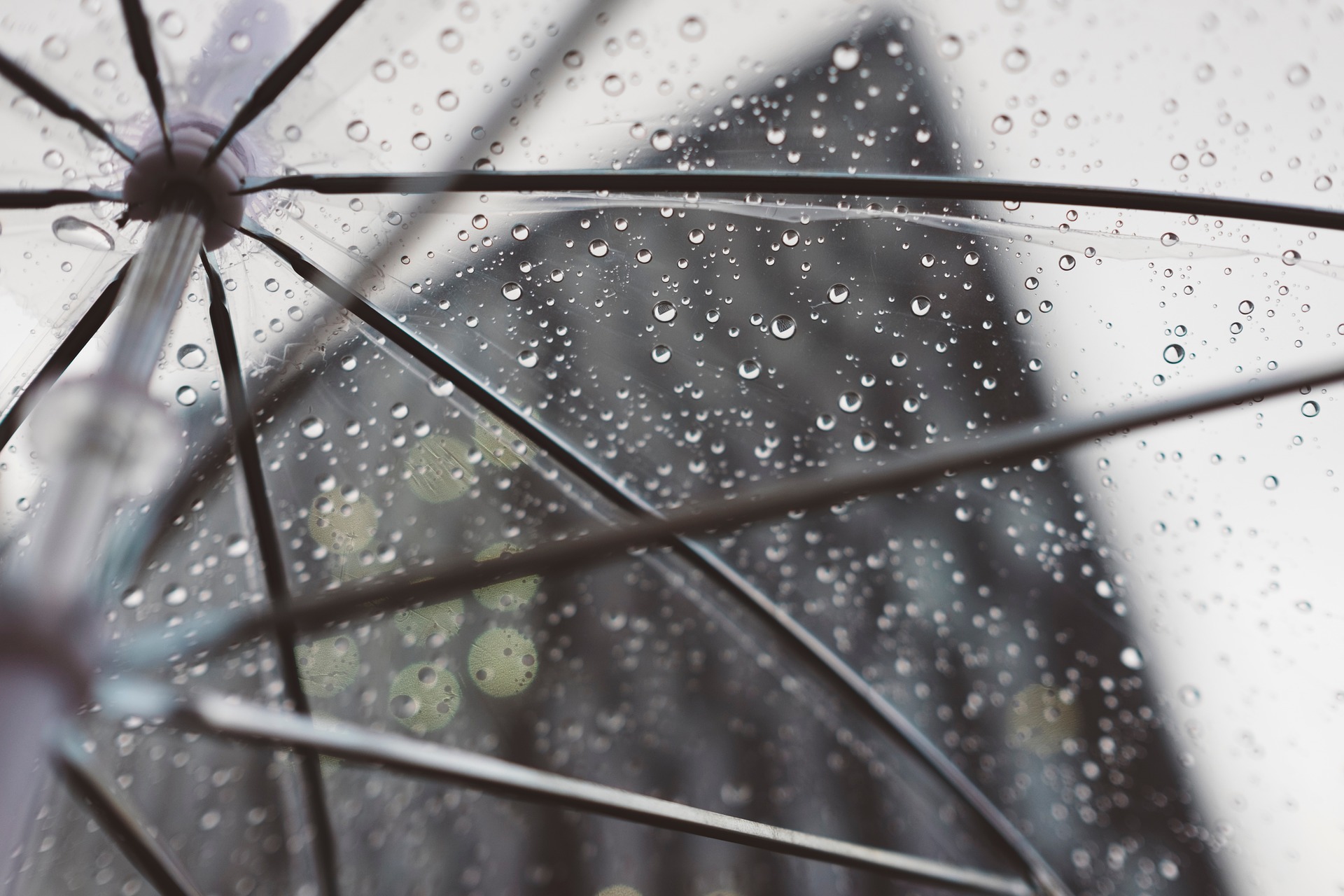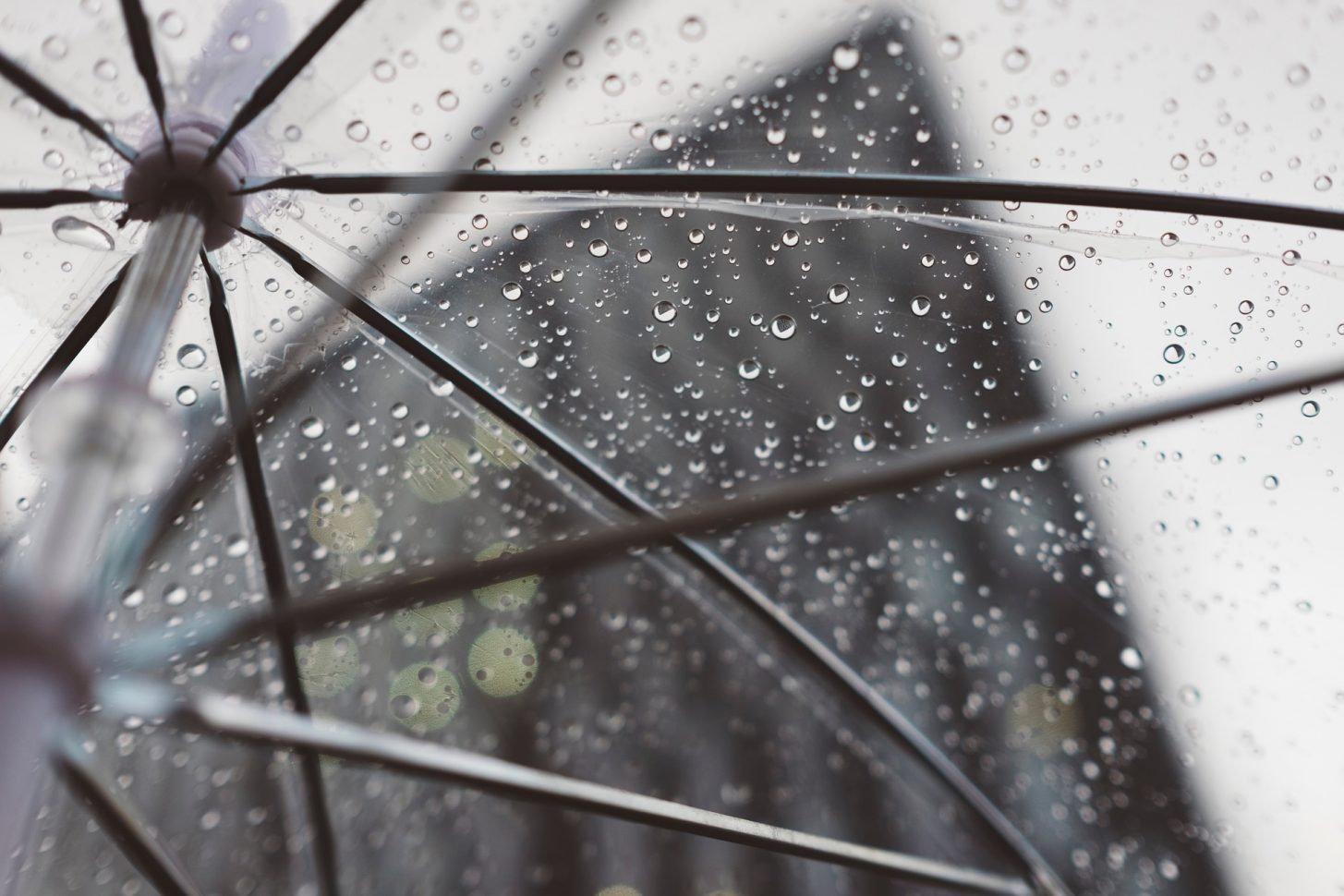 01 Narbo Via and Horreum: Roman Narbonne
The new Narbo Via museum introduces you to the wealth of the ancient city of Narbo Martius, the first Roman colony founded in Gaul. It's home to over 6000 items with murals, mosaics and an incredible collection of 760 tombstone fragments. Unmissable! The Horreum's underground galleries in the city centre date back to 1BC and their corridors lead to a series of little rooms. It's like a trip back in time with an otherworldly atmosphere.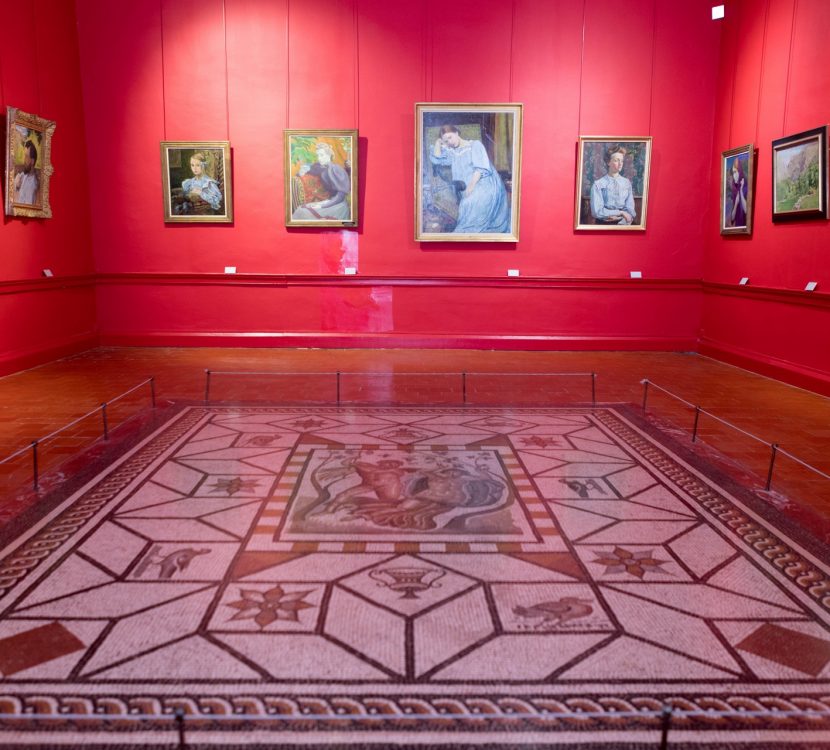 02 Palais-Musée des Archevêques (Archbishop's Palace & Museum)
Explore the archbishops' former apartments and fabulous art collections on a trip to the Palais Neuf (built between the 14th and 19th century despite its name meaning "New Palace"). Feast your eyes on a stunning collection of earthenware, paintings, furnishings and Oriental art. Just the rooms and their interiors are worth the trip: the painted ceilings in the Audience Hall, King's Chamber, Great Gallery and Archbishops' dining room! 
Les Halles is the place to be in the morning!
This staggering Baltard-style steel and glass structure plays host to one of the best markets in France in the town centre.
It's a feast for all the senses: 80 traders bring you all kinds of fresh produce from fruit and fish to local cheese and wine. All with our Southern French smile and friendly atmosphere.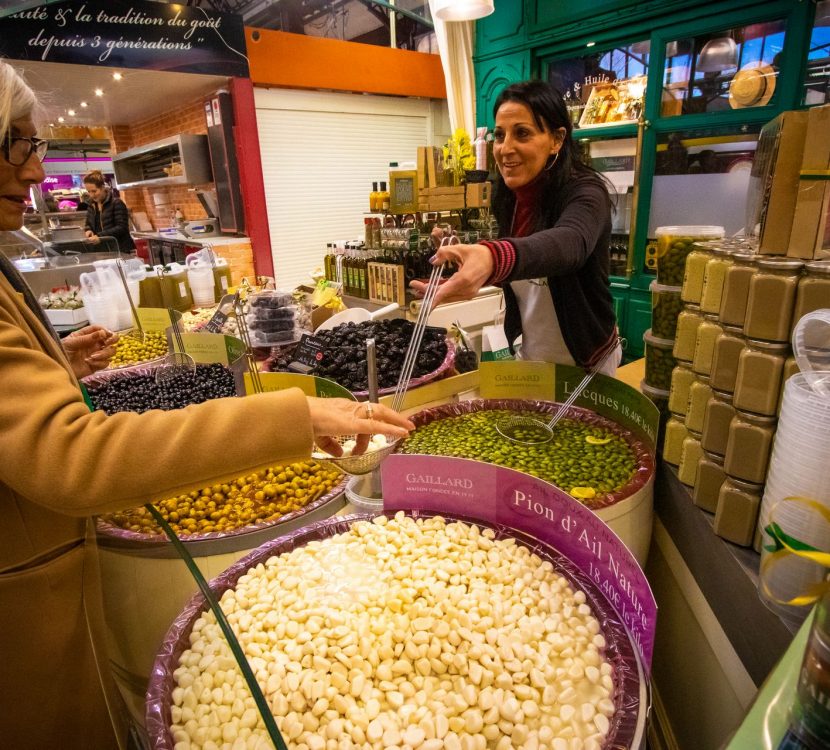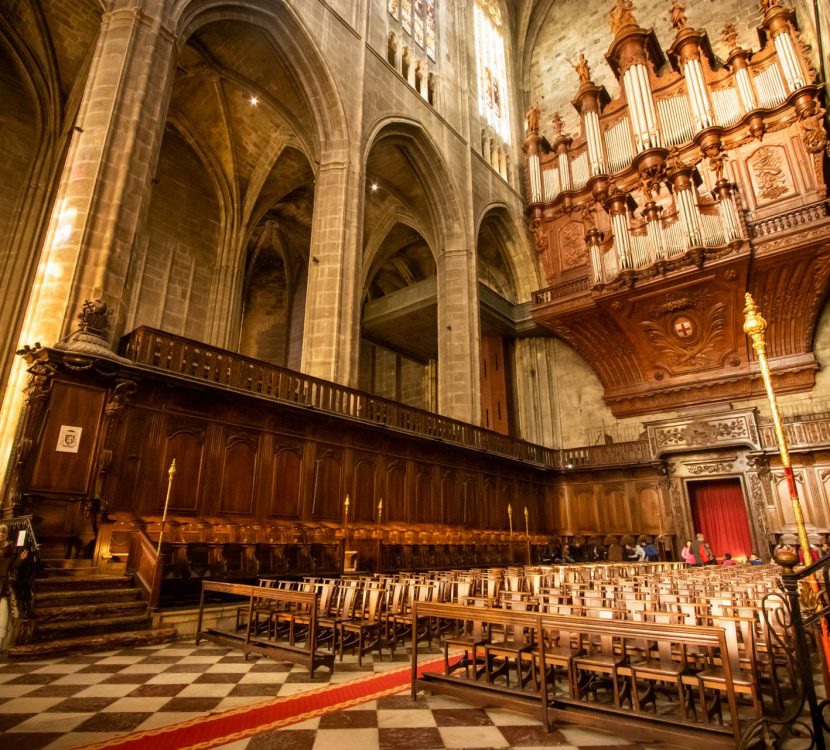 04 Narbonne Cathedral and the Treasure Room
Narbonne Cathedral was built between 1272 and 1340 in the Rayonnant Gothic style but is still not finished! It stands out for its unique sprawling choir and lofty vaults over 40m high! That makes it the tallest and widest building in the French Midi!
It's home to the Treasure Room dazzling with a fantastic collection of religious items, ivory, goldsmithery and tapestries. Make sure you test out its unique acoustics… we'll say no more!
05 Espace de Liberté (ice rink, bowling, pool, Les Grands Buffets restaurant)
Espace de Liberté is the ultimate leisure centre! There's a pool with an indoor swimming pool and paddling pool with a water slide and hot tub, a bowling alley with 12 neon lanes plus an 800m² ice rink to skate or go go-karting on! Unwind with a drink and concert at the Private Bowling Pub and sate your appetite at the unmissable Les Grands Buffets restaurant!