5 Activities you can do in a wheelchair
In Aude we also have something for people with disabilities or who have trouble getting around. Here's our selection of 100% accessible activities to help you forget you're in a wheelchair! Enjoy the challenge.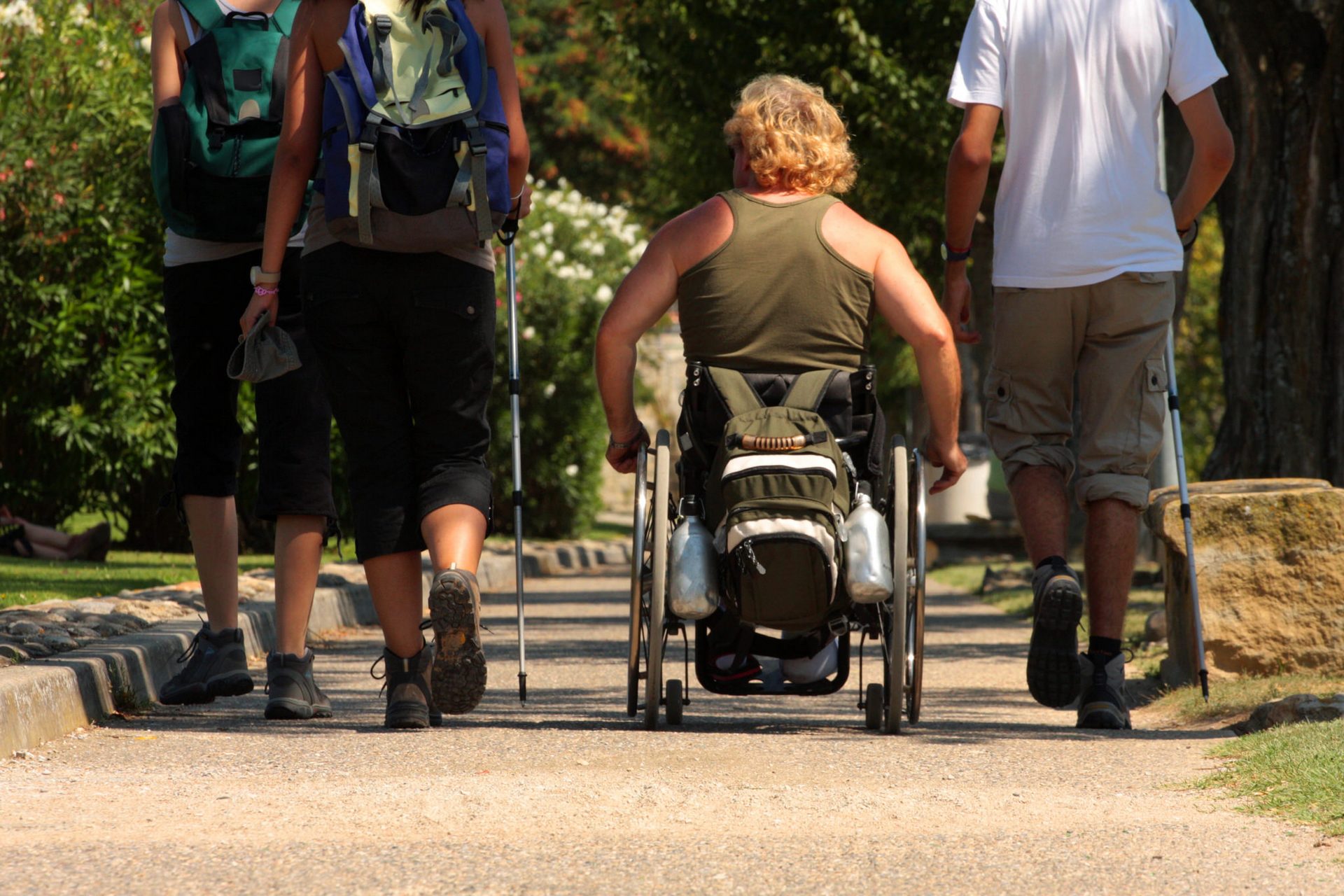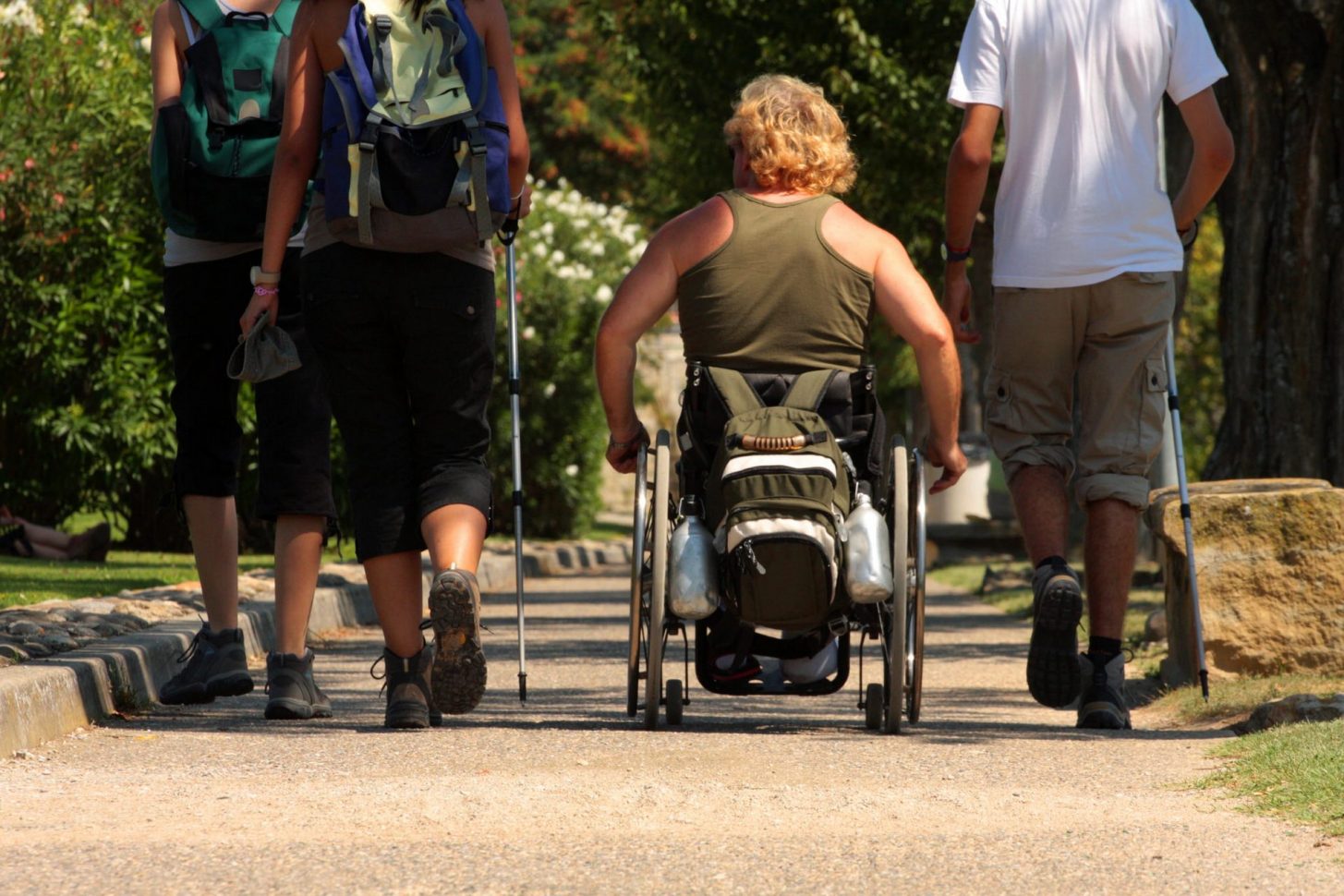 01 The Giant Chasm of Cabrespine
Penetrate the depths of the Montagne Noire to explore a breathtaking natural decor of stalactites and aragonite clusters, and test your head for heights on the glass pontoon above the chasm.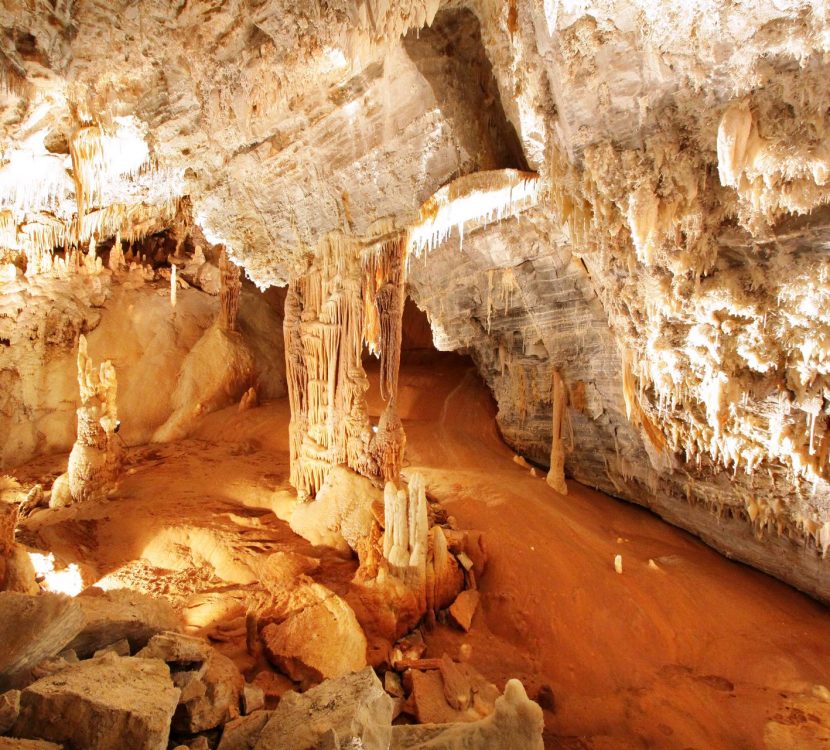 Enjoy an unforgettable tandem freefall experience in the safety of a simulator wind tunnel. A unique opportunity to try a few aerial acrobatics.
03 Orchid Trail - Domaine Serres Mazard
Go exploring the arid paths of Corbières, become an expert on vine cultivation and wild orchids, and take the "Path to the Stars" a reproduction of the solar system in miniature.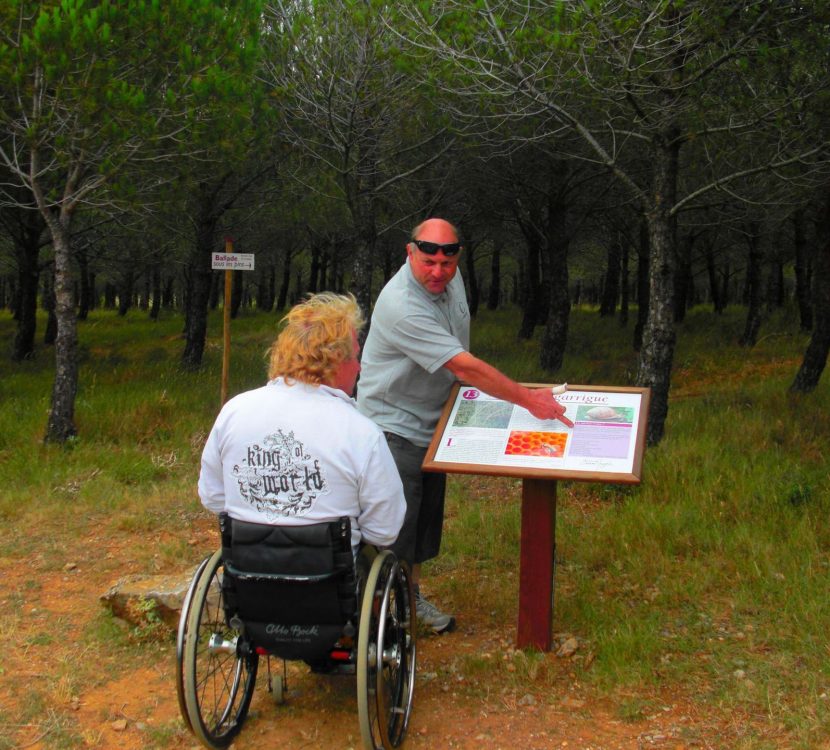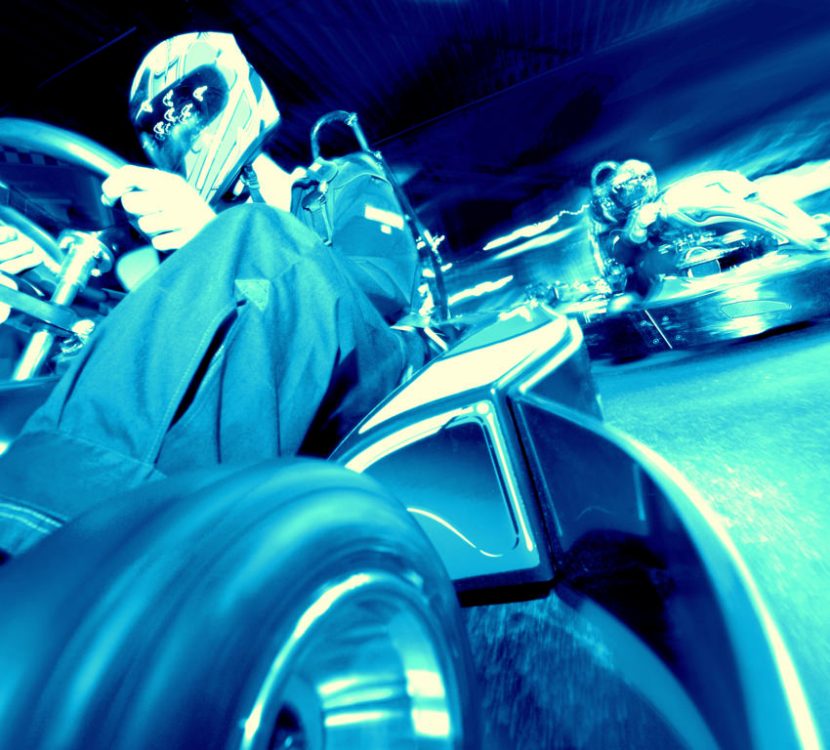 04 Espace de Liberté Skating Rink
No need to master the Triple Lutz or even wear skates to enjoy the pleasures of sliding across Narbonne skating rink in a Hockey-Luge or an adapted go-kart…
05 Cap Leucate Sailing Club
Embark in your wheelchair on the Aqualiss, a 10-metre catamaran, for an introductory sailing lesson on Leucate lagoon. Anyone can enjoy this trip and admire the Pyrenean backdrop!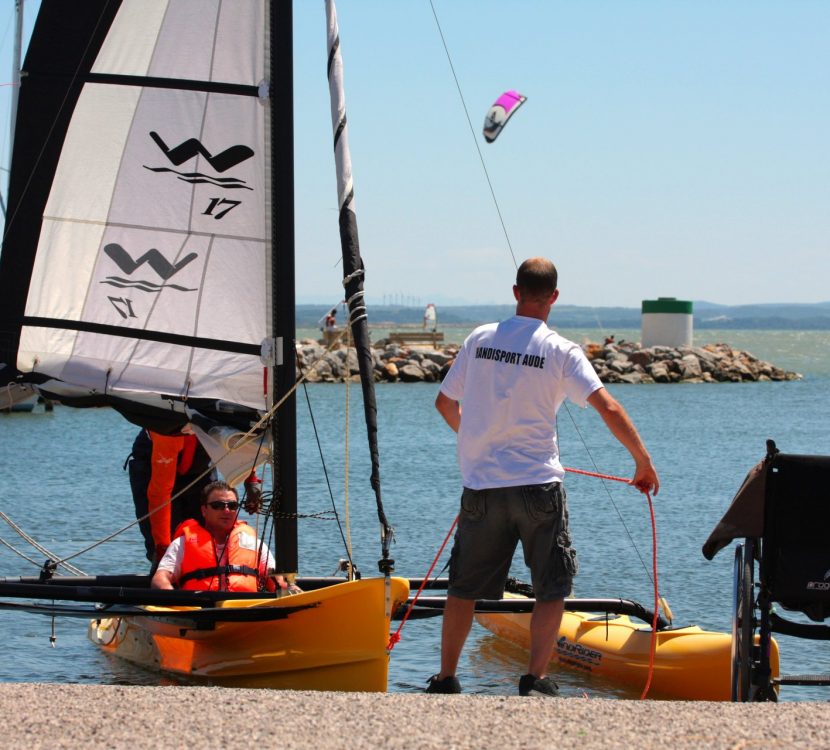 After your activity, you can consult this list of great addresses where you'll find quality services and facilities catering for the specific needs of senior citizens and people with disabilities.