PORT DE PLAISANCE DE NARBONNE-PLAGE
NARBONNE-PLAGE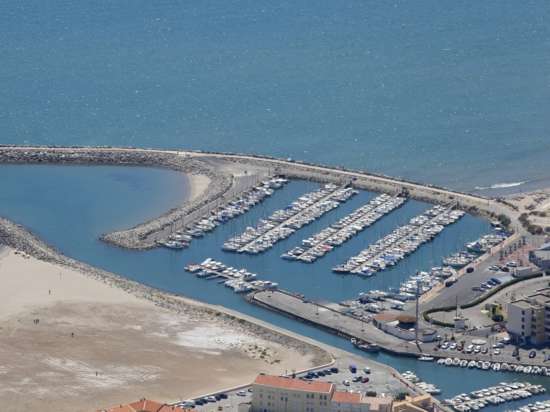 Description
The seaside resort has a port with 600 spaces, equipped with a harbour and modern and functional washrooms.
It allows boaters to fully enjoy water sports activities, in particular thanks to immediate access to the sea.
This equipment also provides visitors with the opportunity of taking part in the activities proposed by the diving club, sailing and cruising school and the fishing club.
Spoken languages : Spanish
Equipement & services
Reviews
Location
Quai Jean Bouteille
11100 NARBONNE
Lat. 43° 10′ 10.8″ – Lon. 3° 10′ 54.72″

Route & access