PORT DE PLAISANCE DE LEUCATE
PORT-LEUCATE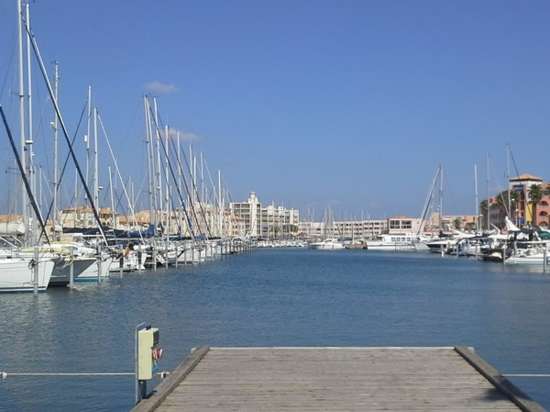 Description
With a mooring capacity of 1,200 rings, Leucate port is one of Europe's largest marinas in the Mediterranean Sea, awarded the Pavillon Bleu label in 1990. Several basins between the sea and the lagoons to protect boats up to 3 m draft.
The southern basin, with its Quai d'Honneur, is located in the heart of Port Leucate in close proximity to the shops and summer events.
The Central Basin is calmer and home to many boats inhabited throughout the year. This is where the shipyards, the main harbour and the fish market are, on the Quai des pêcheurs (Fisherman's Wharf).
Spoken languages : English
Reviews
Location
11370 LEUCATE
Lat. 42° 51′ 58.73″ – Lon. 3° 2′ 30.21″

Route & access