VOL À VOILE MONTAGNE NOIRE
LABECEDE-LAURAGAIS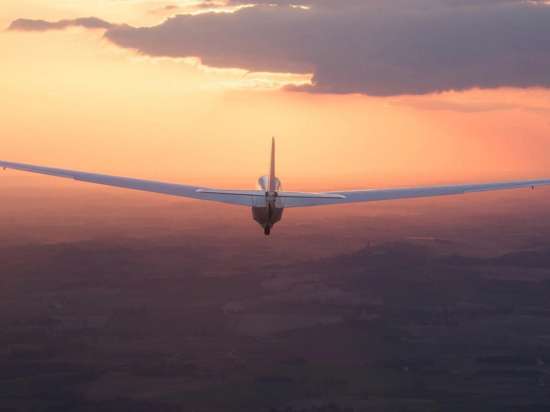 Description
High above the Lac de Saint-Ferréol, on the western slope of the Montagne Noire ranges, our aerodrome is like a balcony overlooking the plain.
Vol à Voile settled here in 1932 on a simple rocky prairie. The geographical location at the top of a mountain makes it a unique terrain with runways on the hilly landscape. More like a field for aviation than an aerodrome, there are few signs of a typical airfield.
It is also original for its history as a national centre with many records and countless anecdotes. This centre was once an internationally renowned aerodrome, attended by thousands of trainees.
Spoken languages : English
Payment
Cheques and postal orders (F)
Holiday vouchers (F)
Cash
Reviews
Location
Aérodrome de la Montagne Noire, 4060 route du Vol à voile
11400 LABECEDE-LAURAGAIS
Lat. 43° 24′ 26.83″ – Lon. 1° 59′ 26.88″

Route & access