OFFICE DE TOURISME DE GRUISSAN
GRUISSAN-PORT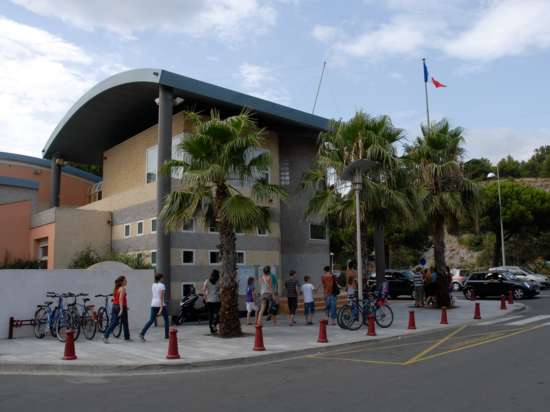 Description
The Gruissan tourist office, a Category I office, A mark of quality regarding the services provided to our tourist customers.
Equipped with New Technologies (computers, touch screens, photo/video screens), the on-site agents will be able to inform you and answer any of your questions about Gruissan and its surroundings (French, English, German, Spanish, Italian).
When visiting the tourist office, you can ask for various free tourist documents available in three languages (FR, GB, D): a map of Gruissan, an events calendar for Gruissan, accommodation guides, practical guides and many more. Internet connection available.
Spoken languages : German, English, Catalan, Spanish, Italian




Opening
From April 8, 2023 to July 9, 2023
From July 10, 2023 to September 3, 2023
From September 4, 2023 to October 1, 2023
From October 2, 2023 to November 5, 2023
From November 6, 2023 to December 31, 2023
Equipement & services
WiFi connexion
Booking of additional services
Sale of tourist products
Guided tours
Reviews
Location
80 boulevard du Pech Maynaud, BP 49
11430 GRUISSAN
Lat. 43° 6′ 40.38″ – Lon. 3° 5′ 43.9″

Route & access