LE SALIN DE L'ÎLE SAINT-MARTIN
GRUISSAN
Description
Discover an agricultural trade, an environment where the flora and fauna are protected and the production of a raw material: salt. Shop and eco-museum: Free entry. Exhibition of photographs and old tools. Guided tour of the salt-marsh (lasts an hour and a half), signposted pedestrian route (about 2 kilometres) around the salt marsh, with commentary on the various stages in production. Video on modern-day salt production, botanical information, bird-watching.
Spoken languages : English

News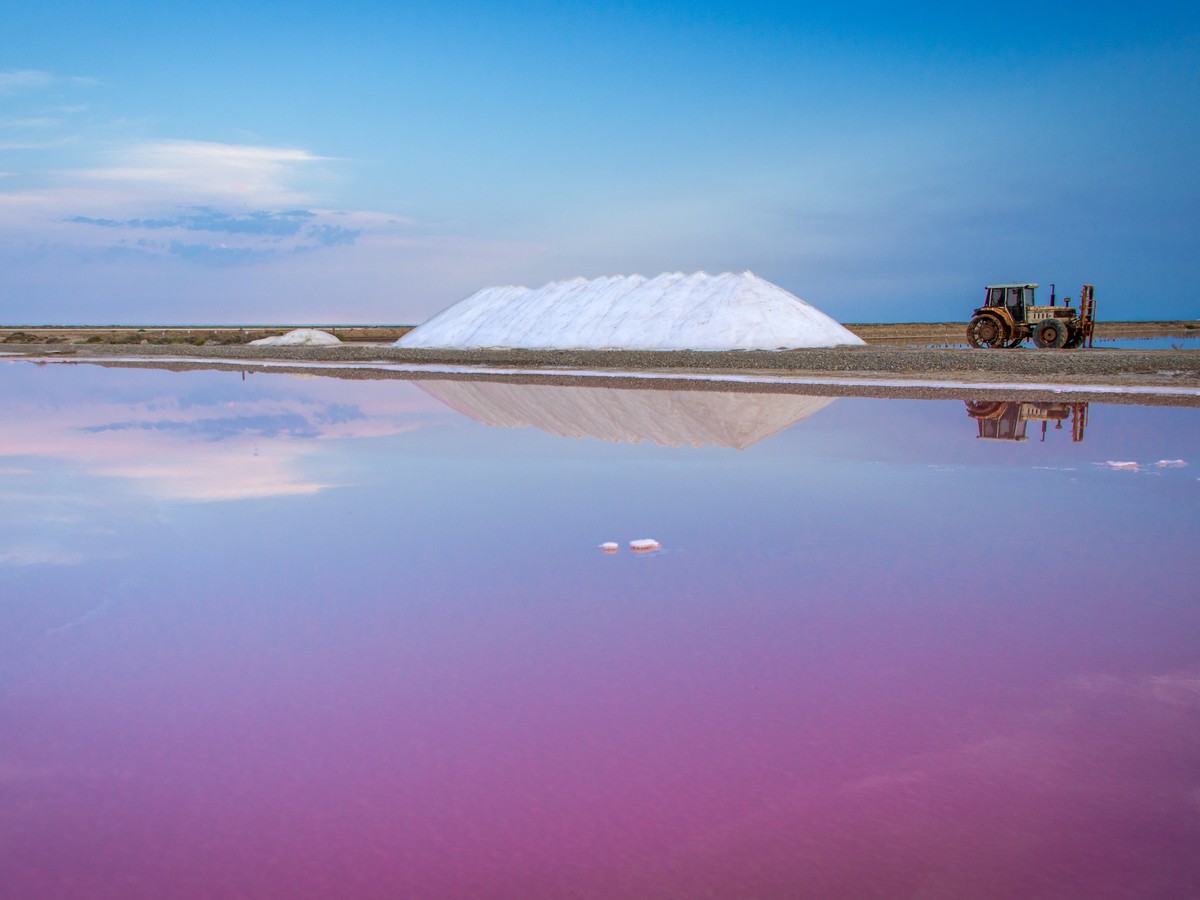 From July 1, 2022 to August 21, 2022
Date des évènements 2022:
FETE DU SEL : Vendredi 1er Juillet
SOIREE LO SAL : les vendredis 22/07, 29/07, 05/08, 12/08, 19/08.
Opening
From April 1, 2022 to May 29, 2022
From May 30, 2022 to July 1, 2022
From July 2, 2022 to September 4, 2022
From September 5, 2022 to October 2, 2022
From October 3, 2022 to November 13, 2022
Prices
Adult full rate : from 11,50€
Rate for children : from 8,90€
Group rate/adult : from 8,90€
Group rate/child : from 4,50€ to 5,90€
Payment
Credit card
Cash
Eurocard – Mastercard
Visa
Equipement & services
Bar
Restaurant
Film projection room
Equipped meeting room
Activities with a specific theme
Temporary exhibitions
Library
Shop
Reviews
Location
Route de l'Ayrolle
11430 GRUISSAN
Lat. 43° 5′ 49.68″ – Lon. 3° 5′ 5.31″

Route & access