BIJOUTERIE LOUIS ALBERT
CARCASSONNE – BASTIDE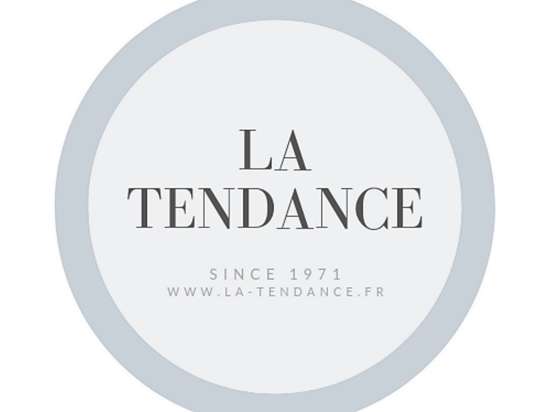 Description
We would like to present our creative vision! Our aim is to push the boundaries of design and explore the link between the functional and aesthetic components used to make jewellery.
We focus on the implementation of new technologies in our artistic means.
Proud to be an "Atelier d'Art du Pays Cathare" (Cathar Country Art Workshop) and passionate about our region, the jewellery produced in our workshop are original creations. Among the latter, the collection of regional symbols (Occitan, Templar) has enabled the Louis Albert jewellers to patent its trademark "O moun païs" at the National Institute of Industrial Property (INPI).
Spoken languages : English, Spanish

Payment
Credit card
Cash
Paypal
Money transfers
Visa
Location
11 rue Courtejaire
11000 CARCASSONNE
Lat. 43° 12′ 40.76″ – Lon. 2° 21′ 8.67″

Route & access