Description
Welcome to La Fringale. Join us in a relaxed atmosphere, with smiling hospitality and flavoursome fresh dishes.

News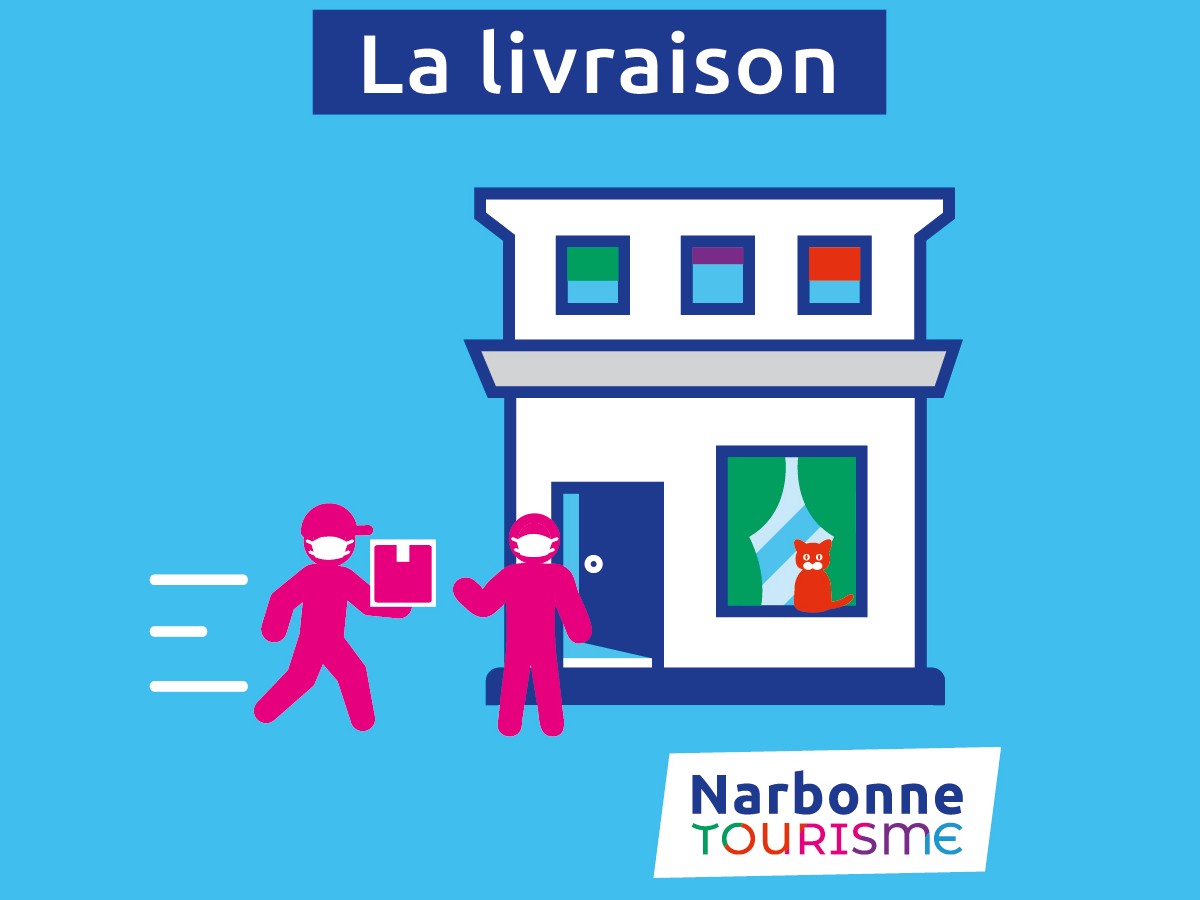 From November 2, 2020 to April 30, 2021
La Fringale continue la vente à emporter et les livraisons !
Service non-stop chaque jour et nouveau concept Narbucks avec cafés gourmets, gâteaux et sandwichs, mais aussi le brunch et les burgers à emporter et en livraison !
Service du mardi au samedi soir avec livraison en ville par Uber Eats et jusqu'à 10km avec Sacré Fernand.
Réservation pour les commandes à emporter au 04 68 90 69 31 ou via les sites partenaires pour les livraisons.
Opening
From January 2, 2021 to December 31, 2021
Payment
Credit card
Payment cards
Lunch voucher (F)
Cheques and postal orders (F)
Travellers cheques
Holiday vouchers (F)
Cash
Restaurant vouchers (F)
Visa
Equipement & services
High chair/booster seat
Wifi Internet access
Reviews
Location
7 place du Forum
11100 NARBONNE
Lat. 43° 11′ 11.77″ – Lon. 3° 0′ 22.51″

Route & access