Description
Wine bar with a list of around 130 wines including a wide range of regional wines by the glass as well as from all over France and abroad. Homemade tapas served with wine. A shop, a cellar, evening musical events… Inside there is a fun, friendly bar, and on the patio, a cosier space with a more intimate atmosphere.
News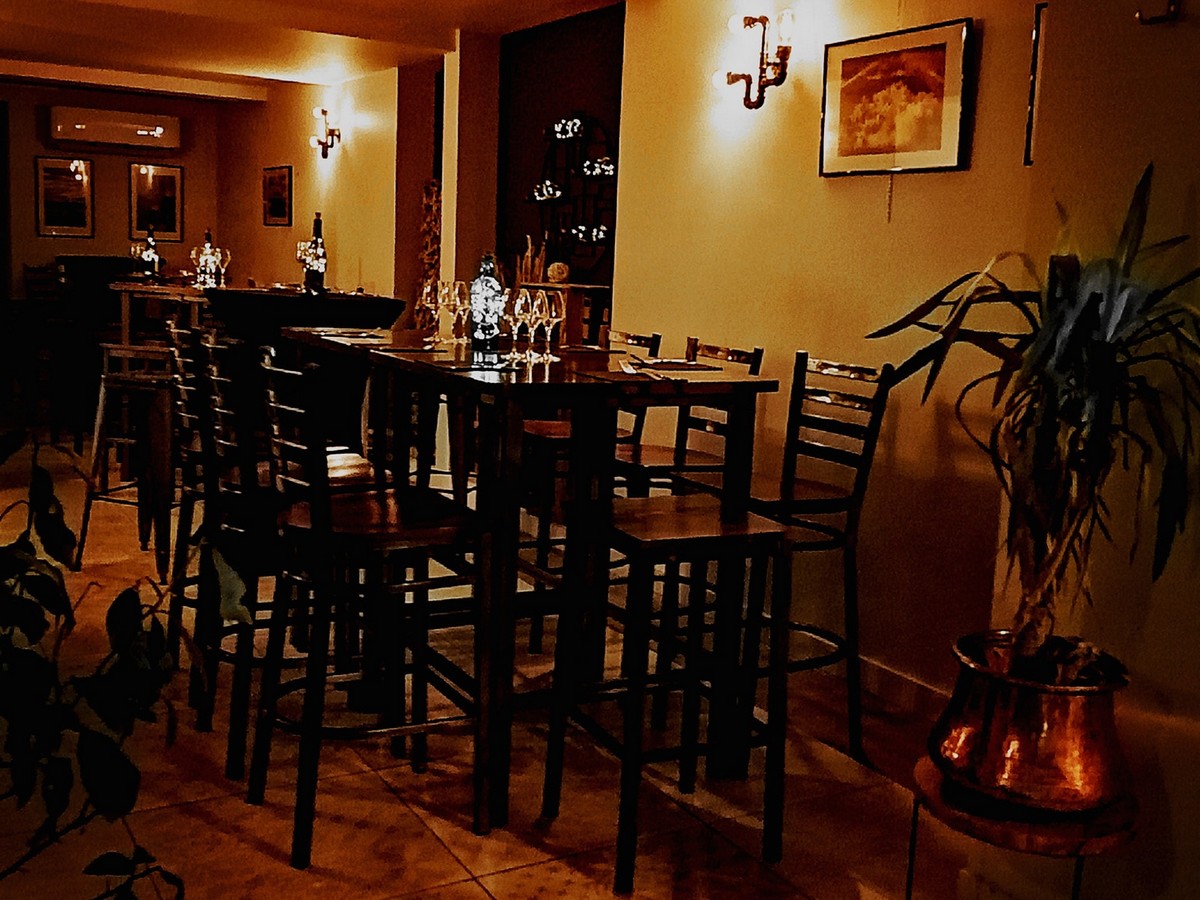 From September 3, 2020 to September 30, 2020
Natali et Malek sont heureux de vous retrouver le jeudi 3 septembre dès 18h !
… avec toujours au programme : dégustation de vins et de tapas.
Infos à suivre sur la page facebook.
Pensez à réserver : 07 69 75 05 29
Opening
From September 3, 2020 to December 31, 2020
Payment
Equipement & services
Reviews
Location
1 bis, avenue du Maréchal Foch
11000 CARCASSONNE
Lat. 43° 13′ 2.79″ – Lon. 2° 21′ 11.29″

Route & access