Aude Vacances Sereines, your safety stay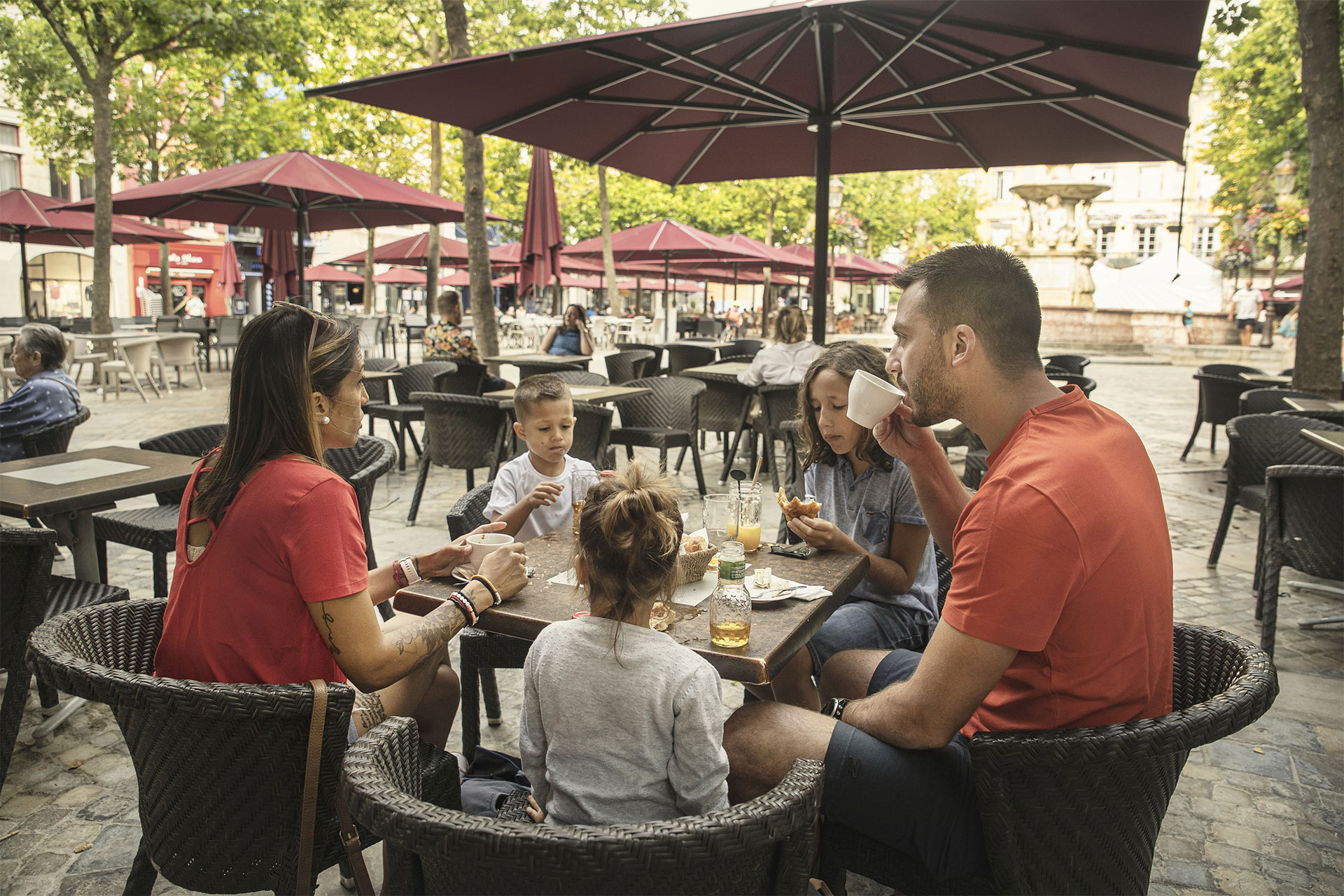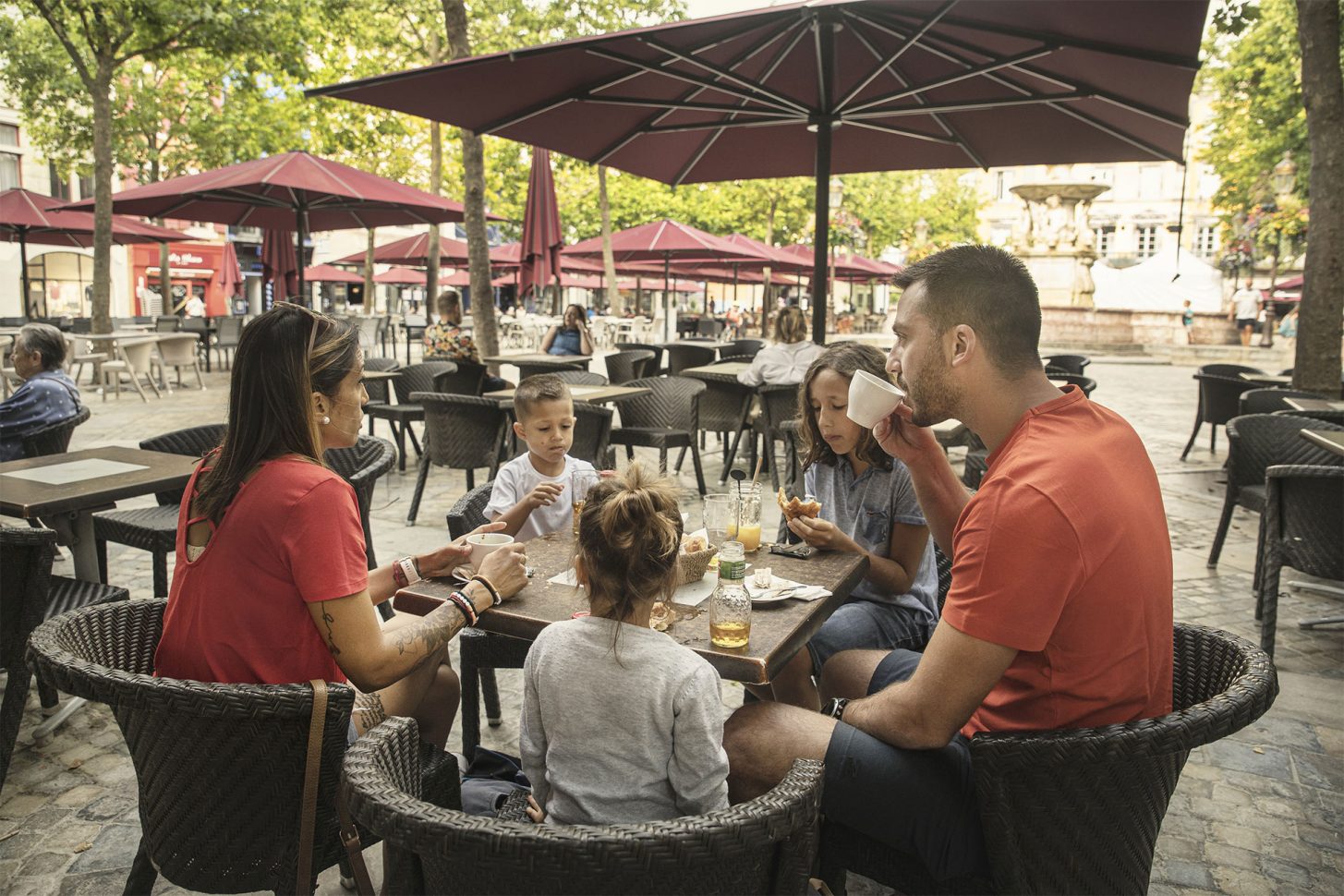 The Aude Tourism Agency (ADT AUDE) , in collaboration with the Aude Chamber of Commerce and Industry, local tourism professionals accompanied by Bureau Véritas, has set up the "Aude, Vacances Sereines" Health Quality Charter.
"Aude, Vacances Sereines" marks the voluntary commitment of local tourism professionals to provide you with qualified services guaranteeing control of the risk linked to COVID-19.
However, "the health safety of all depends on the good behaviour of everyone"
The commitment of the professionals guarantees you:
Optimal health safety conditions,
Risk control by complying with the regulatory, technical and organisational requirements of the profession,
The provision of clear and precise information on protective measures specific to the establishment,
The collective commitment of the entire professional team of the establishment,
The risk awareness of external actors involved in the establishment,
A health quality referent within the establishment,
Follow-up of customer opinions in accordance with the principle of continuous improvement of the "Aude, Vacances Sereines" sanitary quality systems.
Choosing an establishment, a site or a service provider "Aude, Vacances Sereines" means being assured of the commitment on the part of the professional to guarantee your health safety.